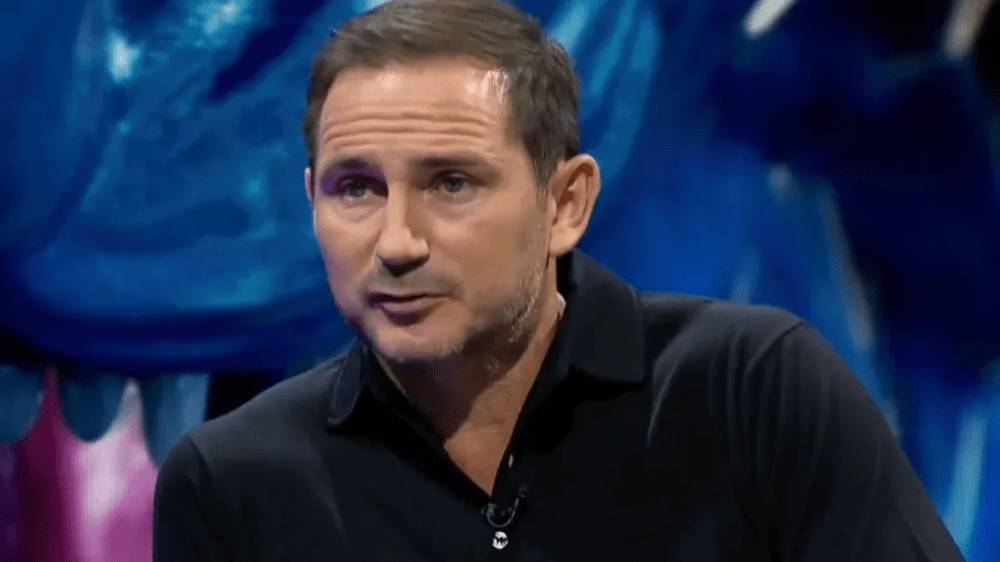 has hailed star and revealed that he tried to sign the Ukraine international while he was managing .
Mudryk, , registered his first goal for the club in .
The 22-year-old worked under Lampard last season .
Speaking on Sky Sports before Chelsea's victory at Craven Cottage – in which Mudryk scored – Lampard lauded the 22-year-old as he provided insight into his work in training and also said he attempted to bring him to Everton in 2022.
'His pace is a huge strength as well as his technical ability when he is dribbling and finishing,' Lampard said about Mudryk.
'I used to take training, he is a compulsive finisher, in a positive way. He would stay out after training to shoot. He is a very good finisher.
'We haven't seen much of that in the Premier League but you have to say this young boy has only just moved [into a new league].
'I used to watch a lot of clips of him as Everton manager. We wanted to buy him at the time but it was probably never going to happen.
'He moved on to Chelsea, and I have seen a lot of him. People are now aware of his pace and are trying to stop him from running at them.
'We know the impact he can have. In the game against Liverpool, it was like, 'Wow – what have we got here?' – he's lightning. He can outrun pretty much anyone in the league. His end product can be better but that's typical for a young player.'