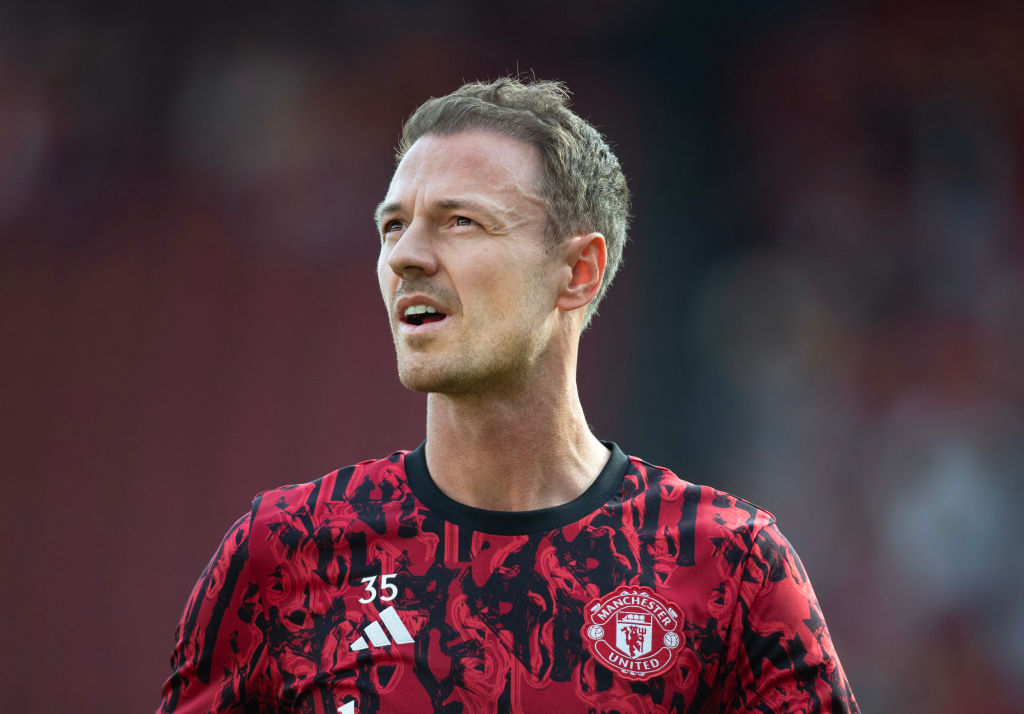 has revealed he considered retiring from football last season before his sensational return to .
Eight years after leaving Old Trafford, the veteran centre-back  over the summer after initially returning to the club on a trial basis.
Though it was expected that he would just play a very minor role in 's plans, the 35-year-old has been called into action due to the injury crisis that has sidelined the likes of , Raphael Varane and Harry Maguire.
And , Evans has proven himself to still be a top defender, with United winning both of the games he has started, even assisting the winner at Burnley on his full-debut.
But it could have been very different had he hung up his boots at the end of the last season – something the former West Brom and Leicester star has admitted nearly happened as he struggled with injuries.
'I went through a stage last year where I started thinking maybe it is coming to an end,' the Northern Ireland captain said ahead of his country's Euro 2024 qualifier against Slovenia on Tuesday.
'There's no doubt I did have those thoughts. At the time I couldn't get over injuries and every time I came back I was breaking down.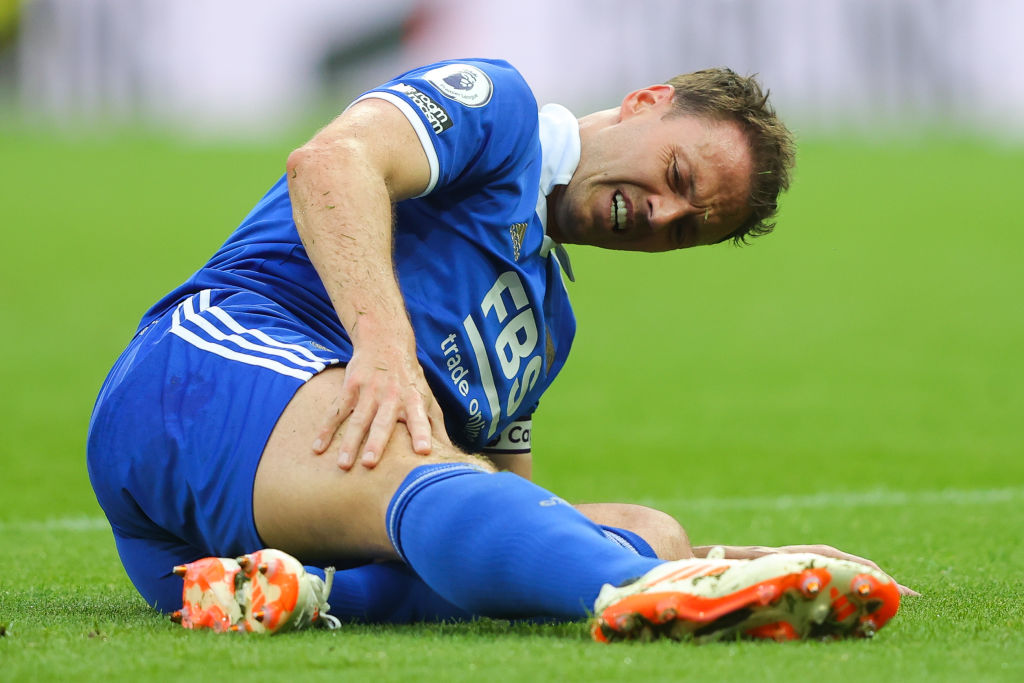 'I had lots of people telling me there's no way you're close to finishing, but you have to prove that to yourself and I feel like I've been able to do that.
'Every time you complete a match you think, "There's another one, I can do that", and sometimes you just have to confirm that to yourself. I've been pleased I've been able to go through that process and I feel in a good place.'
A lengthy calf injury reduced Evans to just 14 appearances last season, with his absence playing a big part in the Foxes relegation from the Premier League.
The defender made 198 appearances for United from 2007 to 2015, winning three league titles, three League Cups, the Champions League and the Club World Cup before joining West Brom and then Leicester where he won the FA Cup in 2021.
With an awful start to the season leaving the Red Devils 10th in the table, Evans will be hoping to improve his side's fortunes when they travel to Sheffield Unitedon Saturday night.
, . ,  and .