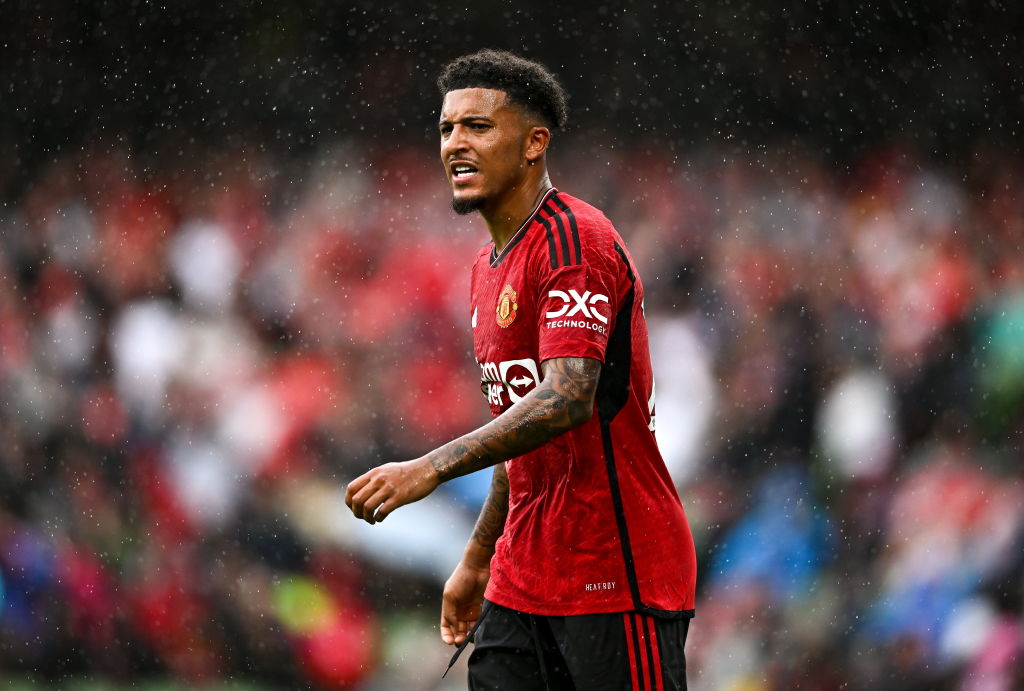 promised the coveted no.7 shirt before reneging on their proposal before the winger joined the club.
The winger was a target for the Red Devils for over two years before he finally completed a £72million move to Old Trafford in 2021.
Sancho took the no.25 shirt when he arrived at the club but he faces an uncertain future at the Theatre of Dreams after essentially labelling a liar following his remarks after United's defeat to Arsenal earlier this month.
That outburst could see Sancho's United career come to an end, which would be a premature finish to what looked to be a dream move for the winger.
But his move to the club had complications from the start, with United failing to come good on their promises to Sancho.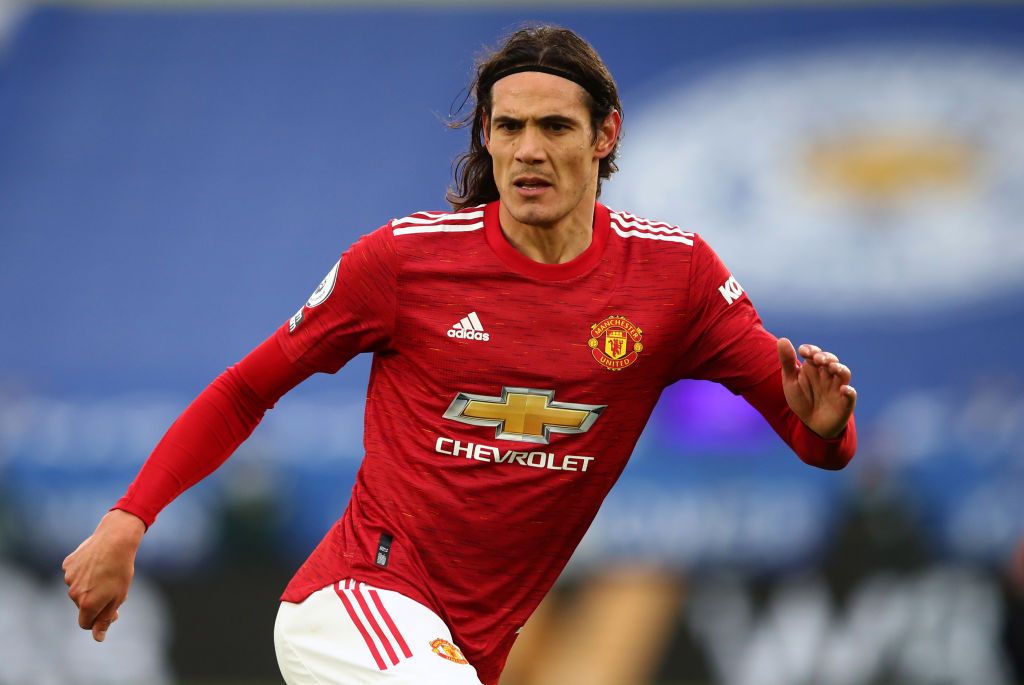 According to the Athletic, Sancho was promised the no7 shirt in a bid to convince him to join the club.
However, after failing to get his move in 2020, the shirt was gone by the time Sancho signed.
That's because it was given to by.
The Uruguayan was then set to leave the club before Sancho signed, but he was convinced to stay by the Norwegian.
But while Sancho had to deal with the fact that the shirt had been given away, he watched on as United took the no.7 shirt off Cavani and gave it to later that summer.
It compounded the bad feeling Sancho had about his move from the start, and soured feelings between the playmaker and the board.
, . ,  and .