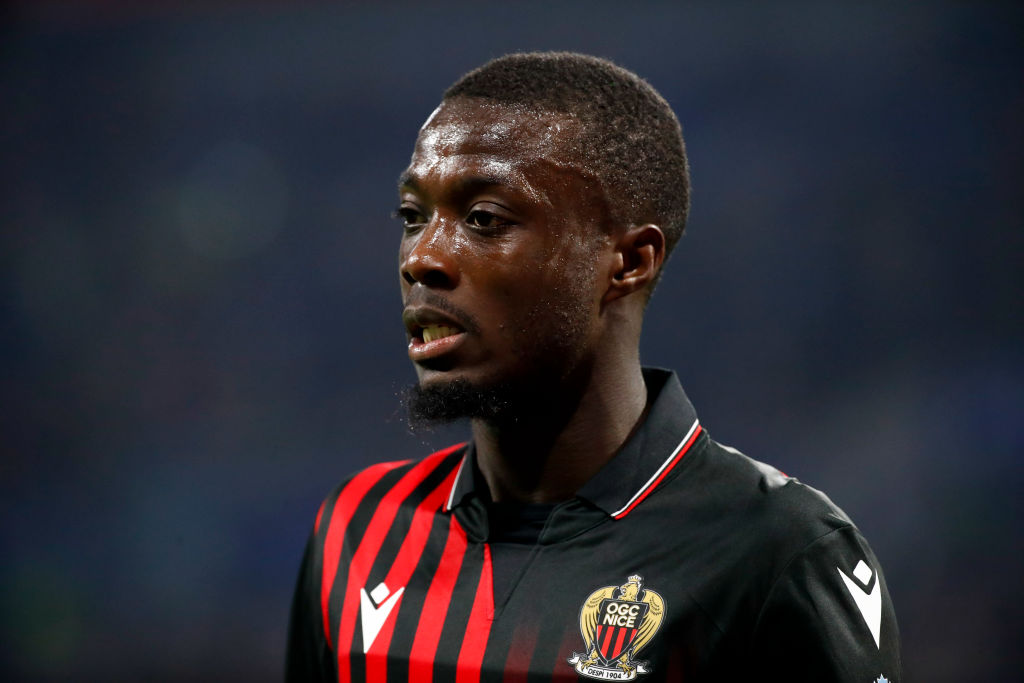 Nicolas Pepe believes he could have been a vital player for Arsenal this season had Mikel Arteta not deemed him surplus to requirements.
Since his club record move in the summer of 2019, Pepe had shown only fleeting glimpses of the ability that persuaded Arsenal to part with £72million approaching four years ago.
The 27-year-old has spent the current season on loan at Nice and has scored eight goals during another inconsistent campagin.
In his absence, Arsenal have sustained an unlikely challenge for the Premier League title, largely powered by who is occupying the position on the right wing Pepe would have hoped to have made his own.
Despite the astonishing progress Arsenal have made while he has been back in Ligue 1, Pepe is confident he could've been a major asset for Arteta.
He told francebleu: 'I'm very happy at Nice, there are still two important months for the club. I want to focus on the last two months and the rest, I don't know.
'There will be discussions. I don't know. what Arsenal want to do. I still have a lot of friends there. I could have been important for this club, but it's the manager's choices.'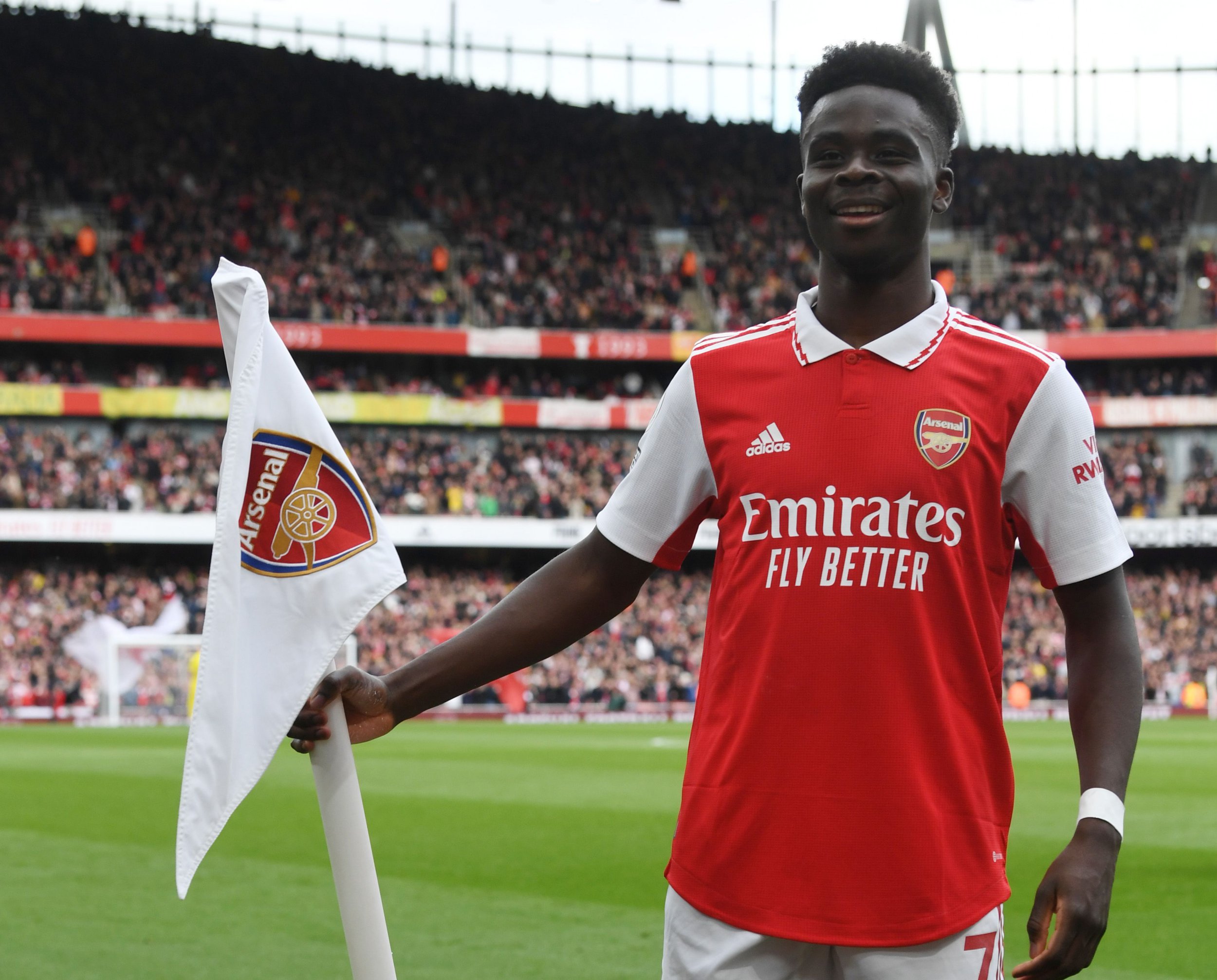 Saka, meanwhile, is a leading candidate to be crowned PFA Footballer of the Year later this month but Arteta remains confident the 21-year-old, who is soon to become the club's best paid player, is capable of maintaining a level head amid the adulation and praise that has been coming his way.
'He does it in a really natural way,'  when asked how Saka copes with all the plaudits. And he also had moments when it was in the opposite way. He's going to have to deal with that, with the expectations of the media, with attention on the pitch.
'When you want to fulfil a role like the one he has at the moment, you need to be capable of doing that. We have to help him. So don't read too much, don't listen too much, just focus on what you have to do every day.
'We don't know if he is aware of that [the attention]. We don't know how much he reads, how much we allow him to read and listen. And we always have a stick ready, don't worry.
'He's so humble, he's very intelligent. He knows where this is coming from and he knows it's like a cloud, here one moment and gone tomorrow.
'So keep moving in the right direction, make sure that the sun hits you in the right moment and have the right energy. Keep your eyes open and be alert, because this industry is very tough.'
, .
, 
 and .