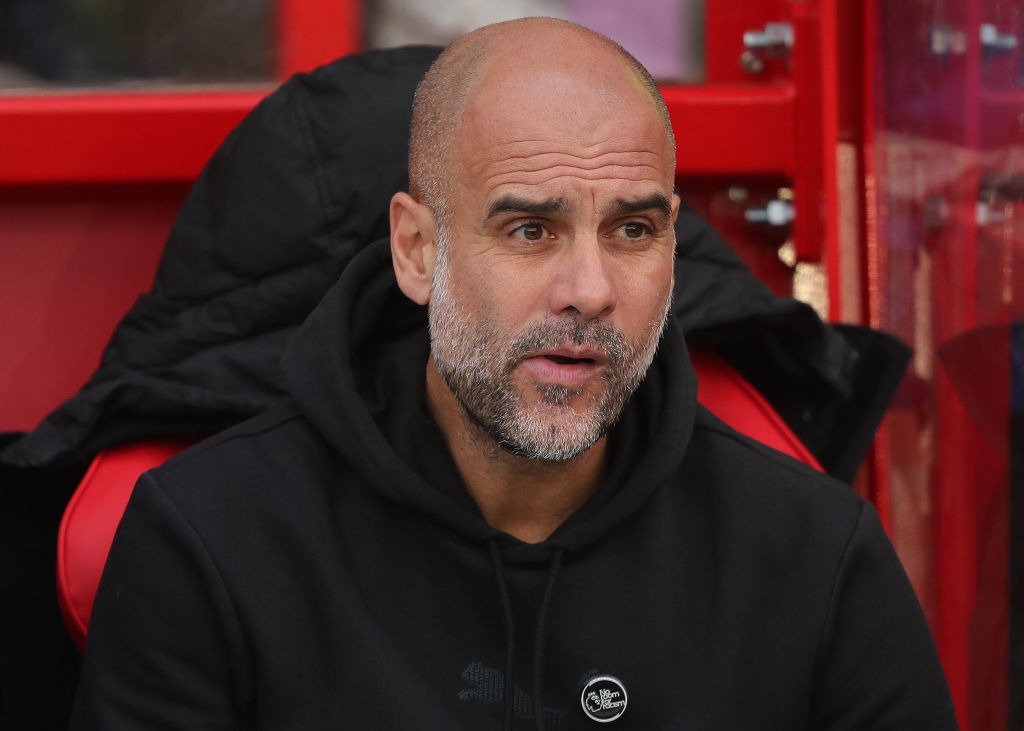 Arsenal legend Paul Merson has named an upcoming match which could be a potential banana skin for in the title race.
Merson's former club sit top of the table with just six top-flight left and they are five points clear of 's side, who are behind them in second.
City, who have four of the last five titles, have two games in hand and can reduce the gap at the Etihad on Wednesday when they host the Gunners.
Merson, though, feels there is one game approaching in which City may slip up and has urged Arsenal not to lose faith after registering three straight draws.
'I'm still quite confident,' Merson told Sky Sports as Arsenal look to secure their first top-flight title since 2004. 'I think the fixtures will catch up with Man City.
'The one game you don't want to play in-between Real Madrid is Everton away.
'Sean Dyche is going to make it very difficult. This is why everyone loves the Premier League.
'Top (Arsenal) has just played bottom (Southampton) and they've had to score two goals in the last minute.
'Someone's only got to run through next week, or two weeks time, and Ederson comes out to give away a penalty or gets a red card. It changes that quickly.
'Man City beat Arsenal 3-1 away, a few days later they went to Nottingham Forest and drew 1-1.
'They could have won 100-1! That's how quick it changes, and it was back in Arsenal's hands. If I was Arsenal, I wouldn't lose faith yet. Honestly, I wouldn't.'
Meanwhile, .
Walcott scored for Southampton as the Saints secured a 3-3 draw at the Emirates on Friday.