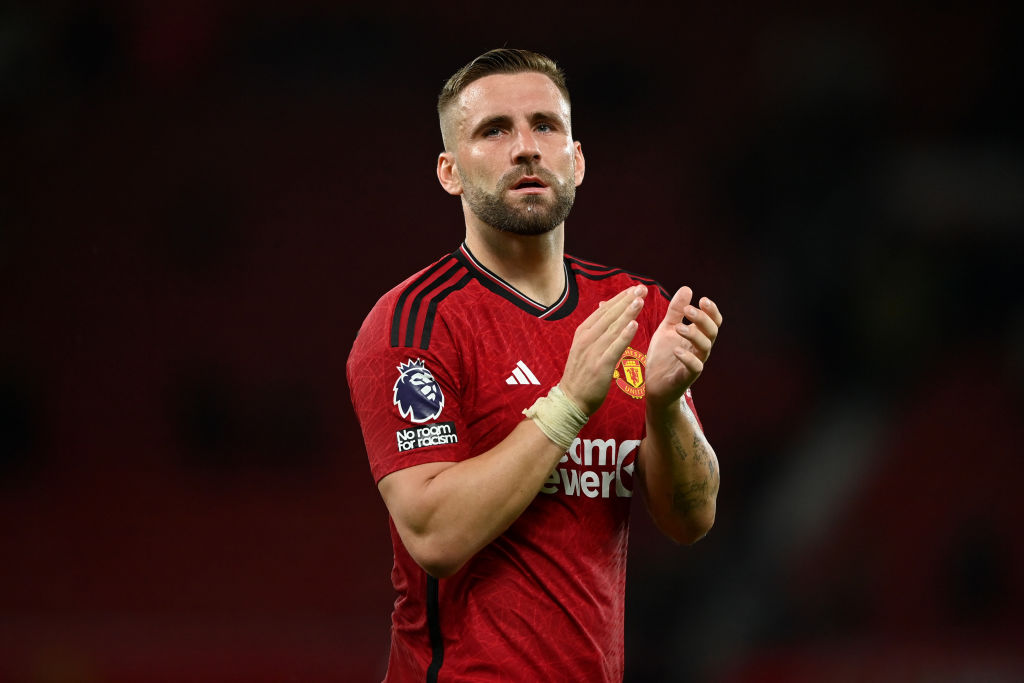 Paul Parker says 'lazy' defender Luke Shaw should be 'worried' about 's move for and has also shared his views on transfer links to midfielder Pierre-Emile Hojbjerg.
United from to provide cover for injured left-back Shaw.
Cucurella moved to west London in a £62m deal from Brighton last summer but the Spaniard have endured a tough start to life at Stamford Bridge.
The 25-year-old has been an unused substitute in all three of Chelsea's Premier League games so far this season and now could be on his way to Old Trafford.
Former United defender Parker feels Cucurella would be an upgrade on Shaw as he told : 'People question him defensively, but he's very good going forward and he's got some tenacity.
'There's a chance he'll do well at United. After doing so well at Brighton and then struggling at Chelsea, he'll want to give everything to make up for lost time at United.
'Judging by last season, everyone's level at Chelsea dropped. Three different managers in a season doesn't bode well for a side that's trying to win league and Champions League.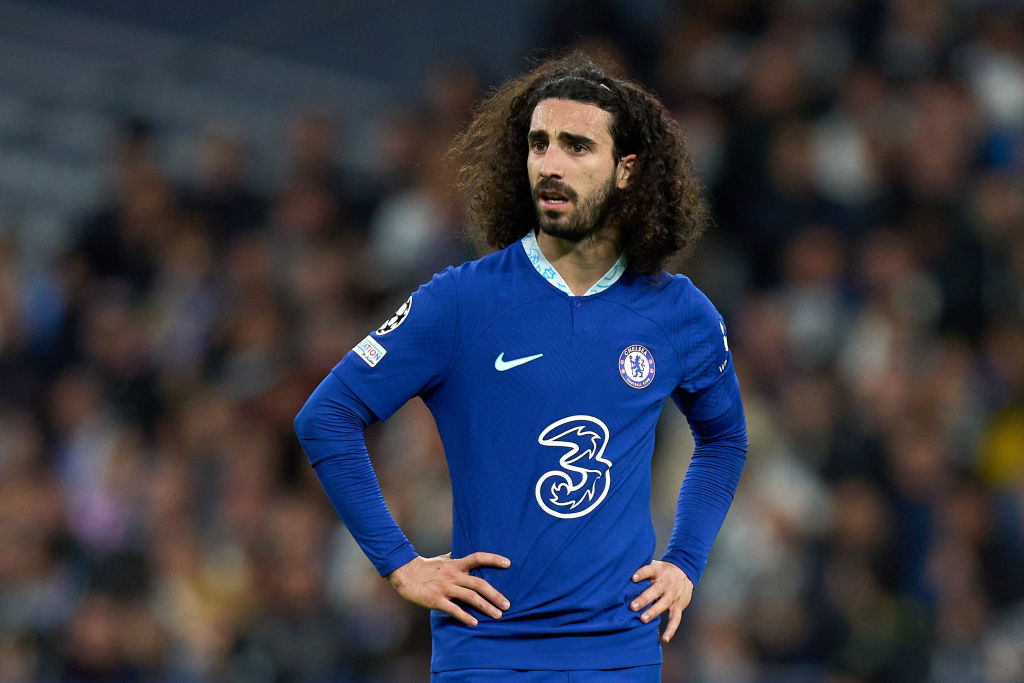 'It will be a different style at United, at Brighton he played in a team where the strength was ball retention.
'Luke Shaw should be worried. Very, very worried because Cucurella can also play in midfield.
'He's maybe more reliable than Luke Shaw in that left back position. You don't always know what you're going to get with Luke Shaw.
'He has mood swings when he plays. He'll give away fouls because he's lazy.'
Quizzed about , Parker added: 'I don't think he has to rejuvenate his career to be honest.
'I'm a fan of his. I like him when the plays for Denmark. He plays in a different position.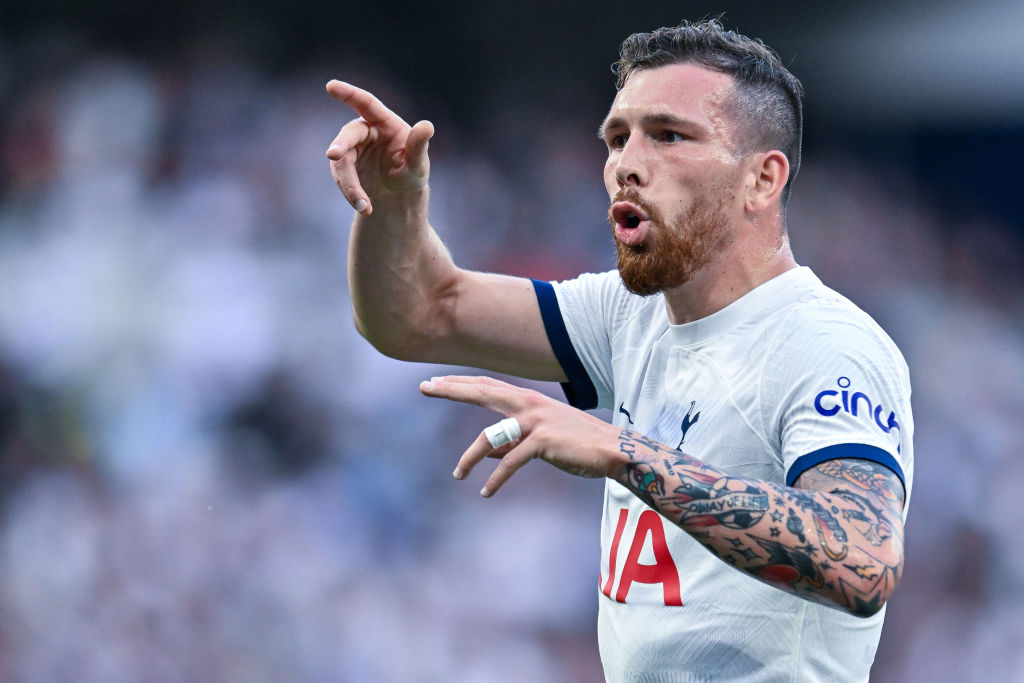 'He's a very good technical player, good at running with the ball and he's one of the few players that's a leader. He's an organiser and you can play him in most roles in the midfield.
'He can sit deep whilst still getting involved in other aspects of the midfield area. I understand why he's out of favour at Spurs with Yves Bissouma and Pape Sarr but Spurs will need him at some point.
'Hojbjerg has so much to give and if United can get him at a good price then they have to go and get him. He'll play weekly.
'Antonio Conte and Jose Mourinho played him weekly and always looked like their best midfielder.
'He got dragged down by being in a poor Spurs team with the blandest midfield players.
'If he played for Manchester United he would have more freedom and would maybe flourish in the same way Bissouma is flourishing now.'