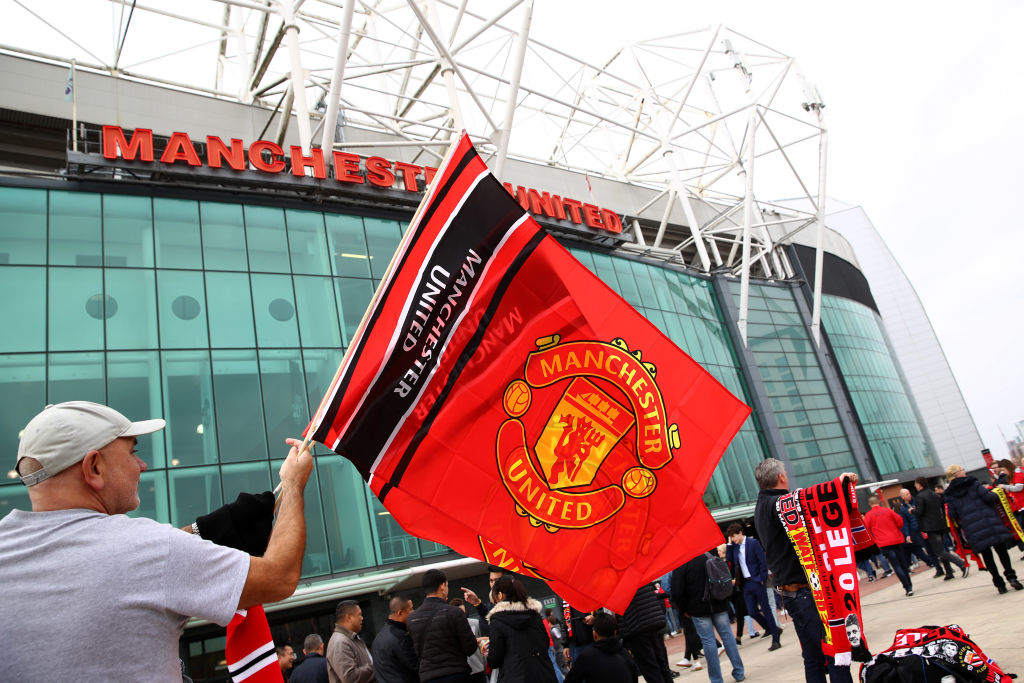 Prospective owner Thomas Zilliacus has pulled out of the auction process to buy the club after branding the addition of a third round of bids as 'farcical'.
The Finnish businessman was only ever an outside contender to buy United from the Glazer family and had proposed a rather audacious idea that would see his bid half-funded by United supporters – who would then have an equal say in all 'issues related to football decisions'.
Like frontrunners and Qatari banker Sheikh Jassim bin Hamad Al-Thani, Zilliacus from the Glazers – or Raine Group, who are overseeing the sale – in the three weeks since submitted an official proposal.
Now it has emerged that there will be a third – and supposedly final – round of bidding, with offers needing to be submitted before April 28, with the winner then granted exclusivity to negotiate and buy the club.
Zilliacus, though, is livid with the latest development and feels the delay will make it extremely difficult for new owners to hit the ground running and begin investing in the summer transfer window – and has therefore withdrawn from the process.
'I have declined participation in a third bidding round for United,' he wrote on social media on Wednesday evening.
'The bidding is turning into a farce, with the Glazers giving no respect to the club.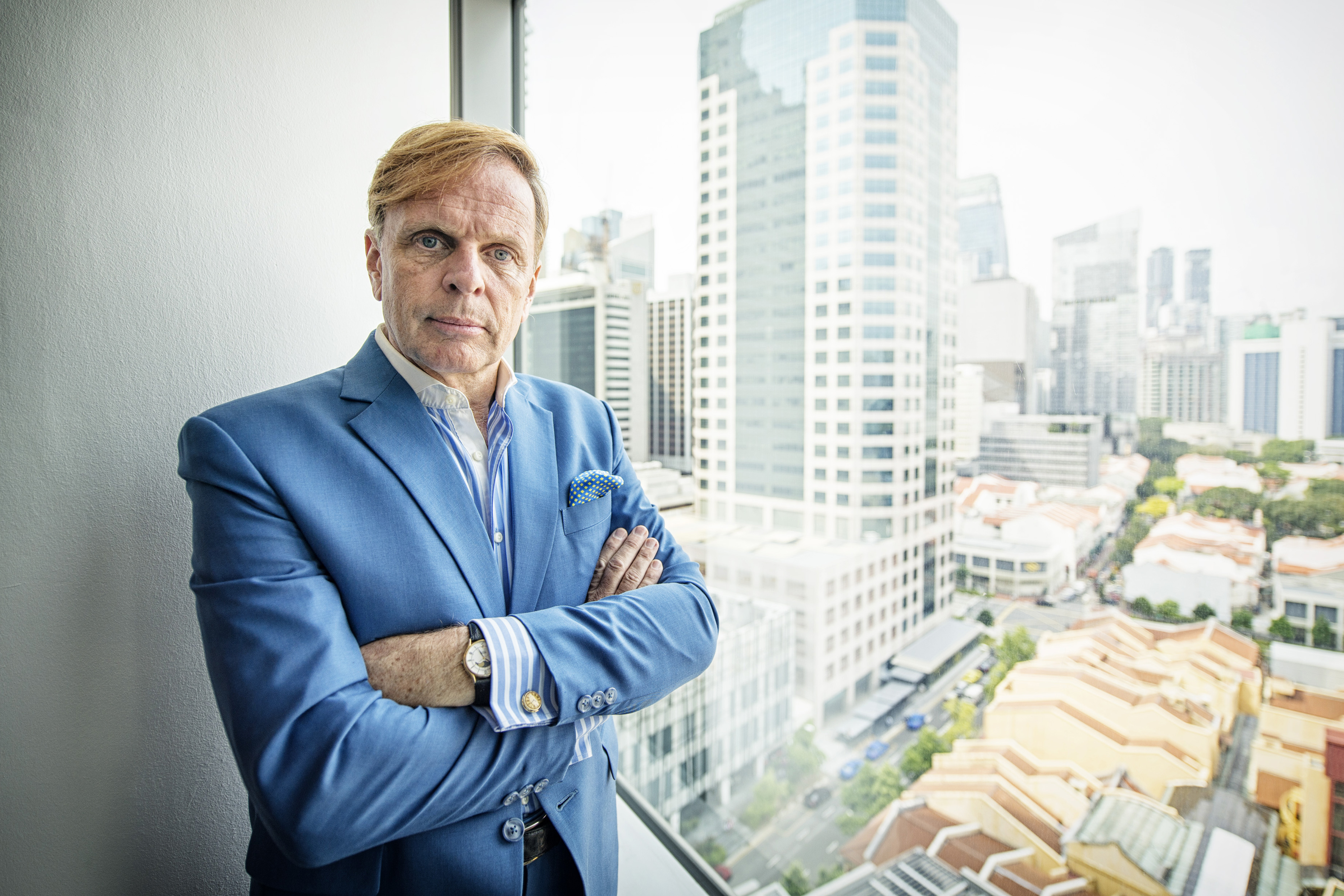 'The delays will make it very difficult for any new owner to build a winning team for next season.
'Jim Ratcliffe, Sheikh Jassim and myself were all ready to negotiate a deal to buy United. Instead, the Glazers chose to start a new round.
'I will not participate in a farce set up to maximise the profit for the sellers at the expense of Manchester United.'
United legend Gary Neville in a series of tweets on Tuesday, saying: 'They're making it up as they go along! Shoddy way to run a sale process.
'They need to get out by the end of May to allow the new owner a fighting chance to impact the next transfer window and get moving!
'Taking it to a third round is just classless. The market has obviously not given them the answer they want!
'It's like they've made a pact to each other that they won't go for less than £1billion for each family member (five of them). If they stay in after all this it will be toxic!'
, .
, 
 and .