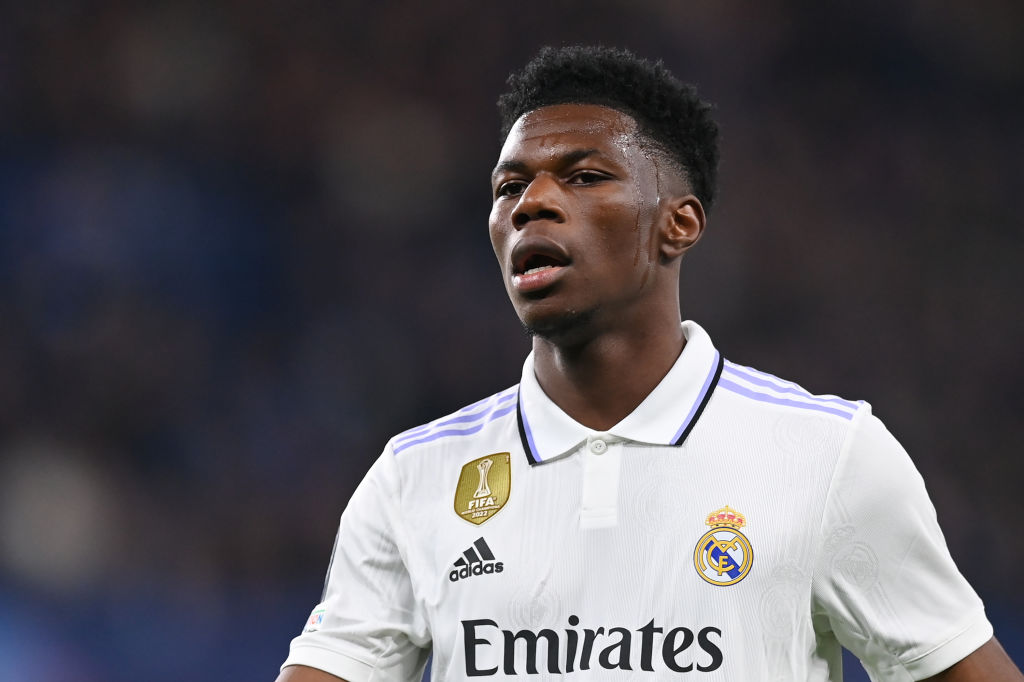 Liverpool may be interested in midfielder Aurelien Tchouameni but the Spanish club have no intention of selling him and the player does not want to move.
It has been a difficult summer for the Reds in the transfer market, striking deals for and but struggling to add another midfielder to their squad.
They have failed in a move for as the Ecuadorian chose to join Chelsea despite Liverpoool agreeing a fee with Brighton, while Southampton teenager Romeo Lavia looks likely to choose a move to Stamford Bridge over Anfield as well.
The need for midfield reinforecements has come about after unexpected sales of Fabinho and Jordan Henderson to Saudi Arabia, while there were expected exits of James Milner, Naby Keita and Alex Oxlade-Chamberlain at the end of their contracts.
Liverpool will keep looking for new signings, but Tchouameni will not be the answer to their problems, with reporting that the 23-year-old is seen as a key player by Real Madrid and the Frenchman has no interest in pushing for a move away from the Spanish capital.
Reds legend Jamie Carragher hit out at the club for their failure to bring in a holding midfielder this summer and worries about the structure of the hierarchy at Anfield at the moment.
'It's been an absolute mess – it's a joke,' Carragher told Sky Sports of Liverpool's summer business. 'The biggest problem is that Liverpool have known they need midfield reinforcements since August last year, so 12 months ago.
'People think I defend FSG, I have no relationship with them at all. But this is not on the owners, this is on the structure of the football club when you go back two years when Liverpool were the model for every team in Europe, not just the Premier League, to follow.
'When Liverpool were winning the league and getting to Champions League finals, what are Liverpool doing? They're not spending as much money as other teams, but they were producing these players.
'Yes they've got a great manager but they had a guy called Michael Edwards at the top of the club as a director of football and a transfer committee – or whatever you want to call them – beneath him and it worked.
'He left and his no.2 took over and was in the job for six months and then he moved on – you've got to ask why these people are moving on from the football club.
'I don't know why, I don't know what's going on behind the scenes but a guy [Jorg Schmadtke] has come in from Germany who has a relationship with Jurgen Klopp but he's only there for the summer and then he moves on and Liverpool get another director of football. So in the space of 18 months, Liverpool have had four directors of football.
'They haven't got deals done. That is your job in that role to get deals over the line – the two players that Liverpool bought had buyout clauses so there's no negotiating and no big deal to go about, you just meet the buyout clause.
'Liverpool have not got deals over the line and it's been embarrassing that you start with Lavia and won't pay a certain amount, you then go for Caicedo and you get something agreed – that's why I won't be critical of the owners because they were willing to pay £110million and break the transfer record – but to go with him when he's been talking to Chelsea for three month, but then they go back to Lavia – it's an absolute mess.'
, . ,  and .