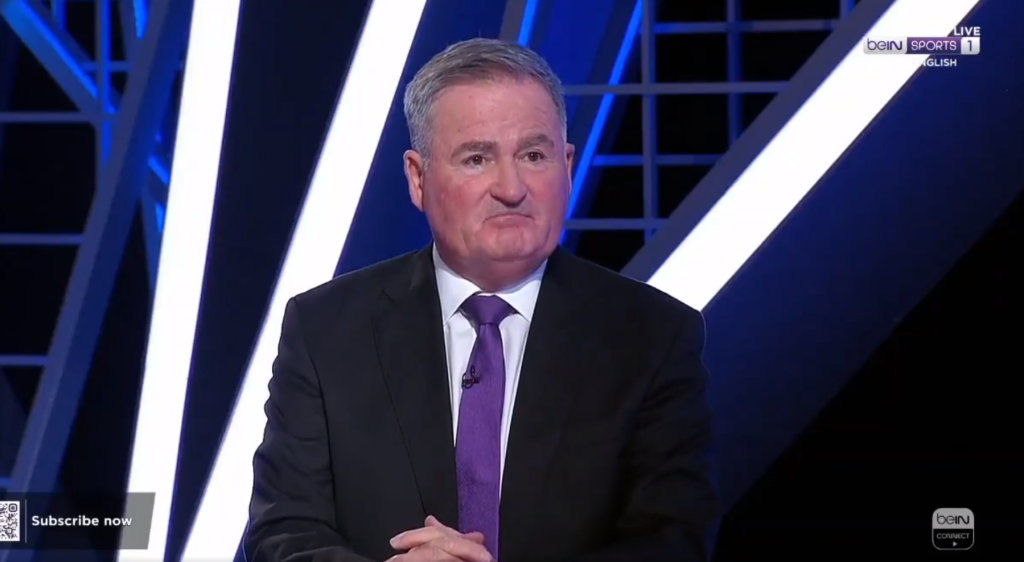 Richard Keys has urged to rehire and bring back a Stamford Bridge legend to act as his assistant manager.
The Blues are searching for a new manager after sacking at the start of April and appointing as caretaker boss until the end of the season.
Chelsea but sports broadcaster Keys believes they should be looking elsewhere for their next permanent manager.
Mourinho won three Premier League titles over two spells at Stamford Bridge and Keys believes Chelsea should be doing everything they can to bring him back at the end of the season.
Since his last stint at Chelsea, Mourinho has managed Manchester United, Tottenham and Roma, where he has been since the summer of 2021.
Keys offered another recommendation to Chelsea on and suggested they should try to convince club legend John Terry to act as Mourinho's No. 2.
Terry, one of Chelsea's greatest and most decorated players, spent some time working with the club's academy before .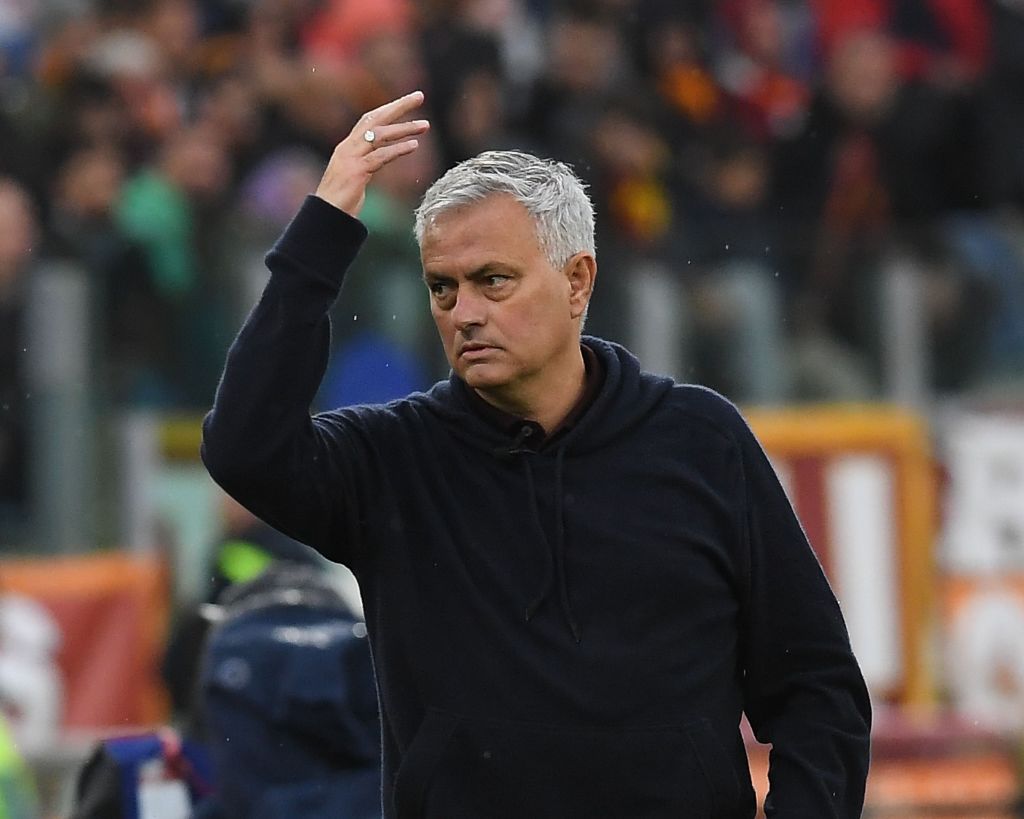 'My choice would be Jose Mourinho with John Terry as his assistant,' Keys said.
'Chelsea fans would buy into that and I think Mourinho would have the strength to sort it all out. He's still the Special One.
'Look at what he's doing at Roma – they're third in Serie A and they've already won a trophy and are on course to win another one this season.'
Mourinho has also been linked with Paris Saint-Germain and .
Asked about his future at the Serie A club, Mourinho told DAZN: 'I don't talk to friends, comrades, journalists.
'If a few months ago our CEO [Pietro] Berardi said he was sure I would stay, that is his interpretation. If this time Mr. Zazzaroni [a journalist] said what he said is an interpretation of him, I'm not talking to anyone.
'The situation is clear, from a contractual point of view I still have one year on my contract. Football is football, sometimes contracts aren't the most important thing.
'All good, all calm, the next one is always the most important game.'
Chelsea, who are just 11th in the Premier League, were .
, .
, 
 and .