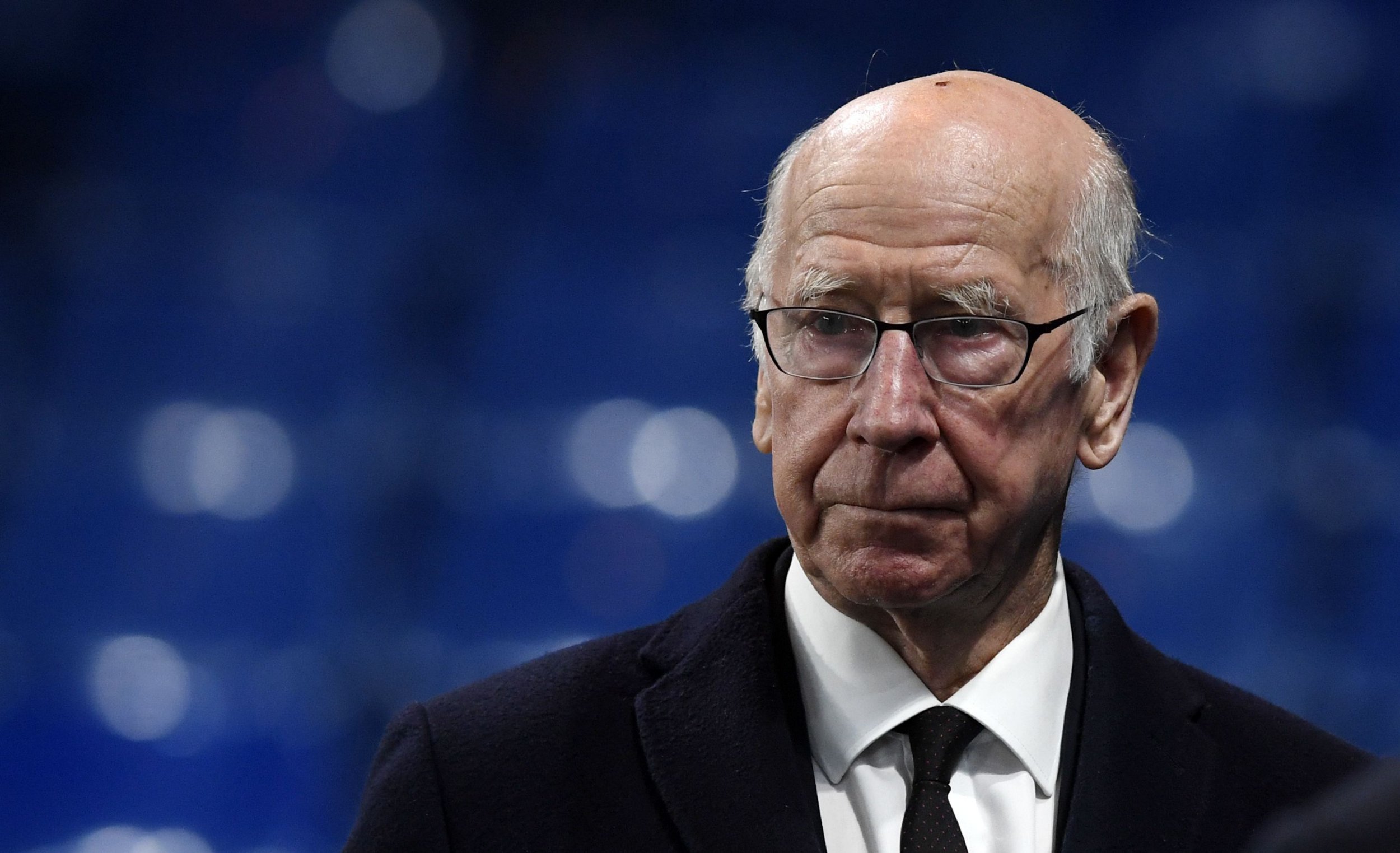 legend Sir Bobby Charlton died after suffering broken ribs during a fall at a care home, an inquest has heard.
The icon, 86, lost his balance as he stood up from his chair and struck a window sill and 'possibly a radiator', Cheshire Coroners Court heard.
Staff performed a full-body check at the time and noted no visible injuries, and recorded the winner mobility seemed unaffected.
But they later noticed swelling on his back and paramedics were called to The Willows in Knutsford Cheshire, where he'd been receiving respite care since July.
He was then taken to the local hospital before being moved to Macclesfield General Hospital.
A chest X-ray and CT scan revealed he'd fractured his ribs and was likely to develop pneumonia.
More to follow…