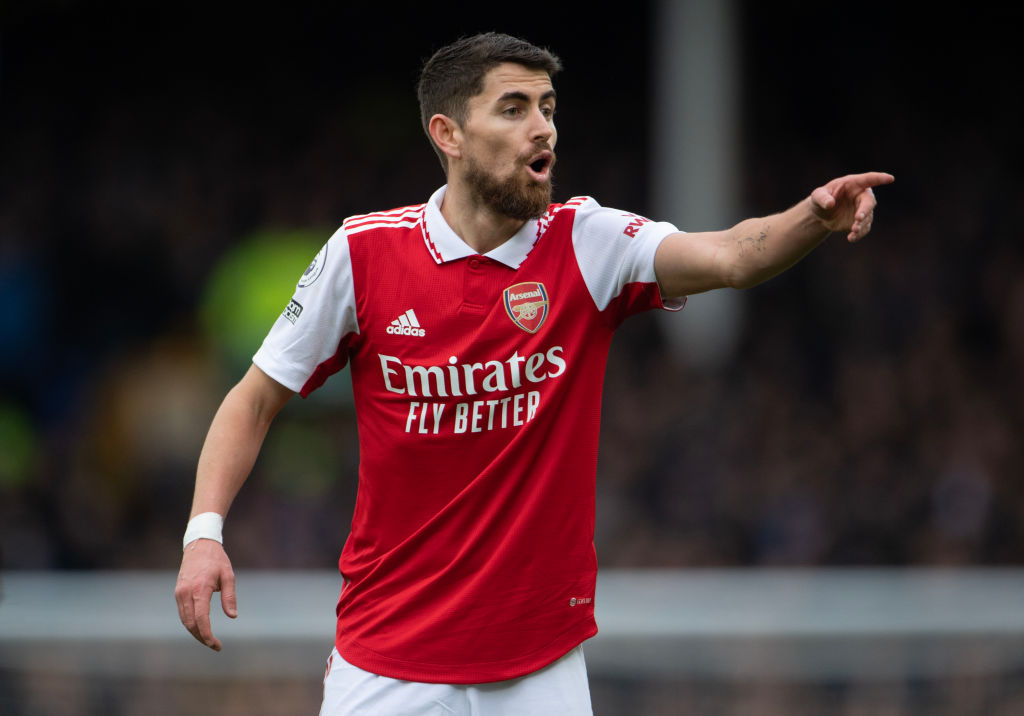 may have lost his place in the Arsenal starting XI to Jorginho in recent games, but he says he is happy for the Italy international, who deserves the nod after being the standout performer in training.
Partey has been a big part of the Arsenal team which has launched a surprise challenge for the title this season.
However, he has had to make do with a spot on the bench in the recent wins over and Newcastle, with Jorginho coming into the side.
The 31-year-old has impressed, turning in a Man-of-the-Match performance in the win at St James' Park, so it may be that Partey remains on the bench for the visit of Brighton on Sunday.
Whether he is playing or not, Partey says he is pleased for his teammate and says competition for places is what a successful squad should be providing.
'For me, it is something that always happened. I have always had competition, which is good for me. I enjoy it,' Partey told the .
'I am really happy for him () because for a couple of weeks he was the best at training and then at the end you see that in the game.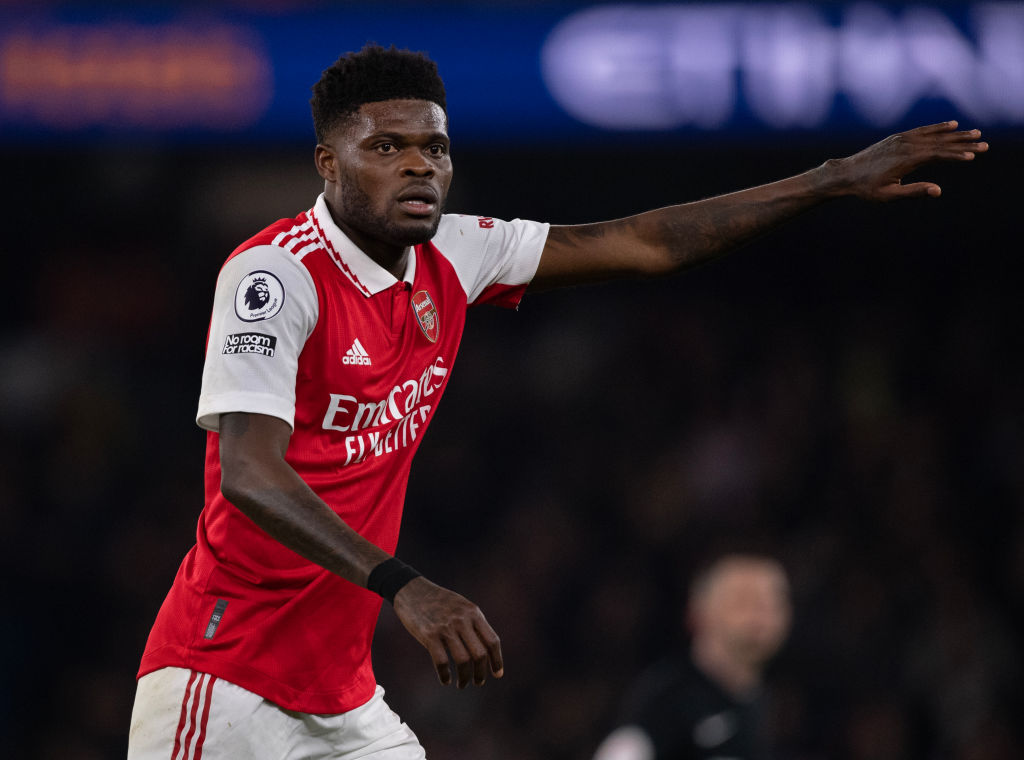 'I am really happy for him and also happy that every player is ready to step in, so nobody is able to sleep.
'The purpose of the club is to create competition and that helps the club to grow more, and also pushes us to be able to give our best in the game.
'I think it is good. Anytime you have good competition, with no problems, it is the best way to achieve what you want to achieve. This is easy because everyone is ready to give their best.'
, .
, 
 and .