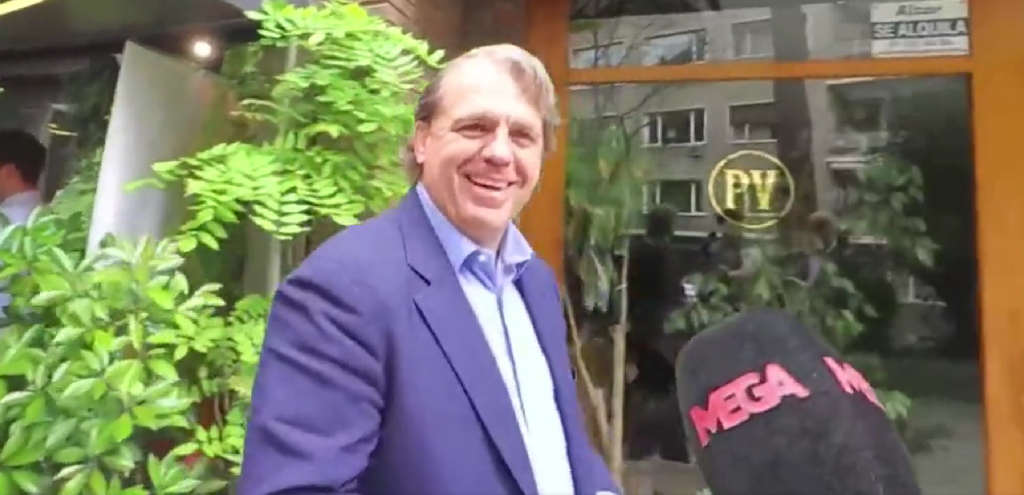 has confidently predicted that will beat 3-0 in the first leg of their quarter-final tie at the Bernabeu on Wednesday night – though he kept quiet on a possible move for Barcelona's Gavi.
The American is in the Spanish capital to watch the match, which kicks off later this evening, and was invited to attend an executives' lunch by his Real Madrid counterparts.
Eight directors from the two clubs met at the Zalacain restaurant – a regular haunt for Real's board and the players – with Boehly first to arrive at around 2.18pm Spanish time.
Not long after, Real legend and director of institutional relations Emilio Butragueno arrived with club president Florentino Perez following soon after, while Daniel Finkelstein was part of Chelsea's delegation.
The group spent over an hour in the restaurant and are believed to have exchanged gifts, with Chelsea's representatives leaving with bags full of goodies.
As he was leaving the restaurant, Boehly was asked how his meal was – and for a score prediction – and replied to : 'Very nice meal, good meal. Chelsea is going to win 3-0.'
Swiss billionaire Hansjorg Wyss, who also part-owns Chelsea, was also in attendance at the dinner and was even braver with his prediction, saying: '4-0, of course.'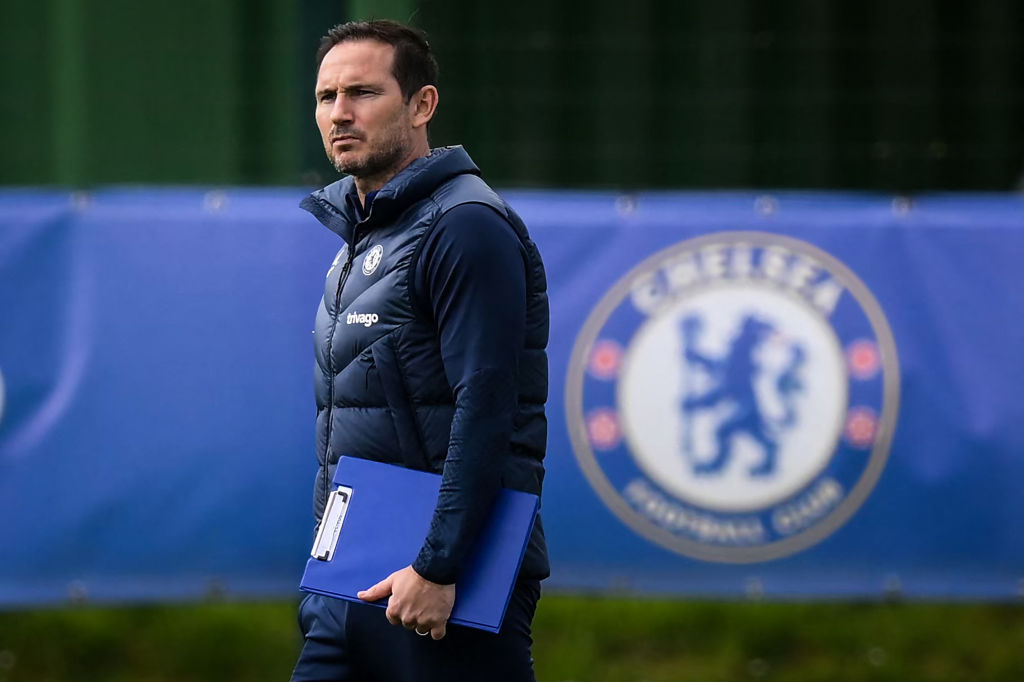 Sky Sports News also managed to get a quick word out of Boehly as he left the restaurant and he was asked if he had a message for supporters, to which he replied: 'Have a lot of faith and we're going to win 3-0 tonight.'
On whether he had any regrets about his stewardship of the club so far, he replied: 'We look at this as a very long-term process and we had a lot of work to do and we're excited about the future.'
Asked what that future might look like, Boehly simply added: 'The future is bright and we're excited about tonight.'
Boehly had been less talkative when he first arrived at Zalacain and ignored a question from the waiting Spanish press about .
The 18-year-old has been caught up in a contractual mess at Barcelona after he was forced to be unregistered from the first-team squad over salary cap rules, with a clause in his contract meaning he can now leave for free in the summer as he is still considered a youth player.
Spanish newspaper AS claim Chelsea are primed to take advantage of Barca's slip-up and offer Gavi a mammoth contract, though when asked before Wednesday's lunch.
, .
, 
 and .