Chad Gable has admitted he loves finding a balance between comedy and technical expertise in .
The former tag team champion, who is one half of Alpha Academy, is regarded as one of the most gifted wrestlers on the roster, while he also leaves fans double over laughing at his on screen antics.
He exclusively told Metro.co.uk: 'If you were to ask anybody with me in NXT early on in my early days, when we'd do our promo classes and presentation skills, a lot of my stuff was comedy based.
'I'm not an idiot, I know that size wise I'm a small guy for what we do. So I'm not gonna be able to out and be the tough macho talker, the super intense guy and that what way to everybody.
'But I can find a balance there where I am taken with a shred of credibility, but also have a bit of comedy.
'That resonates with people anyway, you want someone that's a little more relatable and that you can laugh and joke with once in a while, even if it's at them or with them, or if they're doing it to you.'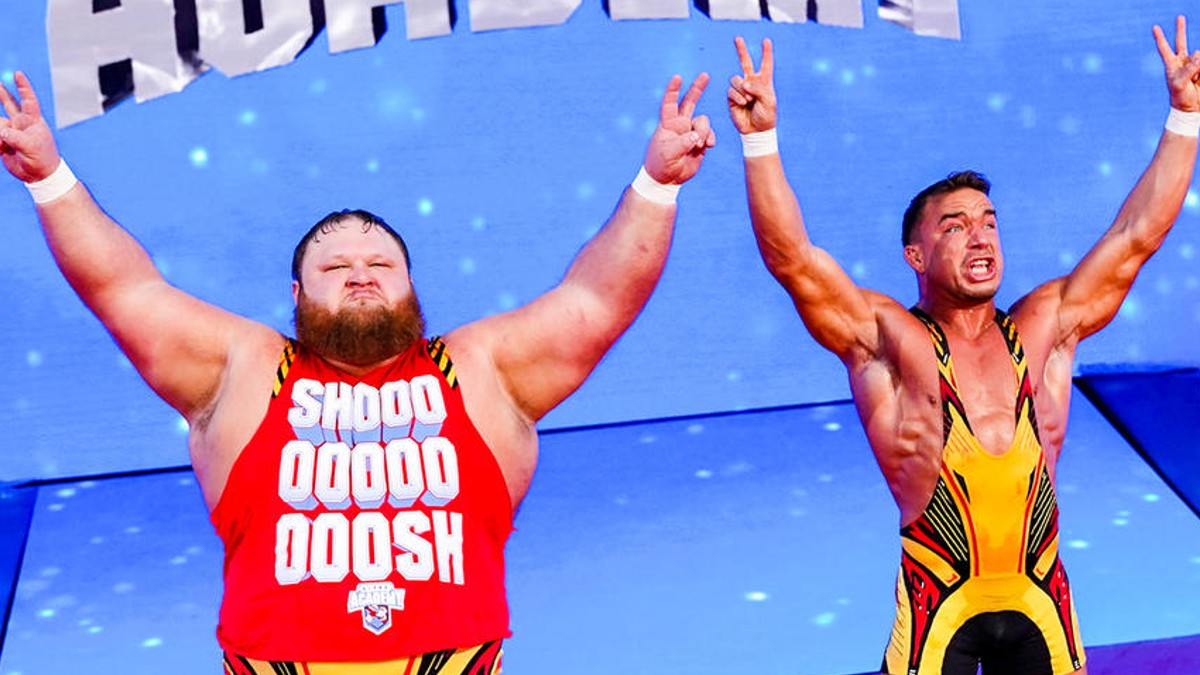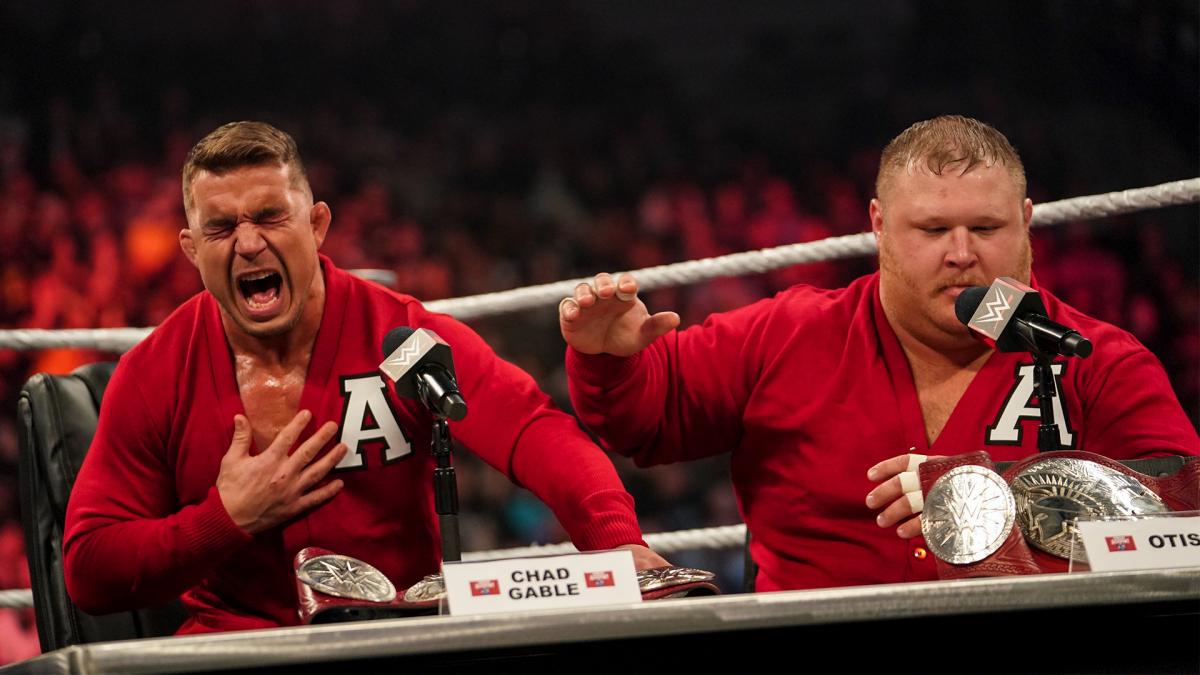 The former Olympian noted that showing that personality is vital to having a bond with the audience, even though he's always been drawn to the 'technical aspect' of the business.
'That's the most important part of what we do here. I mean, yes the wrestling is so important and always was my favourite part of what we do, and the technical aspect,' he admitted.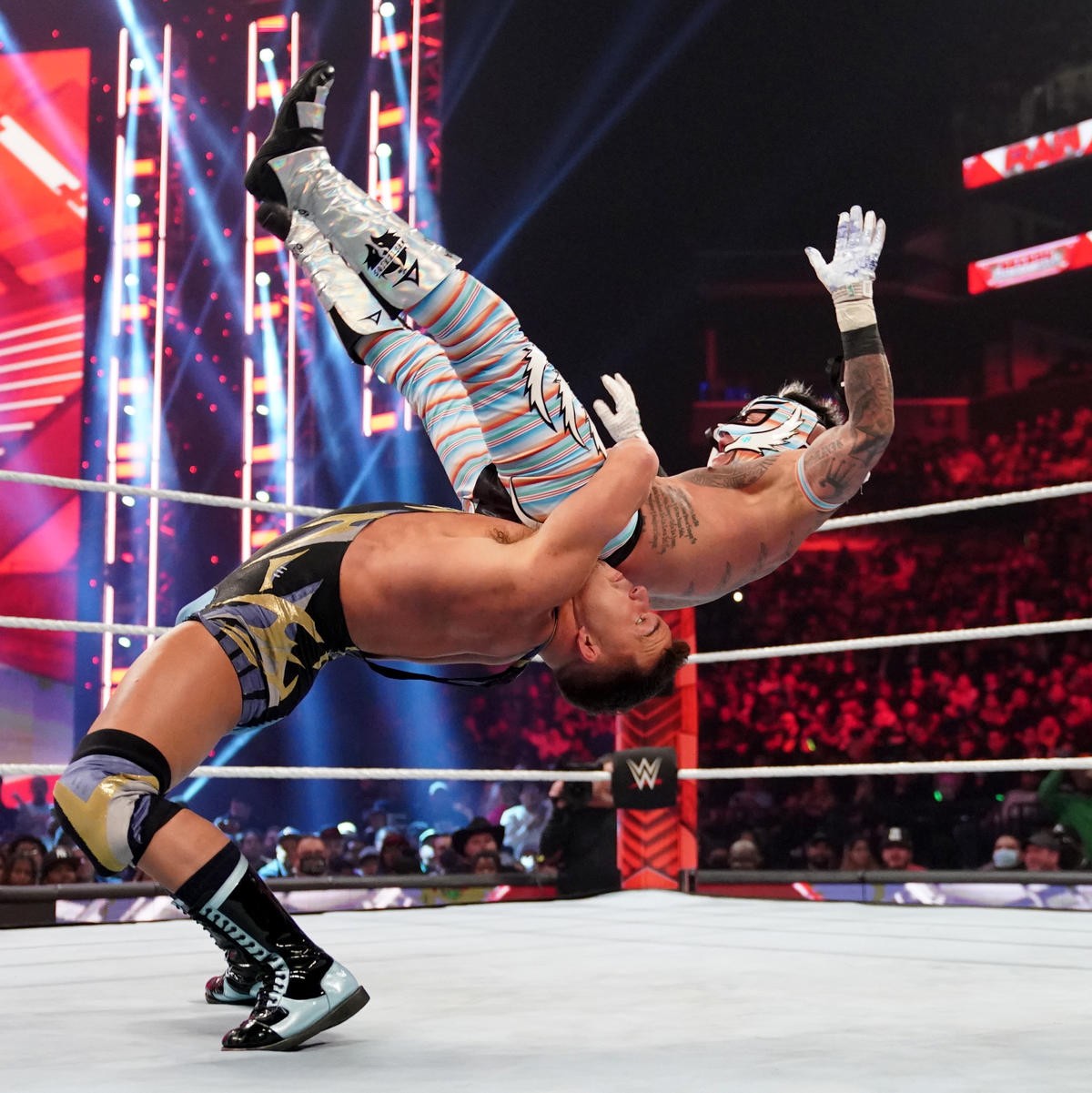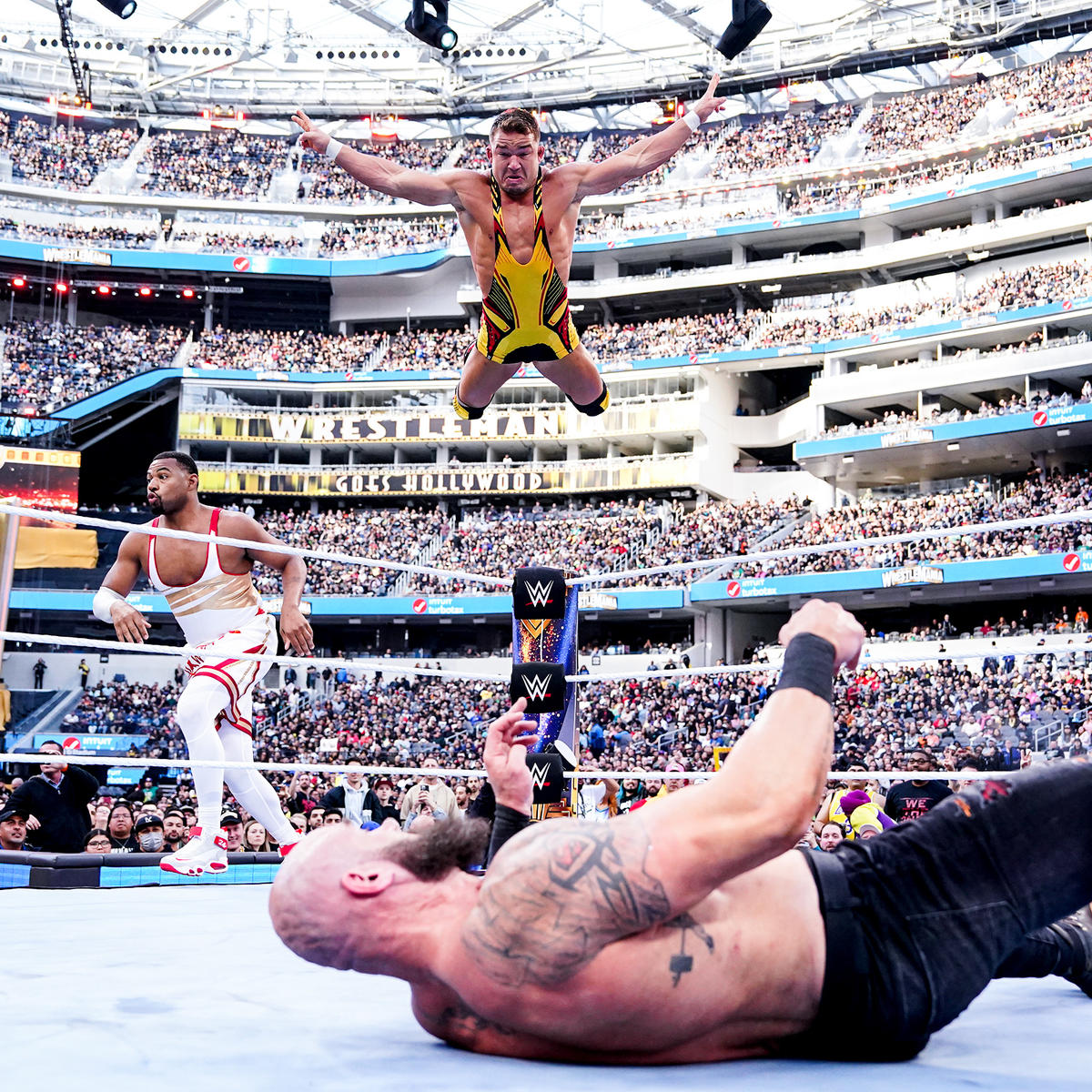 'But until you grasp and accept the fact that people need more than that, they need something to latch on, you're not gonna make it.
'When we finally found each other and found our thing that people can connect with, that was it, man. We just went to the moon.'
For , the balance also helps them as athletes and performers to be able to deal with the mental and physical demands of the job.
'We come from a crazy background. Amateur wrestlers aren't exactly right in the head as well. We have to do certain things, pump ourselves up, cut the weight, train hours and hours on end, win tournaments – seven or eight matches a day,' he reflected on their previous careers.
He added: 'We're used to the grind, baby. But also, in between we have to have fun. I was always the goofball of the wrestling team. You've gotta entertain yourself when things are tough.'
WWE Raw airs Monday nights at 1am on BT Sport 1.