have from Saudi Pro League club Al-Ittihad for on transfer deadline day.
's side have insisted their star play will not be leaving Merseyside for the Middle East – although that hasn't persuaded the Saudi champions from giving up on completing a blockbuster move for the 31 year-old.
Even if Salah does remain at Anfield, it has been a , with the four biggest teams in the Kingdom bankrolled by the Private Investment Fund who now own the quartet.
The Pro League already boasts Salah's former Liverpool teammates Fabinho, Roberto Firmino, and, most controversially of all, .
So, with Liverpool desperately trying to hold onto their Egyptian King, when exactly does the Saudi Arabia transfer window close?
Here is everything you need to know.
When does the Saudi Arabia transfer window close?
There is some confusion as to when the transfer window for the Saudi Arabian clubs will close – but what we do know is that it will be after the one slams shut at 11pm on deadline day.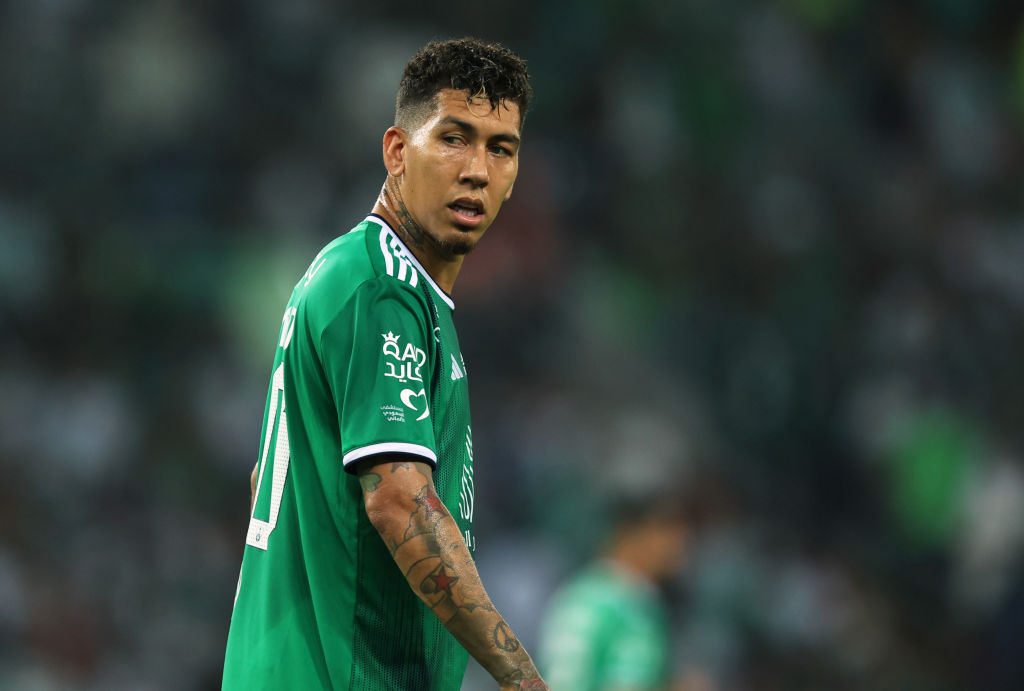 According to , the Saudi Pro League window will close on Wednesday, September 20.
However, the league's own website states it will instead shut on Thursday, September 7.
Either way, Premier League sides will be vulnerable to Saudi teams swooping in and signing their players without being able to find a replacement.
The 20 clubs in the top flight of English football would instead have to wait until the January transfer window opens on New Year's Day to plug the gaps in their squads.
However, it is not just the Premier League sides who face this threat, with the majority of the major leagues around Europe also having to wrap up their business by the September 1 deadline.
This includes the Bundesliga, La Liga, Ligue 1, Serie A and the Scottish Premier League.
Several figures in the game, such as Klopp, have been critical of the Saudi Pro League's transfer window remaining open past the September 1 deadline.
The Liverpool manager said: 'The influence of Saudi Arabia is massive at the moment.
'Pretty much the worst thing, I think, is that the transfer window in Saudi Arabia is open three weeks longer.
'If I am right, I heard something like that, then at least in Europe, that's not helpful.
'UEFA or FIFA must find solutions for that. But in the end, at this moment, I don't know exactly what will happen.
'It's already influential for us, but we will have to learn to deal with it. Time will show.'
Follow Metro across our social channels, on Facebook, and
Share your views in the comments below