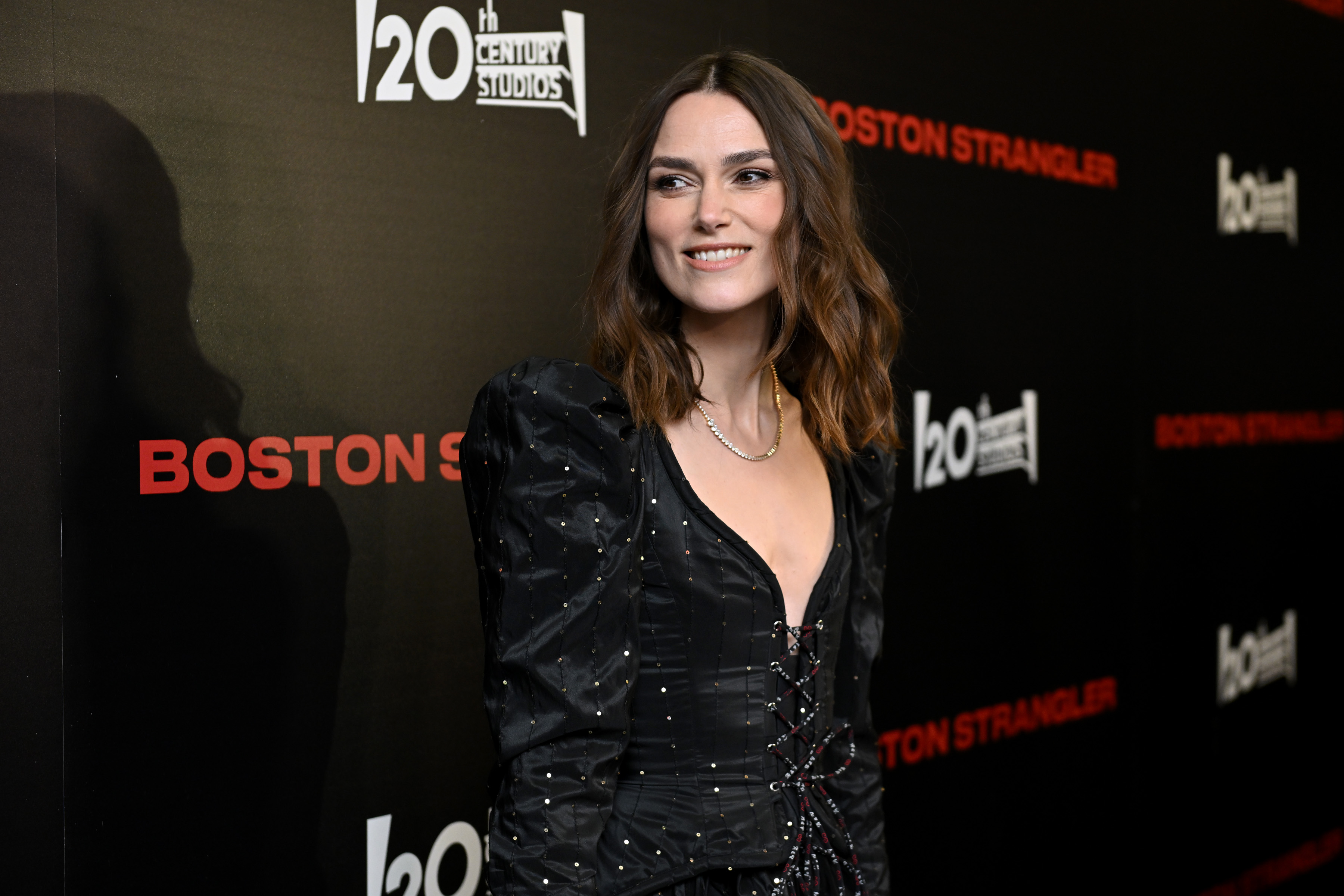 revealed she was considering copyrighting her face amid fears technology would steal her likeness in the future.
The , 38, explained that she was concerned about the rise in artificial intelligence (AI) and believed she needed to take steps to protect her own face in the future.
'At the moment for actresses the concern is about the voice, and they're trying to protect the voice-over industry. I don't know where that's at, but I know that's in negotiation,' she said.
The star continued telling the Daily Telegraph newspaper: 'But I imagine you're right, the next step will be to copyright my face.
'AI has the potential to be catastrophic – I hope governments come in and regulate it.'
Keira also called for better internet and social media regulation, admitting she found platforms such as Instagram 'chilling' and she was concerned they could have a damaging influence on – Delilah, eight, and Edie, four – as they got older.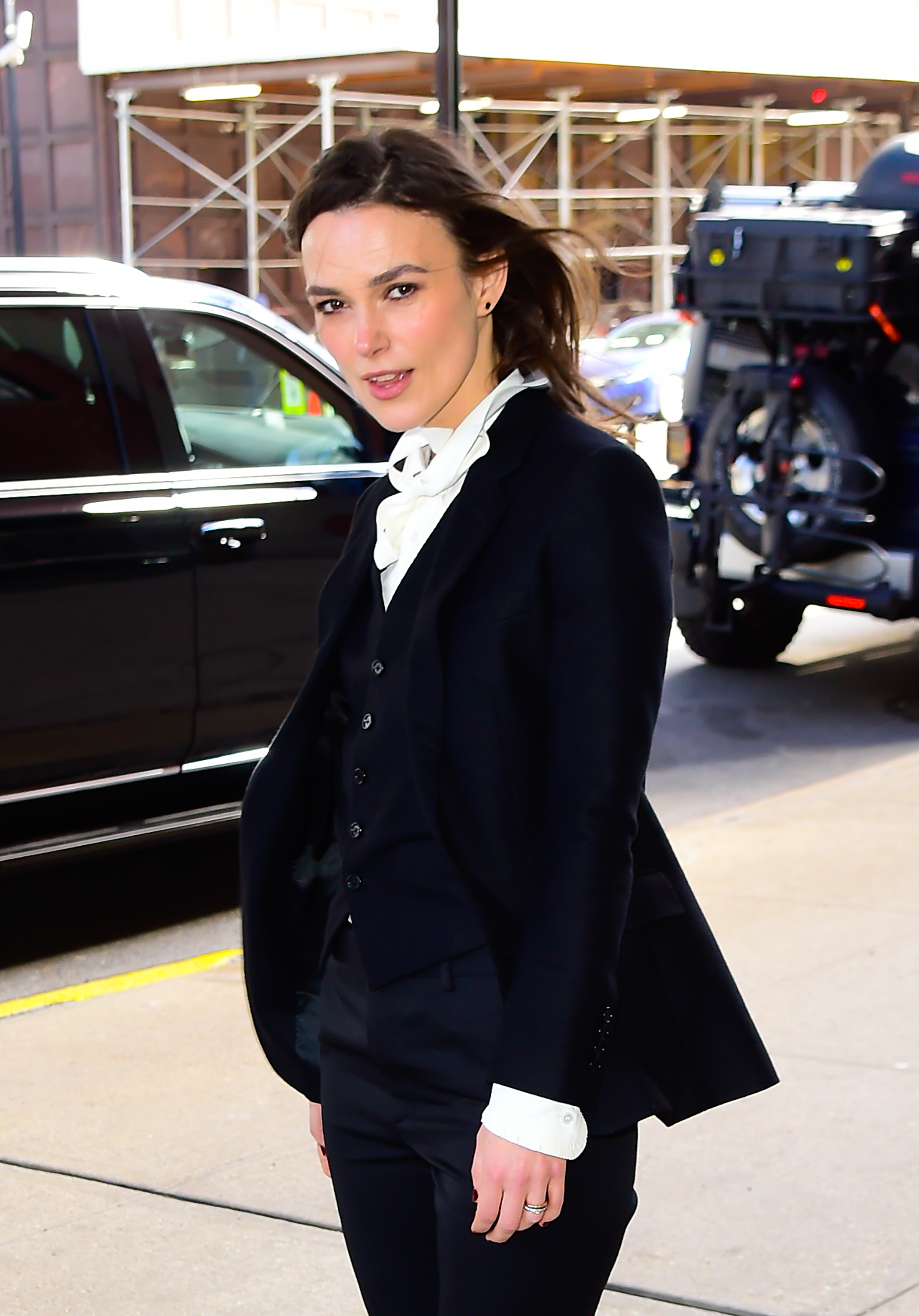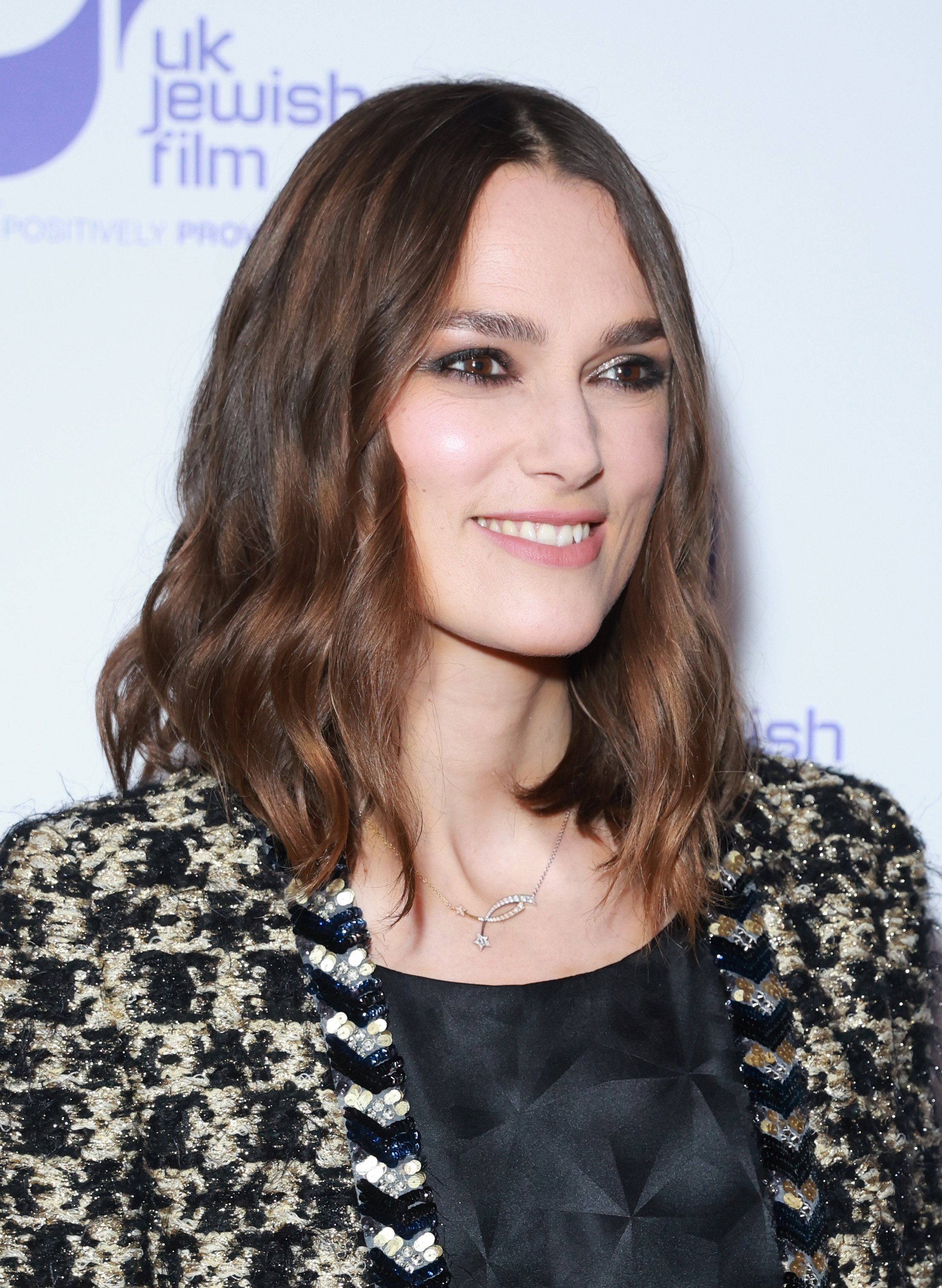 She said: 'I'm a big one for internet regulation too. One hundred per cent. Social media needs to be regulated.
'I'm not on it, but I've got two girls and it's chilling – I want them to be able to use that space to connect and be creative, but in a safe way.'
The A-lister has no plans to give into her eldest child's current demands for a phone of her own.
Asked when she would allow her to have one, she joked: '25. I think them not being protected is ridiculous, we protect them everywhere else, why not online as well?'
The Boston Strangler actress was happy to speak candidly about how 'messy' motherhood could be because she felt it was 'unhelpful' to promote the idea that being a parent is idyllic.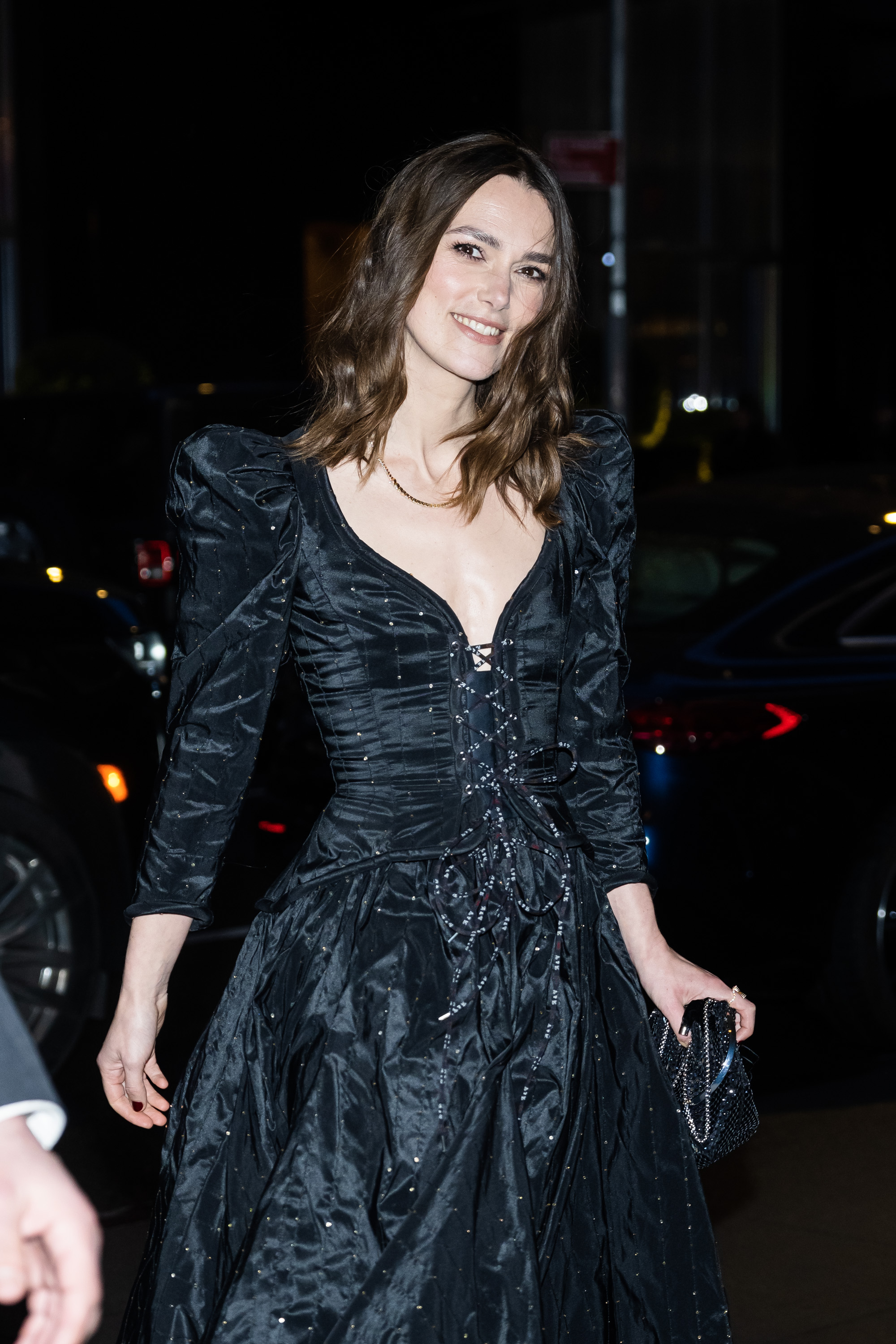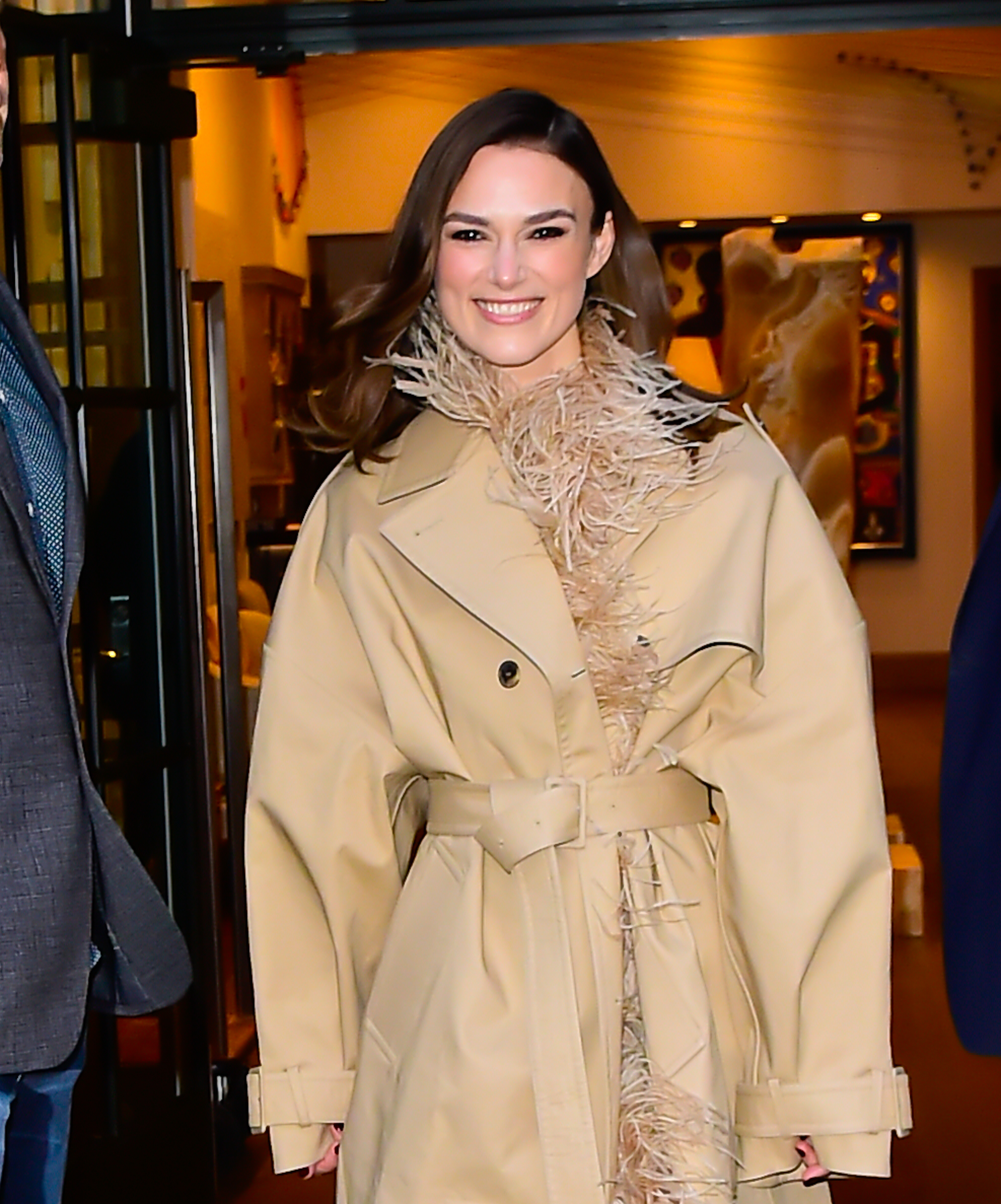 She explained: 'As soon as I became a mother, I was absolutely shocked at how alone we all felt, and how far the experiences of me and my friends were from what was being represented publicly.
'[Saying it is easy] felt like a shame and a waste and unhelpful. Because part of the beauty, I think personally, in motherhood, is the mess, and the fact that everybody is in constant crisis.
'Motherhood can be amazing and heroic but it can only be all of those things if you admit that it's the most difficult thing you're ever going to do.
'And that it's a mess most of the time, and there is heroism and beauty in that, but only if you accept it for what it is.'