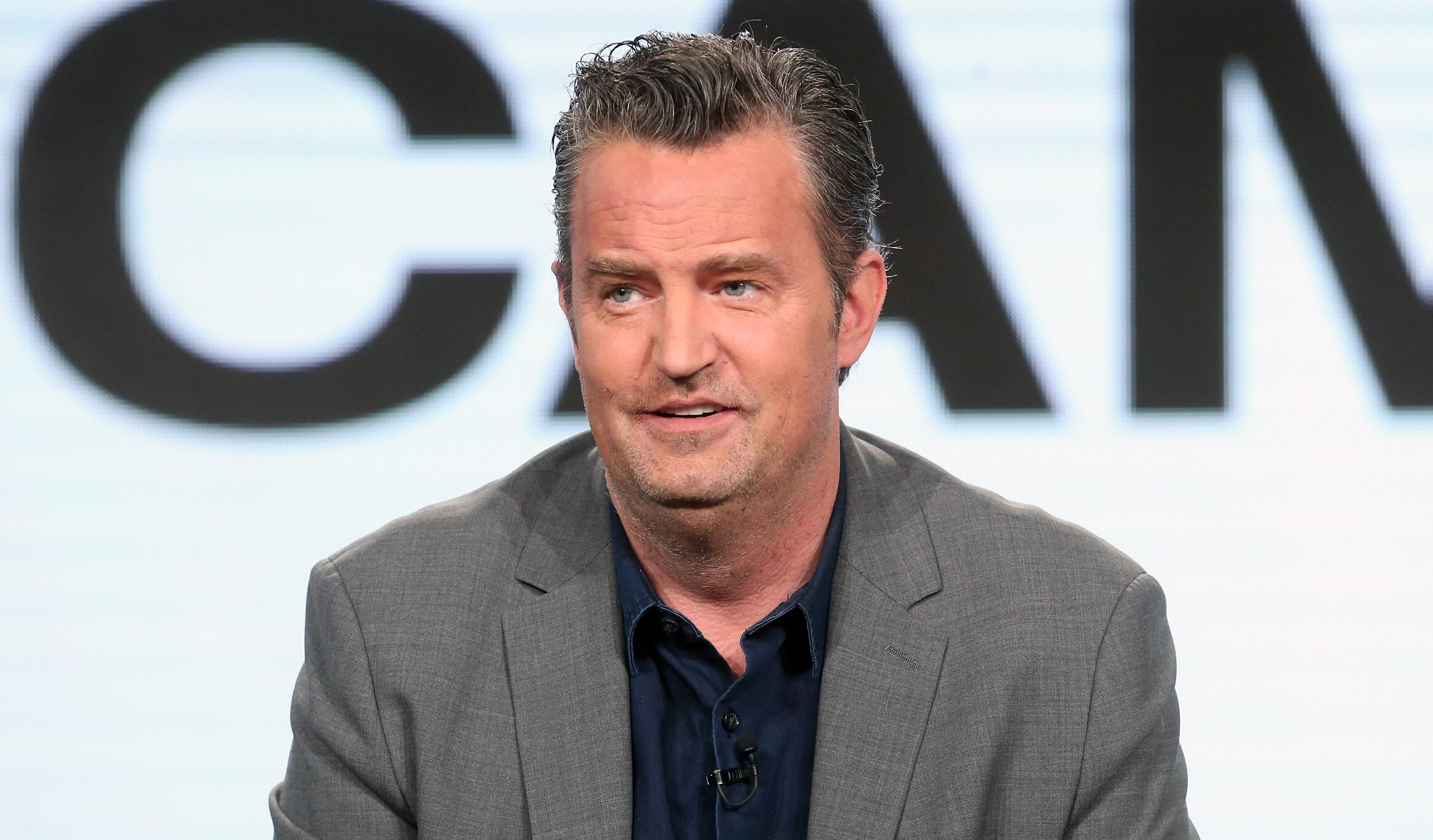 had one wish for after he was gone – which fans are now being reminded of following 's shock death.
The popular actor at the age of 54 on Saturday night – with Hollywood actors, and Canadian Prime Minister Justin Trudeau all  in the wake of the news.
Having written Friends, Lovers and the Big Terrible Thing last year, Perry had to be open about his struggles with addiction and living his life in the glare of the spotlight.
Alongside his award-nominated acting work, the Whole Nine Yards and 17 Again star was honoured by Phoenix House in 2015, a non-profit drug and alcohol rehabilitation centre, and was always extremely candid about his own experiences.
He had also previously opened and operated sober living facility The Perry House in Malibu and included an 'exaggerated' form of himself in the character of Jack, a drunk, in his debut play The End of Longing.
For Perry though, it was his wish and desire to be remembered best for his advocacy for the addiction community.
Speaking to in 2015, he said: 'I've had a lot of ups and downs in my life and a lot of wonderful accolades, but the best thing about me is that if an alcoholic comes up to me and says, "Will you help me stop drinking?" I will say, "Yes. I know how to do that."'
In his memoir, he later admitted that he knew Friends would be right at the top of the list of his achievements when he died – but part of him still hoped people would focus more on what he did to help others.
'When I die, I know people will talk about Friends, Friends, Friends. And I'm glad of that, happy I've done some solid work as an actor, as well as given people multiple chances to make fun of my struggles on the world wide web…
'But when I die, as far as my so-called accomplishments go, it would be nice if Friends were listed far behind the things I did to try to help other people.
'I know it won't happen, but it would be nice.'
'He might have had his own personal struggles, but he helped a lot of people through theirs,' pointed out one fan on X (formerly known as Twitter), while another added: 'He turned his own trials and tribulations into something positive. Something for other people.
'He was, before anything, a man who tried to be good. Which is what many of us strive to do. I hope he has found peace at last.'
Others praised his 'beautiful' words as someone else admitted: 'Feels uncomfortable to be so moved by his passing when the world is literally on fire. But for my generation, we kind of grew up with him. And oh my, his work for others around addiction.'
The beloved TV icon also said he was certain life after death was 'wonderful'.
'I know something happens when you die. I know you move on to something wonderful,' he penned.
Perry implied he had no regrets over his choices in life in his book either.
'If I had to do it all again, would I still audition for Friends? You bet I would. Would I drink again? You bet I would.
'If I didn't have alcohol to soothe my nerves and help me have fun, I would have leaped off a tall building sometime in my twenties.'
Perry previously opened up about the extent of his addiction issues and was hospitalised in 2018 after .
'The doctors told my family that I had a two percent chance to live,' the star told People Magazine last year.
'I was put on a thing called an ECMO machine, which does all the breathing for your heart and your lungs. And that's called a Hail Mary. No one survives that.'
Perry also previously revealed he in a bid to get sober, including 15 stays in rehab.
During his lowest points, and weighed 128 pounds at one point during the 10-season run of Friends from 1994 to 2004, in which he starred as Chandler Bing.
since US outlets reported that Perry had died at his LA home, with the local police confirming they had gone to the Three to Tango actor's block 'for a death investigation of a male in his 50s.'

What are your fondest memories of Matthew Perry?Comment Now
Among those remembering Perry were his Friends co-stars including Maggie Wheeler, who during the early series of the TV show and often appeared to perform her catchphrase 'Oh! My! God.'
'What a loss,' Wheeler captioned a picture of the pair on Instagram.
'The world will miss you Matthew Perry. The joy you brought to so many in your too short lifetime will live on.
Hollywood heavyweights including Selma Blair and Adele have also paid tribute to Perry.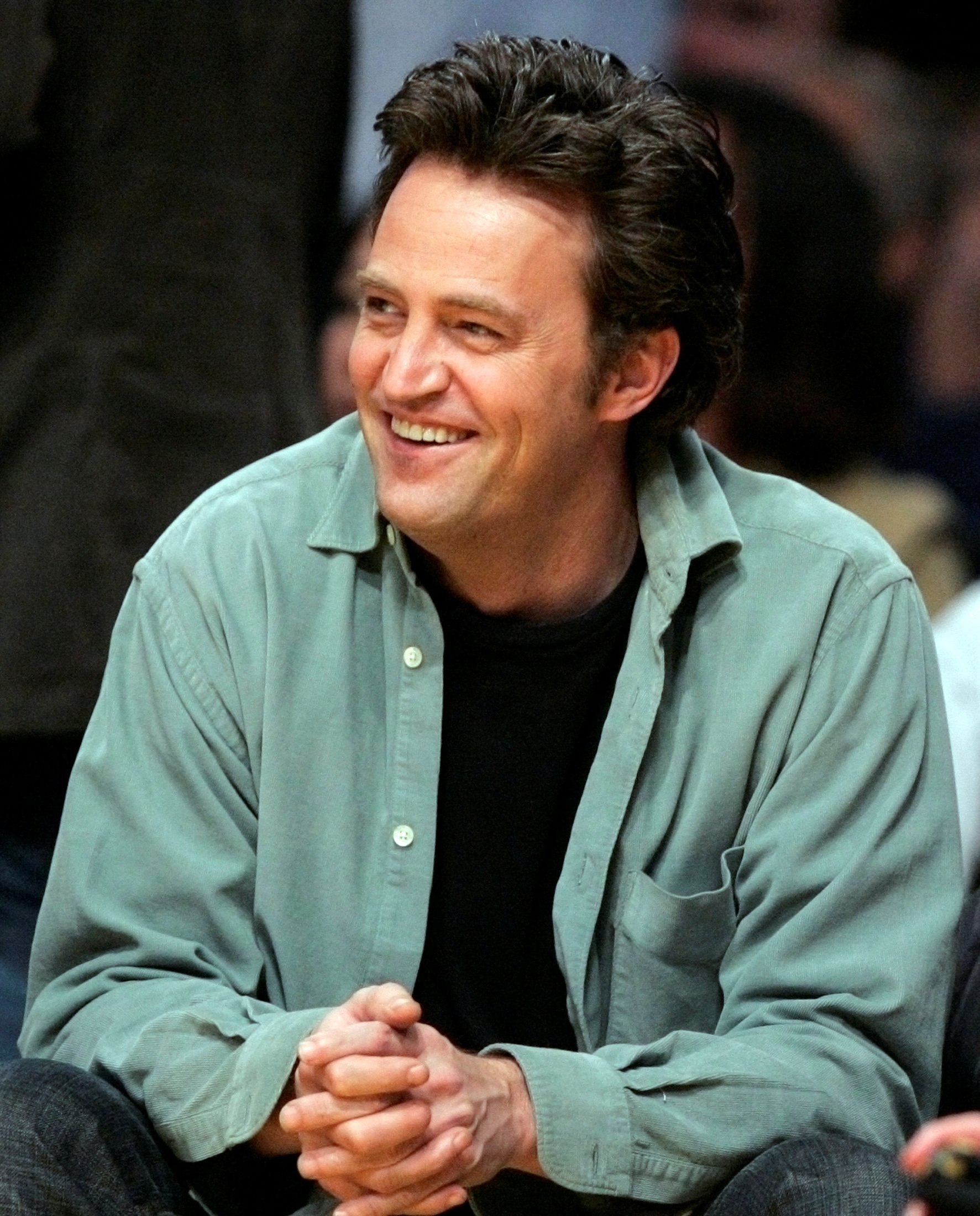 Perry eerily seemed to have foreshadowed his own death in his last Instagram post, which .
Perry, who was nominated for an Emmy for his role in Friends, starred alongside Jennifer Aniston, Matt LeBlanc, Lisa Kudrow, David Schwimmer, and Courteney Cox – who played Perry's on-screen wife Monica Geller.
The actors reunited on screen for the first time in 2021 after the show ended its celebrated 10-year run in 2004, having become a pop culture phenomenon.
Perry's other notable TV work includes the short-lived Studio 60 On The Sunset Strip, written by West Wing creator Aaron Sorkin, while he also starred in several films, including Fools Rush In, opposite Salma Hayek .