responded to viewers who had a problem with her flaunting her Rolex, however that wasn't the case at all.
The Bake Off presenter, 48, fronted alongside her co-star , however some were quick to point out a lavish accessory on her wrist.
One user shared on X, aka Twitter: 'I love watching @AlisonHammond but with the affecting us all, I find it uncomfortable seeing her wearing, what looks like a Rolex.'
However, Alison quickly quipped: 'I wish!!
'It's actually a Micheal Kors Watch my late mum bought me and it cost her £185 of her hard earned money . It means more to me than any Rolex . Sorry you felt uncomfortable.'
Fans were quick to defend Alison with some claiming she didn't need to 'justify' herself.
One person replied: 'I don't get these posts. Alison didn't have to explain to anyone. If she had been wearing a Rolex what business is it of yours. Alison works very hard and she can wear what she likes. Is it jealousy?'
Another added: 'Cost of living or not don't apologise my darling even if you had bought a Rolex what you do with your hard earned cash is up to you but what a lovely gift to have from your mum I wish I had a keepsake to treasure from my mum but i have memories.'
This Morning was recently rocked after long-serving host Holly Willoughby quit the show after 14 years.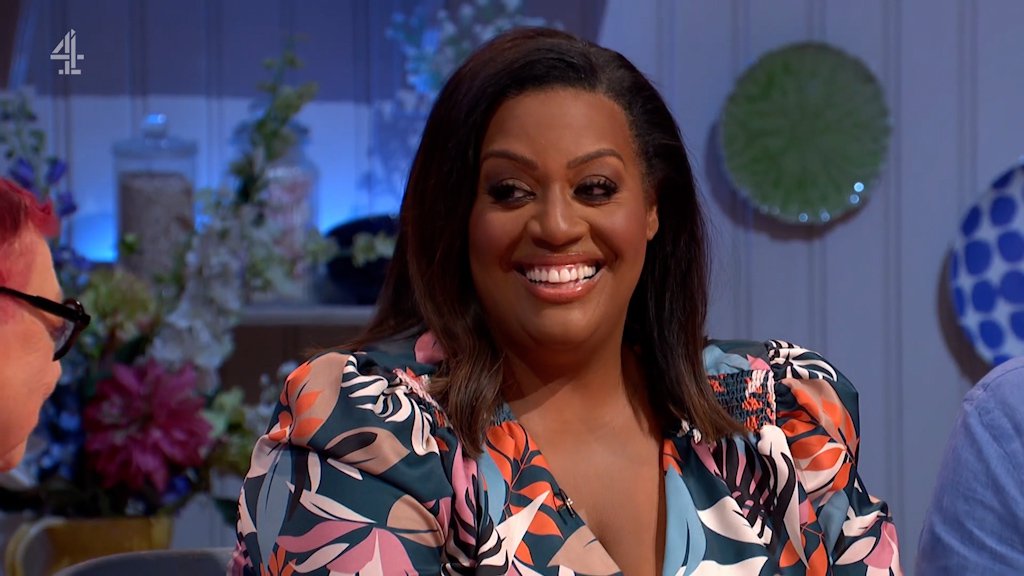 'I have let know today that after 14 years, I will not be returning to This Morning,' she began.
She added that it was 'a difficult goodbye' and that she was making the decision for her own and her family's benefit.
The comments section was quickly flooded with support.
Her regular co-host Alison wrote: 'This is a very sad day ! Love you ?.'
added: 'We are so supportive of you and we love you to bits, we just wish it didn't end this way. Its a sad day for everyone. ?.'
'You have made me laugh until my cheeks ache sharing the sofa with you. We are sending you so much love HW,' said another one of Holly's regular co-hosts – Josie Gibson.
This Morning airs weekdays at 10 am on ITV.