Mediterranean star Tumi Mhlongo has claimed that Kyle Viljoen was gunning for her job during their explosive stint on season eight.
Following a successful debut on Below Deck Down Under, the chief stewardess got a promotion when she swapped to the Med spin-off, which set sail last month.
However, she didn't have an easy time of it and let her co-star get in her head about fellow stew Natalya Scudder – leading to awkward scenes when they eventually came face-to-face.
After , the pair appeared to briefly put their differences aside with some success in the latest episode.
Appearing on Watch What Happens Live on Monday, Tumi opened up about her efforts on board, and her relationship with the rest of the interior crew.
When asked if she regretted speaking to Kyle about Natalya because he 'ultimately seemed to pit the two against each other', she didn't hold back.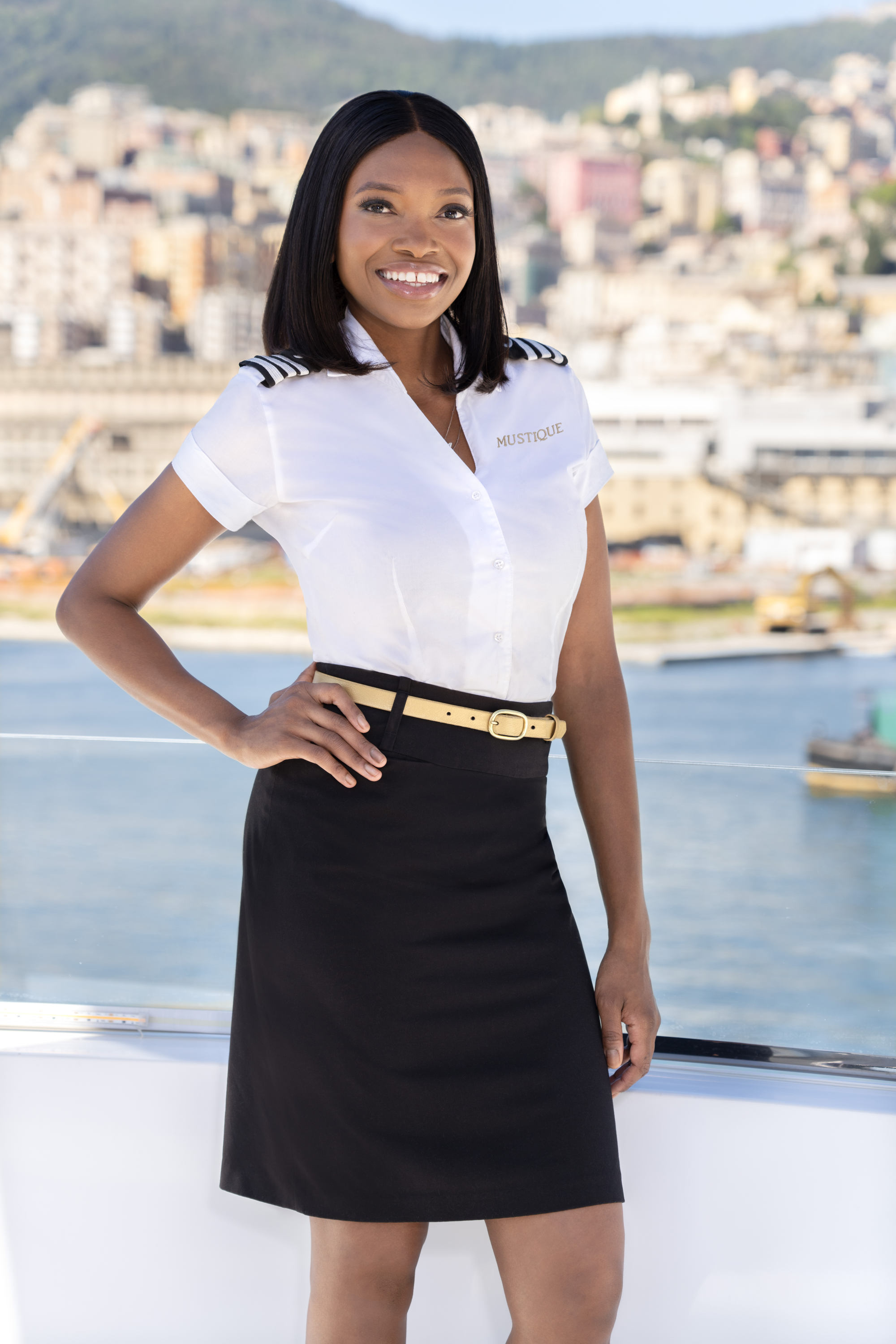 '100%! I'll own that,' the yachtie replied, before host Andy Cohen pressed on whether he 'misrepresented' the situation to her.
'Kyle just wanted my job,' she continued, to laughs from the audience. 'There's nothing Kyle wanted more than to be chief stew, so he was going to do anything in his power to make it uncomfortable.
'That's the truth and I'm sure he'll say that himself – maybe, one day…'
Discussing her working relationship with Natalya, Tumi added: 'If we got along, we would kill the [table] scapes. We would kill it.
'We'd be a great team.'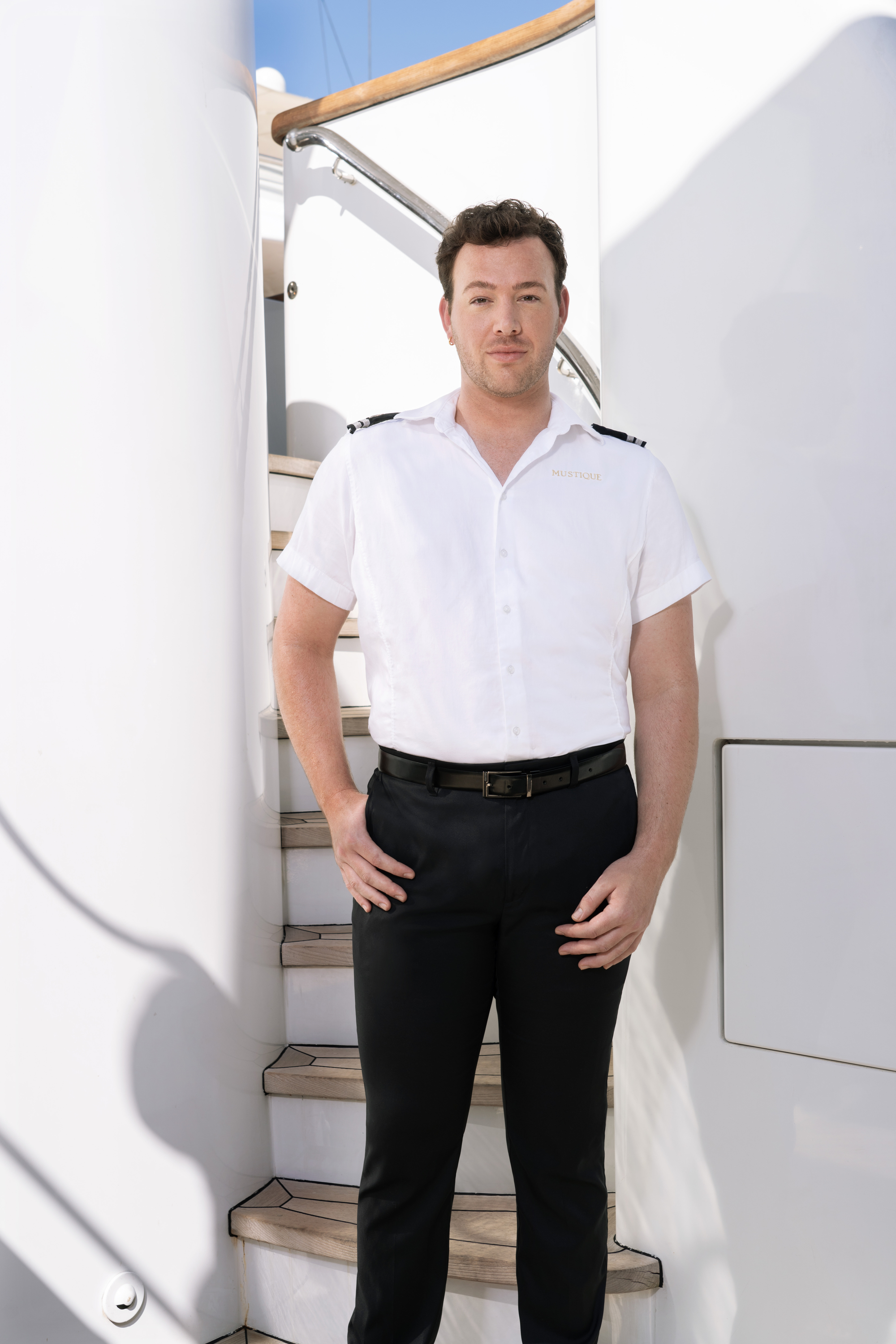 Things hit a snag with the gang before the series even got underway, as Tumi and Kyle were forced to miss the first charter season due to visa issues, meaning their castmate had to step up into a chief stew position.
During their unscheduled time off, Kyle admitted that he spoke to his boss about the issues he had with his castmate the previous year, after they spent most of season seven arguing.
'I love [some] good gossip. But I am realizing that my involvement has made the situation worse. I shared with Tumi how my time went with Natalya,' he explained.
'I am really good at getting information. My biggest problem? I am not good at keeping the information. It's not good. Trust me, I know.'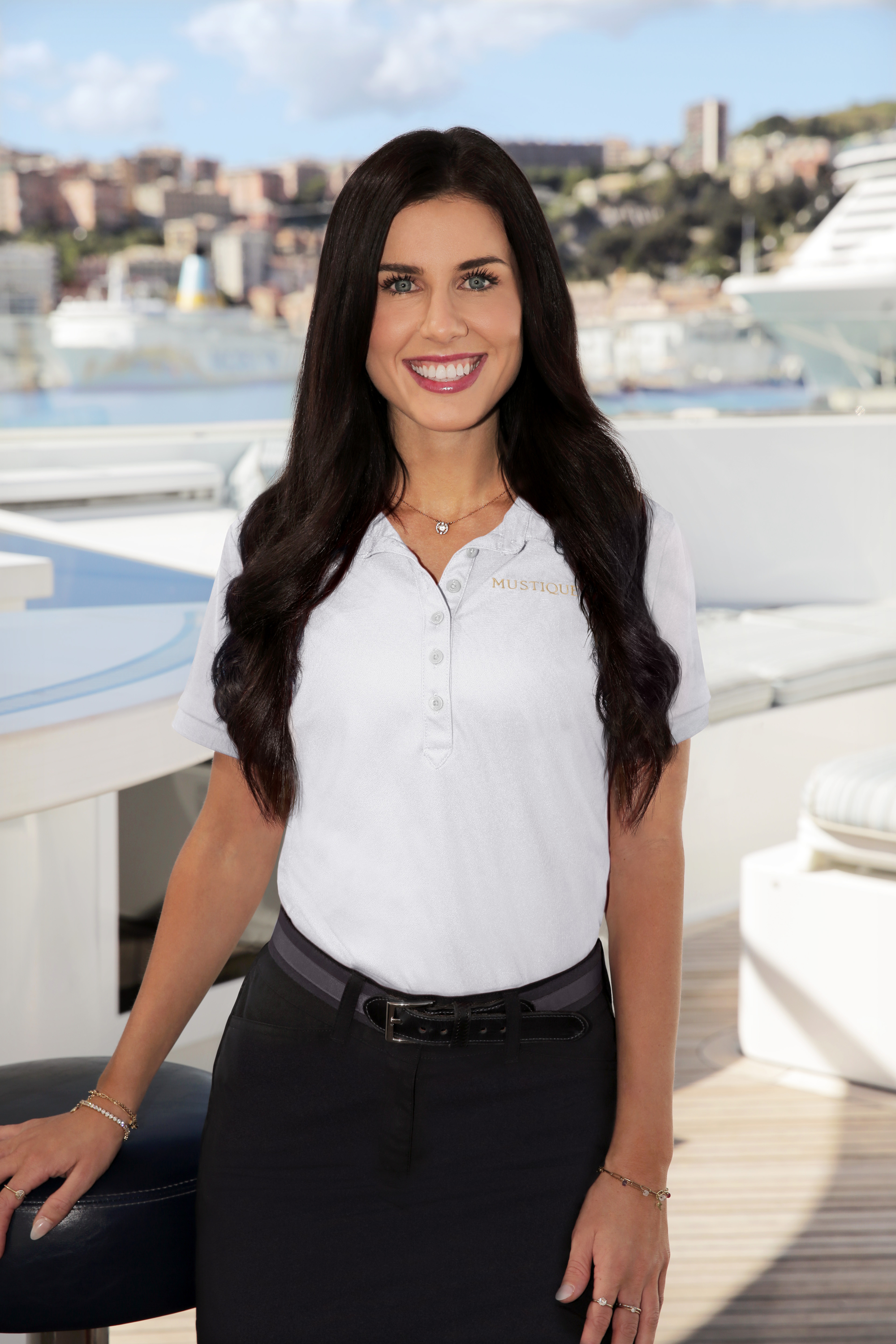 As tensions began to rise, Captain Sandy warned that she would have no issue in making changes within the team if the situation didn't improve.
'I'm going to let you handle it. And if you need me, you will call me. But I am going to ask you,' she told Tumi. 'I know it is hard for someone to adjust. I agree.
'If your approach is one of kindness, you will win, instead of one of authority.
'To lead, you are not always going to be popular. How many people like their boss? There's growing pains of figuring out how to work together. They just have to get through this initial uncomfortability. If it becomes a bigger issue, then I will step in.'
Below Deck Mediterranean airs on Mondays on Bravo and is available to stream on hayu the same day.