BBC Three's latest one-off special Blood, Sweat and follows Team Wales Adaptive Abilities making their mark in the cheerleading world.
In the documentary, coach Sabrina Steele Mountjoy and her Welsh team – which consists of disabled and non-disabled athletes – take on Team USA as they gear up for the world championships in Florida.
During the 45-minute episode the group detail the highs and lows of being part of a cheer squad all hoping to take home the gold medal.
Following the programme's release, athletes Rhiannon and Carys Price told Metro.co.uk how competing has impacted the Welsh team and how their careers have taken off.
'The team has been able to work hard and continue to show that no matter what challenges anyone faces you can achieve what feels impossible,' Rhiannaon told us.
'We will continue the hard work and determination to show how incredible cheerleading is.'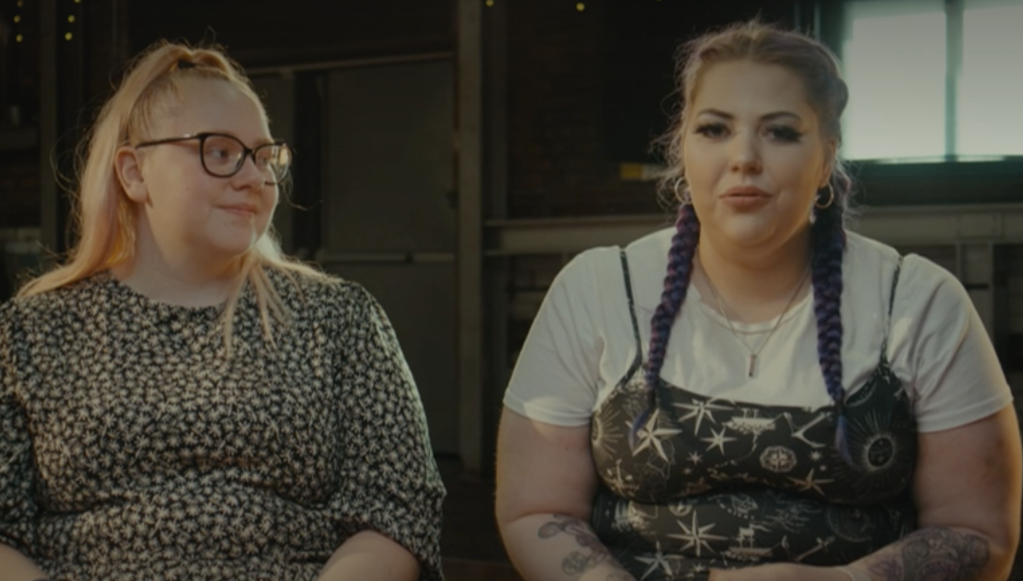 Carys added: 'This team shows that you can do anything you put your mind to and that Welsh cheerleading is doing amazing things. We will continue our hard work and determination to show just how rewarding and wonderful cheerleading is'
Starting their journey as a team in October 2018, Team Wales Adaptive Abilities Cheer was comprised of athletes eligible for the World Championships, who worked with people who had never taken part in cheerleading before, to field the first Welsh Adaptive Abilities (Paracheer) Cheer team.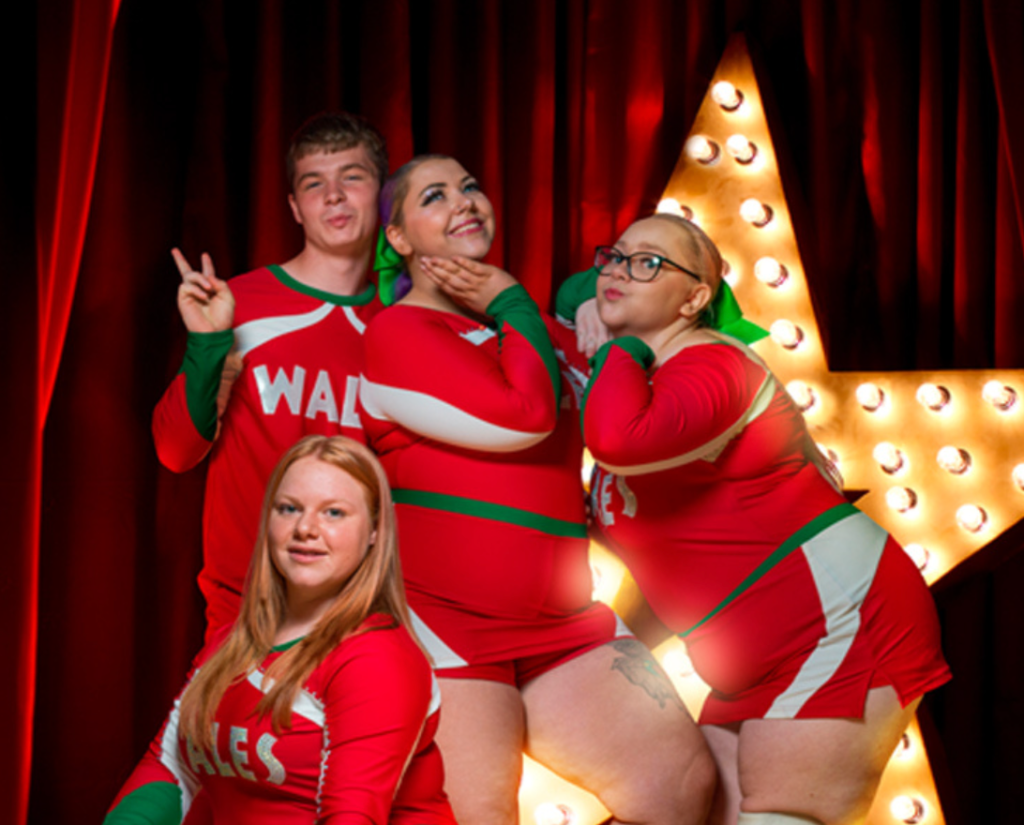 While some have compared the BBC Three show to Netflix's Cheer, Rhiannon explained that their beloved version is more of an 'inspirational push-on story.'
Speaking about how their lives have changed following their triumphant win against Team USA, the team members detailed the positive impact it has had on their community.

'I feel the documentary has helped to show what disabled and non-disabled athletes can do,' Rhiannon shared.
'As a team and individual athletes we will continue to show how incredible cheerleading is for everyone.'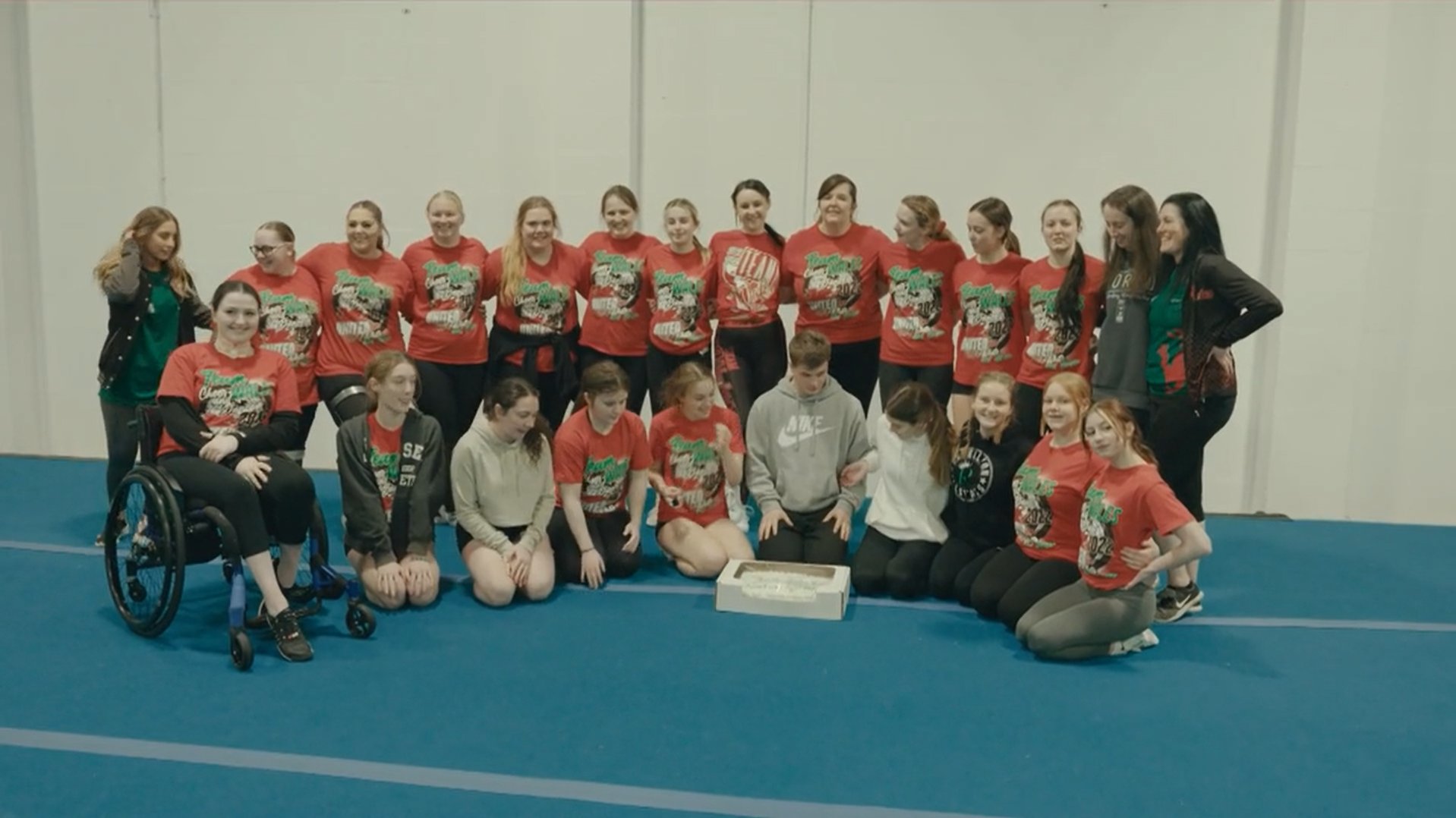 Carys explained: 'Things have been a bit busy for me as I work in a nursery and am continuing to train, nearly every week.
'I feel the documentary has shown what disabled and non-disabled athletes are capable of and that it doesn't matter what your ability is. We will continue to show just what we can do. I have had friends say how amazing it is what we do.'
Addressing whether there were more episodes to come, the stars explained that they would never say never to a future episode.
'Think for the time being the series is only a one-off,' they said.
We haven't heard about what else could happen. For now, it's just the one just to showcase what Team Wales Adaptive Abilities is all about.'
Blood Sweat and Cheer is available to stream on BBC iPlayer.