Former reality star Dannii Erskine has spoken out on live TV after being declared 'dead'.
Earlier this month it was reported that the 28-year-old, who appeared on the in 2019, .
While it was claimed her sister Dee after a memorial post was shared on , last week Dannii .
Now she has spoken publicly for the first time, and revealed who she believes is behind the hoax.
Appearing on Australian breakfast programme Sunrise, Dannii said she had been 'shocked' and 'disgusted' by reports of her death, blaming it all on a 'stalker'.
Speaking to hosts David Koch and Natalie Barr on Tuesday, Dannii claimed it all began after her Instagram was hacked.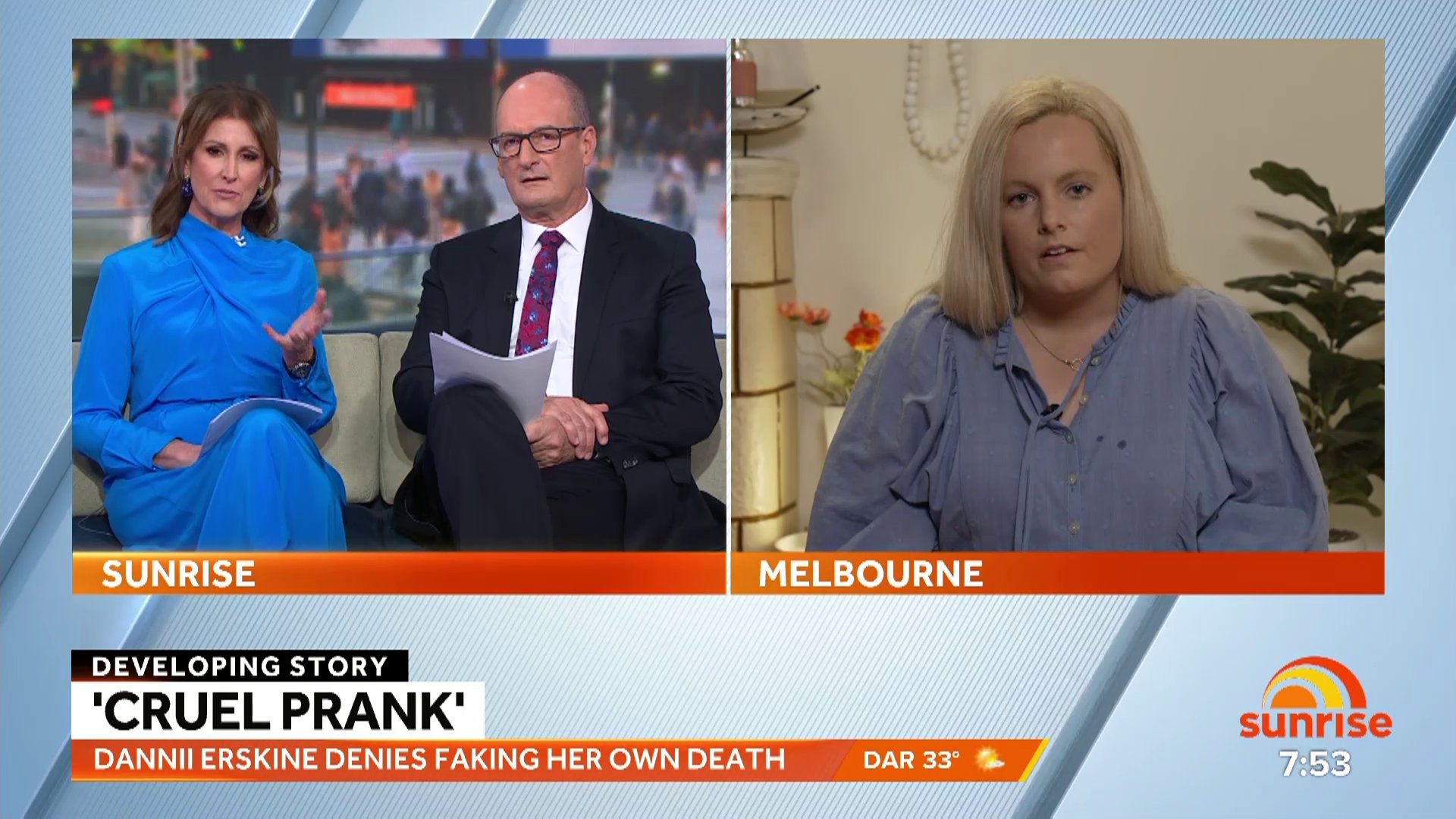 'I've been under a lot of stress. I was told to essentially switch off from it all and focus on recovery and it's been extremely hard to do that when this is all been happening,' she said.
'I'm quite shocked with what's happened. I'm quite disgusted.
'It just makes me feel sick because, as we all know, people lose their lives every day. It's just one of those things that really makes you sick to the stomach.'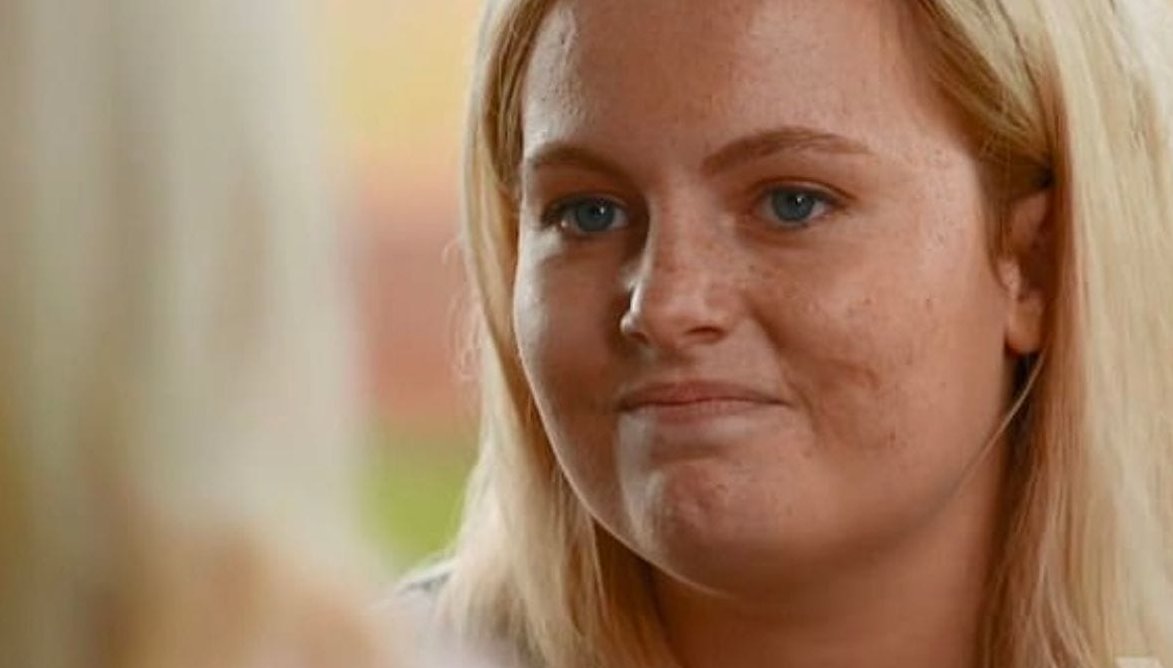 She went on to claim the culprit was a 'well-known stalker' of hers, however added that she couldn't 'confirm any sort of names'.
'Unfortunately, I thought things had passed but clearly they haven't passed,' she continued.
'So it is being investigated and hopefully justice will come soon and someone will be charged for this.'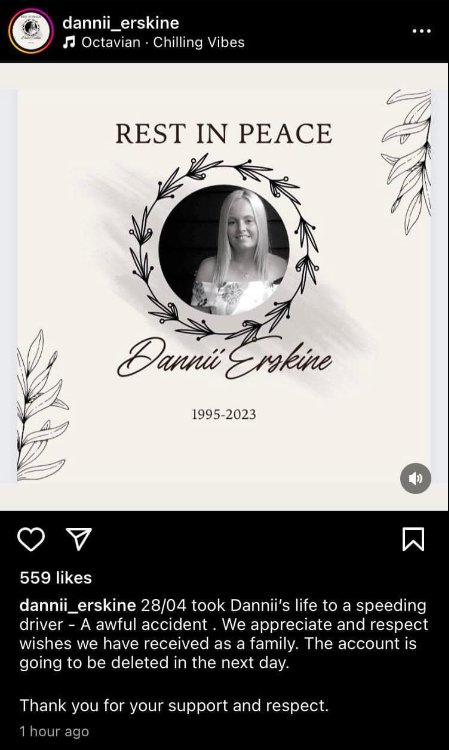 Dannii then said her family had been left traumatised by the incident.
'My poor family were inundated with so many phone calls. This whole experience has just been awful,' she said.
Responding to her explanation of the events, David said that it was 'scary'.
'You poor thing. Thanks for speaking to us, for clearing that up,' he said.
'It's a great warning for everyone out there and horrific to put families in this situation.'
A week after the initial social media post, questions began to arise surrounding the supposed death, with police telling that there had been 'no fatal or serious collisions in North Melbourne in the past month', with a spokesperson for the coroner adding that it 'does not have a record of the death of Dannii Erskine'.