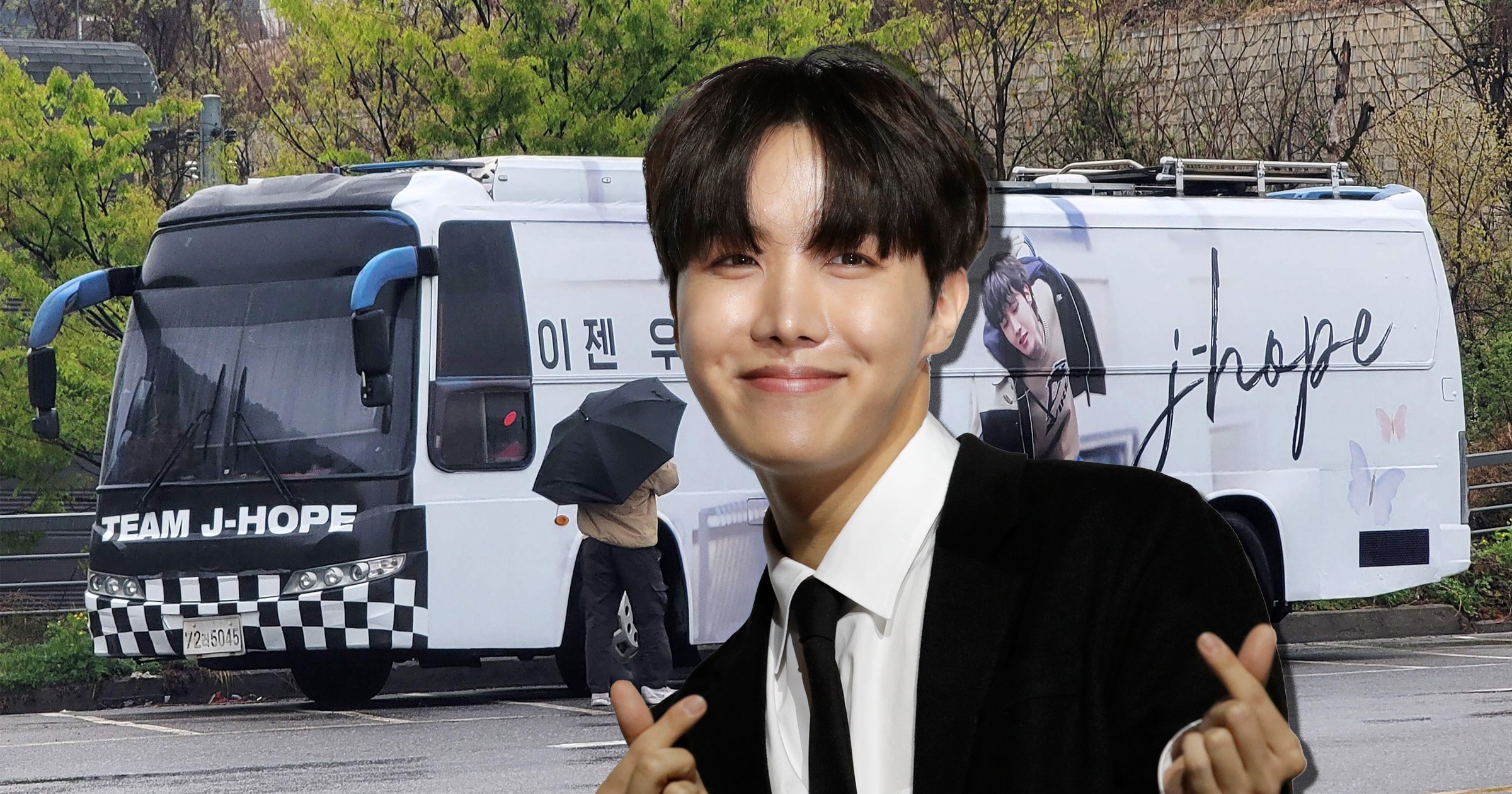 J-Hope is reportedly about to become the second to undergo military training.
The 29-year-old rocketed to fame as part of the boy band, who made history in 2019 when they became the first Korean group to perform at Stadium.
But even though the seven members – Jung Kook, V, Suga, J-Hope, Jin, Jimin, and RM – have, they aren't exempt from South Korea's .
All other able-bodied men are required to complete their 12 to 18 months of military service by the age of 28 and can start at any age from 18.
But that's not the case for the country's most famous seven faces, as South Korea's parliament passed a bill to allow its K-pop legends to delay their obligatory start date until the age of 30.
But J-Hope seems to be pre-empting the moment, as a huge tour bus with his name inconspicuously branded on its side was spotted near an army camp in Wonju earlier today.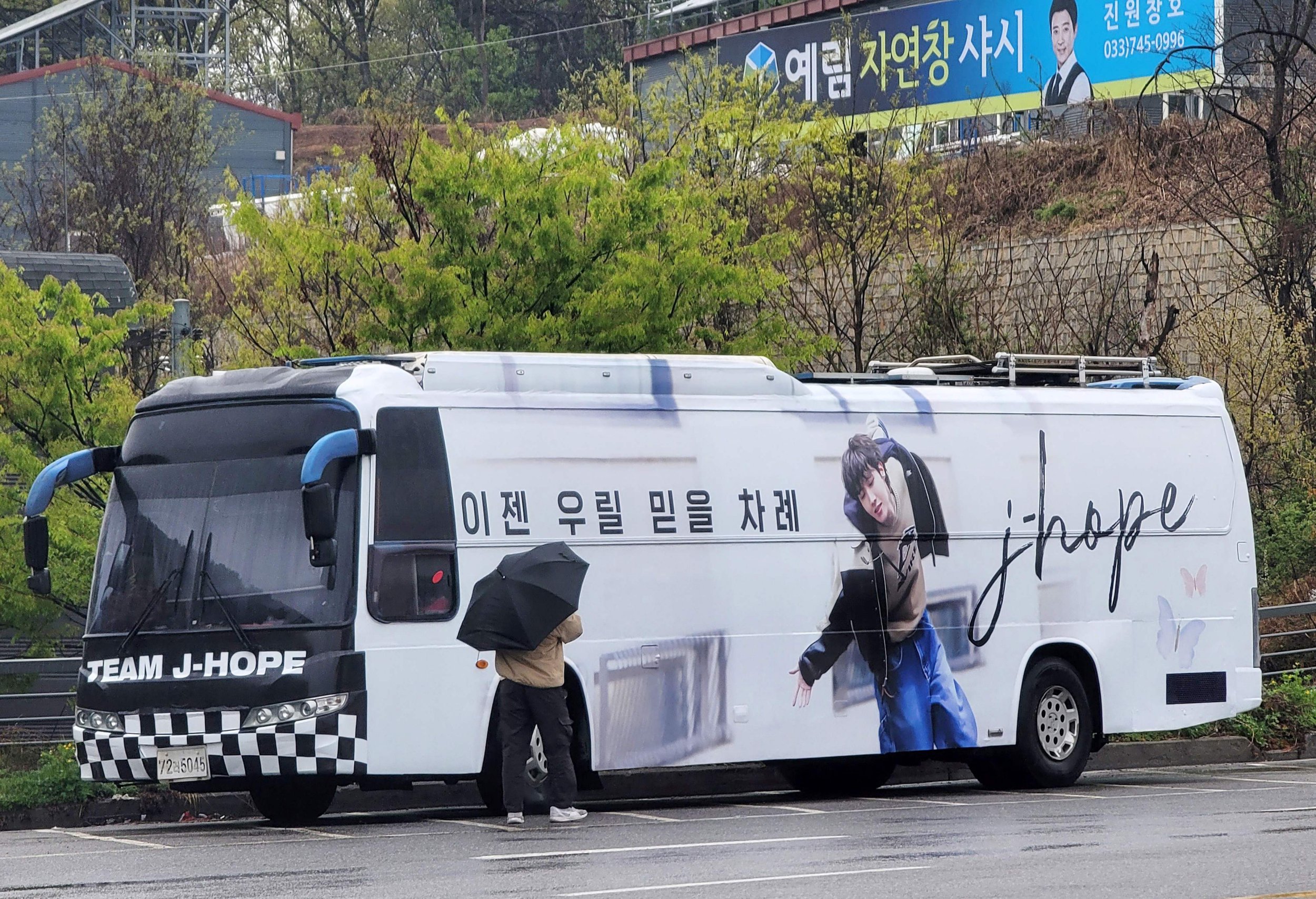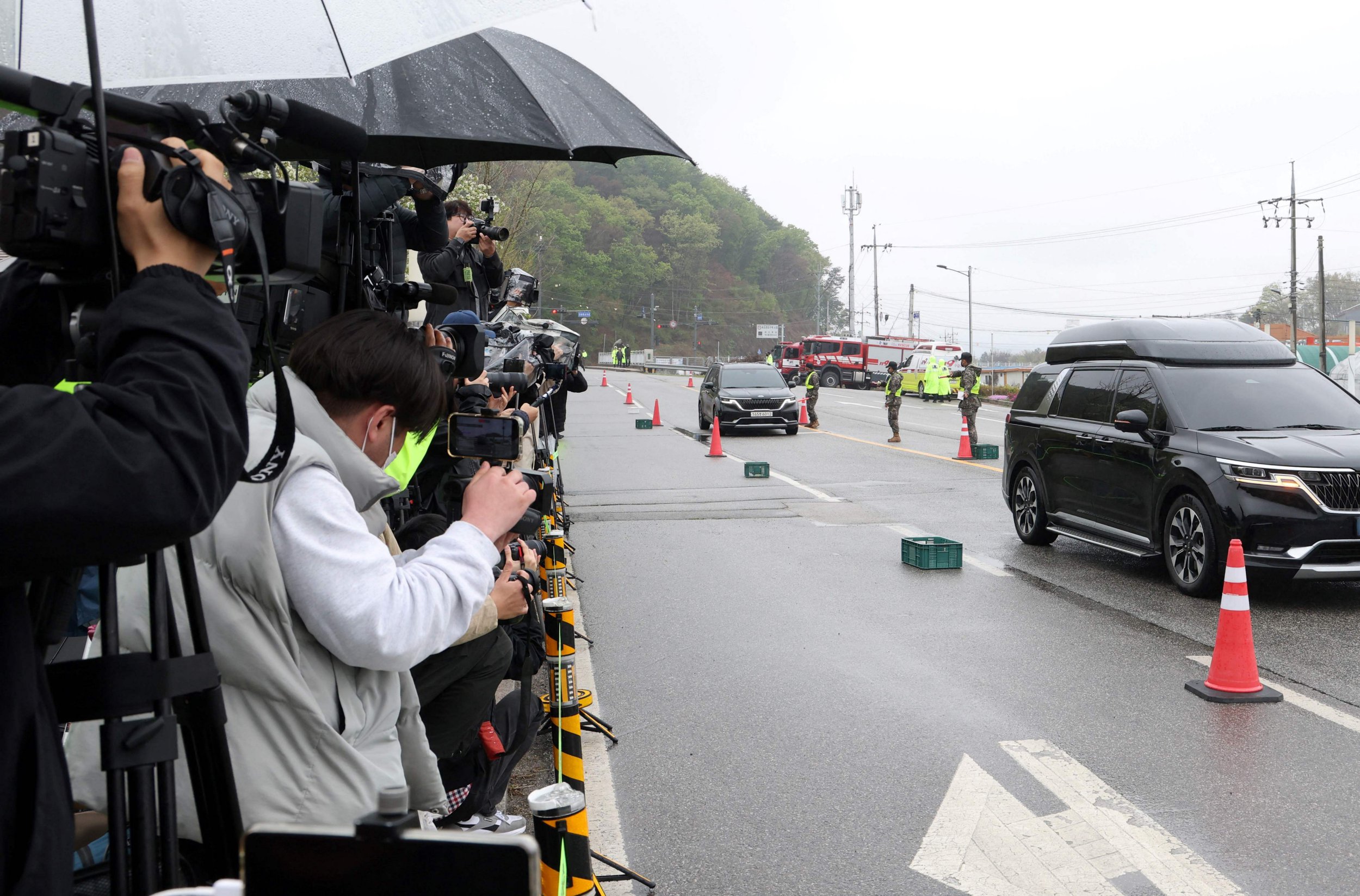 Press gathered to capture the moment J-Hope was thought to be driving by in a convoy of black cars on what was a drizzly day in South Korea.
The group's second eldest, Suga, has not announced plans to join the military yet, even though he turned 30 last month.
Meanwhile,, and fans flocked to see him arrive at camp for his time service.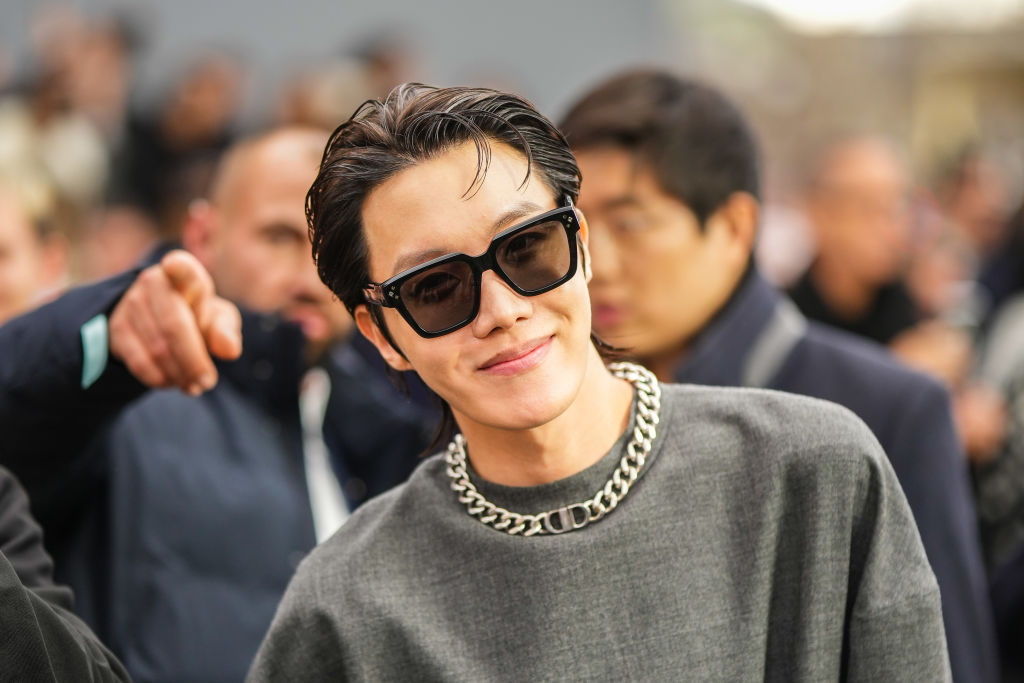 Last year it was reported the international group was to make way for the mandatory training, leaving fans heartbroken.
Many members of BTS have in the meantime, and while it has been reported they could be back together by 2025, this has not been confirmed.
Metro.co.uk has contacted J-Hope's representatives for comment.