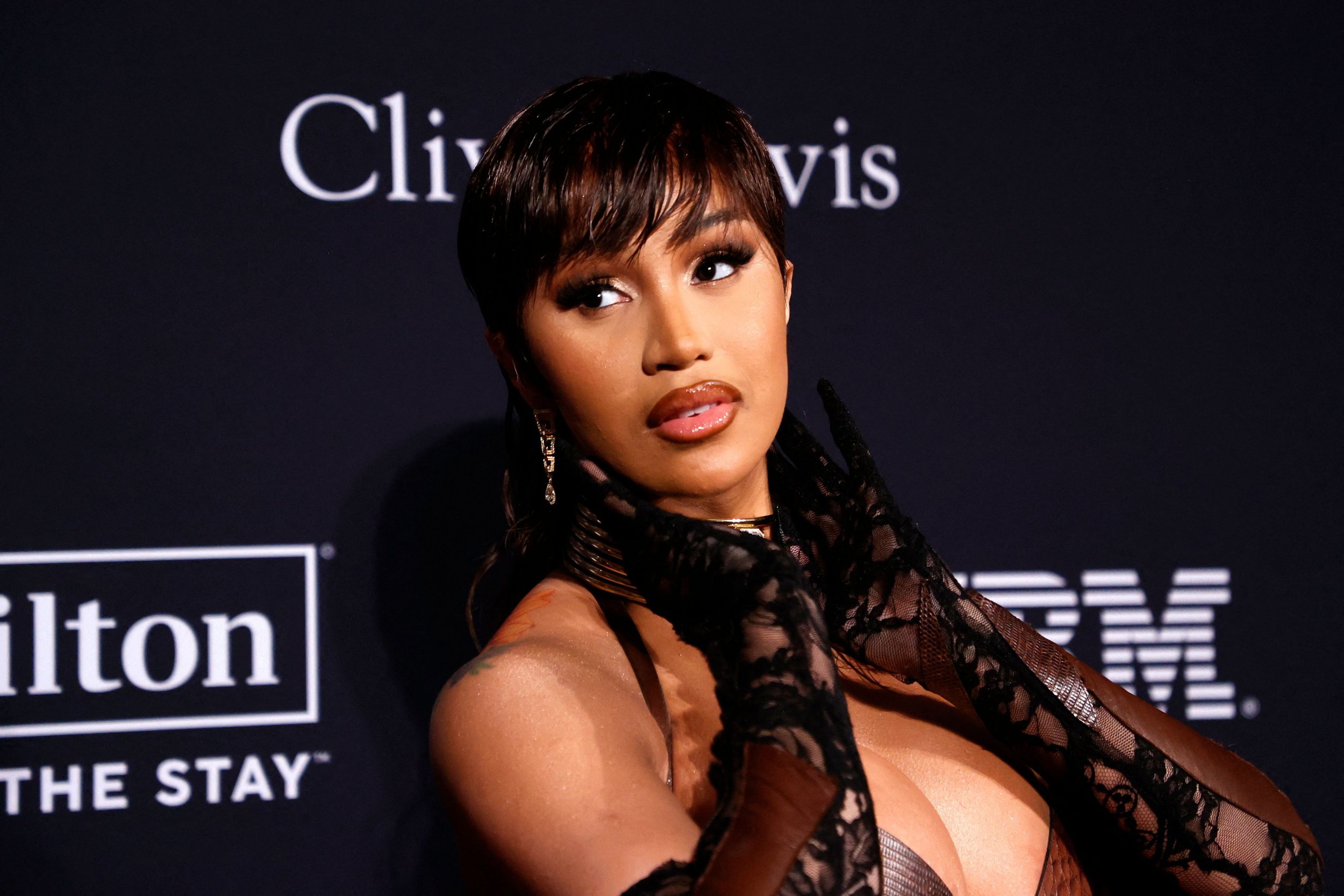 is determined to live out her childhood dream of appearing on a show.
The 30-year-old rapper was a when she was younger, and she would love to find a way to appear on screen when WrestleMania 40 heads to Philadelphia in April.
'I would love to attend, I don't know what to do,' she admitted while chatting to Peter Rosenberg on .
'I don't know whether I have to perform or slap a b***h but, like, I want to go. I have to fulfill some type of dream. I used to love wrestling, I used to be crazy for it!'
However, Cardi pointed out that the idea of a match might be a step too far after giving birth to her second baby in September 2021.
'Honey, I just told you that my body got f**ked up after the second [baby],' she laughed, suggesting she wouldn't be able to step between the ropes and shine like Bad Bunny.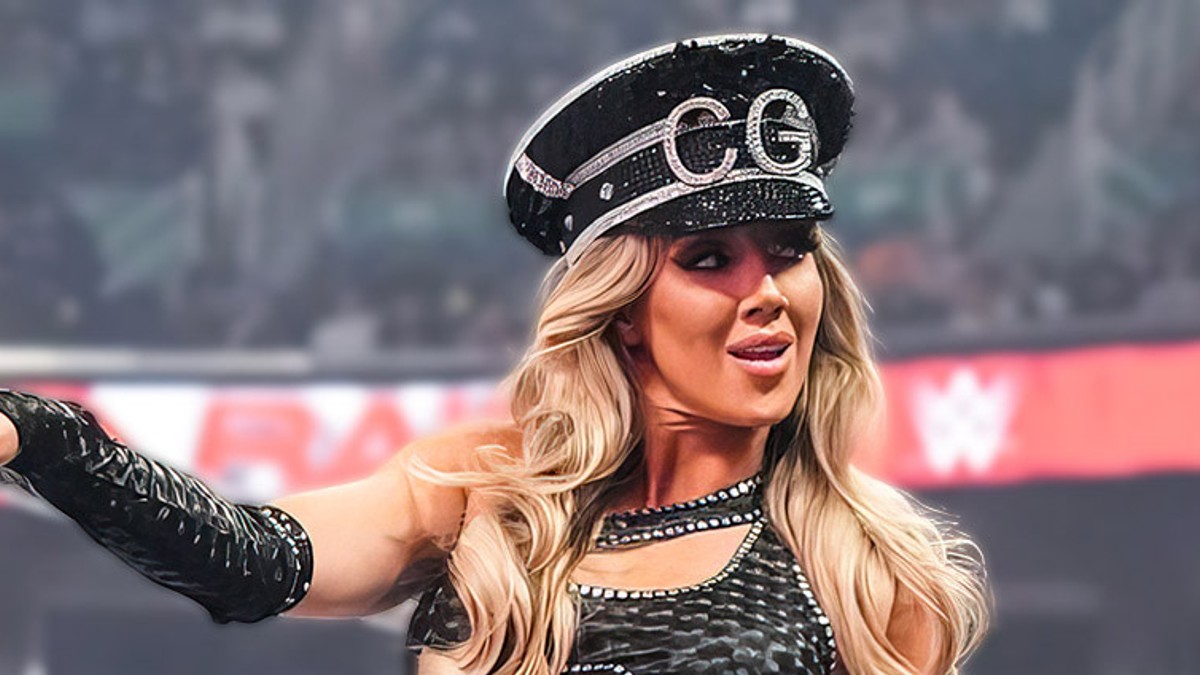 Her comments still caught the eye of one current WWE champion as Chelsea Green – who currently holds the Women's Tag Team Titles with Piper Niven – certainly seems interested in welcoming her to the world of wrestling.
Alongside a photo of herself, Chelsea wrote: 'Me waiting for @iamcardib to come slap a b***h at @WWE … I could name a few 🙋🏼‍♀️'
If Cardi B were to ever step in the ring, she certainly knows her stuff after growing up watching the likes of Batista, Eddie Guerrero, Booker T and The Undertaker, even if she took a while to realise the Dead Man was just a nickname.
'Batista, you know he was so handsome. I love Eddie Guerrero. I lie, I steal, I cheat b***h. I used love Booker T,' she added.
'When I was little, I went and Undertaker used to come out, and my dumbass really thought that he was a ghost. I really thought that was real, like he was coming from the dead.'