has confessed something shocking, alluring, and totally fabulous.
The star, 47, is the actor on everyone's lips after an epic weekend of cinema saw him hit the big screens in .
On July 21, not only did the star-studded World War II drama leave the box office jam-packed with excited fans, butalso caused quite the stir (to put it mildly).
With so much buzz surrounding the two very different films, the cultural collision has even born the phrase .
The term gained so much traction it even has its own Wikipedia page as fans have flocked to see both films – with Barbie only just pipping Oppenheimer to the post as the biggest domestic opening weekend of 2023.
So it's been a fabulous week for cinema in two, er, very different films.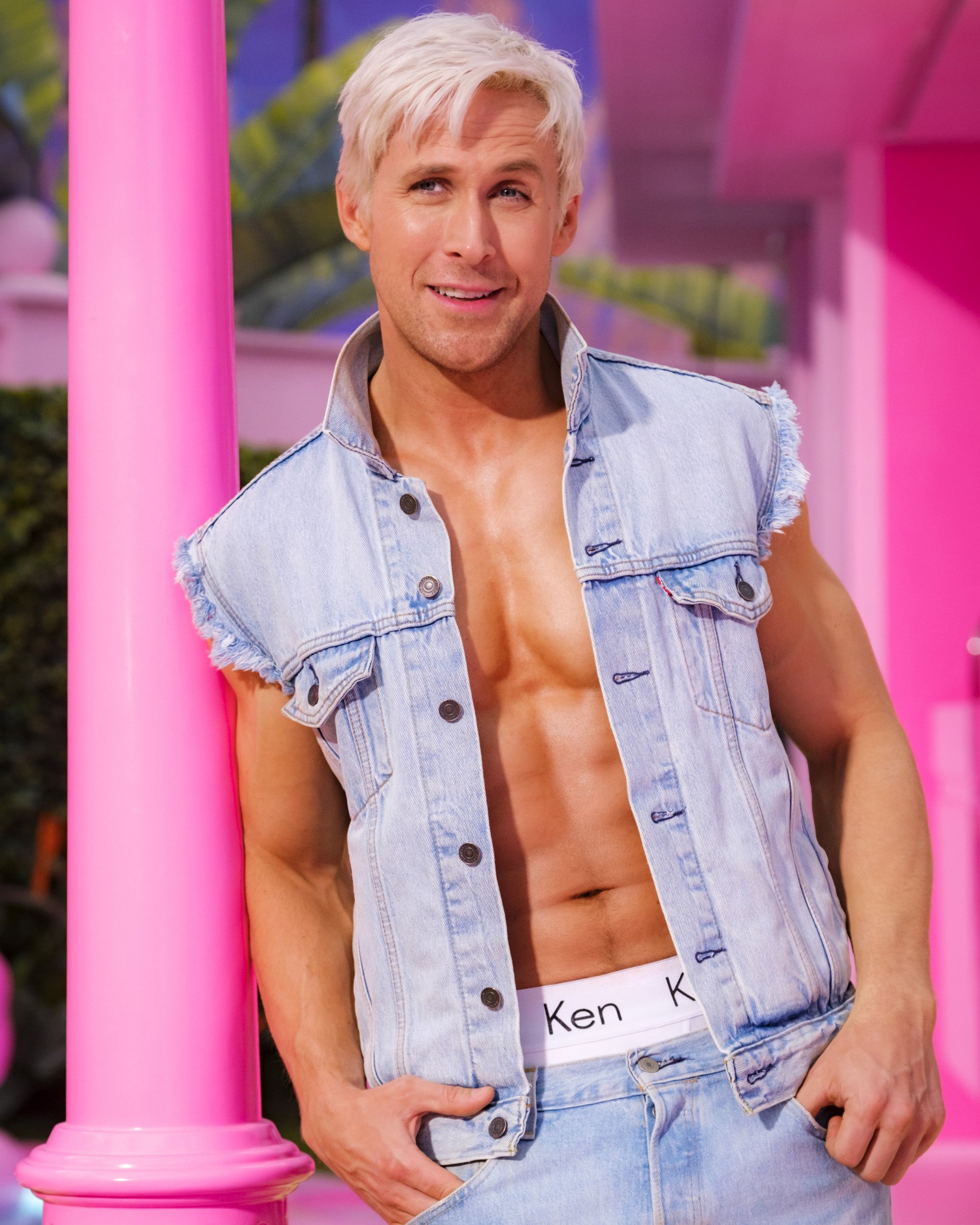 Oppenheimer is a gritty tale about the man who invented the atomic bomb – played by Cillian – , Robert Downey Jr, Matt Damon, Emily Blunt, and Remi Malek. Not a bad cast.
Meanwhile, the marketing team for Barbie have been going hard over the past few months, after they and even caused an international pink paint shortage.
The pink-draped satire stars Margot Robbie as the titular doll, and Ryan Gosling – – as her cheesy sidekick Ken.
But watch your back Ryan, because Cillian wouldn't mind playing Ken in a Barbie sequel.
'Would I play Ken in Barbie 2? repeated Cillian in an interview with Argentinian news outlet .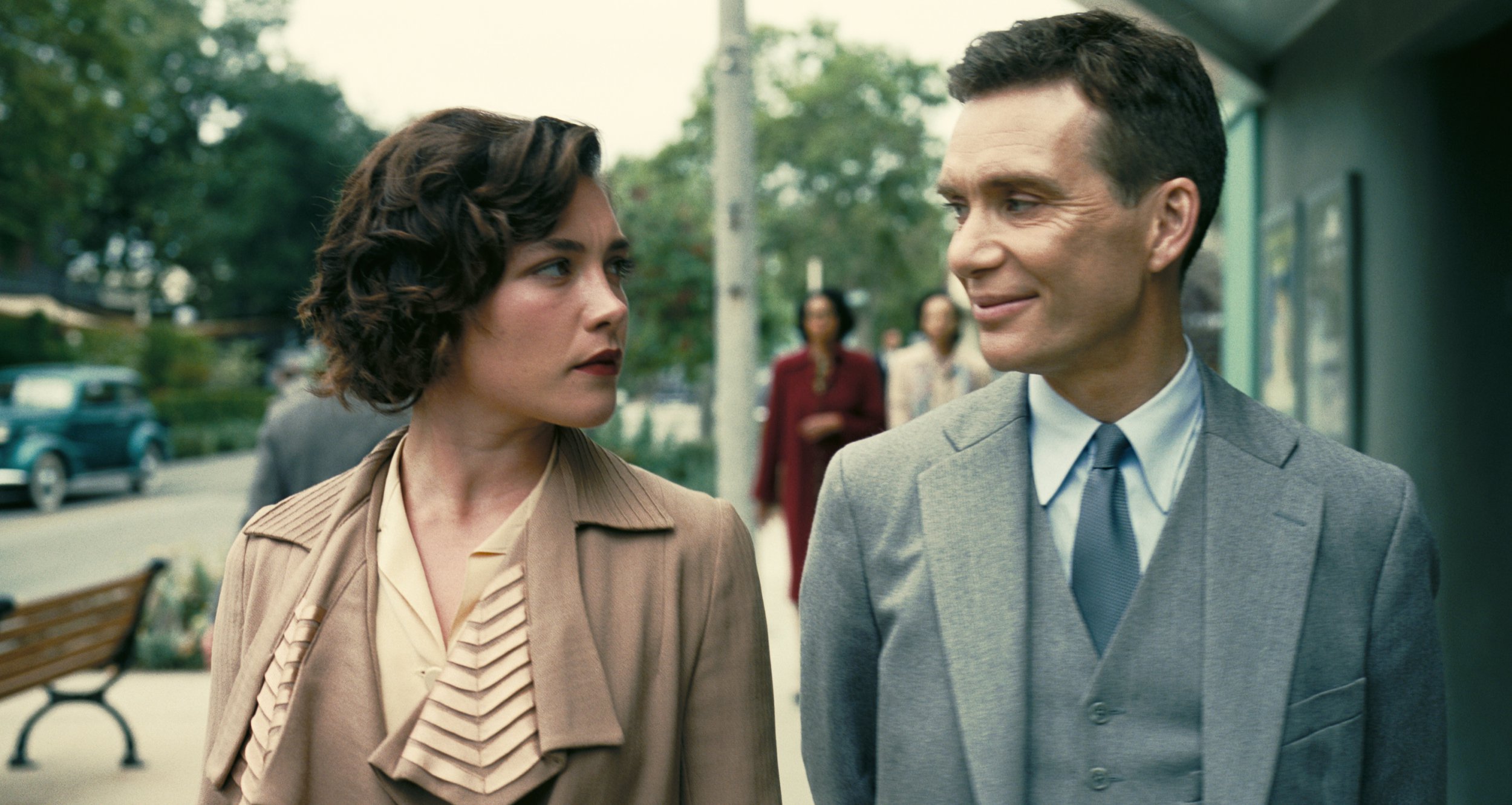 'You know, sure, yeah,' he chuckled.
'Let's read the script, let's have a conversation. I can't wait to see it. I can't wait to see the movie, it's great for cinema.'
Some Cillian fans were pretty taken by the prospect, as one said: 'Cillian as Ken in Barbie let's go.'
Another simply wrote, 'Cillian,' alongside a love heart.
Perhaps playing Ken would be slightly, which Cillian admitted he lost weight for.
'You become competitive with yourself a little bit which is not healthy. I don't advise it,' he said.
Meanwhile, Drive actor Ryan, 42, has been equally committed to his role as Ken, and even the mysterious force driving his character, likening it to WiFi.
He even suggested Kenergy could be impacting the bees.
Yep, Ryan is pretty devoted to Ken, Cillian – so you might just have a bit to prove if you think you can fill these pink, shiny shoes.
Maybe they can have a total cast swap? Ryan as Oppenheimer, anyone?