has opened up about the traumatic day she had an abortion.
The 90-year-old star was 26 at the time and in a relationship with her then-fiancé Warren Beatty.
Dame Joan explained that she feared having a baby would be 'career suicide' and added that the procedure was 'too vivid and too painful' to think about.
She went into detail about the 'horrifying' experience in her new memoir, Behind The Shoulder Pads.
According , Dame Joan wrote: 'A long time ago I had an abortion. I was living with my then-fiancé Warren Beatty, at the time a young, unknown actor.
'Even though I was careful, I fell pregnant.'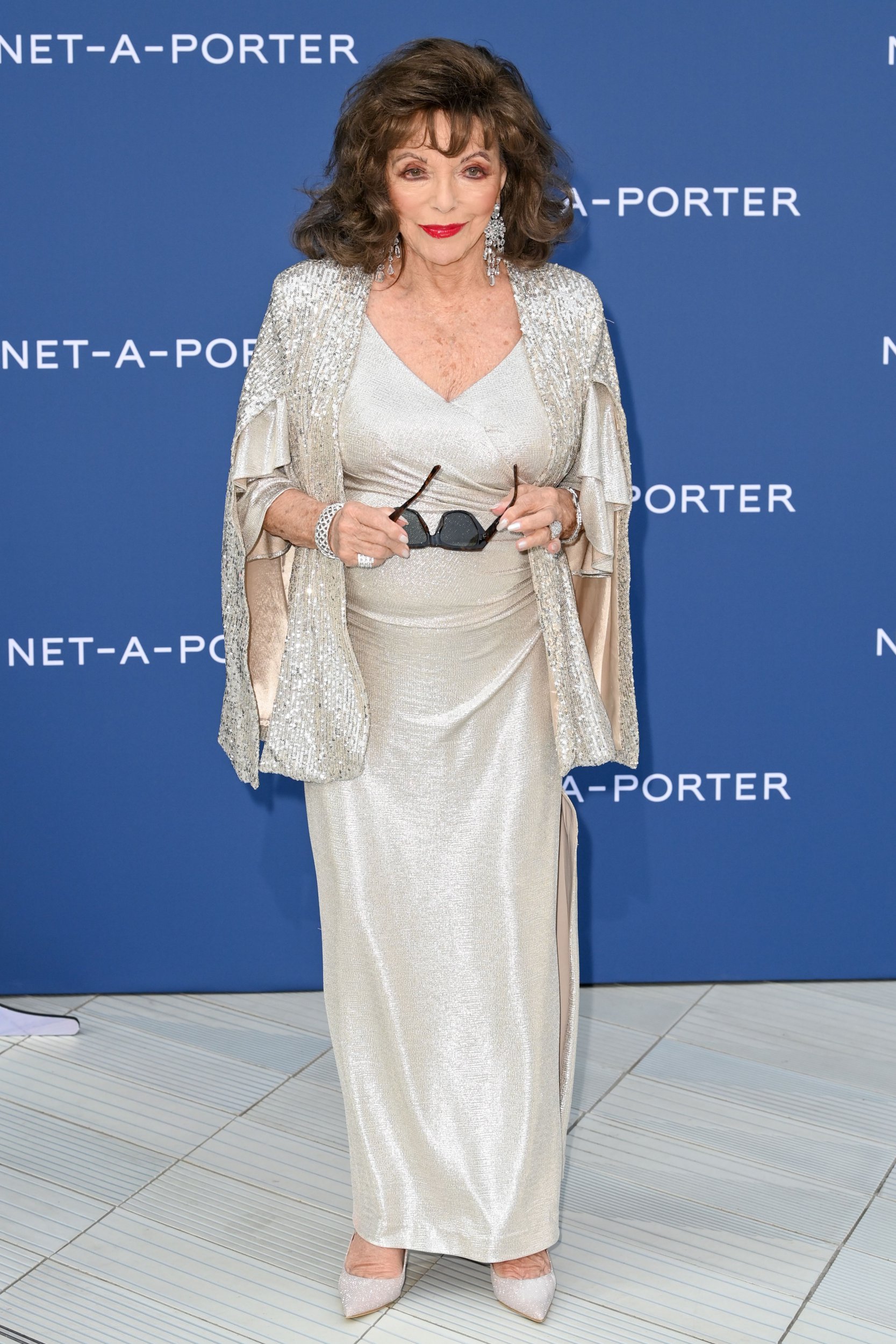 Dame Joan continued: 'Abortion was a dirty word in the early 1960s. In fact, so was sex.
'Even living together as Warren and I did was considered sinful.
'Warren and I were engaged, so we could get married, of course, but I was not in favour of "shotgun" weddings.
'The few times we had discussed marriage we had both decided that we were too immature to make it work.'
The Hollywood icon explained: 'He was only 23, a struggling wannabe actor with a potentially great career as a sex symbol ahead of him if the future movies he was angling for came to fruition.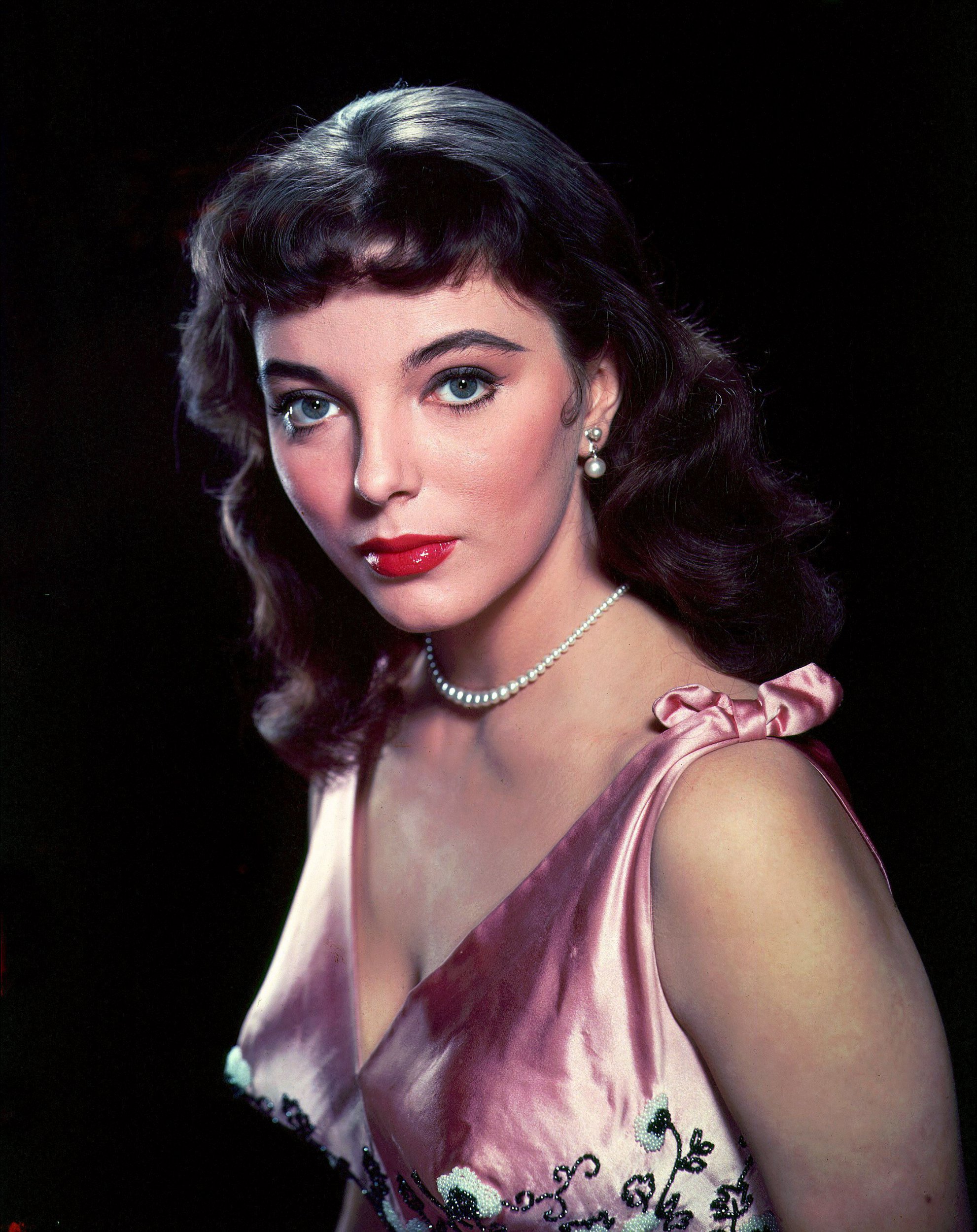 'As a successful 26-year-old actress under contract to 20th Century Fox, having a baby out of wedlock would have been for me career suicide.'
Dame Joan added: 'So, I dried my tears, putting his ambition and my career first, and mooched about until it was time to drive to New Jersey.
'[After the abortion] I didn't want to think about what had happened last night. It was too vivid and too painful.'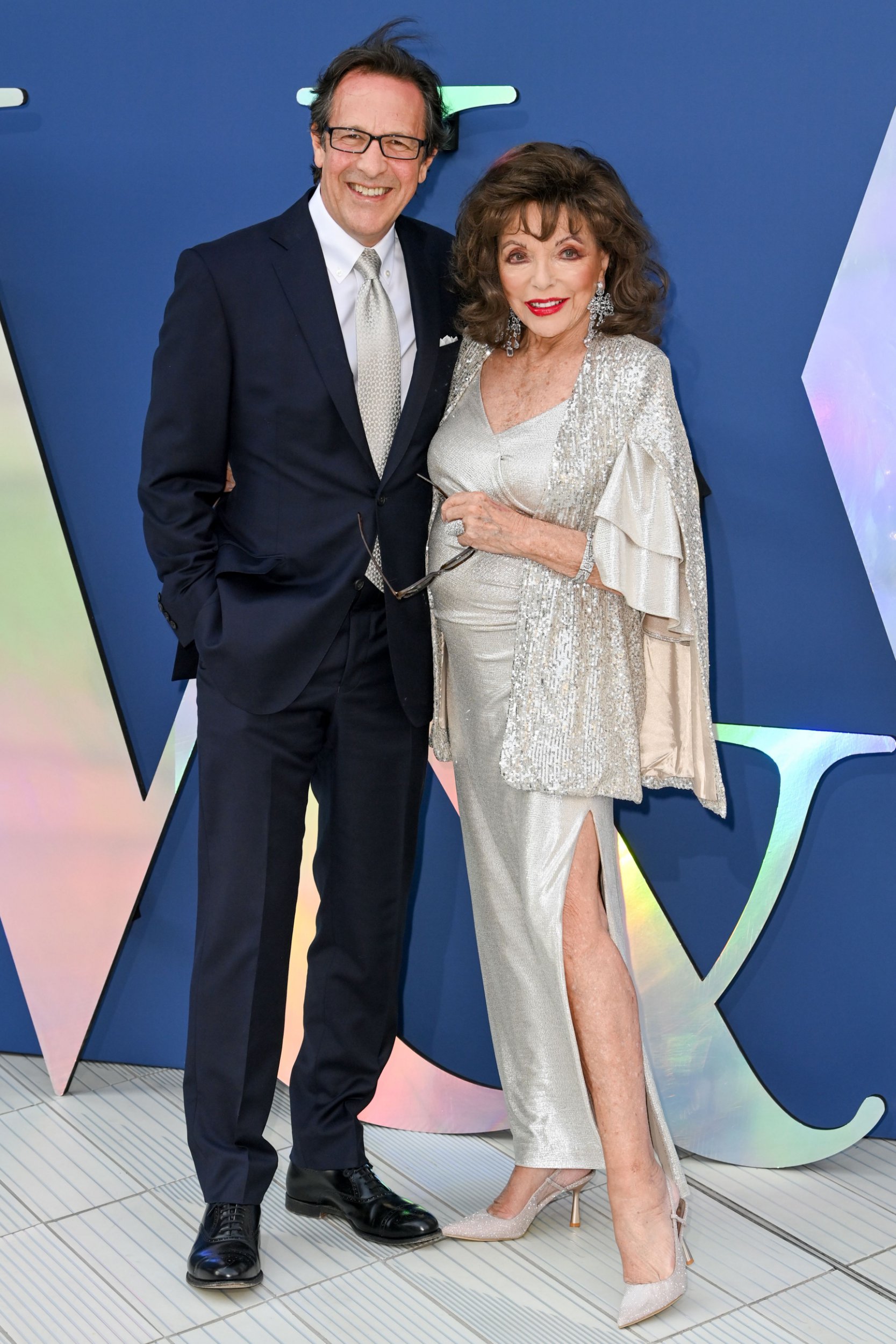 She concluded: 'But the next day I felt much better and full of energy again. I pushed the horrifying abortion out of my head. Done. Over. Forgotten.'
Dame Joan and Warren eventually split in the early 60s and she went on to have two children with her second husband Anthony Newley.
The star also has a child with Ron Kass, her third husband.
Dame Joan is now happily married to producer Percy Gibson, her fifth husband, who she wed in 2002.
Metro.co.uk has reached out to Dame Joan's reps for comment.