has after 'plonkers' fabricated a reason as to why he ended up in hospital recently.
The 44-year-old former This Morning star took to to clarify that he was not – as some suggested – ill from 'something to do with vaccines'.
Instead, the TV regular was admitted to hospital after a bout of food poisoning left him with dehydration.
In full, the one-time contestant wrote: 'A little health update… unfortunately I had dehydration after a bout of food poisoning. Luckily I got great care from our NHS and was discharged home after some fluids to recover!
'Unfortunately, there are some absolute plonkers on social media (Twitter) who think my recent hospital stay was something to do with vaccines. It wasn't. Honestly, get a grip.'
In another comment while sharing the post, Dr Ranj added: 'FYI… for the anti-vax plonkers on here. Honestly, give your heads a wobble.'
That's those anti-vaxxers told.
This comes as , after the latter stepped down from This Morning and quit ITV after admitting an his with a much younger employee.
Dr Ranj – who was a regular TV medic on This Morning for a decade until he quit two years ago – has warned people to 'be careful' on how they talk about Schofield.
When the news broke about the affair, Schofield admitted to being 'mentally, utterly, utterly broken,' in an interview with .
'I've lost everything. It's all gone,' he told the publication, before saying he'd lost his 'identity' and was in a 'very bad way'.
Just last week Dr Ranj spoke out, as he told : 'I never agree with trolling ever – I don't think it's acceptable. I don't necessarily agree with what has happened with Phillip and what he has done, and as Carolyn McCall has said, it was inappropriate, but I think we have to careful when we are responding to people like that, that we don't go too far.
'I agree it's not an easy place to be for him, and we have to be mindful of that.
'He's still a human-being and has feelings and it's not an easy thing to be on the other side of that.
'I think we all need to all be a bit more mindful about how we interact with each other.'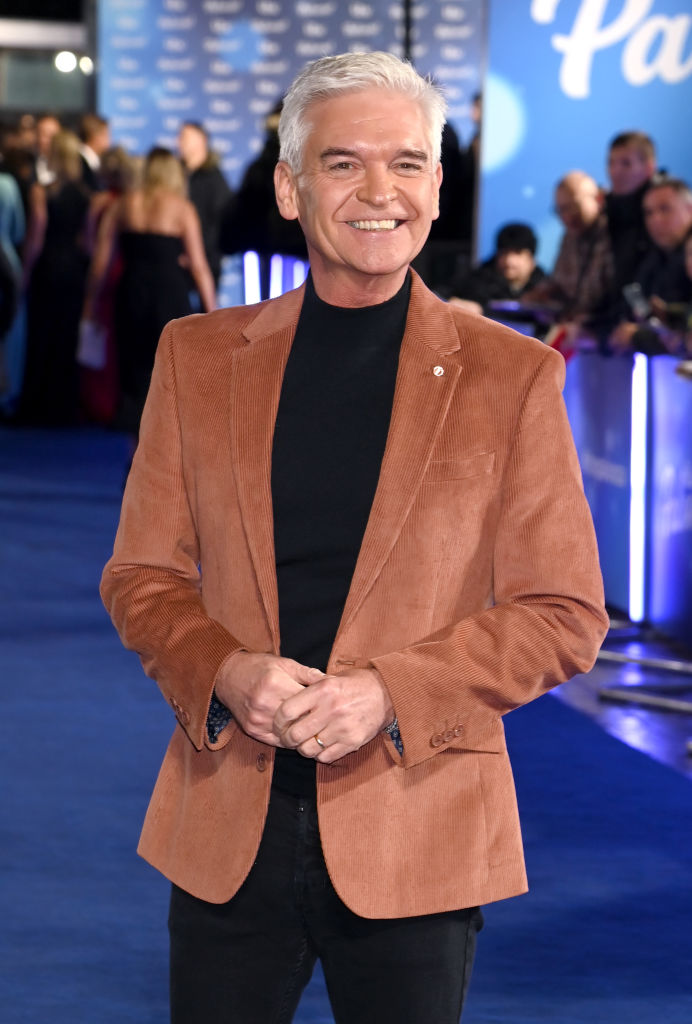 After Schofield stepped down from the channel, , and suggested that .
He said he had 'genuinely loved and valued' working at ITV but became 'increasingly worried about how things were behind-the-scenes and how people, including myself, were being treated.'
'I even took my concerns directly to the top of ITV: the culture at This Morning had become toxic, no longer aligned with ITV values, and I felt like because I whistle-blew I was managed out,' he said.
ITV chief executive Dame Carolyn McCall released a letter in response confirming the network has into the facts surrounding Schofield's departure.
The lengthy letter also said she was 'sorry' to read Dr Ranj's claims, but insisted that following his complaint at the time the channel 'appointed an external and independent advisor to carry out a review.'
She added: 'This external review found no evidence of bullying or discrimination.'