believes there is a way her iconiccharacter could be brought back to the franchise and fans are not having it.
She starred as, the first character to be stalked by the Ghostface killer onscreen and the recipient of the famous chilling line – 'What's your favourite scary movie?'
Fans watched Casey attempt to beat the villain's horror quiz with her boyfriend's life on the line, but her fight for survival was ultimately fruitless as she becomes a victim of the masked killer.
However, despite her brutal death, Drew reckons there is a way the character could come back for another Scream film.
Speaking on her talk show, , the actor, 48, told pal Ross Matthews that one of the many injuries her character sustained is similar to a common medical procedure, which could indicate Casey survived.
'It's funny. I've never thought of it this way, but I'm pretty sure a C-section is comparable to what happened to her,' she said.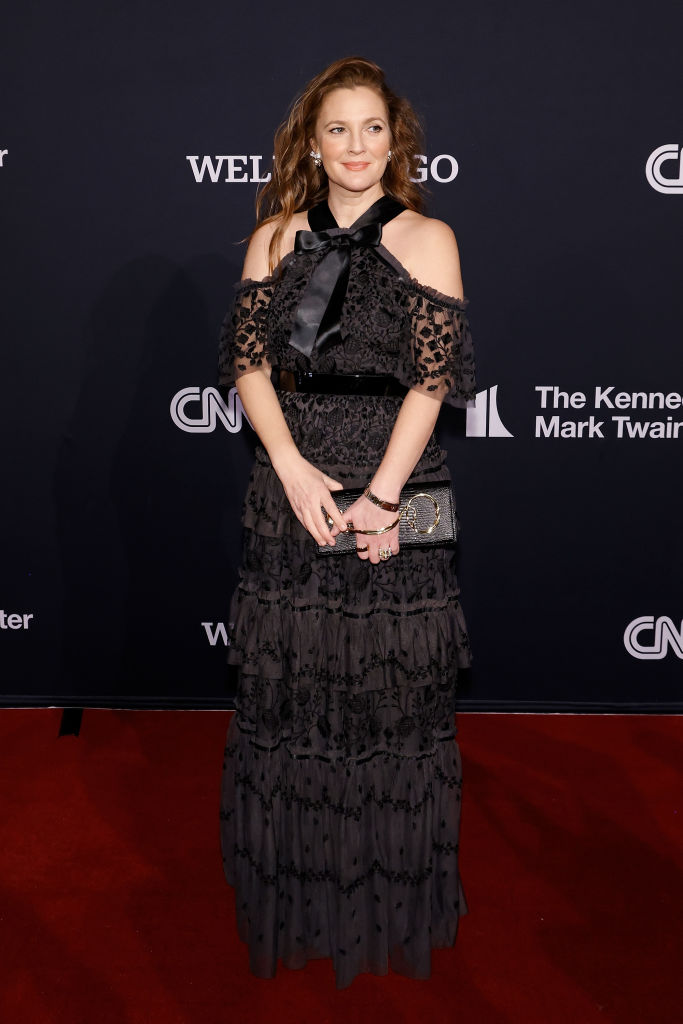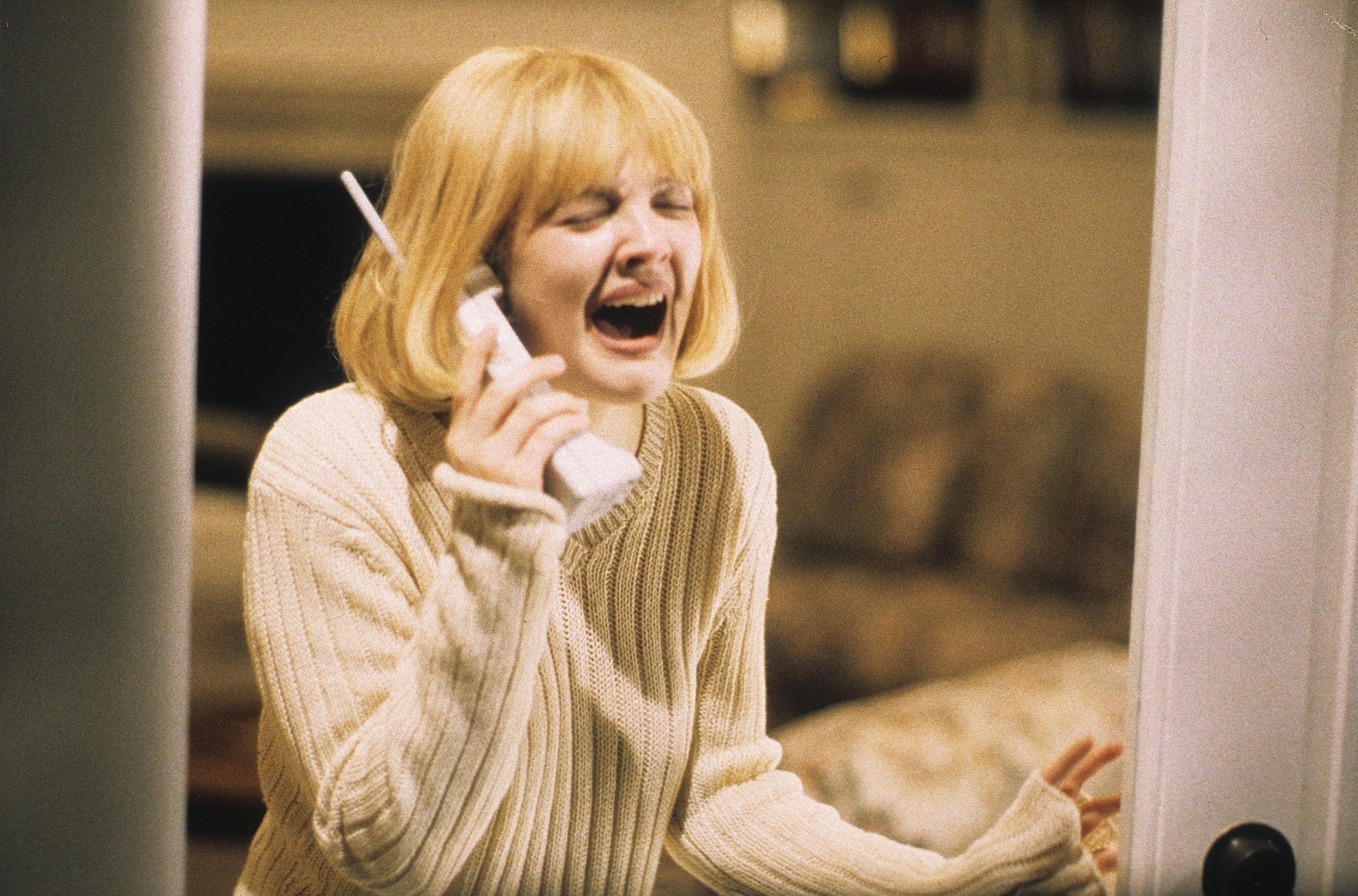 'Like, literally. And I'm here! I'm fine! So, maybe Casey Becker will be okay.'
Fans of the franchise have been left shocked and baffled by her theory, with some asking if Drew 'remembers what happened to her character in Scream'.
One joking posted a picture of Thom Newell as his character Greg Bruckner in Scream VI during his death scene, writing: 'Thom Newell is teasing his 'Scream' character Greg Bruckner may have survived and could potentially return in a sequel: "Sure i got decapitated, but why should I be f***ing fr when Matthew Lillard and Drew Barrymore literally think their characters could come back."'
Another asked if the actor was planning to 'come back as a sausage' since that's the only way she could 'still be around' following her character's gruesome demise.
However, others pointed out that though Casey died, that does not mean Drew couldn't return to the franchise as another character or in a cameo role.
'What's so upsetting about the Scream franchise of late is they are shying away from the satire/meta aspects. Casey Becker is DEAD! Doesn't mean Drew Barrymore can't cameo as herself,' one user reasoned.
The franchise returned to cinema screens this year with the release of.
The film saw a brand new threat stalk Sam and Tara Carpenter, played by and , around New York, while also attempting to pick off their friend group.
Courteney Cox reprised her role as the iconic Gale Weathers, while .
Scream VI has proved wildly popular with fans and is thought to have at the US box office.
Directors Matt Bettinelli-Olpin and Tyler Gillett have yet to announce a possible sequel, but speaking to Metro.co.uk ahead of the release, they confessed that they had .
'We don't know what Scream 7 would be yet, but we have a bunch of actors that we would just love to work with,' Matt told us.