has undergone emergency brain surgery, her mum has confirmed.
The star, 45, who first rose to prominence as a child antiques expert, is now in recovery, with her mum Katy begging fans to keep her in their thoughts.
Taking to Twitter on Friday (April 14), she wrote: 'Please pray or send good thoughts to my precious daughter Lauren @Laurenharries. Who is recovering from emergency brain surgery today'.
Fans were quick to send well wishes to the reality TV star, who appeared on the Channel 5 show in 2013 alongside Charlotte Crosby, Abz Love, and Mario Falcone.
'Speedy recovery to the one and only', replied one Twitter user.
'oh my gosh, sending all my thoughts and prayers xX', wrote another.
'Send love and prayers to Lauren xxx', another wrote sweetly.
Details of Lauren's condition are not yet known.
Lauren's mother has spoken openly about her relationship with her daughter in the past, telling Metro.co.uk in 2019 that she didn't want her to go 'overboard'.
It came after Lauren appeared to 
In response, Katie claimed that Lauren – who is transgender – had moved to London from Cardiff to further her career, and was spending time with
Revealing that she had been left 'shaken' after hearing about Lauren's actions on social media, Kate also suggested that she may be to blame for giving Lauren 'a sample of the showbusiness drug'.
'When Lauren was first on Wogan I wasn't aware I was giving her a sample of that drug and wonder now whether she should have been subjected it to it,' said Katie, referencing Lauren's work on shows including After Dark and Wogan as a prodigy.
'I couldn't have known then that Lauren would later have a gender reassignment operation which would cause her to experience so much heartbreak.
'The heartbreak unfortunately caused by other people who still don't understand what it means to desperately need to change their sex to who they should be.'
'Now from what I hear from Lauren's fans, some of whom have followed her since she was a child, Lauren has been sending out tapes on Instagram which seem totally out of character for her,' added Kate.
In recent years, Lauren's career involved an appearance on n**ed.n**ed Attraction, as the first famous face to strip off on the unconventional dating show.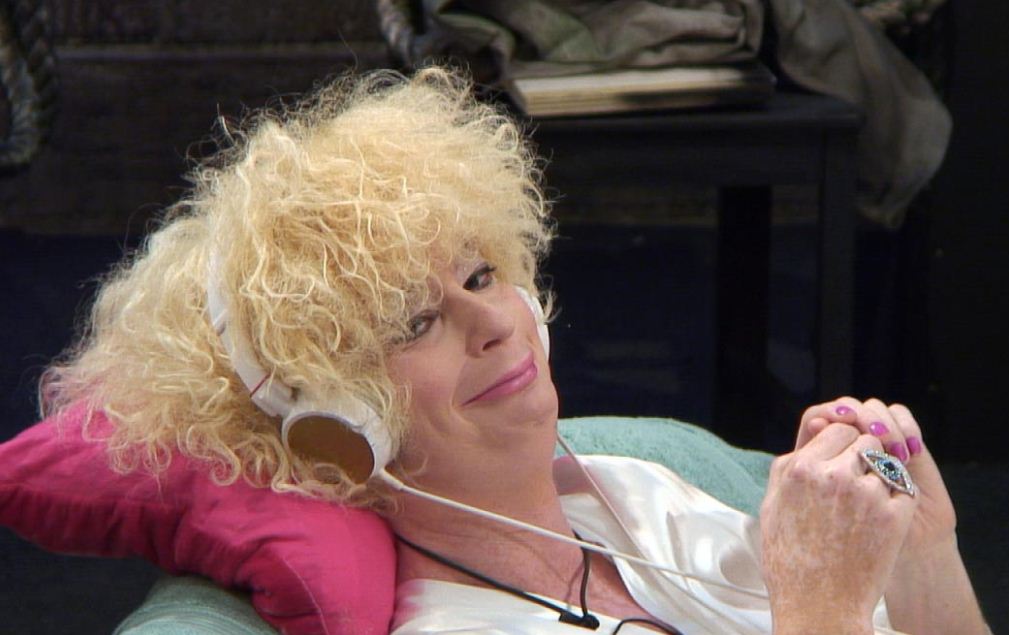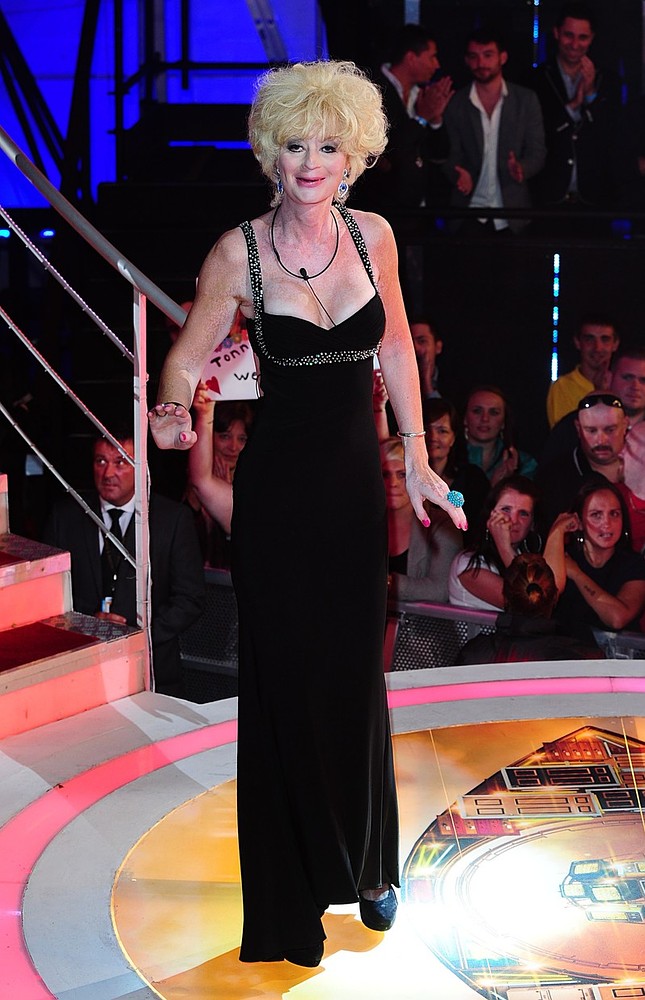 Alas, but left the show with a sassy quip.
'You could have had the goods but you are not having them now. You're not going to get my backside now,' she told Rigby.
Lauren was also working on an autobiography last year, claiming last summer that
'He has been mean to me. I gave him a lot of time. I knew him from when he started out and thought he was a friend. He'd even come and watch me perform,' Lauren previously said.
She also alleged that he stopped replying to her messages as he got more famous.
The Welsh star's other projects have included a music single, titled I Am A Woman, in 2015, while she's also been open about the gender reassignment surgery she underwent in 2003.