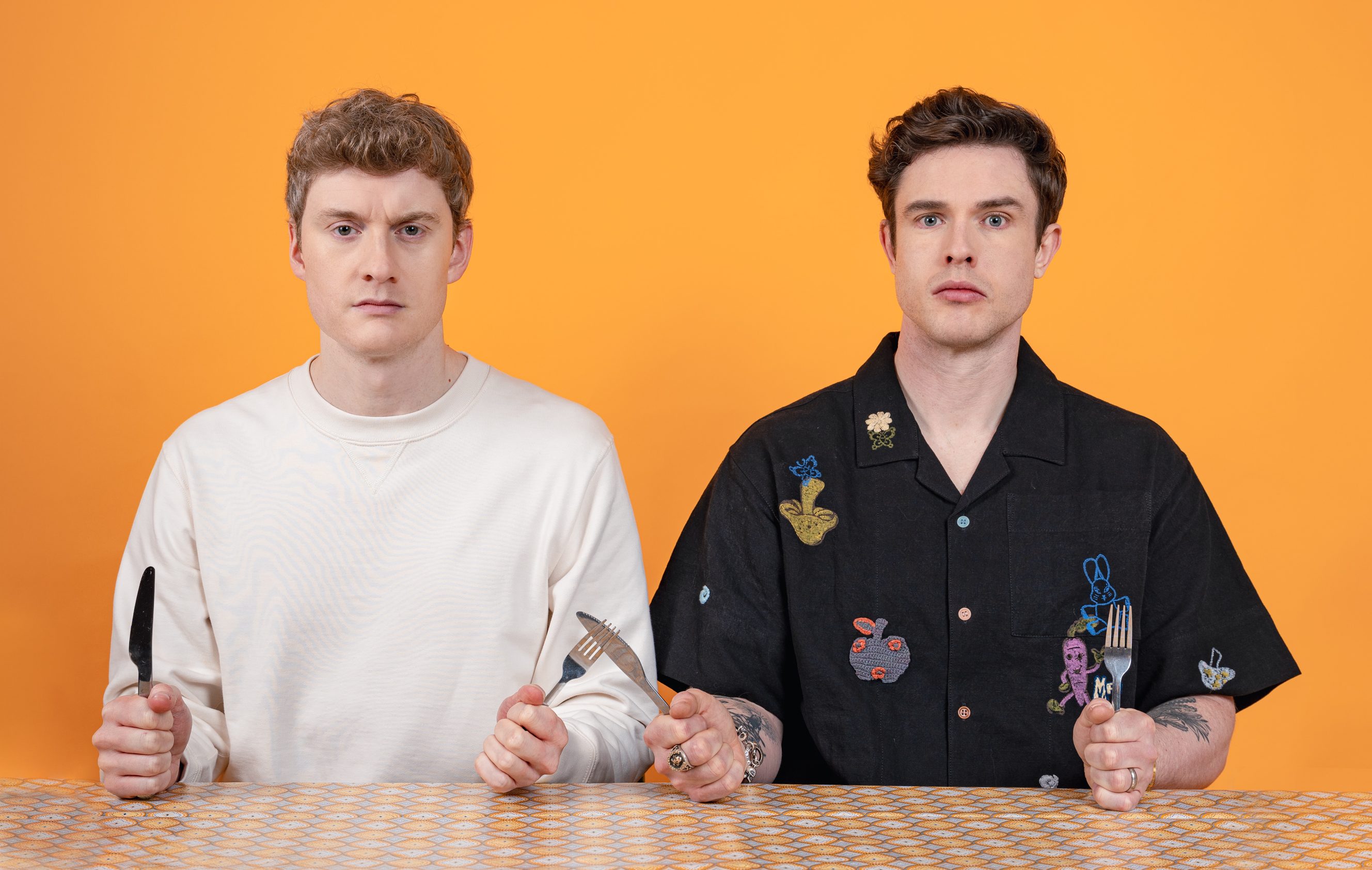 This article contains affiliate links. We will earn a small commission on purchases made through one of these links but this never influences our experts' opinions. Products are tested and reviewed independently of commercial initiatives.
Ed Gamble and James Acaster are taking Off Menu on the road.
launched their acclaimed podcast in 2018, and since then it's gone on to be one of the most popular shows on streaming services including and Apple Music.
While fans can currently the boys are ready to set off on the road again in a different way, as they bring Off Menu: Live on tour across the UK and Ireland.
Eight dates have been announced for October and November of this year, including a classy affair in 's Royal Albert Hall.
As with the regular podcast, the live event will see James act as the waiter and Ed as the maitre d' as they bring a different guest on stage each night and quiz them about their lives and favourite cuisines.
Having racked up over 120 million downloads since its launch, and nominated twice for the Best Comedy Podcast at the British Podcast Awards, the live show is set to be a popular one, with general sale for tickets opening on Friday and presale on now.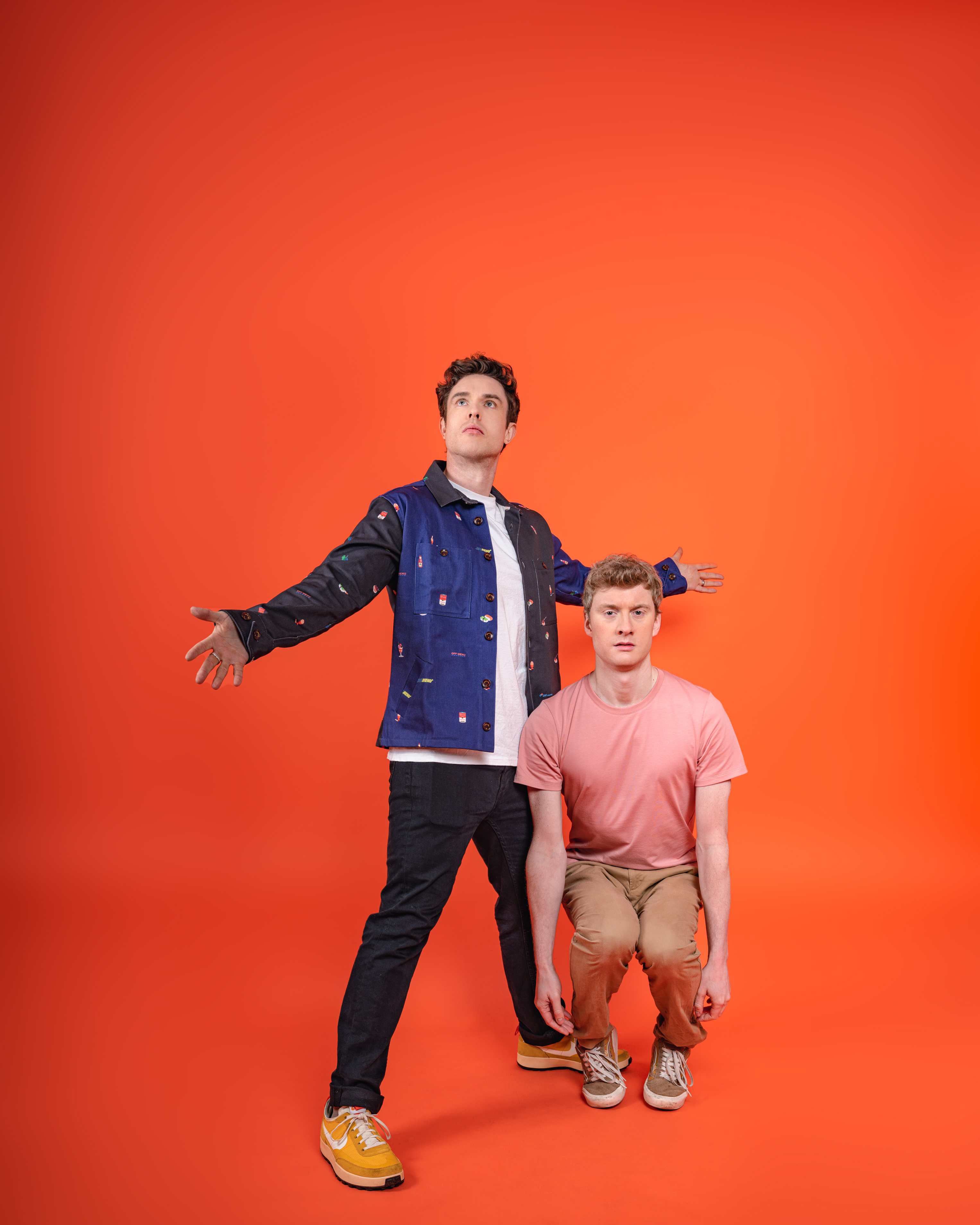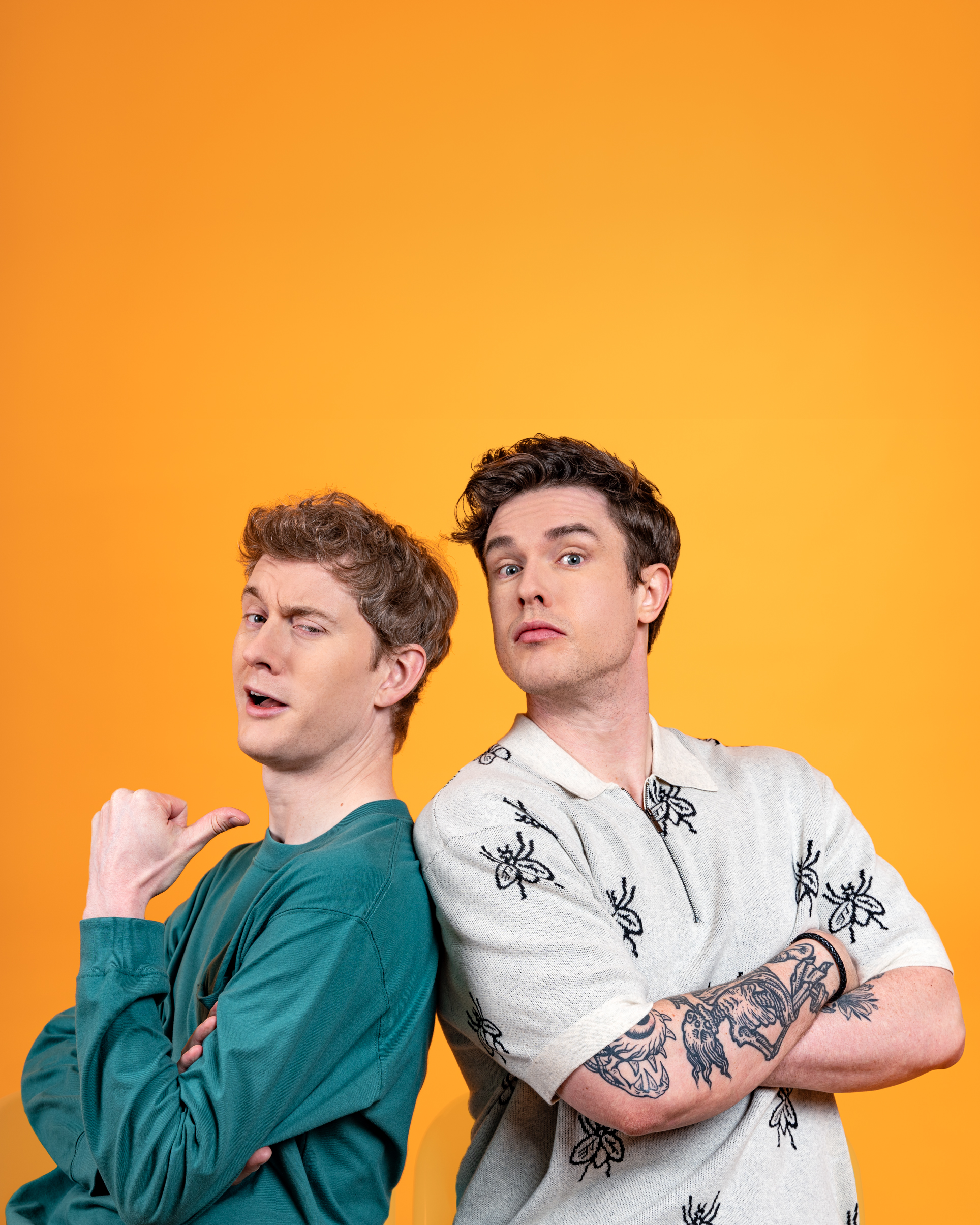 Speaking as the live show was announced, Ed said he was 'mad with joy' that the pair 'finally get to put the dream meals on wheels.'
James compared the tour to another famous duo, joking: 'Like Shrek and Donkey, Ed and I are off on a noble quest and we won't stop until we find our happily ever after.'
It comes as the pair's antics on Celebrity Hunted continue, with Monday's episode seeing them evade capture while, of all things, getting a tattoo.
While escaping the team of celebrity hunters, the pair sought refuge in a tattoo parlour in Bristol, where James gave Ed a genuinely terrible tattoo.
Tickets for Off Menu: Live go on sale at 10am Friday, April 14 from the , , and direct from venues.