is known for giving his children unusual names.
Take the 52-year-old tech mogul's two kids with musician , for example.
Their first child, a three-year-old little boy, is named X Æ A-12, while their second, a 21-month-old daughter, is Exa Dark Sideræl.
Back in 2021, Musk secretly welcomed twins with Neuralink executive Shivon Zilis and this month he and Zilis were photographed with their never-before-seen twin toddlers .
To be fair, his youngest two children's names aren't quite as off the wall, with Musk confirming they're called Azure and Strider.
Still, though, the monikers are a little more adventurous than, say, Emma and Simon.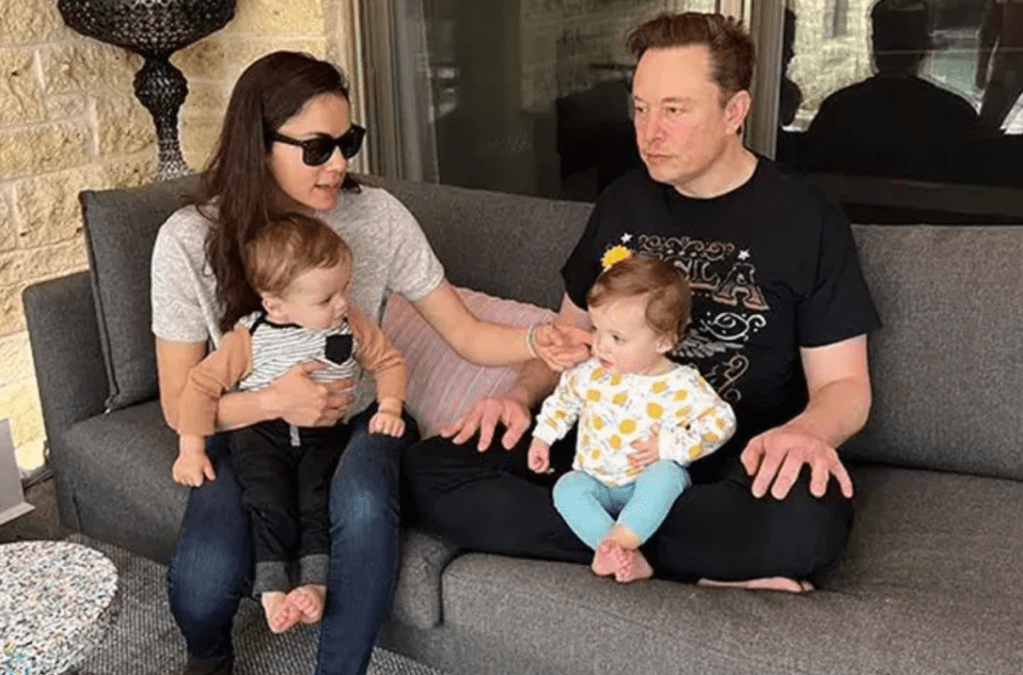 Musk also has 18-year-old twins Vivian and Griffin with his ex-wife Justine Wilson.
Wilson and Musk also share triplets Kai, Sax and Damian.
Elsewhere, Musk is said to be gearing up for a cage fight with Meta CEO Mark Zuckerberg.
Musk has been teasing a fight with Zuckerberg, 39, since June, saying: 'I'm up for a cage match if he is lol.'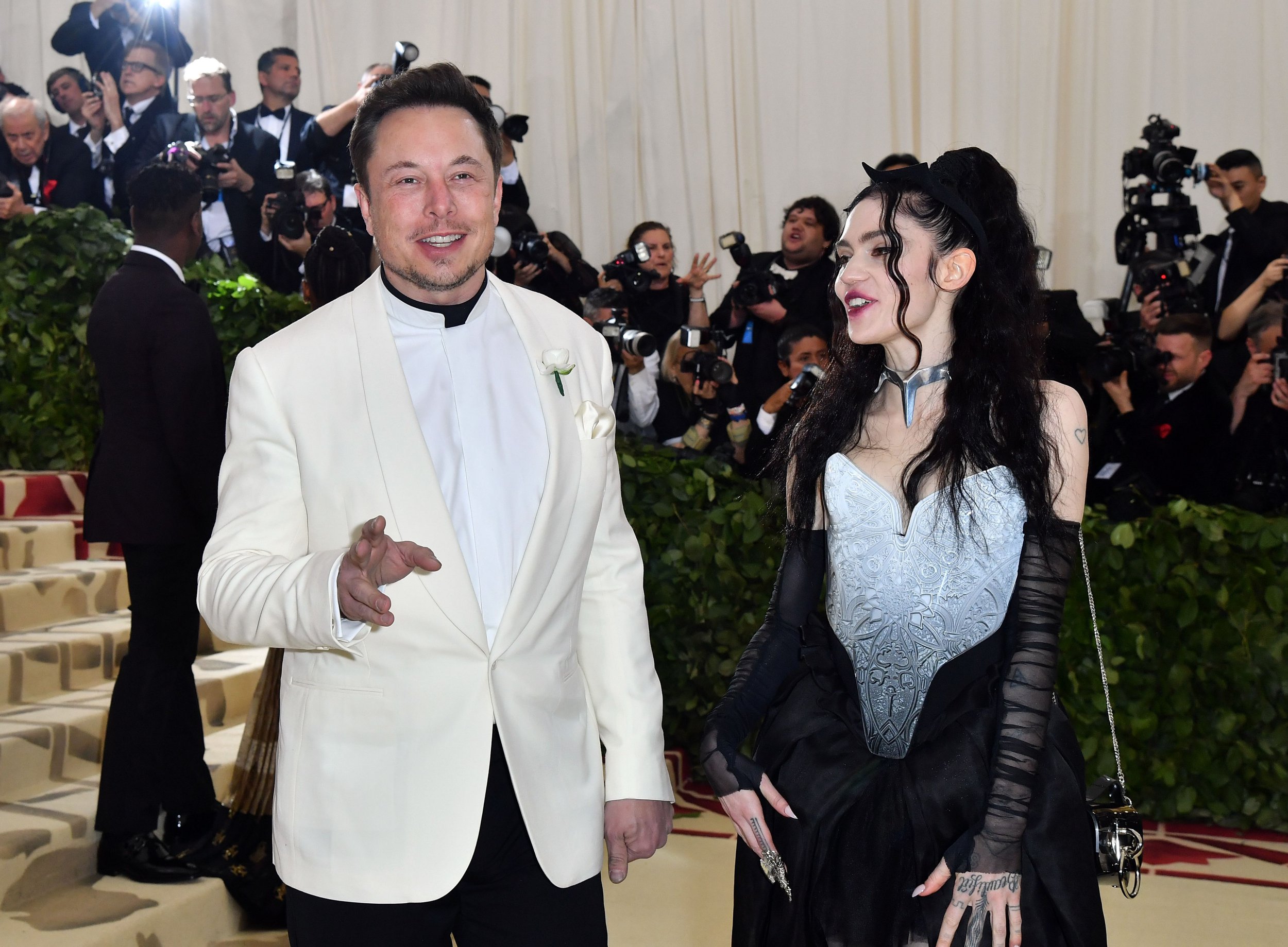 Zuckerberg replied: 'Send me location.'
Whether the fight would go ahead or not has been heavily speculated, however on August 5, Musk claimed via social media that their match would be live-streamed on Twitter (now called X).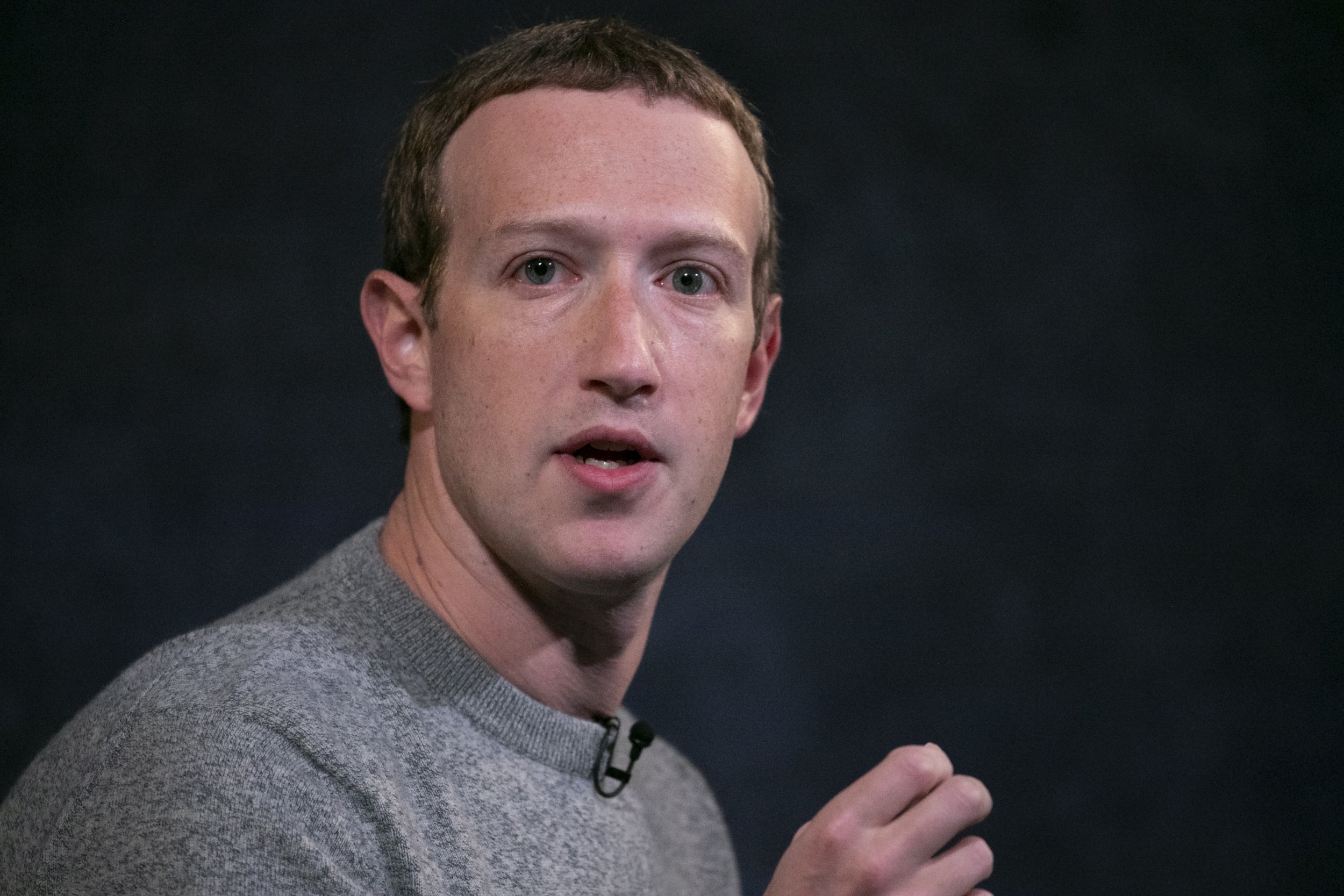 'All proceeds will go to charity for veterans,' he added while making his announcement and fuelling further speculation.
Their fighting talk came after competition among social media platforms intensified with the launch of Threads, a spin-off of Meta-owned Instagram.

What are your thoughts on Elon Musk's choice of names for his twins?Comment Now
The platform rivalled Twitter in that it focused on text posts. It allowed users to post up to 500 characters of text and up to five minutes of video and links, as well as pictures.
It also appeared similar to Twitter and had features such as liking or replying to posts or quoting an existing thread.
After Threads went online, Twitter replaced its famous bird logo with an X as part of owner Musk's plans to create an 'everything app'.