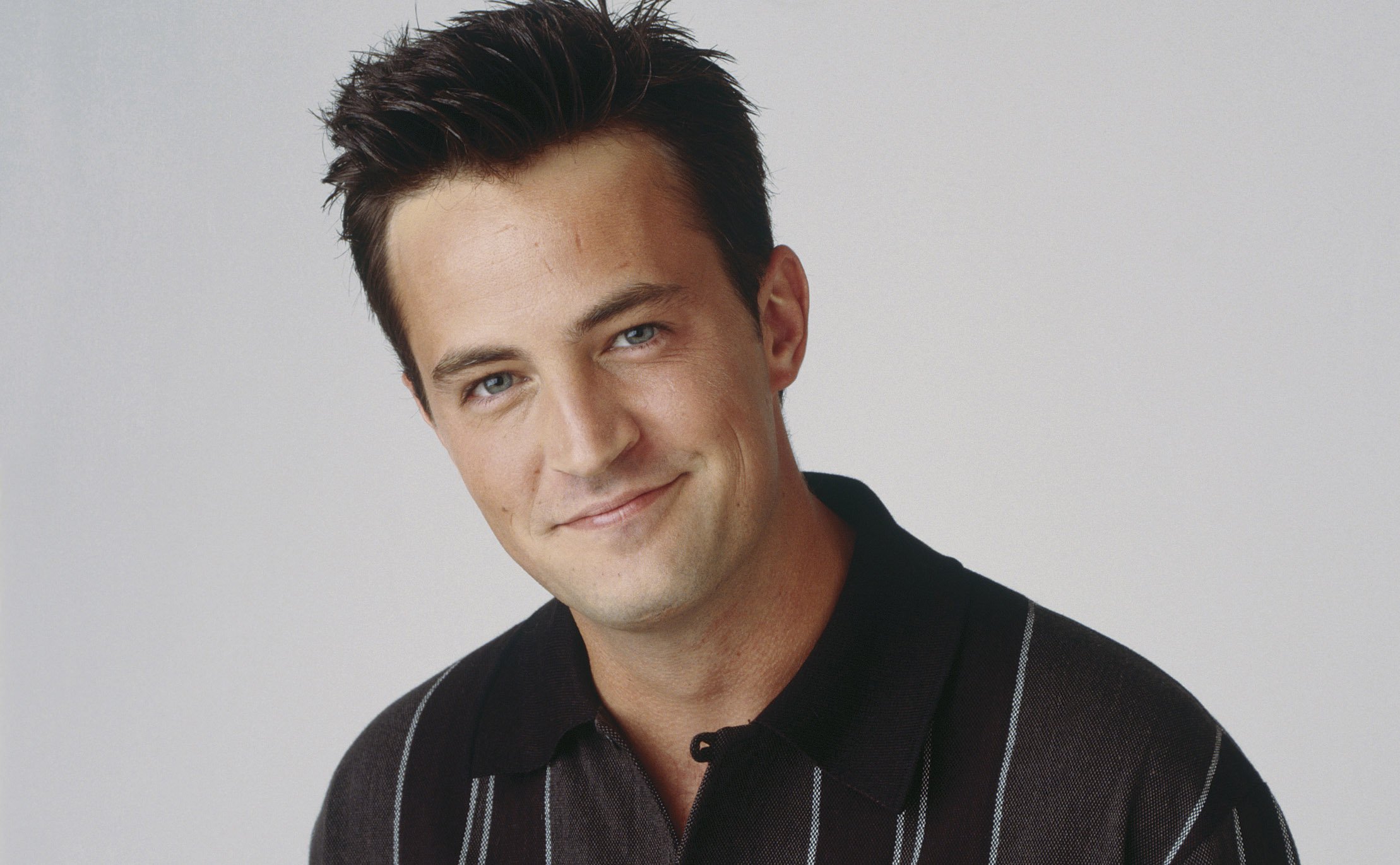 fans are in mourning following the shocking death of .
News of the sitcom star's death broke this weekend after he reportedly in Los Angeles, at the age of 54.
for the beloved actor, with devout Friends viewers remembering him by reminiscing onand his funniest quotes.
Since the world-famous American show first aired in 1994, its characters have been taken into the hearts of many, as audiences got to know the group of dysfunctional 20-somethings living in Manhattan.
Heartbreakingly, Perry isn't the only member of the cast in recent years.
Robin Williams
starred in a season 3 episode of Friends titled, The One With The Ultimate Fighting Champion.
His character Tomas had a rather intimate conversation with a friend called Tim (Billy Crystal), explaining that his wife had been unfaithful with her gynecologist.
Neither Williams nor Crystal's cameos were planned, but both were nearby and decided to drop by the studio for some spontaneous filming at the producers' request – they even improvised their dialogue.
Sadly, the legendary Williamsafter taking his own life.
It was noted that he had struggled with depression and anxiety, with his wife also sharing that he had dementia.
Taylor Negron
Taylor Negron played Alessandro, who owned the restaurant of the same name.
Alessandro was left crushed following Monica's (Courteney Cox) scathing review of his eatery in the episode The One Where They're Going To Party of the fourth season.
After reading Monica's brutal column, Alessandro decided to confront her at Ross' apartment. However, he ended up hiring her as his head chef after being pleasantly surprised by her tomato ketchup.
at his home in Los Angeles. He was diagnosed with liver cancer in 2008.
Stan Kirsch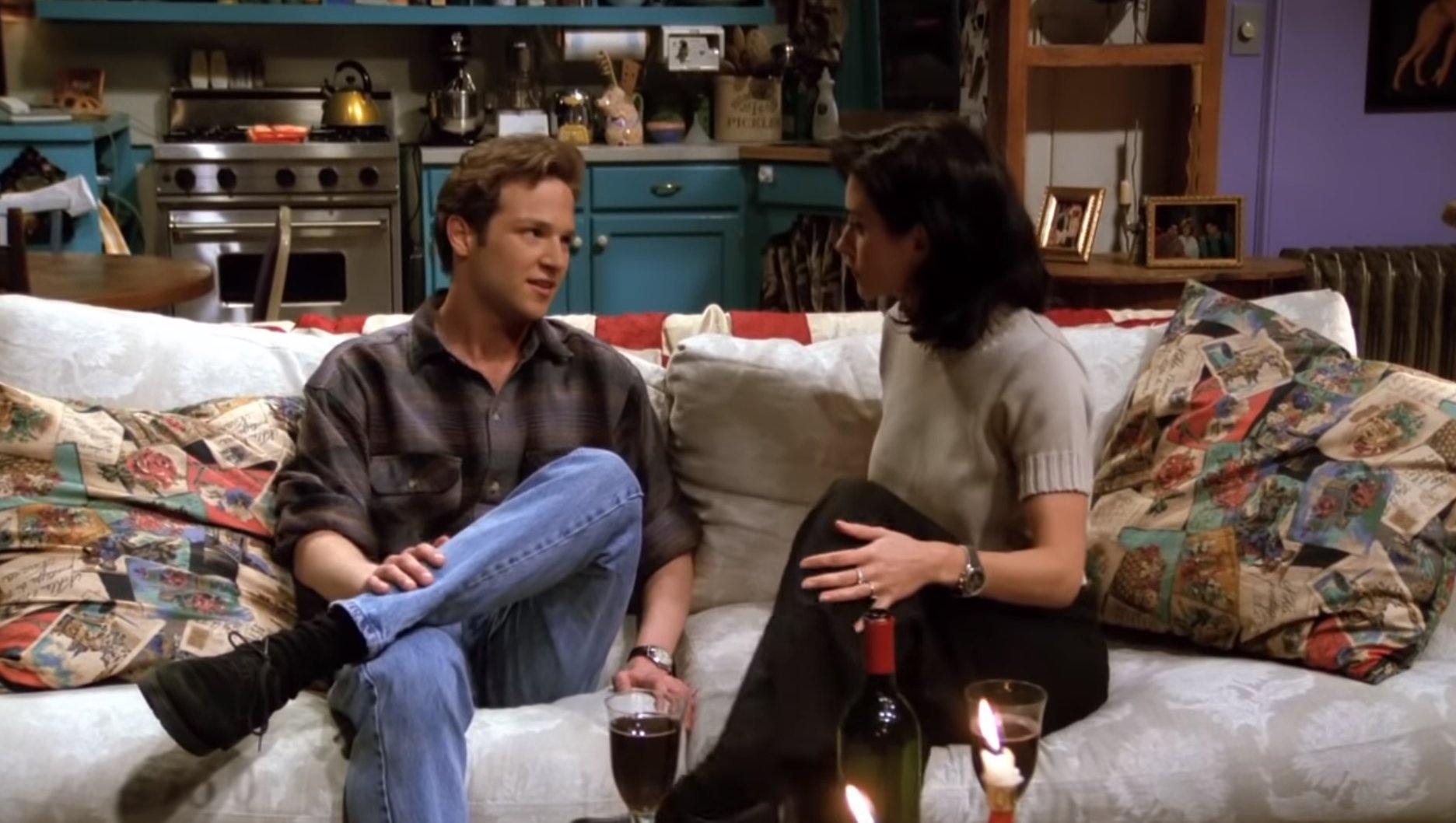 Stan Kirsch played Monica Geller's boyfriend Young Ethan in the first series, in episode The One With The Ick Factor.
He told Monica he was 22, however, she later discovered he was only 17 and still in school.
Kirsch in 2020 at the age of 51.
Max Wright
Max Wright played the ex-Central Perk manager in Friends. Starring as Willie Tanner, Wright appeared in two episodes of Friends.
The coffee shop manager was later replaced by Gunther.
Wright died in 2019 at the age of 75. In 1995, he was diagnosed with lymphoma, which was successfully treated and remained in remission until 2019.
Sadly, at his home in New Jersey.
James Michael Tyler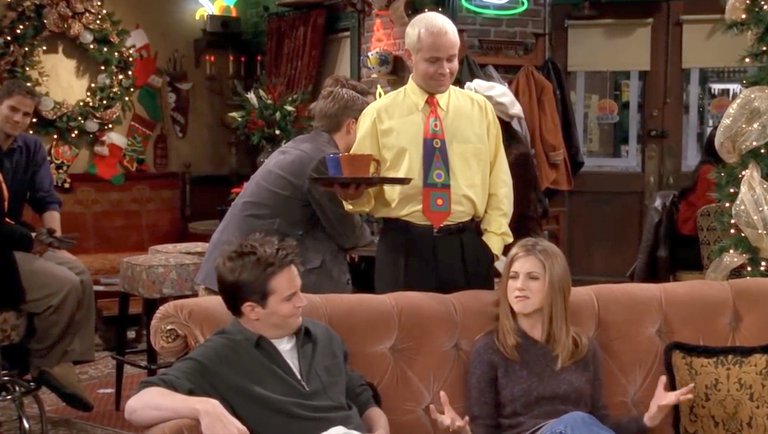 Speaking of Gunther, the loveable character was portrayed by James Michael Tyler.
Gunther, of course, pined over Rachel Green () over the course of 10 years managing the coffee shop.
It was, in fact, his real-life experience as a barista that gave an assistant director on Friends the idea to put him behind the counter of Central Perk in a bid to make it more 'authentic'.
During his decade-long stint on the show, he appeared in 148 Friends episodes out of 236 and is the show's most frequently appearing recurring character actor
The actorfrom advanced prostate cancer.
Ron Leibman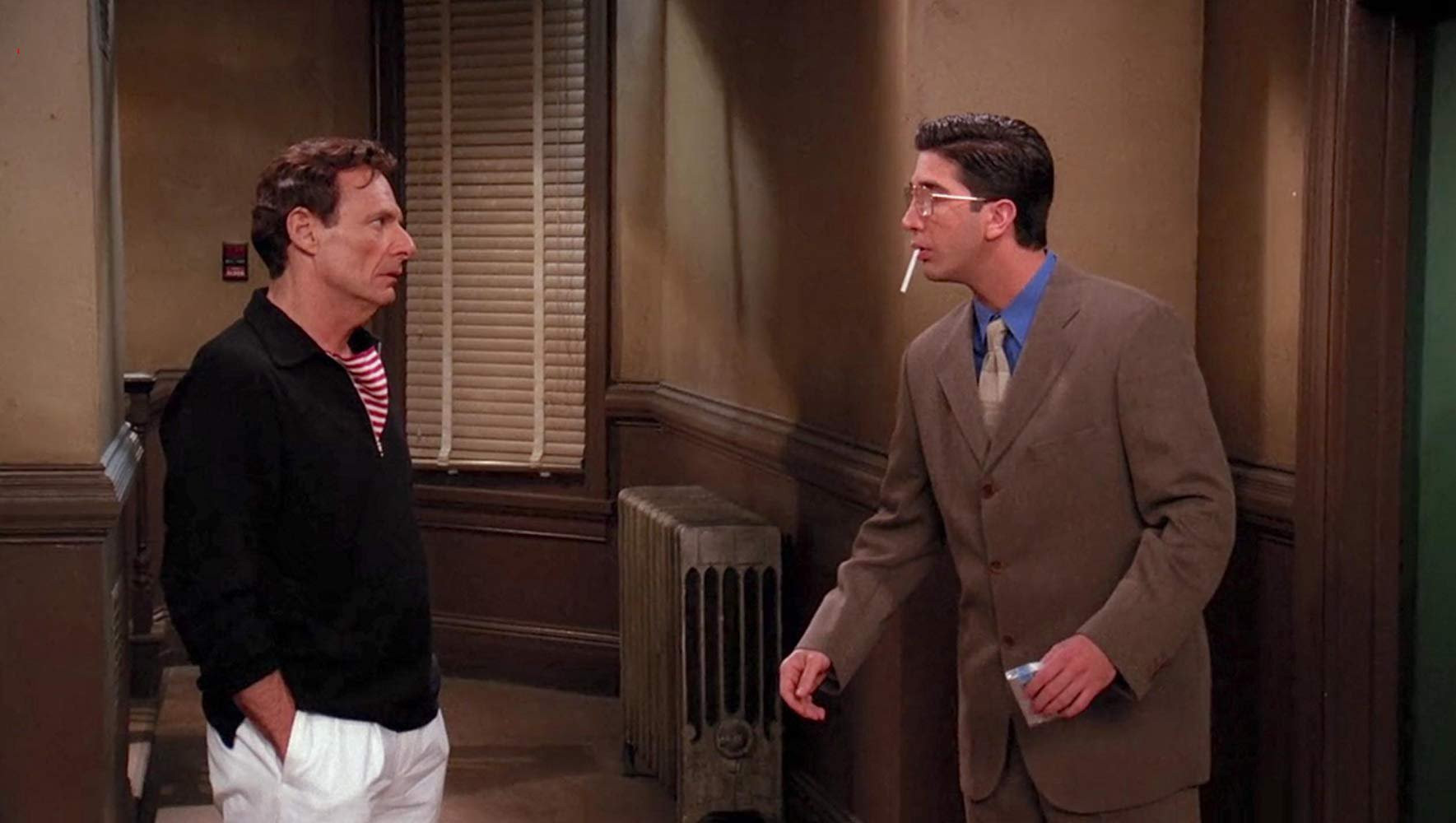 Ron Leibman played Rachel's authoritarian father, Dr. Leonard Green.
His character was often found in disagreement with Ross Gellar (), repeatedly teasing him.
Leibman at the age of 82 following complications of pneumonia.
Ron Glass
Ron Glass played Russell, Ross' divorce lawyer.
He appeared in two episodes of Friends: The One Where Ross Hugs Rachel and The One Where Joey Loses His Insurance.
Glass due to 'undisclosed causes'.
Audra Lindley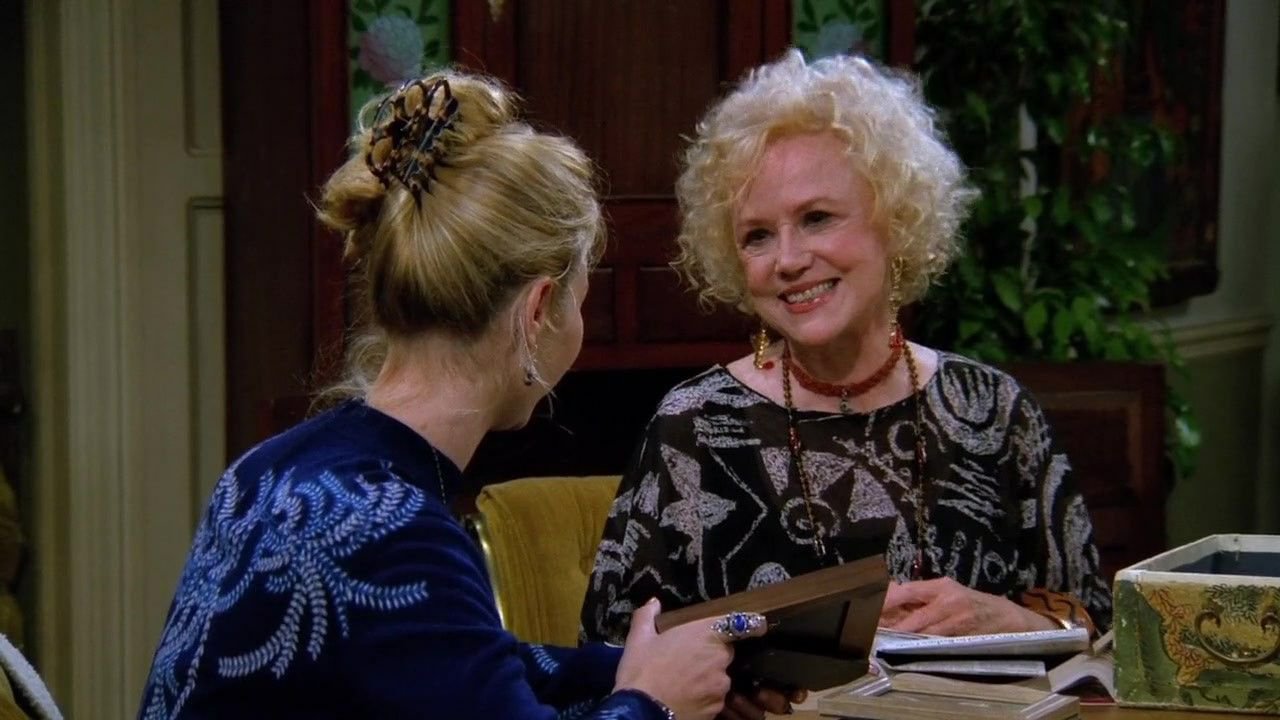 Friends fans fell in love with Audra Lindley's performance as Frances, Phoebe Buffay's () grandmother.
The actress only appeared in one Friends episode – The One With Phoebe's Dad – but her character is referred to on several occasions by Phoebe.
Lindley died of complications from leukemia in 1997 at the age of 79.
Fred Willard
Fred Willard played Dean Lipson on Friends in the episode, The One After The Superbowl, Part 1.
The zoo manager only had a small part in the show, but his performance made an impression.
He is said to have at age 86, with coronary artery disease and myelodysplastic syndrome listed as contributing factors.
Mike Hagerty
Mike Hagerty played everyone's favourite building superintendent.
Known for playing comedic blue-collar workers, Hagerty starred in the recurring role of Mr Treeger.
He at the age of 67 after suffering an illness prior to his death.
It was reported that he had a negative reaction to an antibiotic used to treat a leg infection.
Matthew Perry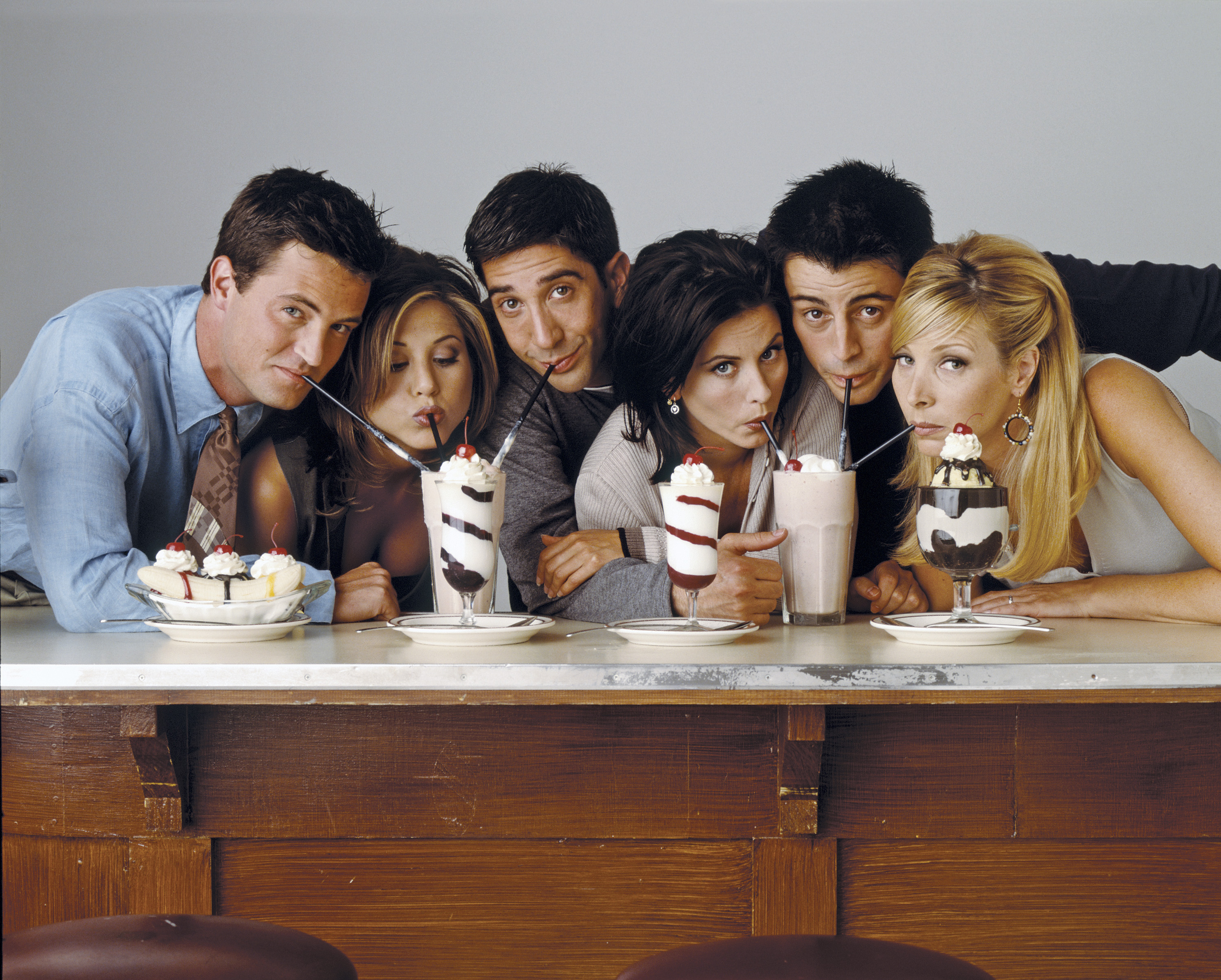 Matthew Perry became superstar playing funnyman handler Bing during the show's 10 seasons.
According to US outlets, the star died after an apparent drowning in his jacuzzi.
He starred alongside Jennifer Aniston, David Schwimmer, Courteney Cox, Matt Le Blanc and Lisa Kudrow for a decade from 1994 to 2004.