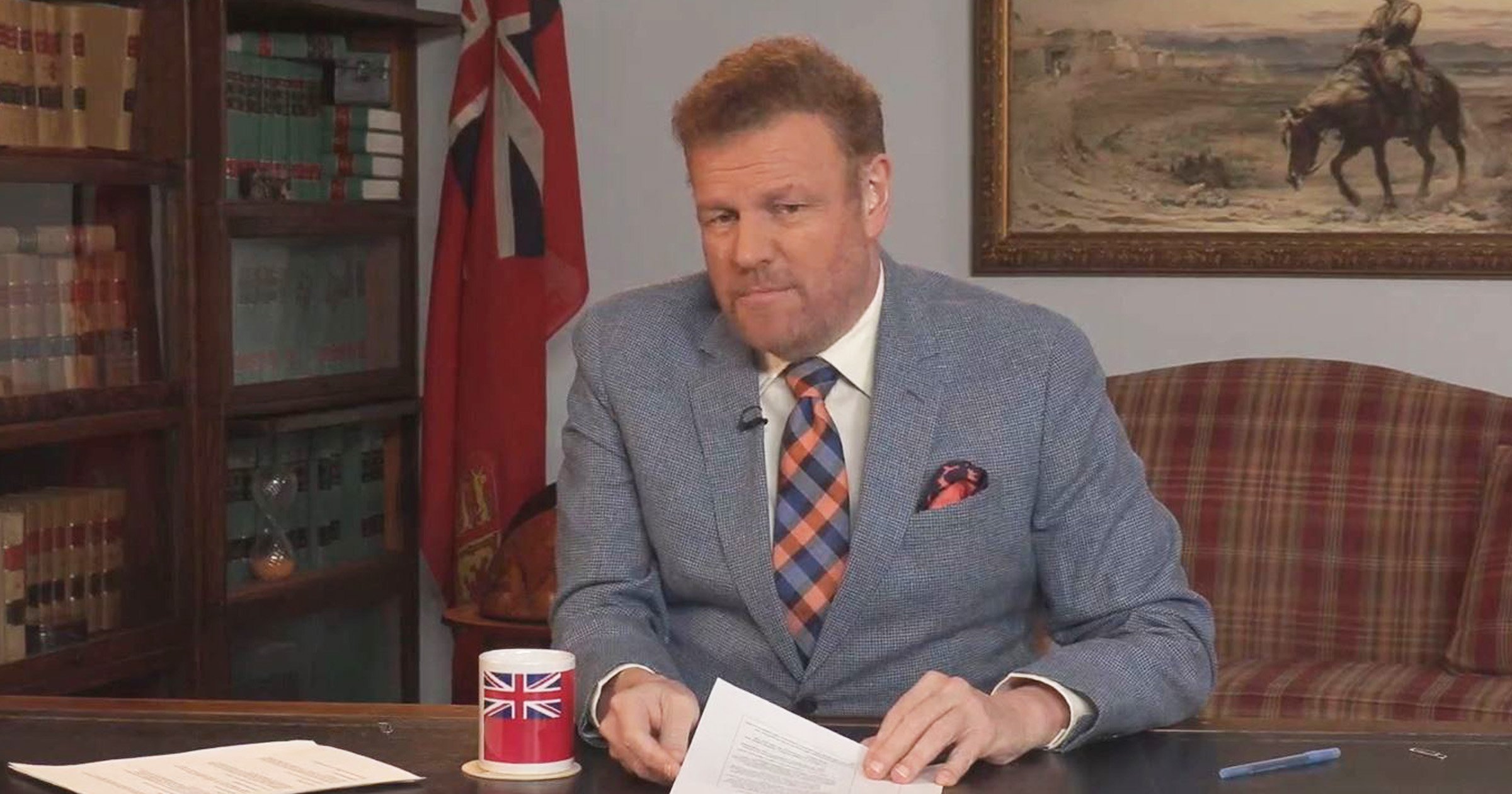 GB News is reportedly looking to air less discussion over conspiracy theories after  ruled a previous episode breached its code.
On Tuesday [May 9] the regulator confirmed the channel has been found in breach of broadcasting rules over comments made about the vaccine on Mark Steyn's show.
Dr Naomi Wolf – who was a guest on the show at the time – claimed the vaccine rollout amounted to a pre-meditated crime and used the term 'mass murder'.
She also claimed the rollout was comparable to the actions of 'doctors in pre-Nazi Germany'.
Ofcom said it received 422 complaints that alleged these comments were 'dangerous' and included 'misinformation' that went 'unopposed'.
Following the ordeal, an insider told : 'There are less crazy conspiracy theories late at night. made a £30m loss last year, the channel is run on a tight budget and it can't afford to be fined.'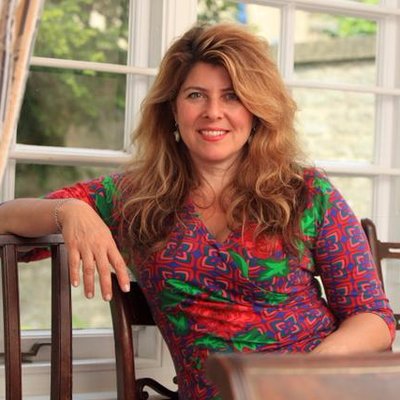 In response to Tuesday's Ofcom ruling, Mark told Metro.co.uk: 'Ofcom is exceeding its statutory authority in a way none of its predecessor entities – the IBA, the Radio Authority, etc – ever did.
'It has become a kangaroo court, micromanaging UK media coverage on critical aspects of public policy in ways that deeply damage free and open discourse in a land that was once the crucible of liberty.
'I am already taking Ofcom to court over their previous decision, and we will add this to the charge sheet.'
Mark .
He also alleged that he would be financially responsible for any potential Ofcom fines rather than GB News.
Mark added that, in the event of a fine, he would be the 'one who has to pay the £40,000 fine or whatever it is.'
Metro.co.uk has reached out to GB News for comment.