Former legend has shared a picture of himself on crutches as.
The 52-year-old was forced to pull out of 's 2024 series after .
He's since been and shared an update with fans.
Taking to Instagram on Wednesday with a picture of him resting with his foot propped up in a cast, Stephen penned: 'Thank you for all of your kind words and messages.
'On Wednesday last week during my training session for Dancing on Ice I fell and broke my left ankle.
'I've had surgery and will be on crutches for a few months meaning, I've had to leave the competition which I'm absolutely gutted about.
'I was having so much fun and enjoying learning to skate. I will of course be keeping a close eye on all of the other celebs and pros and supporting them all the way.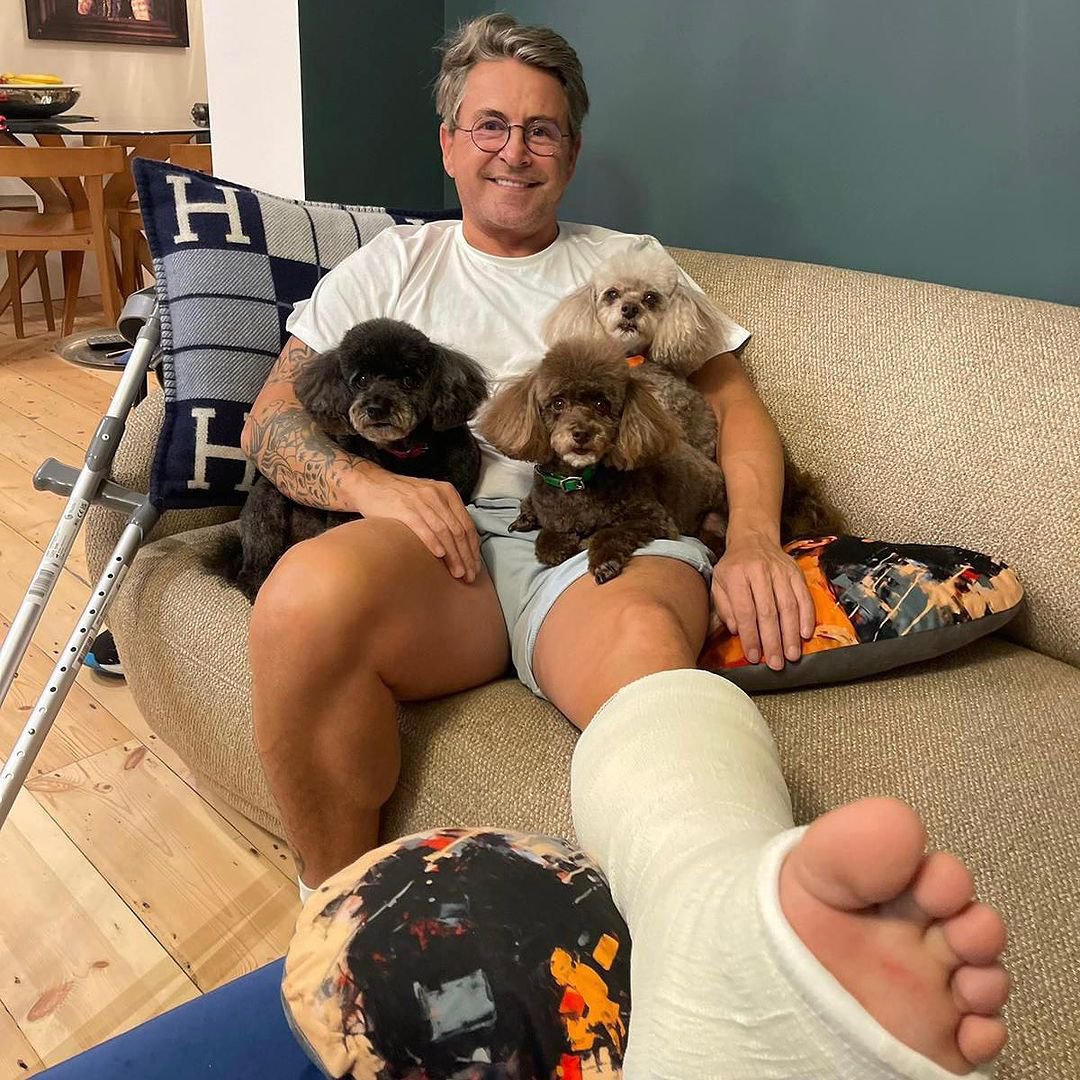 'Unfortunately, I will also have to pull out of the London Marathon. I'm doing my best to keep my spirits up and will hopefully be back on my feet again very soon.'
Stephen's post, which featured his family of adorable dogs, was showered in support, with the writing: 'Living the dream.'
Gogglebox star added: 'Aaaaah so sorry bro, I was really looking forward to watching you skating around like a fairy on ice 🤩 sending you tonnes of love and prayers of quick healing.'
Stephen had earlier spoken about how excited he was to be joining the Dancing On Ice line-up, which and .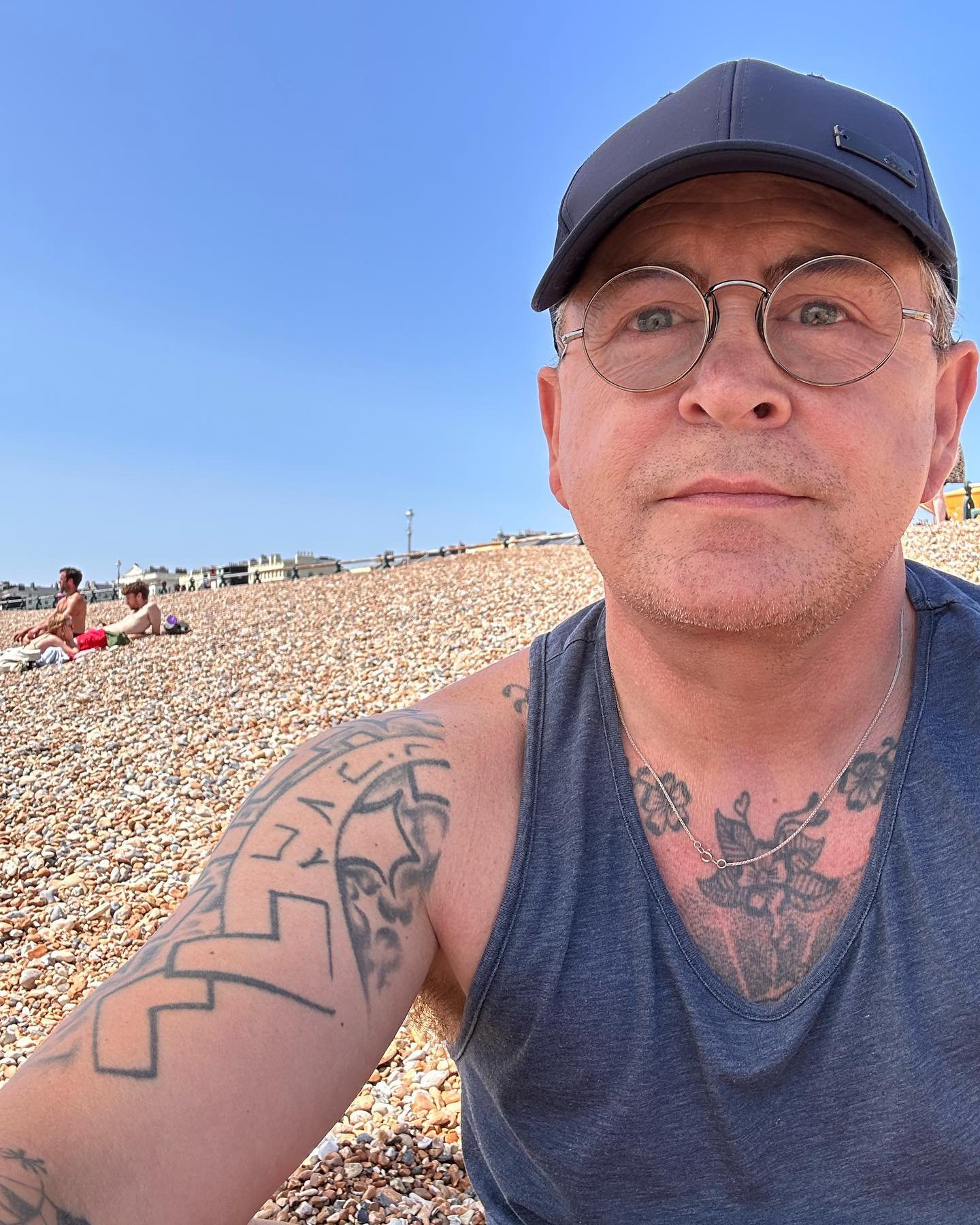 The casting was revealed during an episode of , with the host sharing the news after entering the studio through a cloud of fake snow.
Speaking about his inclusion, an excited and nervous Stephen said: 'The last time I was on the ice I think I was 14 (years old) so almost 40 years ago.
'I have been back on the ice since just for a quick spin around, I didn't fall over so that was a good thing.'
Acknowledging his previous critique of contestants, Stephen added: 'I've got a new appreciation for skating. I can see how truly difficult it is.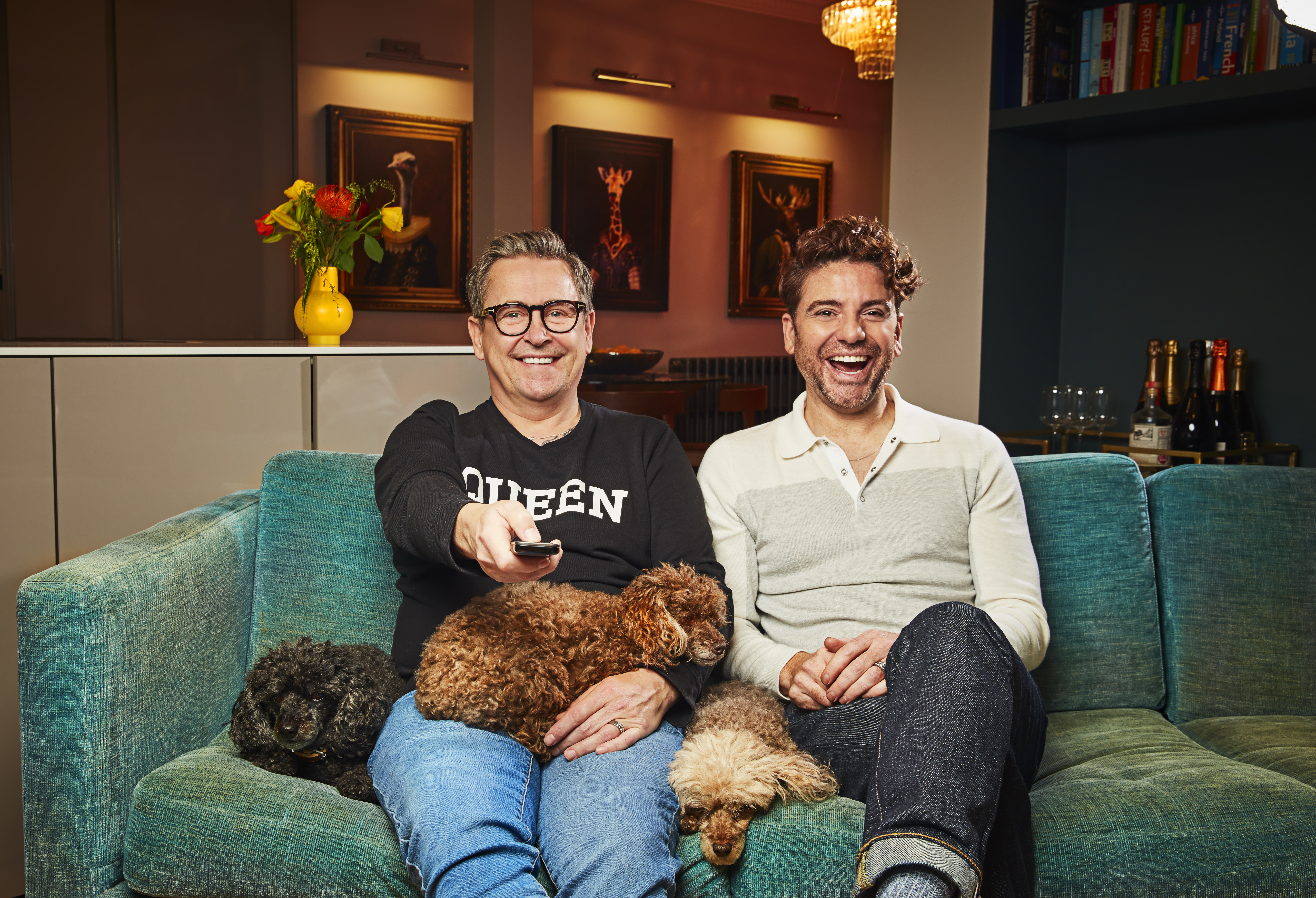 'From the comfort of my sofa I was probably a little too judgy, I didn't realise how hard it is!'
This comes after Stephen and his husband left
'After careful consideration, Daniel and I have decided we will not be returning for the new series of Gogglebox,' he shared on Instagram.
'We feel the time is right to move on and explore other opportunities.'
Dancing On Ice returns to ITV in 2024 while Gogglebox airs Fridays at 9pm on Channel 4.