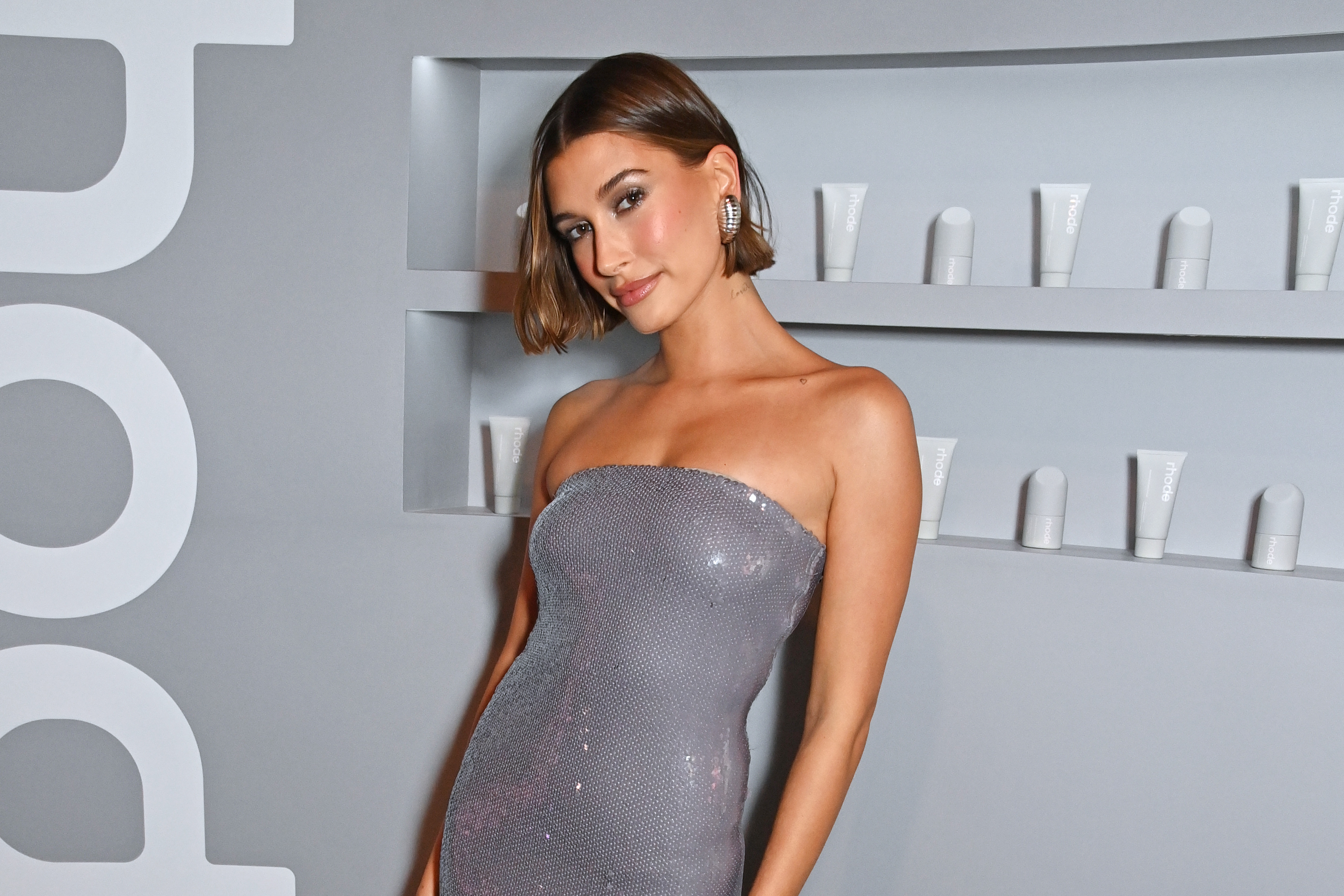 suffered an awkward blunder on one of her recent marketing campaigns for her after a fan called out her customer service team.
The 26-year-old model shared a picture of herself posing against a red vintage Corvette soft-top car to her promotional Instagram account but failed to properly monitor a question from a potential customer.
Leaning against the sports car, the spouse of pop singer sizzled in a red checkered 1960s-style bikini.
She showed off her glowing skin in the campaign image that prompted a fan to ask the owner of the online account whether their products shipped to Alaska.
Offering a response, the Instagram profile's operator penned a message to the fan that read: 'Our team is working hard to have Rhode available in additional countries soon! Stay tuned for more updates to come.'
Noticing the embarrassing mistake, fans wrote back to Rhode and one pointed out: 'Hahahaha this is hilarious, Alaska is USA lol lol definitely ignorance is bliss [sic],' followed by a host of laughing emojis.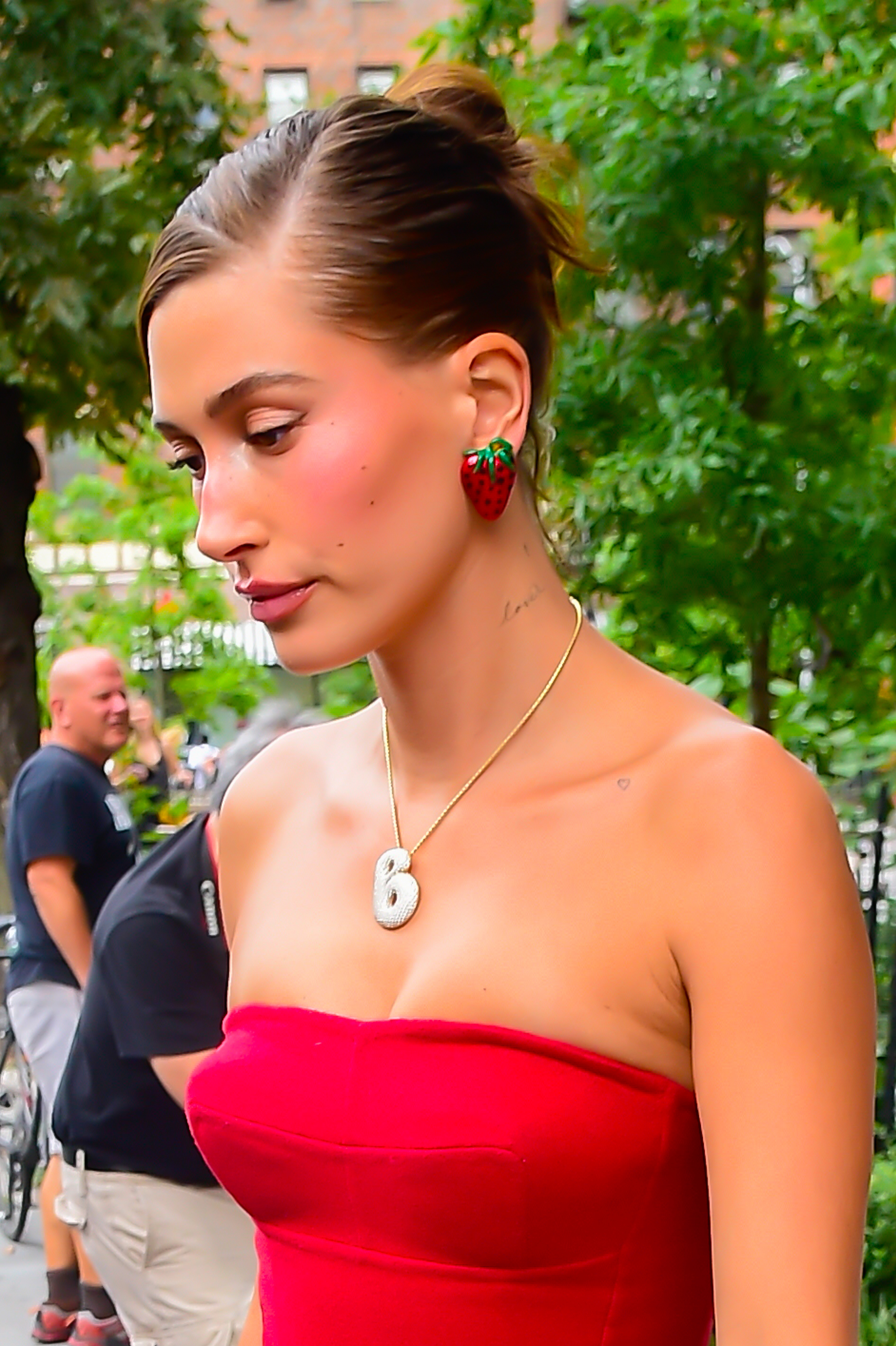 Rhode have yet to offer a second response to the blunder and continued uploading other promotional material the to page.
The picture of Hailey that carried the comment garnered plenty of attention from fans elsewhere and was share with a caption that teased: 'New treats are on the way,' with a nod to the viral
Fans rushed to leave words of praise for the model's photoshoot image with one exclaiming: 'Wow hailey look so much pretty in red.'
Another said: 'HAILEY RHODE BALDWIN BIEBER U ARE EVERYTHING,' while a seaparte account wrote: 'Yet another EXQUISITE campaign by you guys doing exactly what good marketing is supposed to do…draw. us. in. LOVE the details, even down to the strawberry earrings. Perfection. I can't wait.'
Despite her customer service faux pas, the star thrilled fans of her product by releasing a limited edition of Rhode's peptide lip treatment on Monday.
The latest offering from the much-loved brand was centred around said strawberry trend, carrying flavours including strawberry glaze that was inspired by Krispy Kreme's glaze donut treat.
Metro.co.uk contacted Rhode for comment.