A TV series based on the books by is officially in the works, HBO has announced.
In a tweet shared by HBO Max, the streaming platform said: 'Your Hogwarts letter is here.
'Max has ordered the first ever #HarryPotter scripted television series, a faithful adaptation of the iconic . #StreamOnMax.'
While it was previously revealed that a , the news has since been confirmed by the US TV network.
The was made at Warner Bros Discovery's presentation to the press and investors on Wednesday April 12, reported.
'We are delighted to give audiences the opportunity to discover Hogwarts in a whole new way,' said Casey Bloys, chairman and CEO of HBO & Max Content.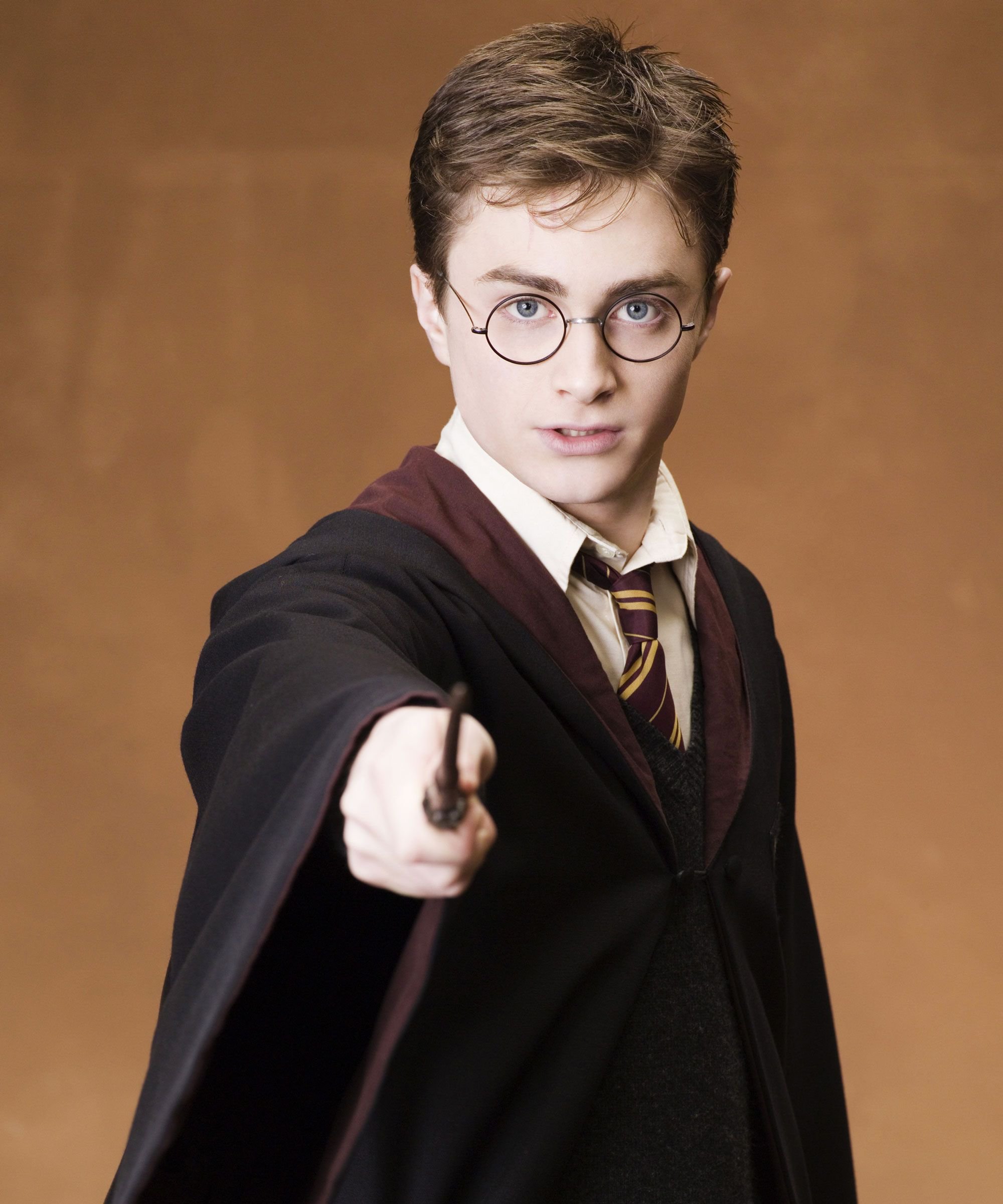 'Harry Potter is a cultural phenomenon and it is clear there is such an enduring love and thirst for the Wizarding World. In partnership with Warner Bros. Television and JK Rowling, this new Max Original series will dive deep into each of the iconic books that fans have continued to enjoy for all of these years.'
HBO Max and Discovery Plus are set to be merged into a new service called Max, where the Harry Potter series will air.
Rowling, an executive producer on the project, said: 'Max's commitment to preserving the integrity of my books is important to me, and I'm looking forward to being part of this new adaptation which will allow for a degree of depth and detail only afforded by a long form television series.'
HBO has teased that the show will span for a decade, with each season being based off each of the seven books in the novel franchise and boasting an entirely new cast.
Will you be watching the Harry Potter series?
Comment Now
When it was previously reported that a series based on Harry Potter was in development, some fans of the story due to Rowling's past comments about the trans community.
One person wrote on Twitter: 'I once dreamed of a 1 season per book TV adaptation of Harry Potter but because of JK Rowling's aggressive anti-trans rhetoric I would not only refuse to watch this show, I would likely avoid any other work by writers, directors, and actors involved in the show.'
A Wizarding News group also added: 'Hey @wbd @warnerbros you were already warned about this! Any new Harry Potter TV show made with or by JK Rowling will be met with loud and constant protest.'/
Earlier this year, Steven Spielberg opened up about his decision to reject the chance to direct the first Harry Potter movie, saying that .
'So I'd sacrificed a great franchise, which today looking back I'm very happy to have done, to be with my family,' the illustrious director shared.
The Harry Potter TV series will air on Max.