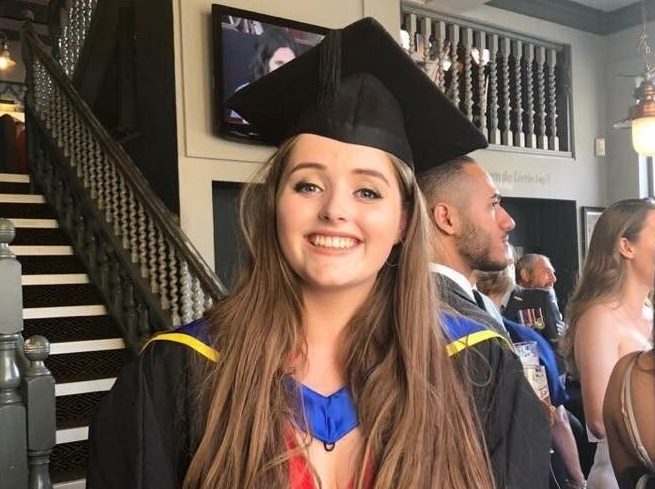 The night before her birthday in 2018, , then 21, went on a date. She'd matched with the man on while staying in New Zealand, one of her stops on her round-the-world trip after graduating.
Millane and her went for inside a bar at the casino. She had excitedly messaged friends they'd 'clicked.' But then Millane stopped replying. Messages wishing her a happy birthday went unanswered.
Days later her body was found stuffed into a suitcase buried in a mountain range about a 40-minute drive from Auckland. She
It wasn't long before police came . He was the last person to leave a comment under Millane's most recent Facebook post. When he was interviewed, he told officers they'd had a nice time and parted ways at the end of the evening.
But detective inspector Scott Beard and his team knew he was lying through his teeth. Auckland is covered with CCTV cameras and footage had captured Millane, from Wickford, Essex, and Kempson heading to his temporary home, the ​​CityLife Hotel.
'Essentially, he was a Jekyll and Hyde character,' Beard recalls to Metro.co.uk. 'In that first interview, he is basically in a three-piece suit, butter wouldn't melt in his mouth. Unless you knew, you wouldn't know he was lying because he was very plausible.'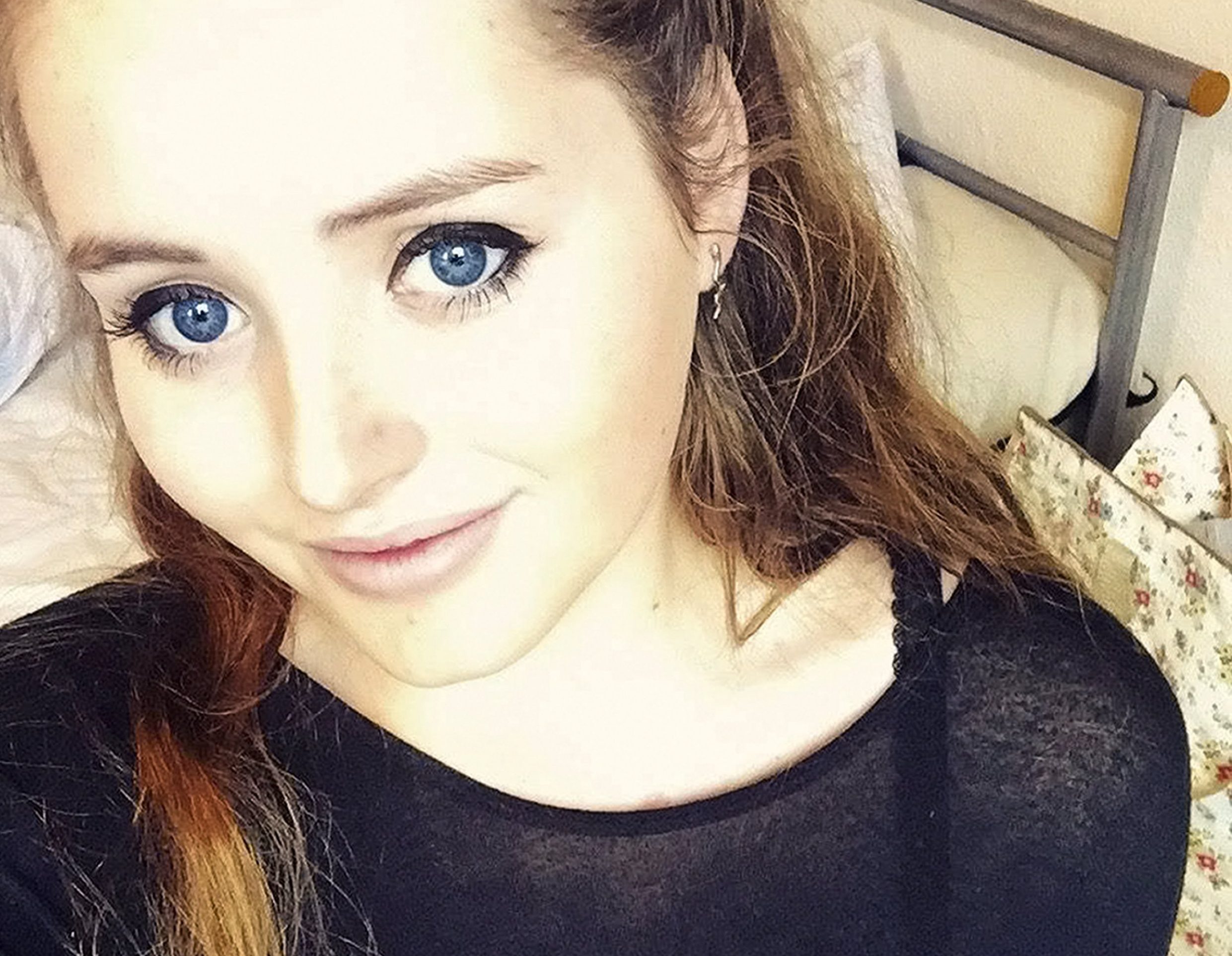 Police were forced to release Kempson due to New Zealand laws but set about gathering more evidence. Beard said he'd gone from a person of interest to 'more of a suspect.'
Additional CCTV footage showed Kempson buying a suitcase and cleaning products, as well as hiring a car in the morning. He'd previously said he'd slept in because he'd been drunk.
When he was brought back to the station for a second time, Kempson changed his tact. He admitted to killing Millane but claimed it was an accident and that she had died during 'rough sex.'
Chillingly, in the interview, which is relayed in Sky Crime documentary, The Murder of Grace Millane, he breaks down sobbing over her death and asks to take a break.
'Yeah, crocodile tears, as I say it's the "poor poor pitiful me" act. You know, the feel sorry for me scenario,' Beard remembers. 'But we were proving time after time that he had lied and lied and lied. And the bottom line is: when you strangle someone for seven to 10 minutes, that's not rough sex.'
As well as CCTV footage, officers had another breakthrough in the case after a forensic examination of his hotel room, now a crime scene. 'Ultimately, the turning point was our scene examination,' Beard says.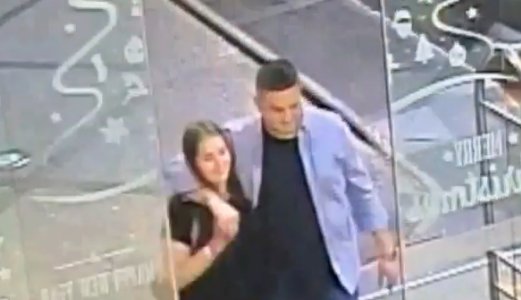 'There's a whole lot of aspects [to an investigation] and it's like a jigsaw as every piece is important. And to see the final picture, you need to hold on to all those pieces.
'In this case, we hadn't seen Grace leave the CityLife Hotel and that was important if we had to try and prove the murder. But it's just when you see the blood, the luminol from the scene examination in that apartment… [it was clear] something untoward had happened.'
Kempson was formally charged with her murder on December 8. He was tried at the Auckland High Court the following year and pleaded not guilty. During the trial, he continued to claim Millane had died during consensual rough sex.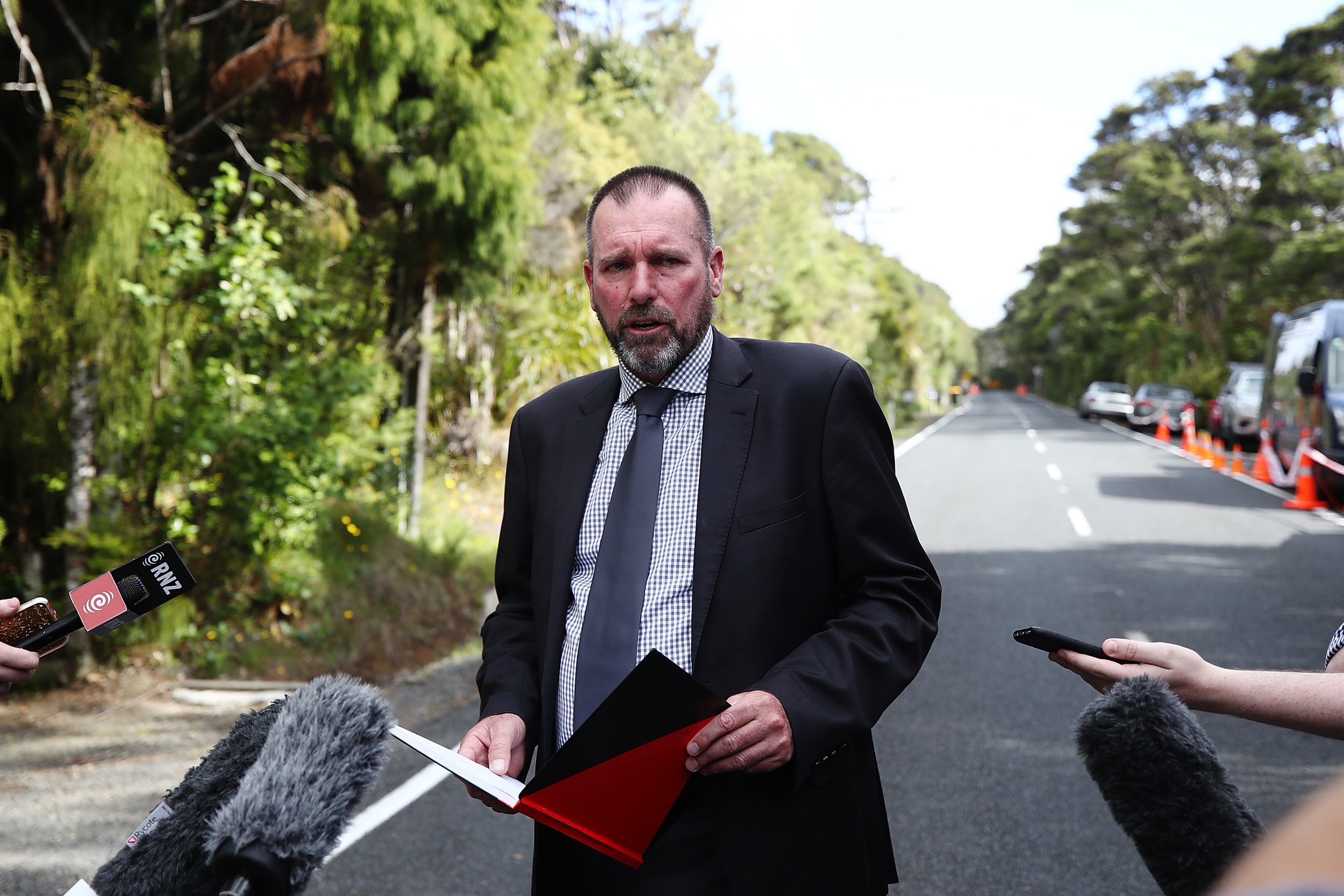 Beard is vehemently against using the 'rough sex' defence, which was outlawed in the UK in 2020 as a result of Millane's murder trial, but is still permitted in New Zealand.
'For me, it just really retraumatises the victim,' he says. 'Grace can't answer for herself and the Millane family were sitting near him and listening to this in the trial and it's tough.'
Harrowing evidence also revealed Kempson had watched hardcore pornography after killing Millane and taken pictures of her dead body.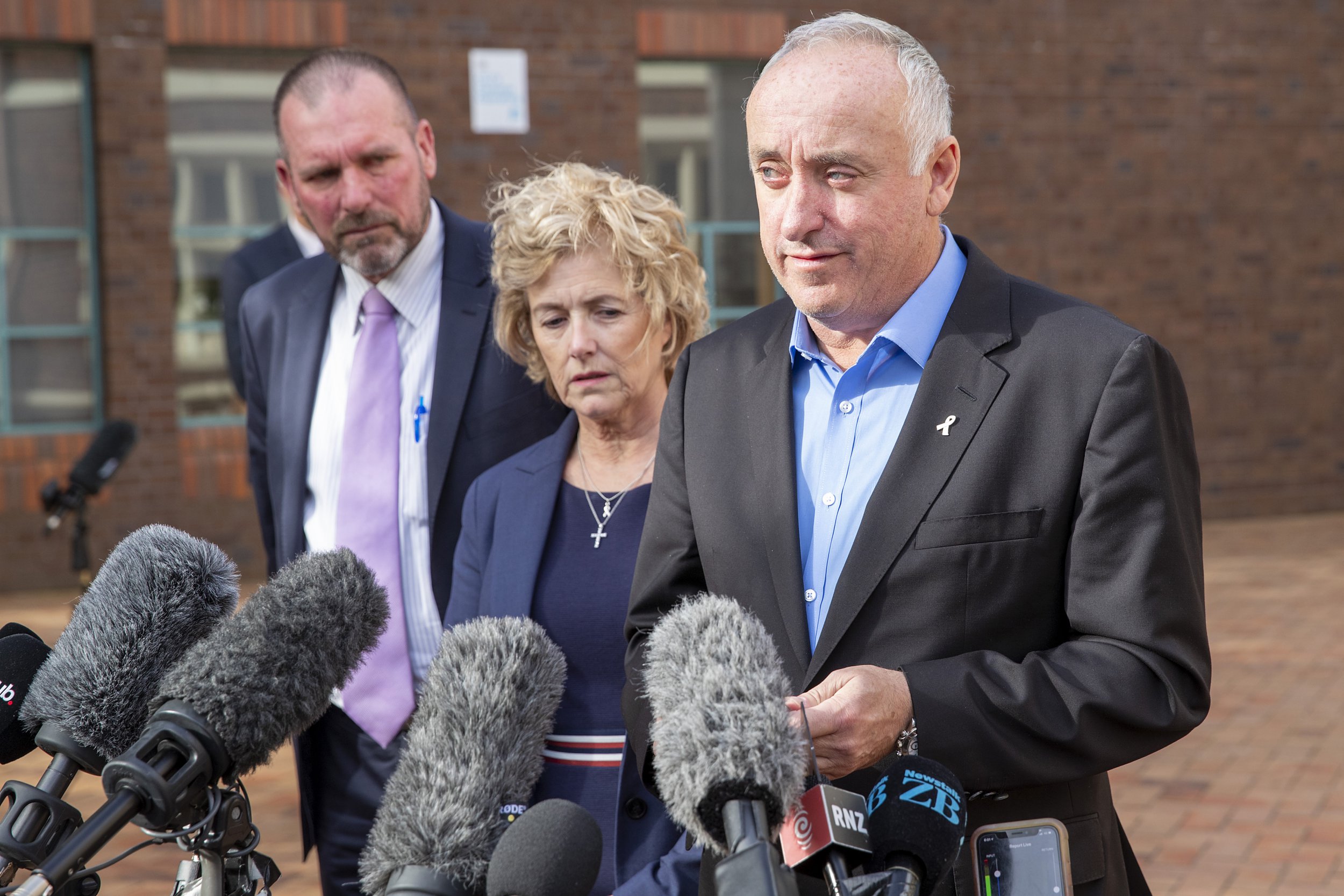 A jury unanimously found Kempson guilty of murder and was sentenced to life imprisonment with a minimum non-parole period of 17 years. In 2020, he was also convicted of rape and abuse charges relating to two other women.
Beard says he's still in touch with Millane's mother Gillian Millane. Her father David Millane died of cancer not long after the trial, Beard says in The Murder of Grace Millane that he believed a broken heart caused his death.
'I'm not a medical person so I can't definitely say but I just think the stress of it all didn't help the situation,' he adds.
Beard asked for Gillian's consent before agreeing to participate in The Murder of Grace Millane and said the reason he took part was to push a 'prevention and education' message.
He says: 'Most online dating is fine and safe. Unfortunately, Grace met the wrong person. That message around keeping yourself safe and stranger danger, whether you're a young child, whether you're an adult, that still applies.'
'Grace should have been safe here in New Zealand. It was Kempson. He's the murderer. His actions resulted in her death.'
Beard says the Millane investigation will stay with him for the rest of his life. 'I think it's one of those cases that will resonate in New Zealand for a long, long time, particularly the public who were drawn in. It was just a story that kept getting sadder and sadder every day.
'I know the investigation team, a lot of the staff I still see, and they'll never forget it.'
The Murder of Grace Millane will be launching on Sky Crime tonight at 9pm.