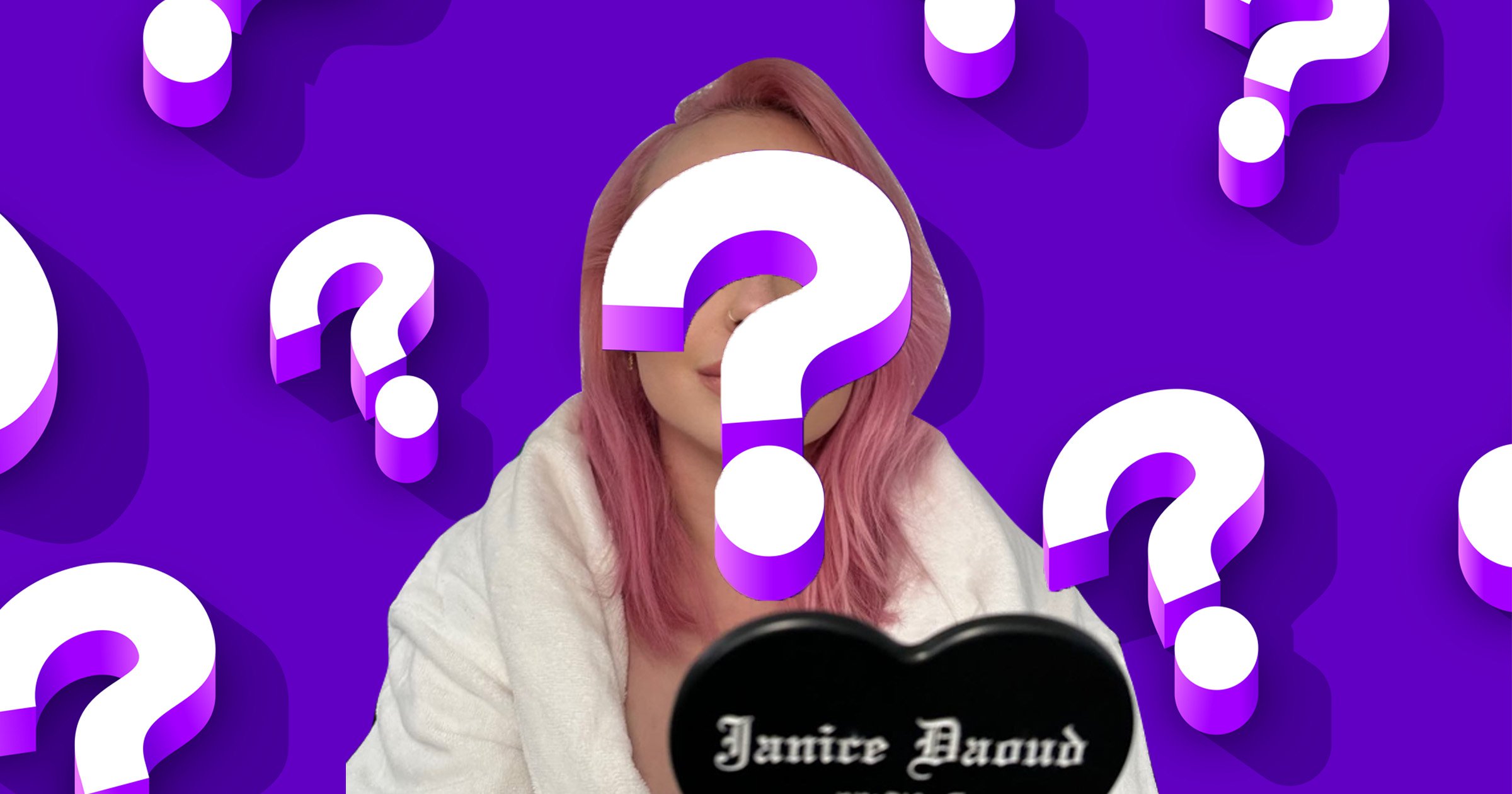 is no longer blonde.
The 34-year-old star revealed over the weekend that she's undergone one hell of a hair transformation when she showed off her new pink (yes, pink) locks.
Needless to say, the Scream star's fans were up in arms over the eye-popping dye job with many rushing to the comment section to point out just how killer doting mum Hayden's new look is.
Hayden teased that her pink hair was part of a photoshoot she recently worked on, captioning her Instagram post: 'Pink hair don't care! #photoshoot #pinkhair #glamteam.'
Beneath her post, one person raved: 'It looks amazing on you! So pretty.'
Another said: 'Omg, you ate,' while someone else echoed, 'OMGGGG U ATE.'
'IT LOOKS SO GOOOOOD!' screamed someone else.
'SUCH a good colour on you,' added another Instagrammer.
We second that!
Hayden's incredible transformation comes after she .
The star took a brief hiatus from acting, before returning with an almighty bang as .
Following the release of the slasher sequel, the Nashville favourite revealed she already has a project in mind that she wants to jump onto.
During a chat with  back in March, she was asked what series she would join next, and instantly put her hand up for.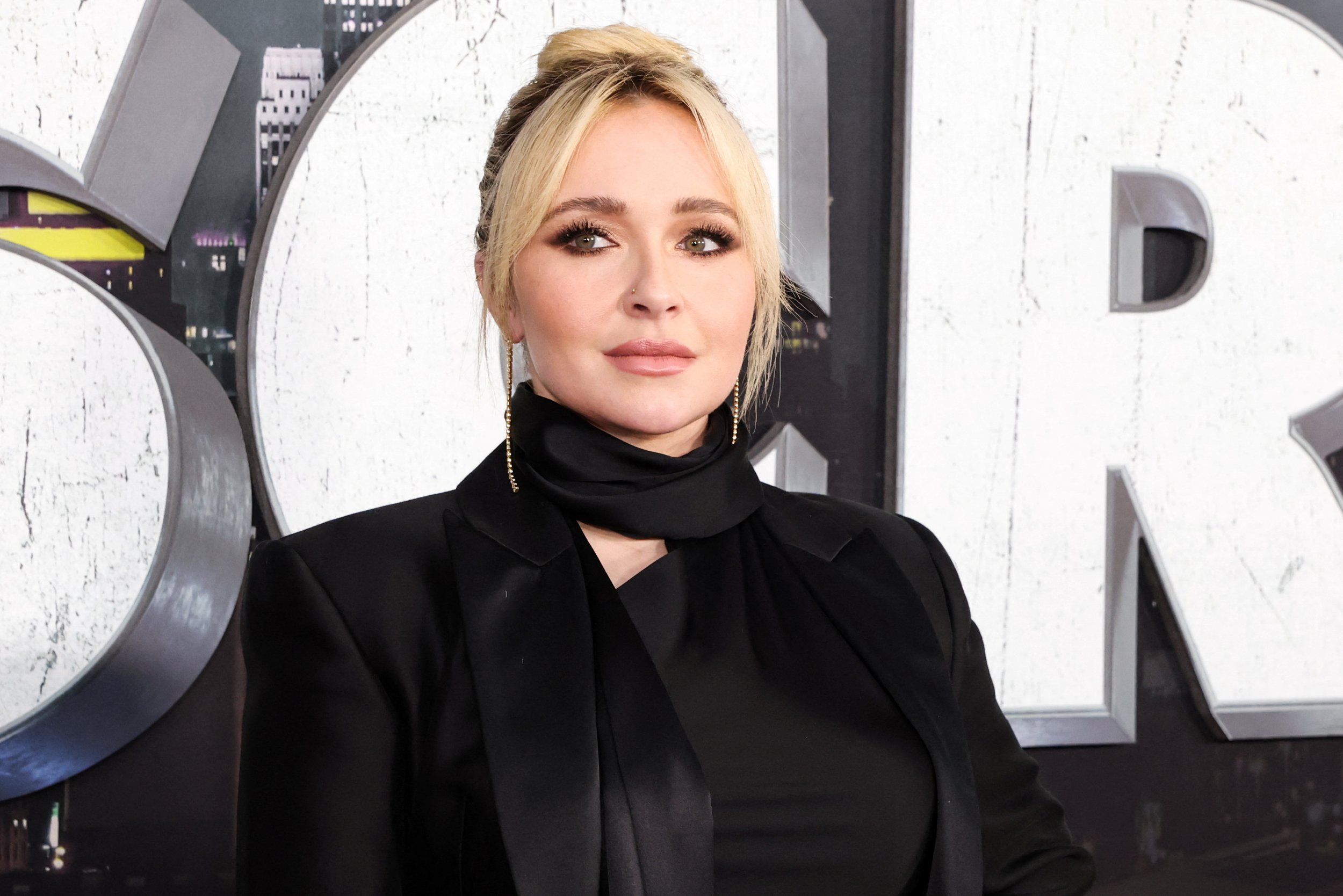 'White Lotus,' Hayden said without even skipping a beat. 'I want to do it so bad. I want to do it, like Tom Cruise-jumping-on-Oprah's-couch bad.'
When it was suggested that her hypothetical character could somehow tie into Tanya McQuoid's story, the mum-of-one revealed the lengths that she would go to in order to work with Jennifer Coolidge.

Do you like Hayden's new look?Comment Now
'She is my favourite, I love her,' she added. 'I will be her anything – bag holder, shoe shiner, I will be her guardian angel, I will be her long-lost child.
'I will be whatever she wants me to be.'
Someone please make this happen.