'' is returning to our screens for a third season of hit reality programme , and this time, she's arrived in .
As the name suggests, the in her job as a matchmaker, and the process she undertakes to .
Along the way, there's dating fails, meeting-the-families on a first date, and wish-lists that cover everything under the sun – while Sima constantly who fulfils 70% of their demands.
Despite the show's popularity, it has previously been accused of , butis closer to reality than you'd think.
In fact, two successful matchmakers have shared that their professions follow the same process as Sima's – with just one difference.
Speaking exclusively to Metro.co.uk, life coach and matchmaker said: 'This whole thing where Sima says, "You're never going to get 100%", she's absolutely right.'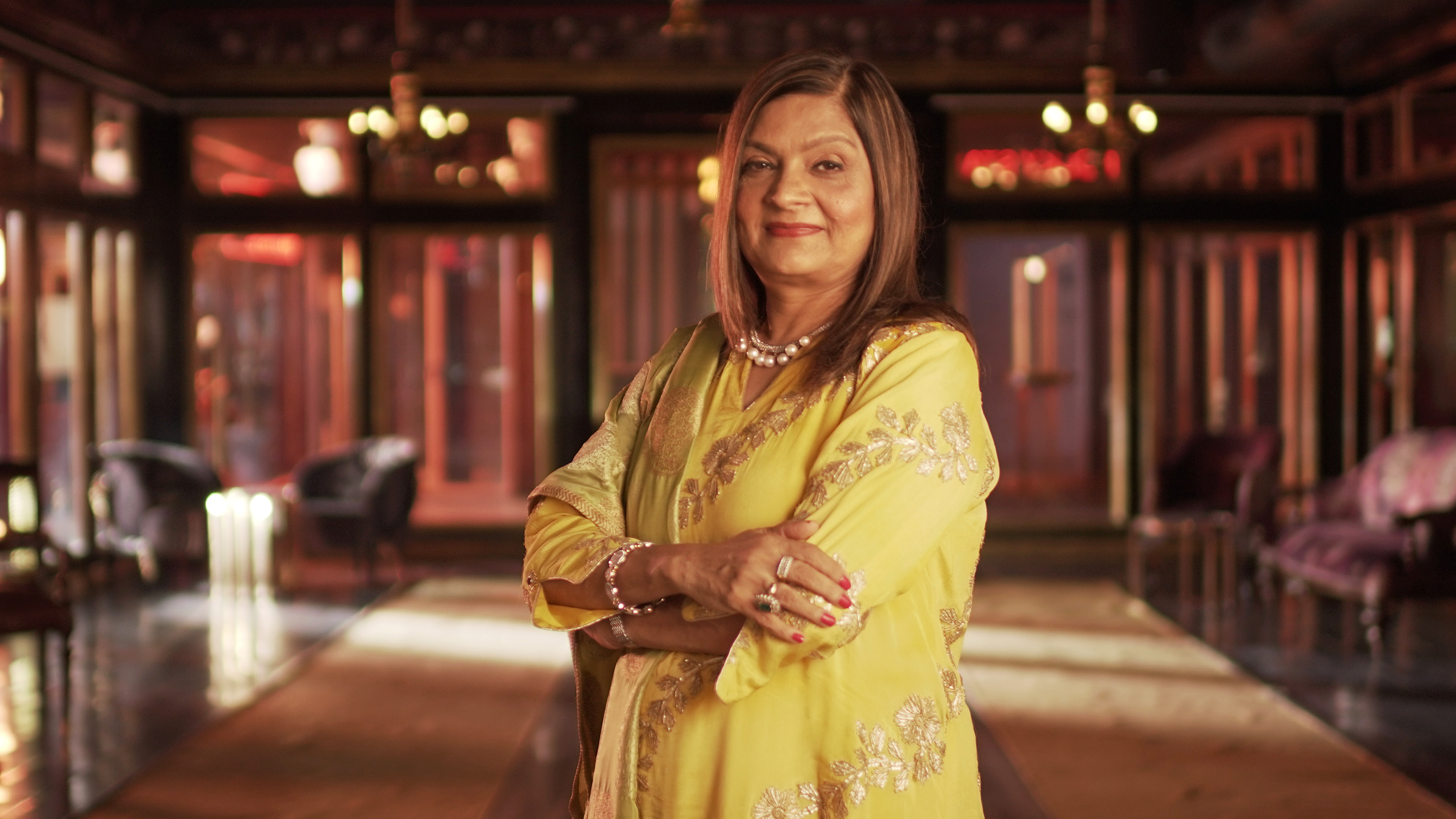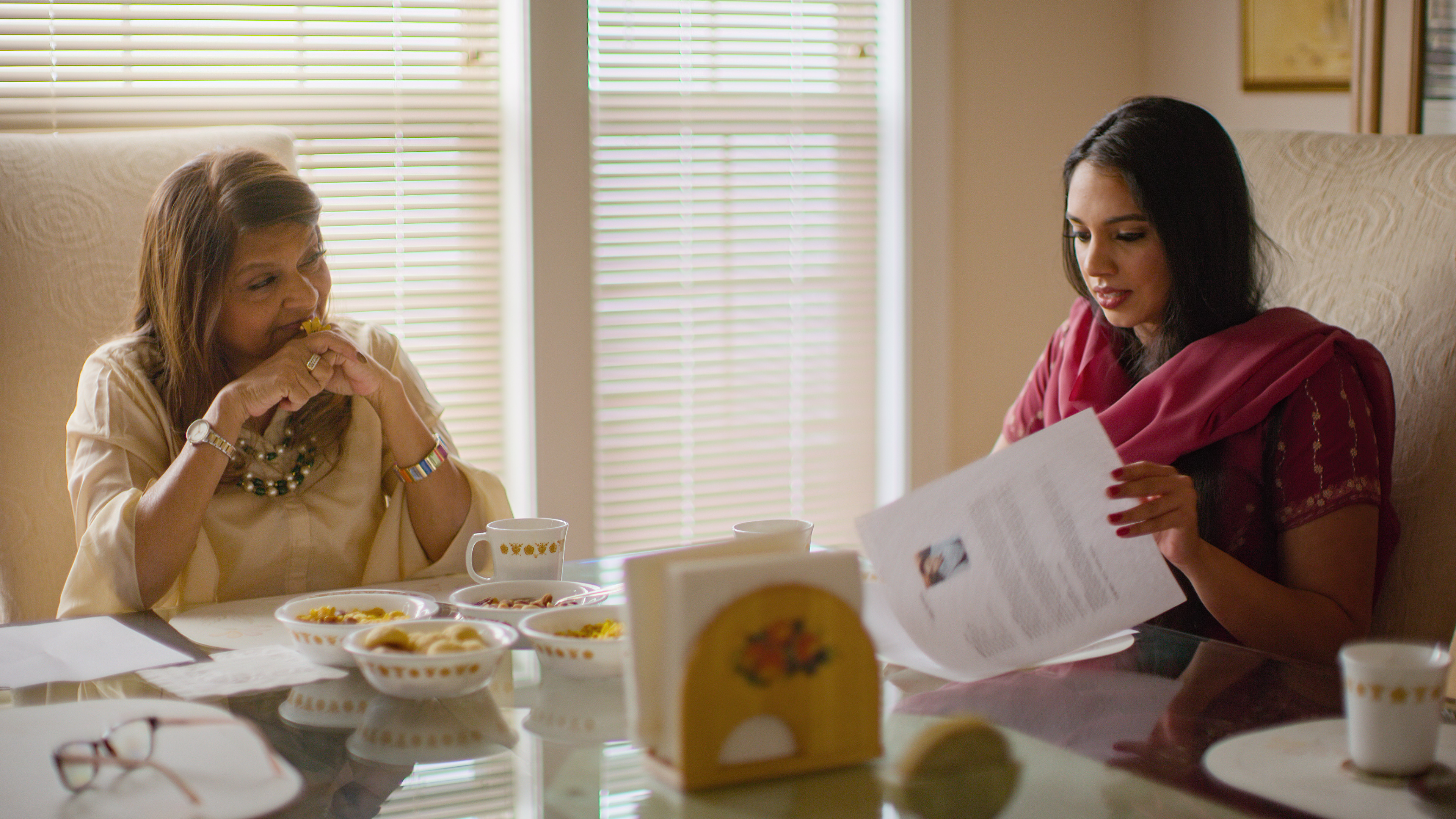 He added that a lot of people want everything on their 'checklist', but they 'may meet someone who meets all of [those requirements] but could be a complete idiot'.
'You've got to check character first… in my experience, when people are emotionally, spiritually, mentally compatible, most of those requirements will go out of the window.'
, who works as a dating coach after training as a professional Indian matchmaker, added: 'You see Sima Aunty saying 70-80% of that list, she said that with every single person, you can see that is her format for a first consultation with the family, where she'll say 70-80% is what I can get.'
She added that just like Sima's comments about age-gaps not working (and ) she advises and coaches her clients in the same way.
Sukh, founder of Some Single Thing, turned to matchmaking during lockdown in 2020, admitting that it was actually Sima and the Netflix series that inspired her.
Talking about her training, she said: 'I've learned the whole process of how to take the client on their journey, which is pretty much what Sima Aunty is doing, you just don't see it as much.'
Sukh would take her clients through a process of consultation, to signing a contract, and offering them a photoshoot with a photographer specialising in dating.
She would then begin matching people, saying that's 'where the hard work comes in'. But just like Sima, Sukh only gives her clients one match a time, and if they say no, she needs 'a pretty good reason'.
Amit, who has been a dating coach for 15 years but turned to matchmaking in 2021, also works in a similar way. He said: 'We don't send all our matches in one go, so people get a chance to get one match, and then we give it a couple of weeks, a month, two months, and then they'll eventually get another match, just to give them a chance to actually connect with that person.'
The premise of Indian Matchmaking sees Sima working with parents and families of the clients, almost as much as the clients themselves – and this is where Amit and Sukh disagree with the Netflix host.
'I don't speak to the parents,' Sukh told us. 'I speak to the individual because, another things is, I don't work with caste for example – my clients tend to be liberal minded people.'
Amit agreed, adding: 'I personally try to avoid dealing with parents. Parents have a certain way of wanting things that it's almost like the way they're treated, in a way, is that they almost think of it as going shopping.'
Indian Matchmaking is available to watch on Netflix.