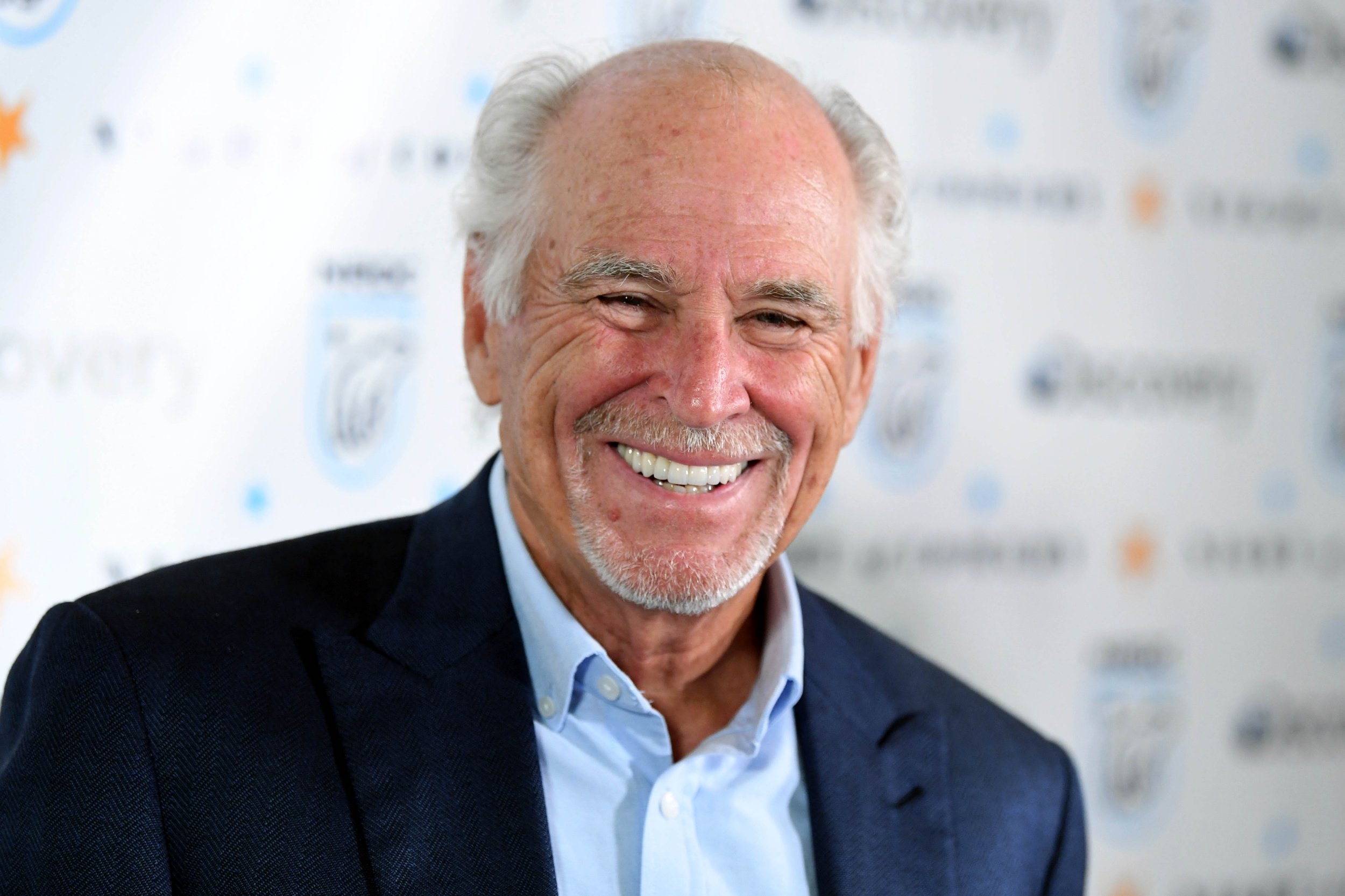 Jimmy Buffett's cause of death has been revealed
The legendary singer died on Friday night (September 1),
An official statement shared on the Cheeseburger in Paradise hitmaker's social media read: 'Jimmy passed away peacefully on the night of September 1st surrounded by his family, friends, music and dogs.
'He lived his life like a song till the very last breath and will be missed beyond measure by so many.'
It has now emerged that the late star was diagnosed with skin cancer four years ago, as stated in a report.
His condition is thought to have developed into lymphoma, with insiders claiming this is what caused his death.
This is a type of cancer that affects the lymphatic system, a network of vessels and glands found throughout your body. It can be relatively aggressive.
Speaking to , a pal said: 'He lived his life in the sun, literally and figuratively.'
The outlet added that Buffett began receiving hospice care last Monday.
It's also believed that Sir Paul McCartney went to Buffett's home to sing to him and his family in a sweet gesture.
The Margaritaville legend's death comes after he was forced to cancel live shows due to poor health.
In May, Buffett pulled the plug on a gig in South Carolina last minute after being hospitalised for an issue requiring 'immediate attention.'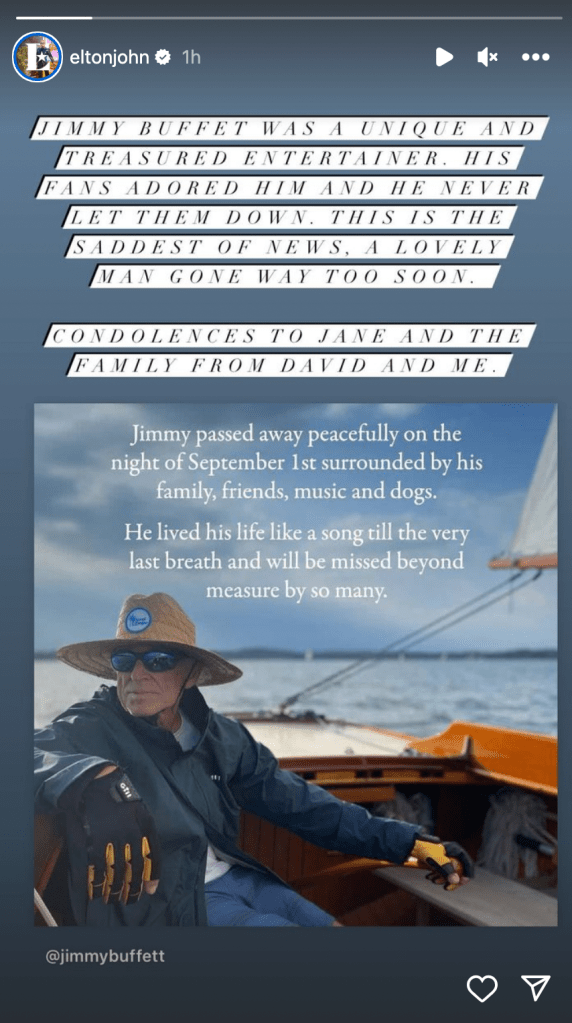 Since the sad news of his death broke, the internet has been flooded with tributes, with the likes of
Taking to his Instagram Story, the Your Song hitmaker, 76, wrote: 'Jimmy Buffett was a unique and treasured entertainer. His fans adored him and he never let them down.
'This is the saddest of news. A lovely man gone way too soon. Condolences to (his wife) Jane and the family from (my husband) David (Furnish) and me.'
Buffett is survived by his second wife, Jane Slagsvol, and three children: Savannah, Sarah and Cameron.