Jimmy Buffett's brief but memorable cameo in Jurassic World has resurfaced after his .
The Margaritaville legend, who died on Friday night (September 1) after being , made a blink-and-you-'ll-miss-it appearance in the 2015 film.
But while the singer only appeared in the fourth instalment of the blockbuster franchise, which also starred Chris Pratt and Bryce Dallas Howard, for a matter of seconds, he totally stole the scene.
In the haywire moment, Buffett plays an actual Margarita man, clutching two Margaritas escaping from a Margaritaville restaurant in a theme park that has been ravaged by dinosaurs.
It is, to say the least, a complete mood, with one Twitter user writing: 'RIP Jimmy Buffett who had .25 seconds of screen time in Jurassic World and knew exactly how to use it.'
'The man knew how to stay on-brand!' another joked, while a third remarked: 'Best part of the movie!'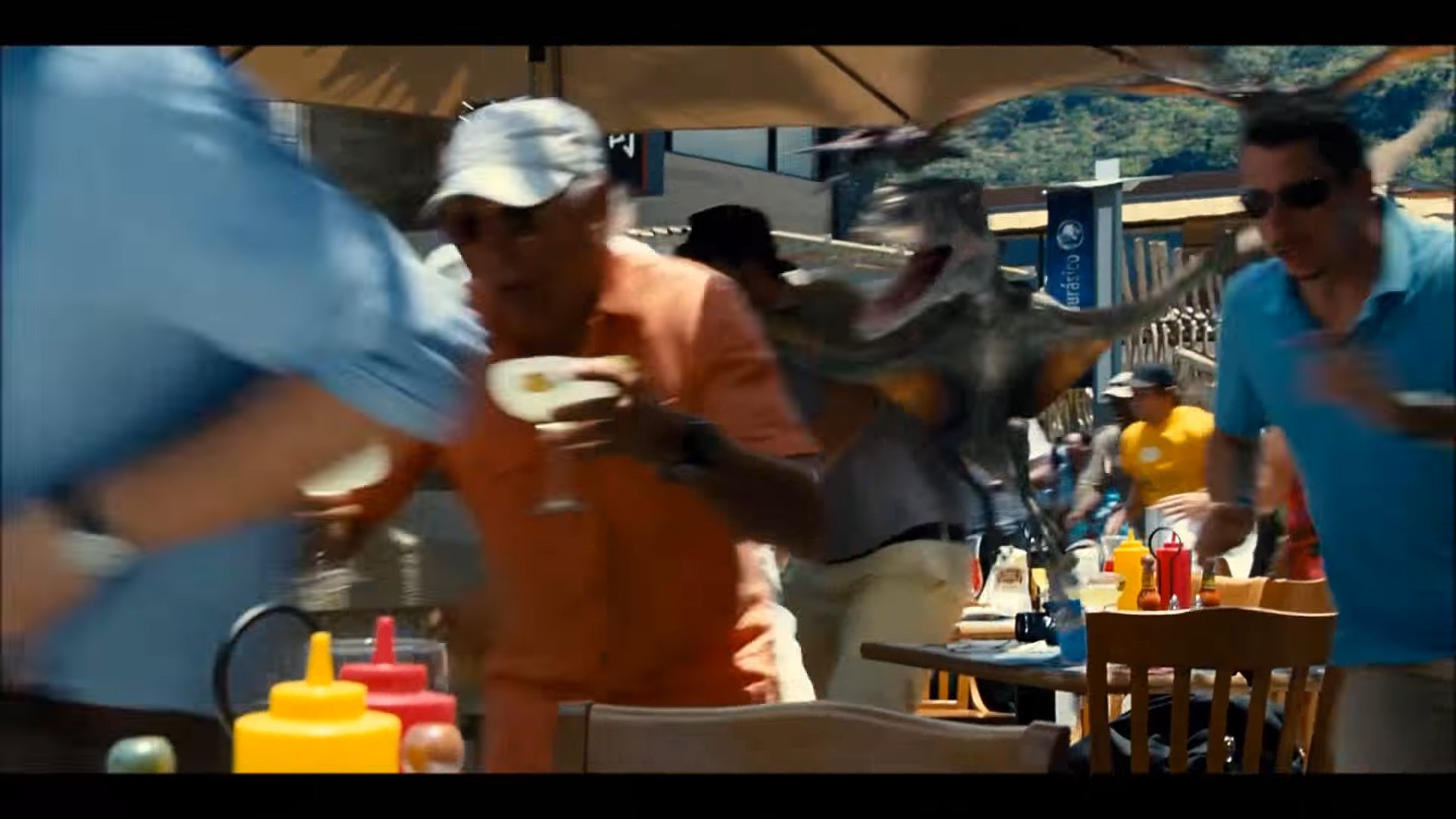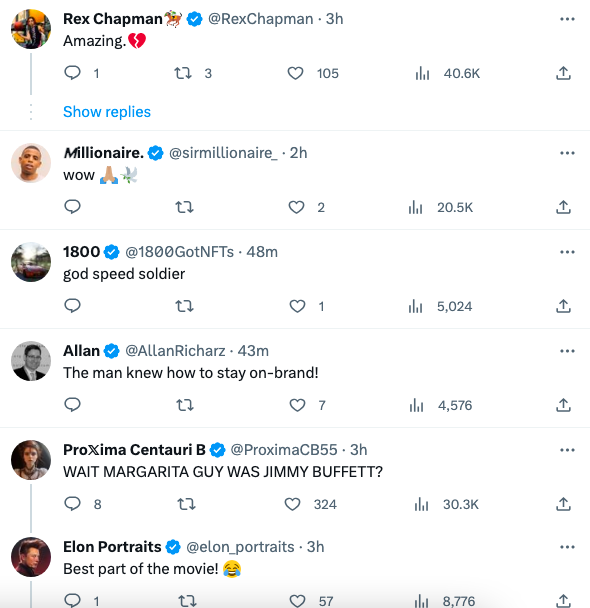 Buffett had tiny roles in a number of films including Billionaire Boys Club and The Beach Club, which also starred Snoop Dogg and Matthew McConaughey.
Since the sad news of Buffett's death broke, the internet has been flooded with tributes, with the likes of
Sir Paul McCartney, who reportedly went Buffett's home to sing to him and his family in a sweet gesture before his death, also recalled their friendship in a lengthy tribute.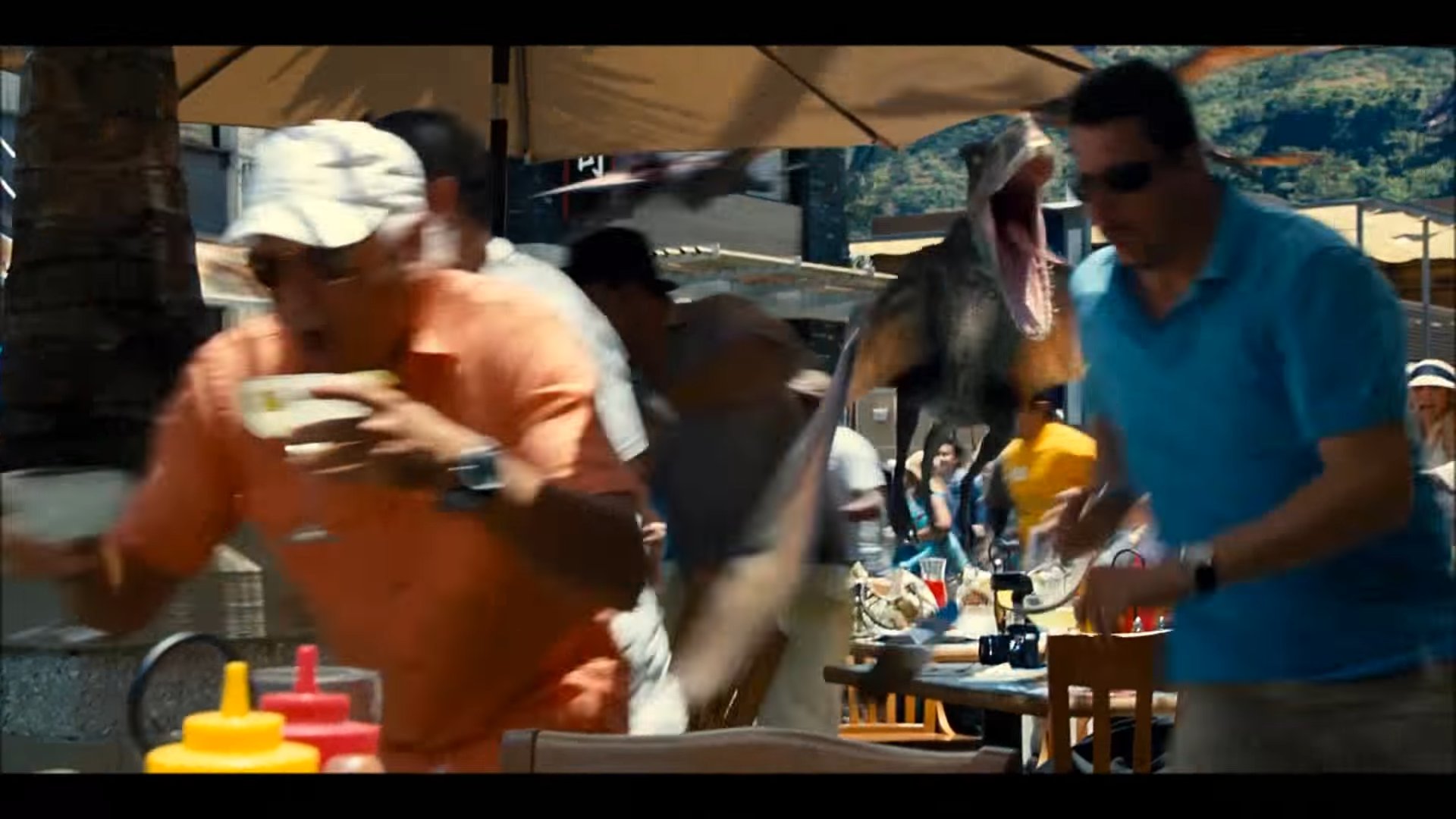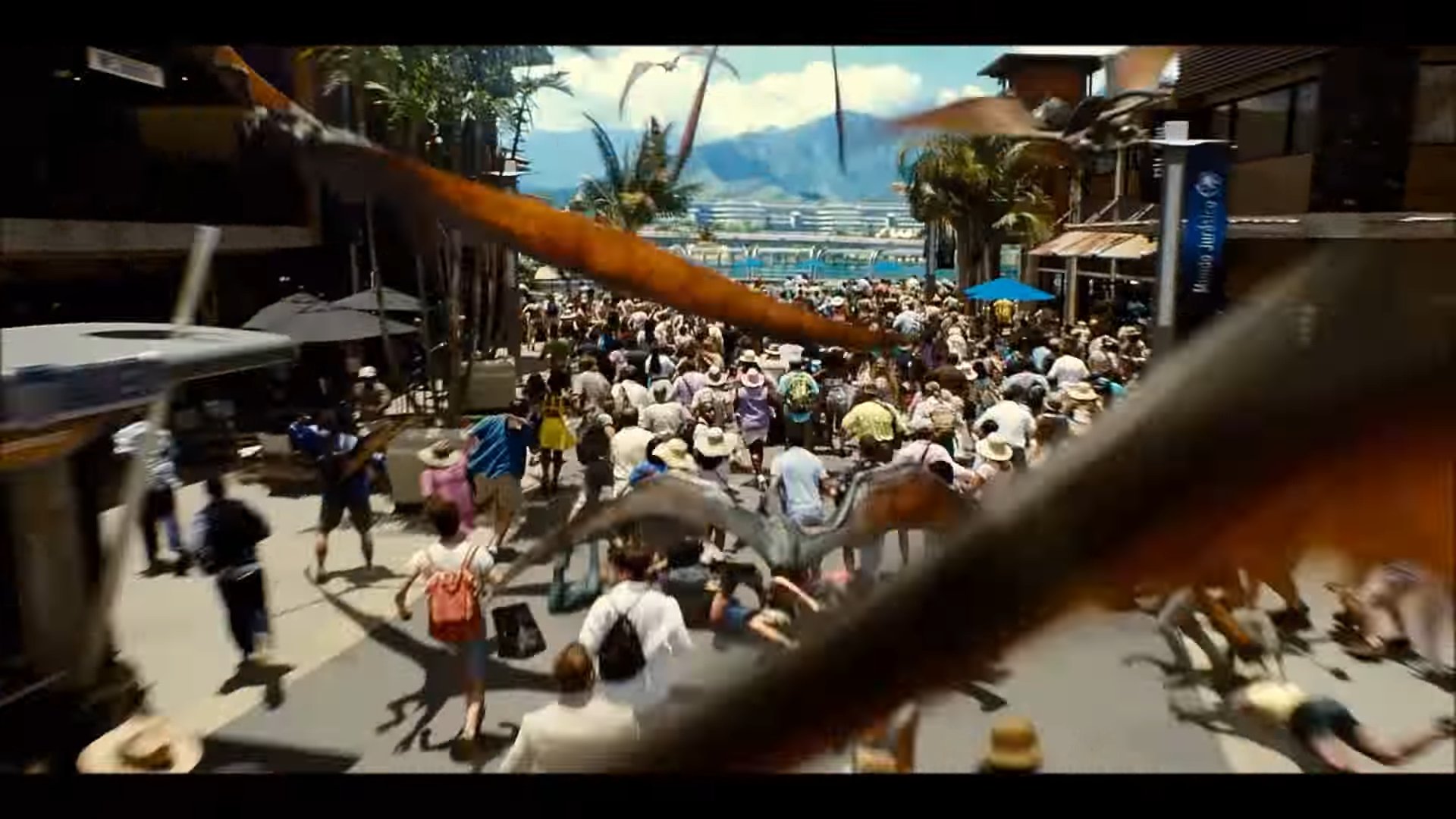 Announcing his death on Saturday, a message on Buffett's Instagram read: 'Jimmy passed away peacefully on the night of September 1 surrounded by his family, friends, music and dogs.
'He lived his life like a song till the very last breath and will be missed beyond measure by so many.'
The singer and businessman is survived by his wife Jane, daughters Savannah and Sarah, and son Cameron.