has enjoyed an evening out on the red carpet amid his terminal diagnosis.
The former A Place In The Sun presenter, 49, announced in November he could only have 'months to live' after lung cancer spread to his brain and .
He's been over the last few months, spending as many moments as possible with his sons – Rex, four, and two-year-old twins Rafa and Cormac – .
But Jonnie is also throwing himself into projects, like last night's First Time Buyer Magazine Awards, in which he made an appearance next to former Escape to the Country colleague Nicki Chapman.
The evening saw the 'prestigious' Jonnie Irwin Legacy Award being honoured to SO Resi Education for their work in teaching the next generation of first time buyers about how to get on the property ladder.
Speaking fondly of the evening, for which Jonnie wore a crisp white shirt a black suit jacket with some beige smart trousers, the former property show presenter said: 'Congratulations to all the winners at the @firsttimebuyermag Awards yesterday there was some very impressive winners and runners up.'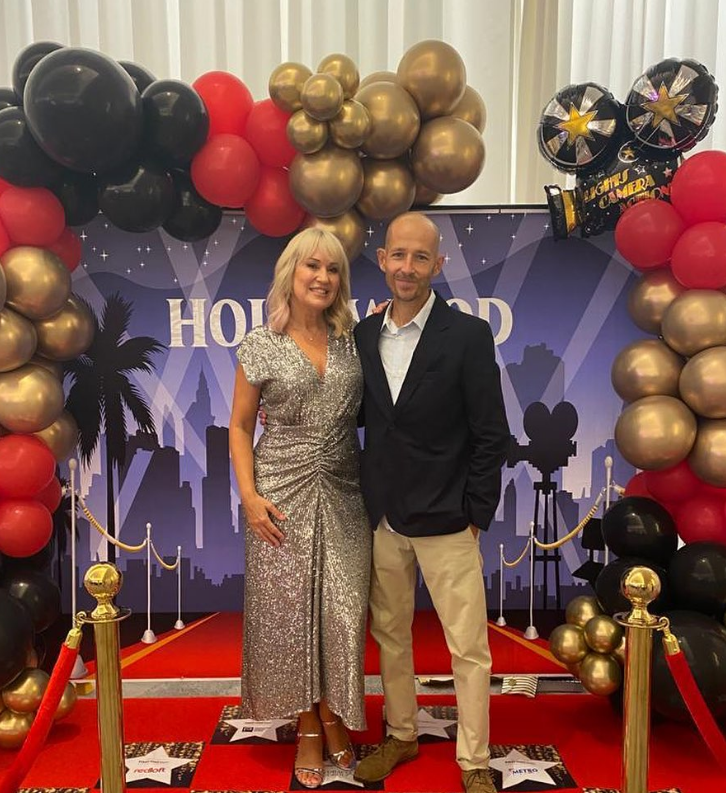 'We also raised an incredible amount of money for our nominated charity @stoswaldsuk with a couple of super generous individual bids- you know who you are and thankyou so much,' he said.
'Well done to Lynda Clarke and all of the team and props to the legend @nickichappers for another sterling job as ever. X'
Nicki commented on Jonnie's post with a similar sentiment, as she wrote: 'A brilliant day & room full of incredible people helping first time buyers get on that property ladder!
'We all know how tough that can be – especially at the moment. Lovely to catch up Jonnie – big hugs to all the fam too.'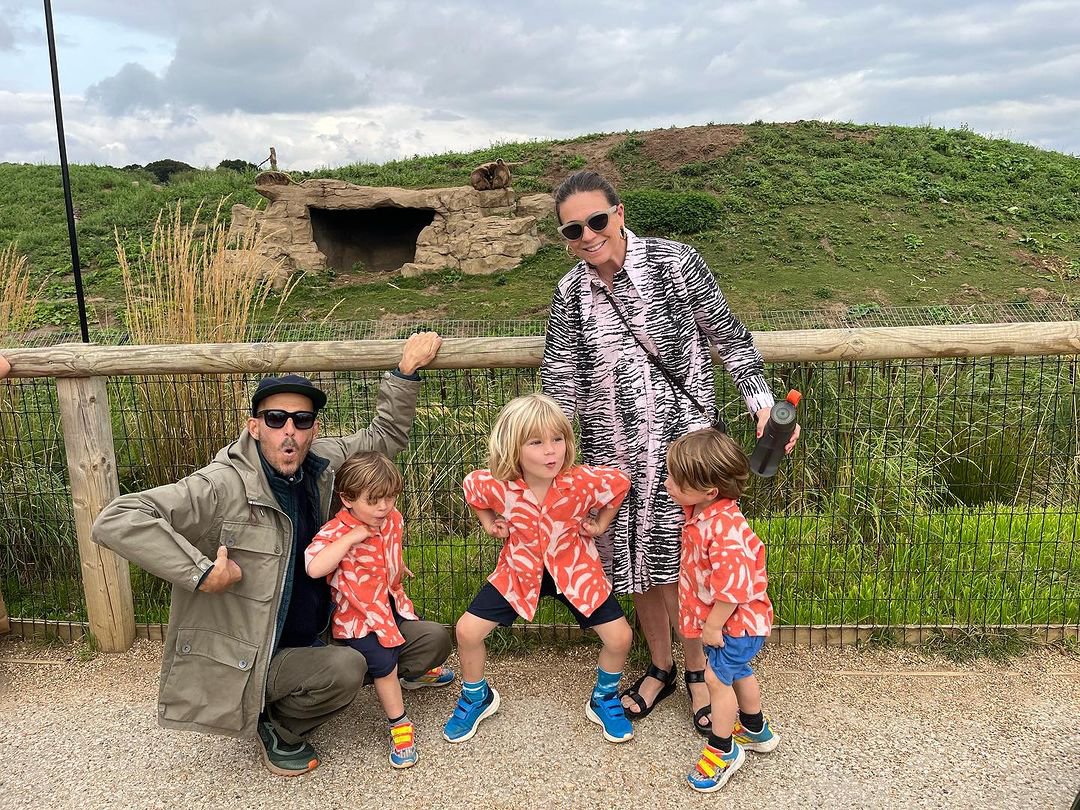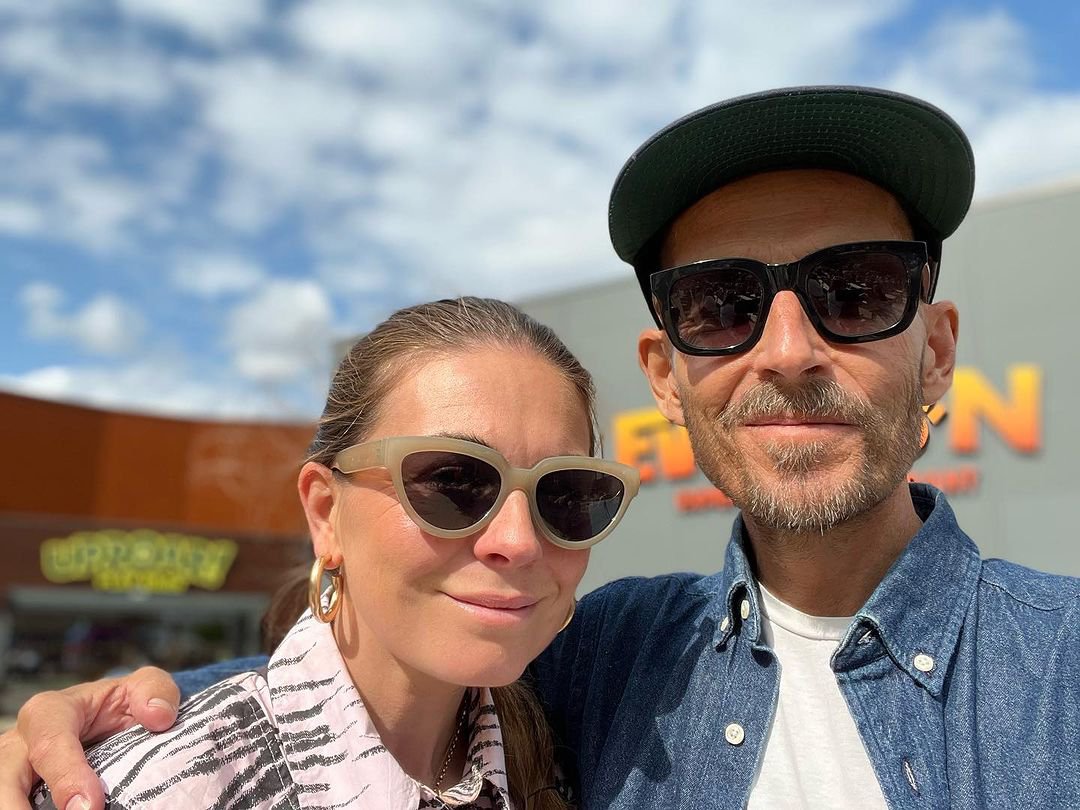 Fans were loving Jonnie's post, as one said: 'Fantastic picture of you both and you are looking great Jonnie lad ❤️'
'Ahhhh! That's such a beautiful picture of you both so pleased to see Jonnie looking good! & you Chappers glamorous as ever❤️❤️,' said another.
This comes after Jonnie and his family enjoyed an 'incredible' trip to Yorkshire Wildlife Park, after lazing next to the choppy North Sea in Beadnell, Northumberland.
Jonnie revealed in June he had not yet told his children about his condition to avoid confusion that he suspected would come from such a conversation.
The star previously explained how even though he's got bad memory since undergoing brain therapy, he can remember the 'brutal' moment he revealed his terminal diagnosis to his wife, who had only welcomed their twins months before.
He began: 'A woman who only two months before has had twins, how do you tell her that you're going to be there anymore?
'So I just went upstairs, I can remember it like it was yesterday and I've got no memory since my whole brain therapy.
'But that bloody memory stays in my head and it is brutal.
'And all I can remember is hugging her and just saying sorry and I still feel sorry now.'