'cannot believe' how naturally her partner, Tom Pelphrey, has taken to fatherhood.
actress, 37, , 40, at the very end of March, and has been posting glimpses of little Matilda on ever since.
Speaking on Saturday, doting mum Kaley got candid about fellow actor Tom's parenting skills and said he's 'loving' life as a dad.
'I cannot believe how natural he is, how much he loves it,' the star raved.
She added : 'I mean, when we were in the hospital, he did everything — every diaper, he's the swaddle king.
'All the nurses said, "Oh my God, you're the best guy swaddler we've ever seen".'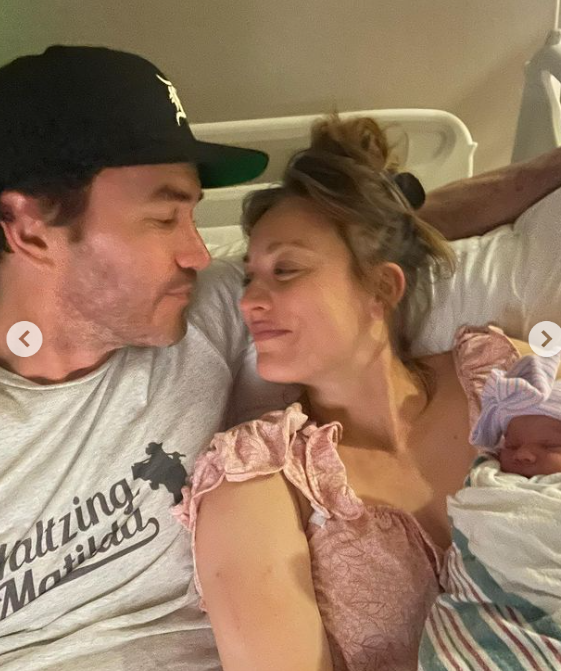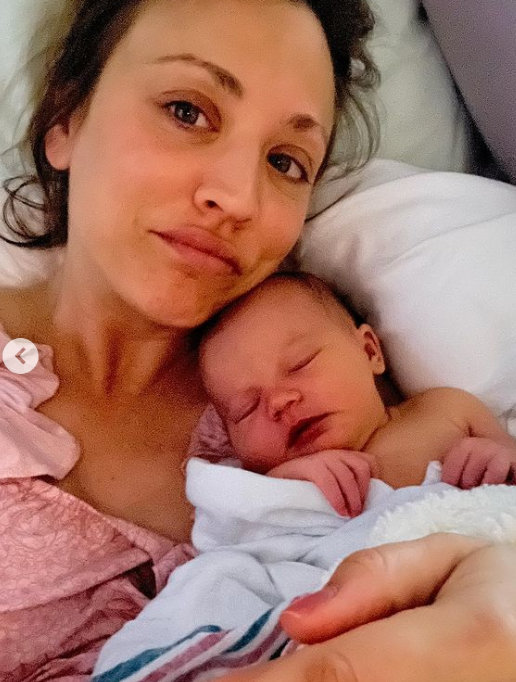 The mum-of-one also said: 'She looks exactly like him. And he has a very distinct voice, so when he talks to her, she's like 360.
'Her head turns around, and she's like, "I know that voice." It's very sweet.'
The Flight Attendant star and , and announced their pregnancy news on Instagram last October, following a whirlwind few months.
Kaley shared the news of Matilda's arrival on social media earlier this year, posting the first photos of the tot.
'3-30-23. Introducing, Matilda Carmine Richie Pelphrey, the new light of our lives! We are overjoyed and grateful for this little miracle,' she wrote at the time.
'Thank you to the doctors, nurses, family and friends who have helped us immensely over the last few days. We are blessed beyond belief.
'@tommypelphrey didn't think I could fall even more in love with you, but I did.'
Do you follow Kaley on Instagram?
Comment Now
Appearing on the red carpet at the An Evening From the Heart fundraiser for the John Ritter Foundation in LA earlier this month, Emmy-nominee Kaley was quick to share some sweet words about her daughter.
'She's amazing. She's five weeks old and she was laughing today, full on laughing and I was like, "This kid is hysterical!"
'I've become that mum who posts every freaking thing. She does something, and I'm like, "I have to post that!"'