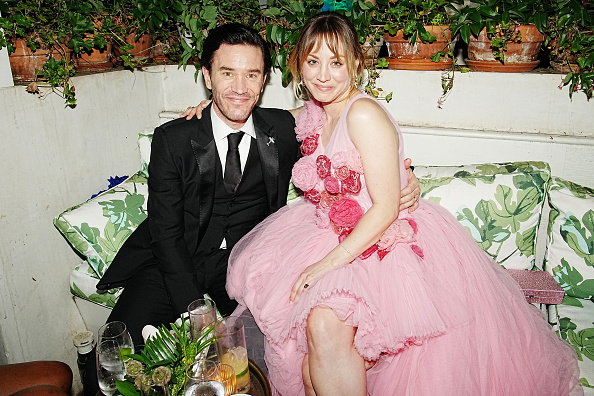 Tom Pelphrey was one of the few people on earth to have not known anything about (the TV show, not the scientific theory), and he is now in a relationship with its lead star.
When Tom began dating Kaley Cuoco he had to get swatted up pretty fast, especially when his family called her 'Penny'.
If you're as uneducated on The Big Bang Theory as Tom, 41, Penny is Kaley's character name.
In the CBS series, waitress Penny lives opposite physicists Sheldon Cooper (), and Leonard Hofstadter (John Galecki). Although, at first it appears they have little in common they quickly form a close friendship with Penny and Leonard even getting married!
When asked if he'd even seen the show, which ran from 2007 to 2019, he replied 'Never'.
Tom better clear his schedule as he has 12 series to catch up on!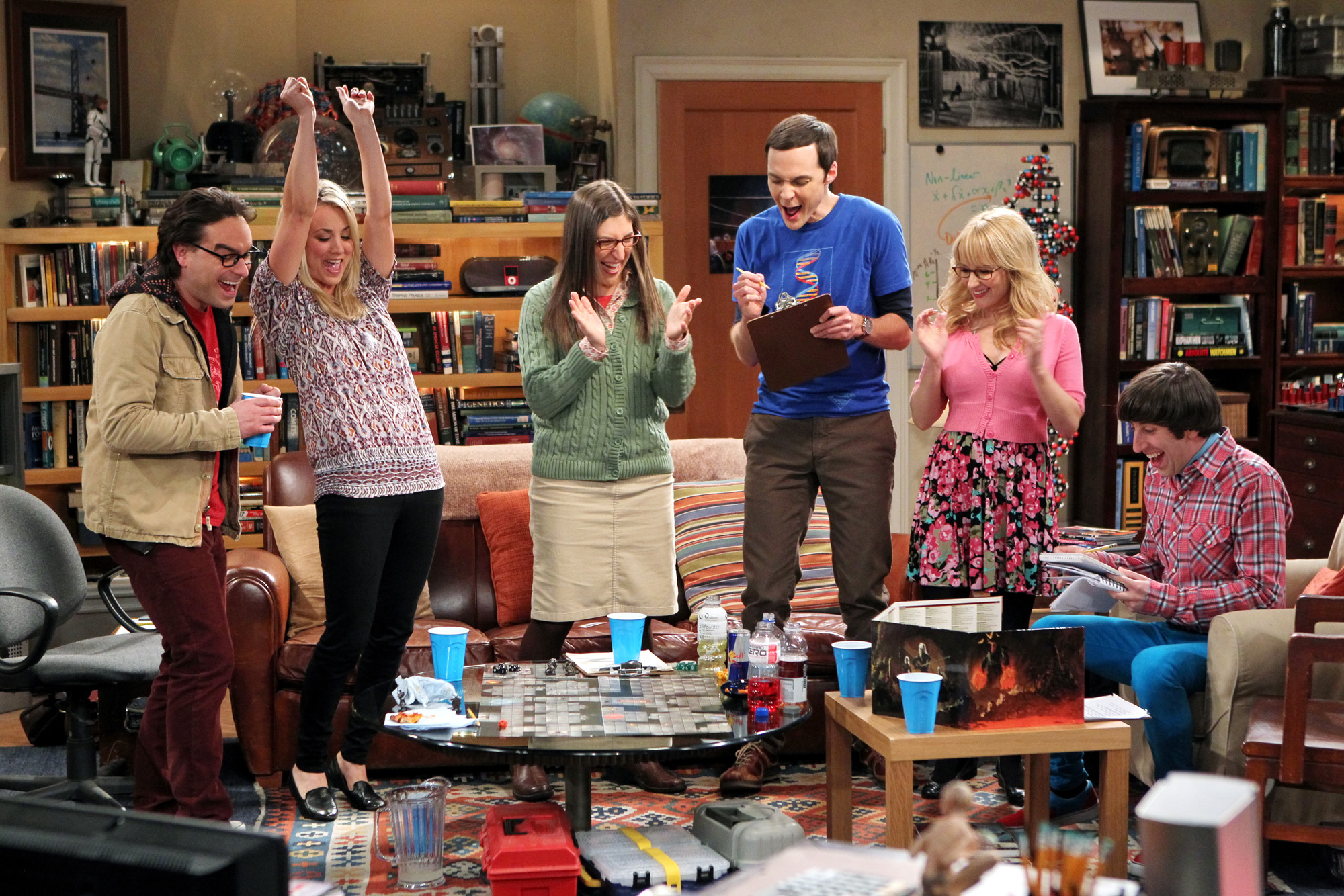 'Matter of fact, when I first brought Kaley to New Jersey to meet my family and friends, my mom's partner—who apparently was a Big Bang Theory fan—was there, and he kept calling her Penny. I had no clue what was going on,' he told
'I was completely unaware. I've watched a few episodes with her since, and, obviously, she's fantastic,' he sweetly said.
In fact, Ozark actor Tom hadn't seen Kaley, 37, in anything – okay he's going to have to watch 8 Simple Rules immediately, if not, sooner.
Giving justification for his reasoning he said: 'Look, I live in a cave. Before I met Kaley, I was living in upstate New York, on a dirt road, in the middle of the woods, without much Wi-Fi. She's brought me into modern times.'
Being unaware of Kaley's back catalogue has luckily not affected their relationship. The couple, who have been together for around a year,
Kaley recently revealed she has been (CTS) from holding Matilda.
The Big Bang Theory is available to watch on My4.