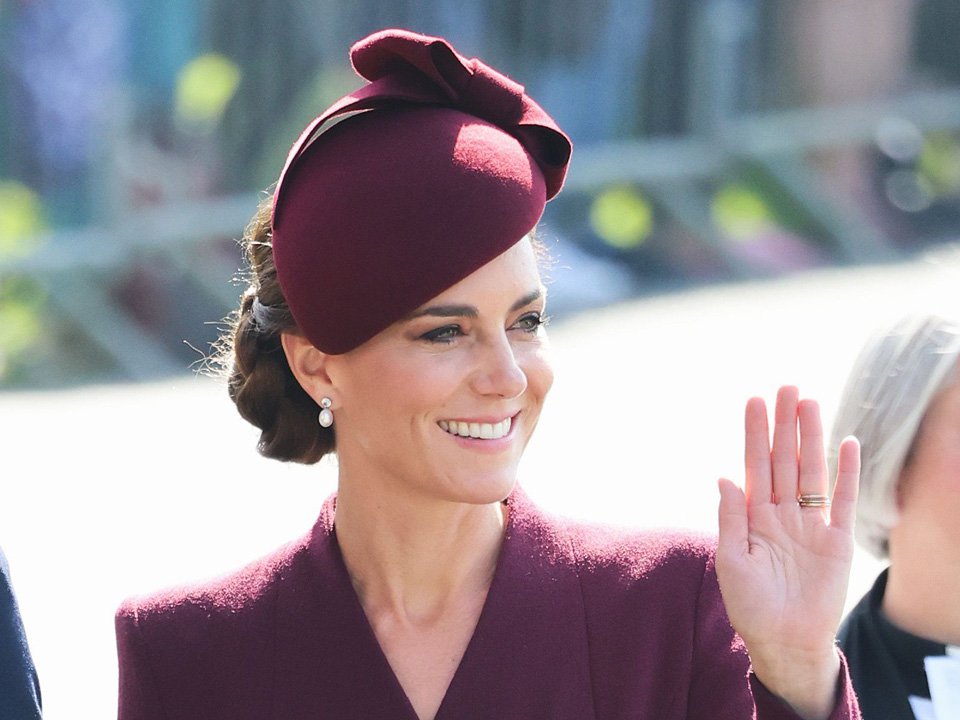 The ' uncle was reportedly for after being deemed too much of a 'risk'.
Gary Goldsmith, the brother of Kate Middleton's mum Carole Middleton, has found himself at the centre of controversial headlines over the years, including for admitting to beating his wife in 2017.
Goldsmith, estimated to be worth £30million, is the younger brother of Carole and attended the of both Kate and her sister Pippa Middleton.
of last season, bosses turned their attention to getting another extended member of the royal family.
The 58-year-old millionaire businessman reportedly met the I'm a Celeb casting team as it was thought he could be a massive drawcard for ratings.
However, there were fears he would further embarrass the Princess of Wales and other royals by speaking out around the campfire.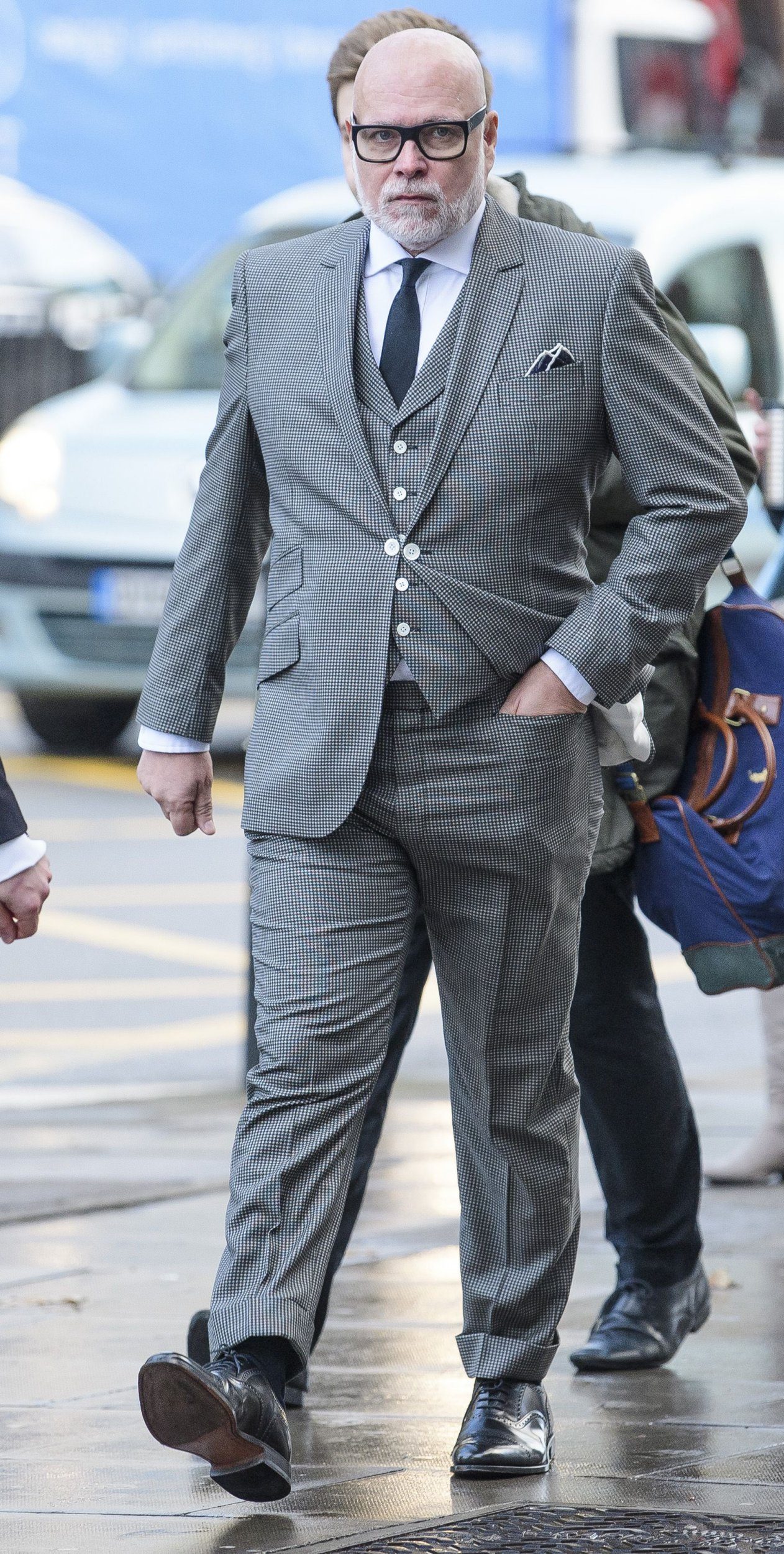 It is believed TV executives had second thoughts after his audition and decided to withdraw the offer, as reported by.
'Gary was well up for a stint in the Aussie jungle and taking part in the Bushtucker trials, but it doesn't seem to be happening anymore,' a source told the publication.
'Obviously, he could be a ratings winner but maybe it's just too much of a risk.'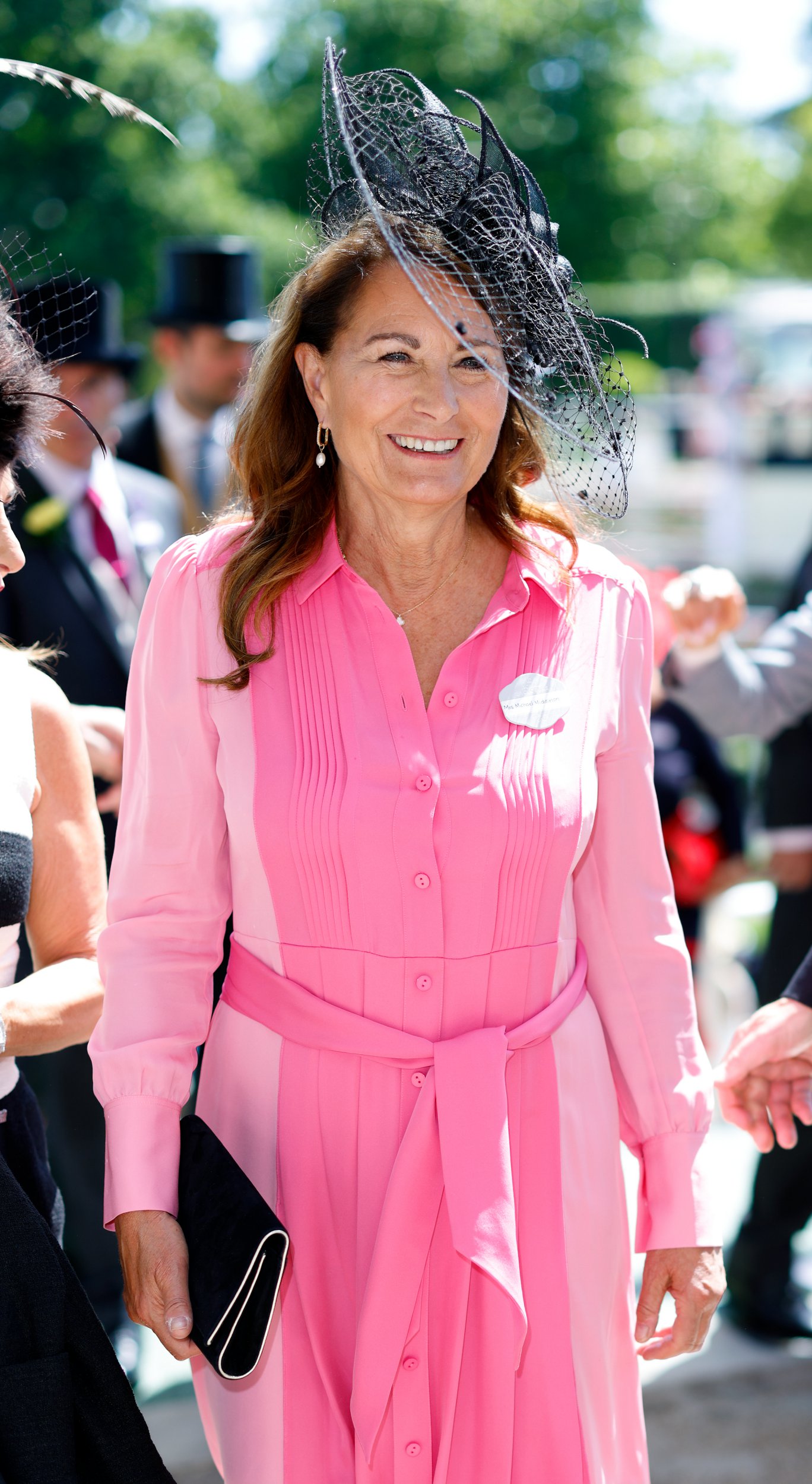 Back in 2009 Goldsmith was caught cutting up cocaine for a sex worker at his Ibiza villa in a 2009 newspaper sting.
He was fined £5,000 and sentenced to a 12-month community order.
Then, in 2017, he admitted attacking his wife Julie-Ann Goldsmith and knocking her to the ground in a drunken row.
Following a night at a private members' club in central London, he 'drunkenly' struck his wife outside of their Marylebone home and in front of a taxi driver.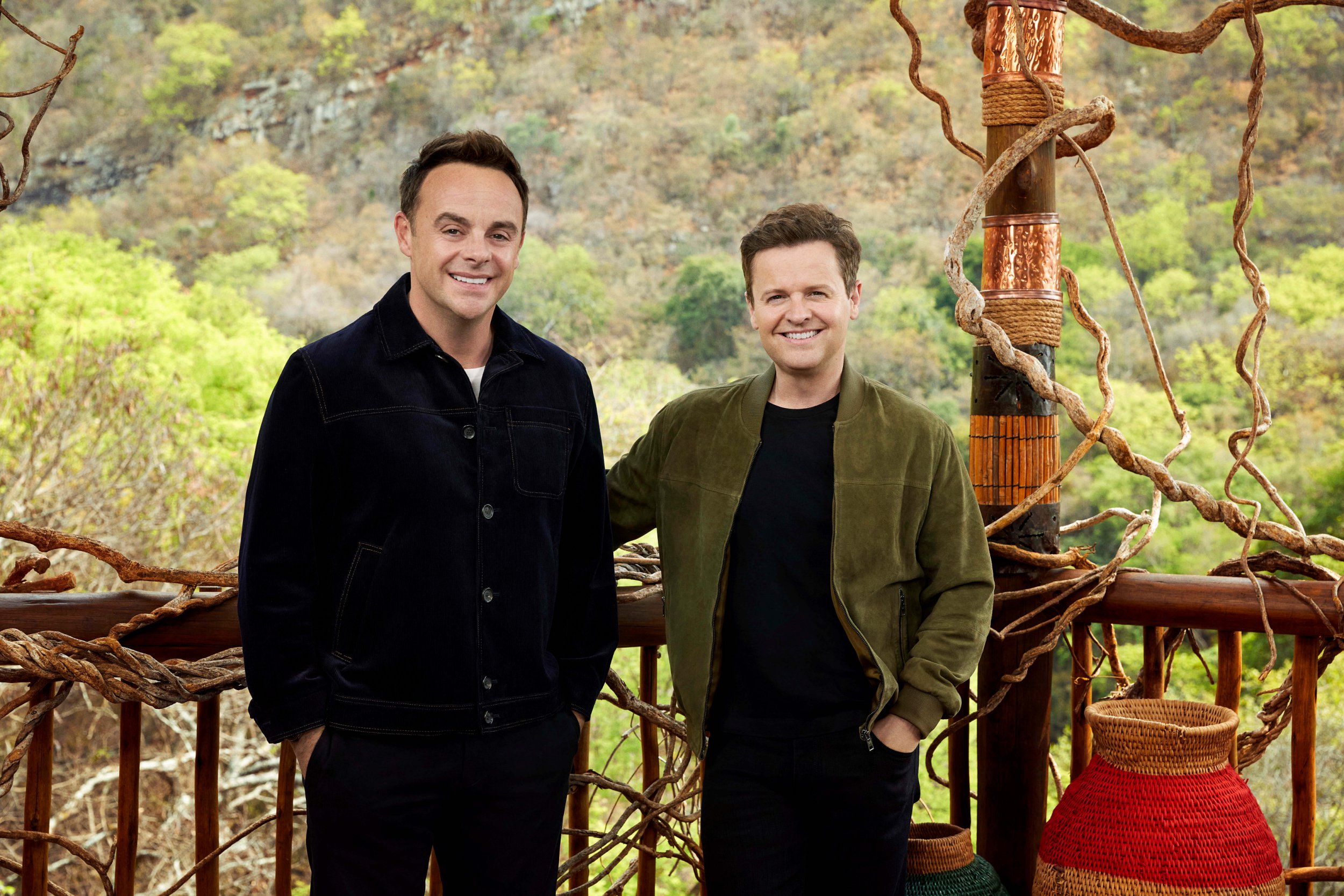 The couple had been arguing about his drug use and after he was slapped, Goldsmith then punched his wife with a 'left hook' after which she fell to the floor, smacking her head on the pavement, and was unconscious for about 15 seconds before coming to.
In court, he later and was handed a 12-month community order with 20 rehab sessions to ensure 'this sort of loutish behaviour does not reoccur.'
While it's unclear whether Kate and her uncle have a relationship, earlier this year he said she 'always has such poise and class'.
Writing for the after King Charles' coronation, he wrote that his niece was not a 'prima donna' and 'quietly gets on with the task at hand, taking her duty very seriously while making it look effortless'.
Metro.co.uk has contacted ITV for comment.
I'm A Celebrity… Get Me Out Of Here! returns this autumn on ITV1 and ITVX.