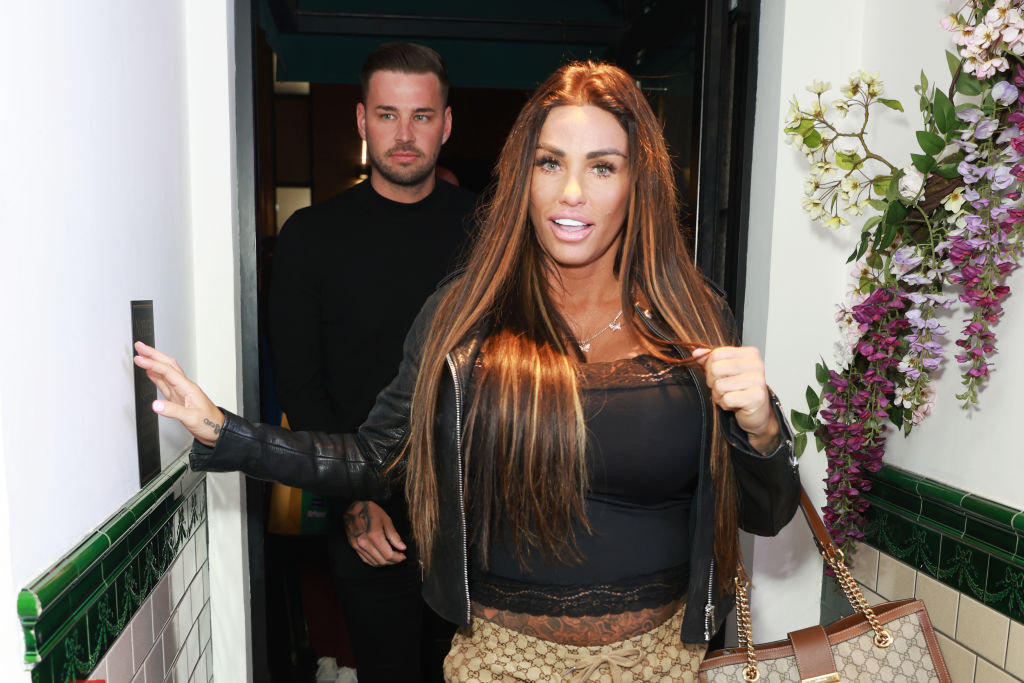 's driving licence has reportedly been 'medically revoked' just weeks after she returned to driving.
Just last month the Mucky Mansion star, 44, was pictured grinning as she after a two-year driving ban.
The On***ans star was banned from the roads on the B2135 near Partridge Green in West Sussex in 2021.
Luckily, Katie wasn't seriously injured in the crash, which saw her car roll over in the single-vehicle collision.
But the star was arrested for drink-driving and later results found cocaine in Katie's system.
The subsequent 16-week prison sentence, suspended for 12 months, was avoided after Katie completed a court-ordered stay at The Priory.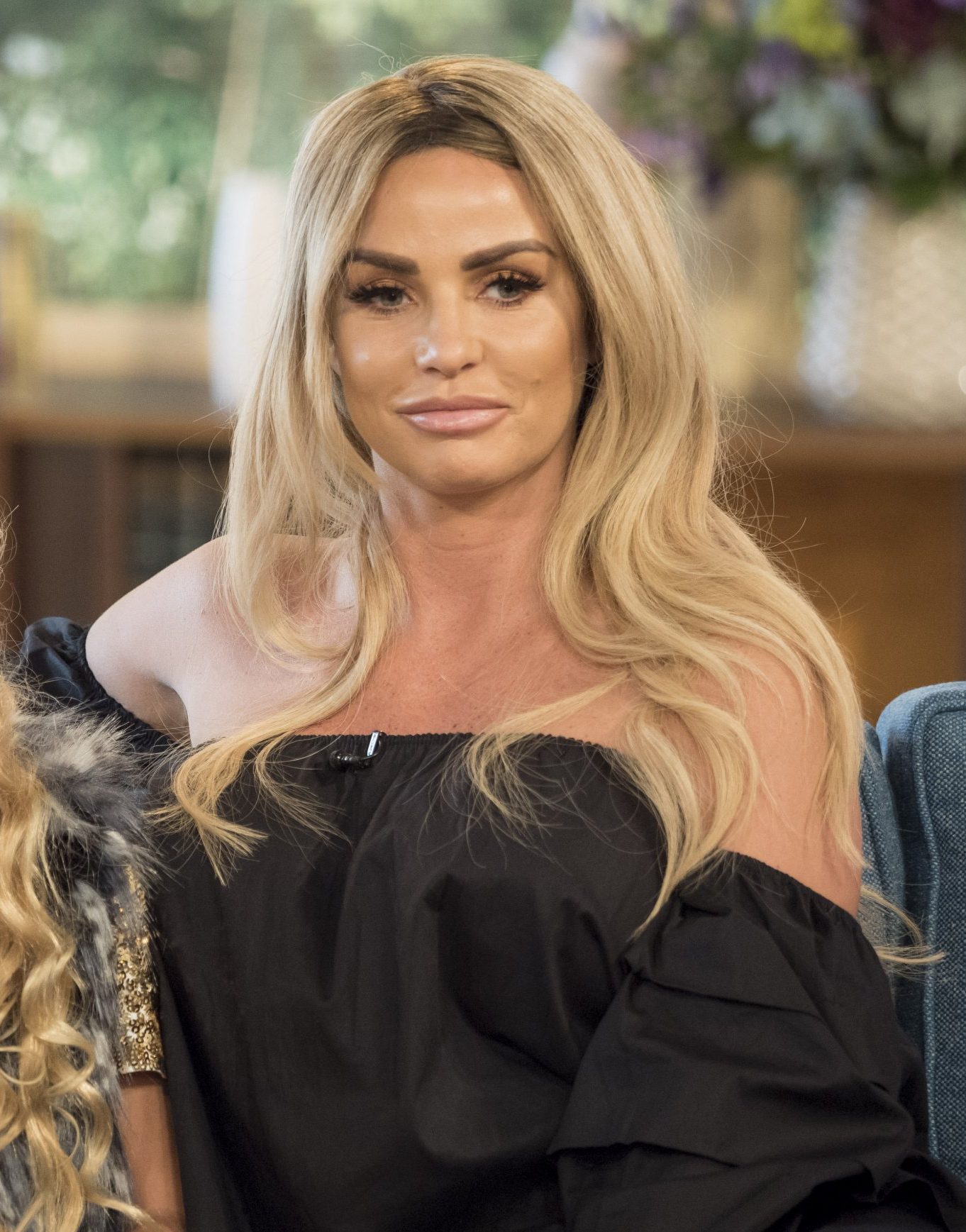 She was also faced with 100 hours of unpaid work and given 20 rehabilitation requirements to be met.
Now, reports suggest Katie's new-found freedom was short-lived, as reports her licence has been 'medically revoked'.
A source told the publication: 'Katie's gutted that her return behind the wheel has been so short-lived.
'She was over the moon last month to finally get back on the road after a difficult two years and has worked hard to turn her life around.'
At the time, Katie said she took 'full responsibility' for the incident.
'I got in my car. Had a collision. I regret it. I've upset people around me, and I have upset myself,' she said of the crash in 2021.