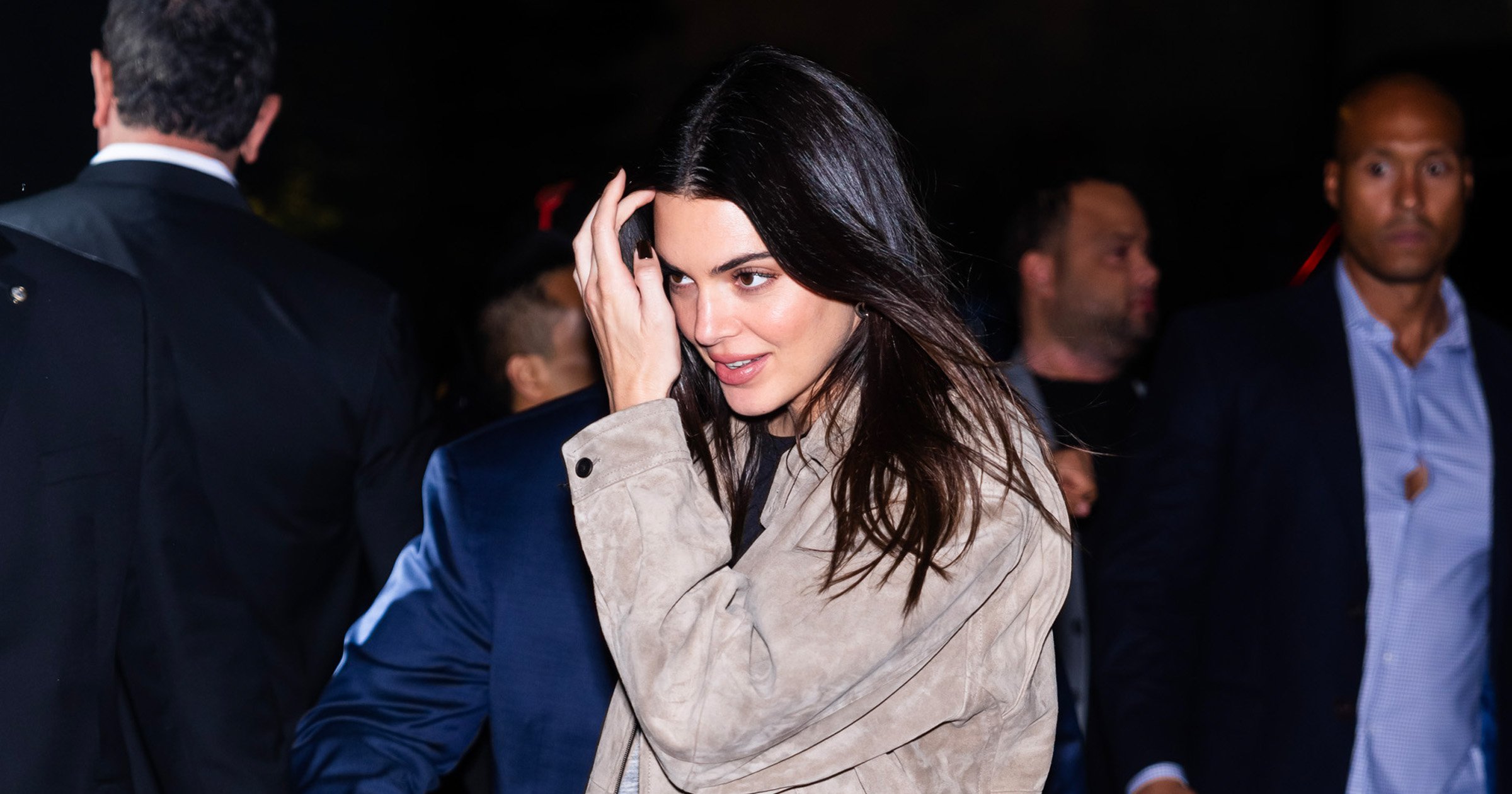 was sure to support her as he made his hosting debut on Saturday Night Live, making a low-key appearance at the afterparty.
The 29-year-old rapper made for an exuberant guest host on the show, which was marking its second episode back after the resolution of the writers' strike in the US.
of opening host and former SNL star , the Puerto Rican hitmaker pulled double duty as he was also musical act in an episode that included a sketch set in a convent and one revealing his love of the animated movie Shrek.
He also enjoyed star-studded support from the likes of The actor and former stand-out host and musical legend Sir Mick Jagger, as well as a cameo from ex-cast member Fred Armisen and an introduction for one of his songs from Lady Gaga.
As many had hoped, wanted to be there for Bad Bunny – real name Benito Martínez Ocasio – and was snapped making her entrance to the SNL afterparty on Saturday night in the heart of New York City.
The Kardashians star wore a beige bomber jacket and black trousers and loafers for the event, at which she arrived in the same car as Bad Bunny, who had changed into jeans, a chunky brown knitted jumper and baseball cap.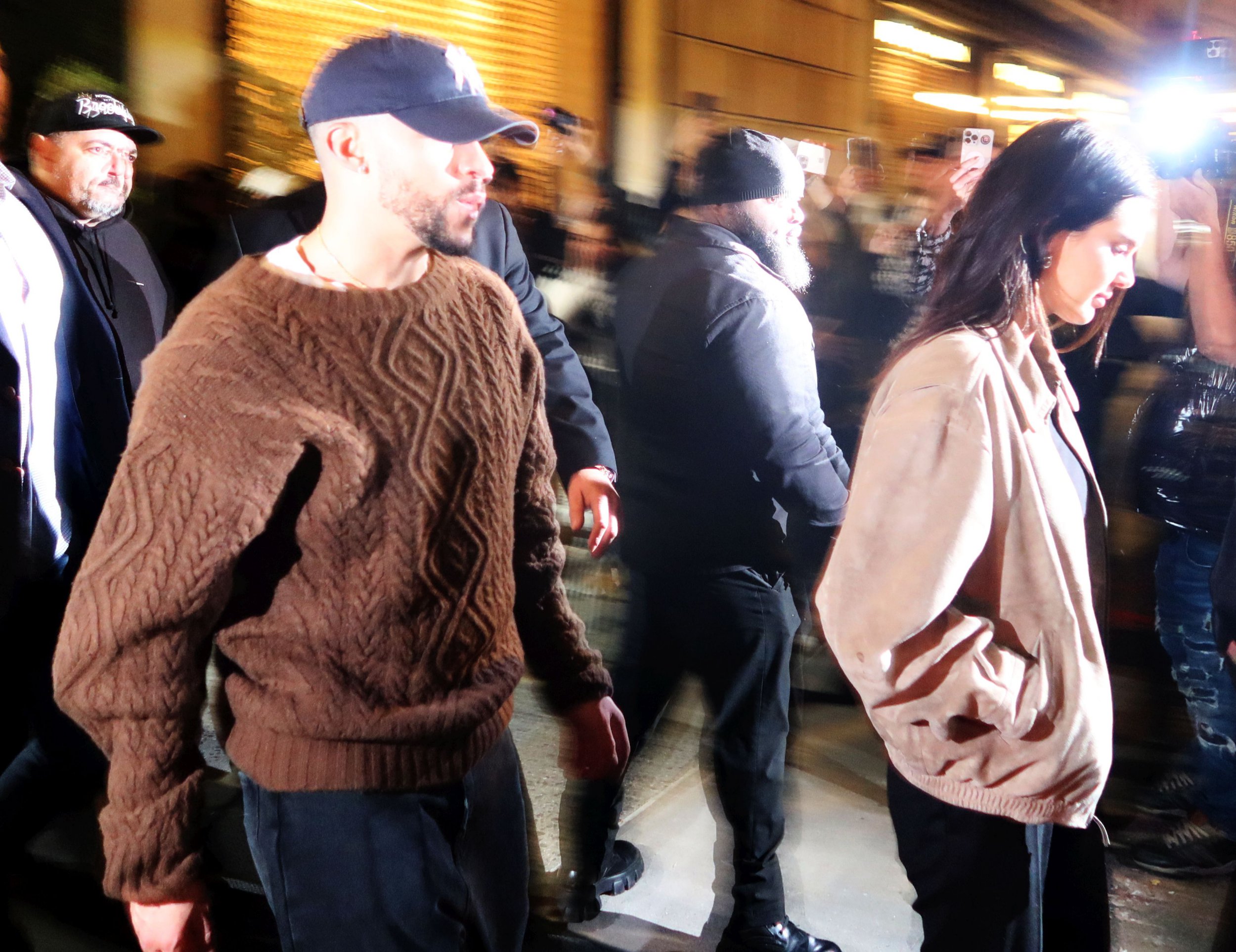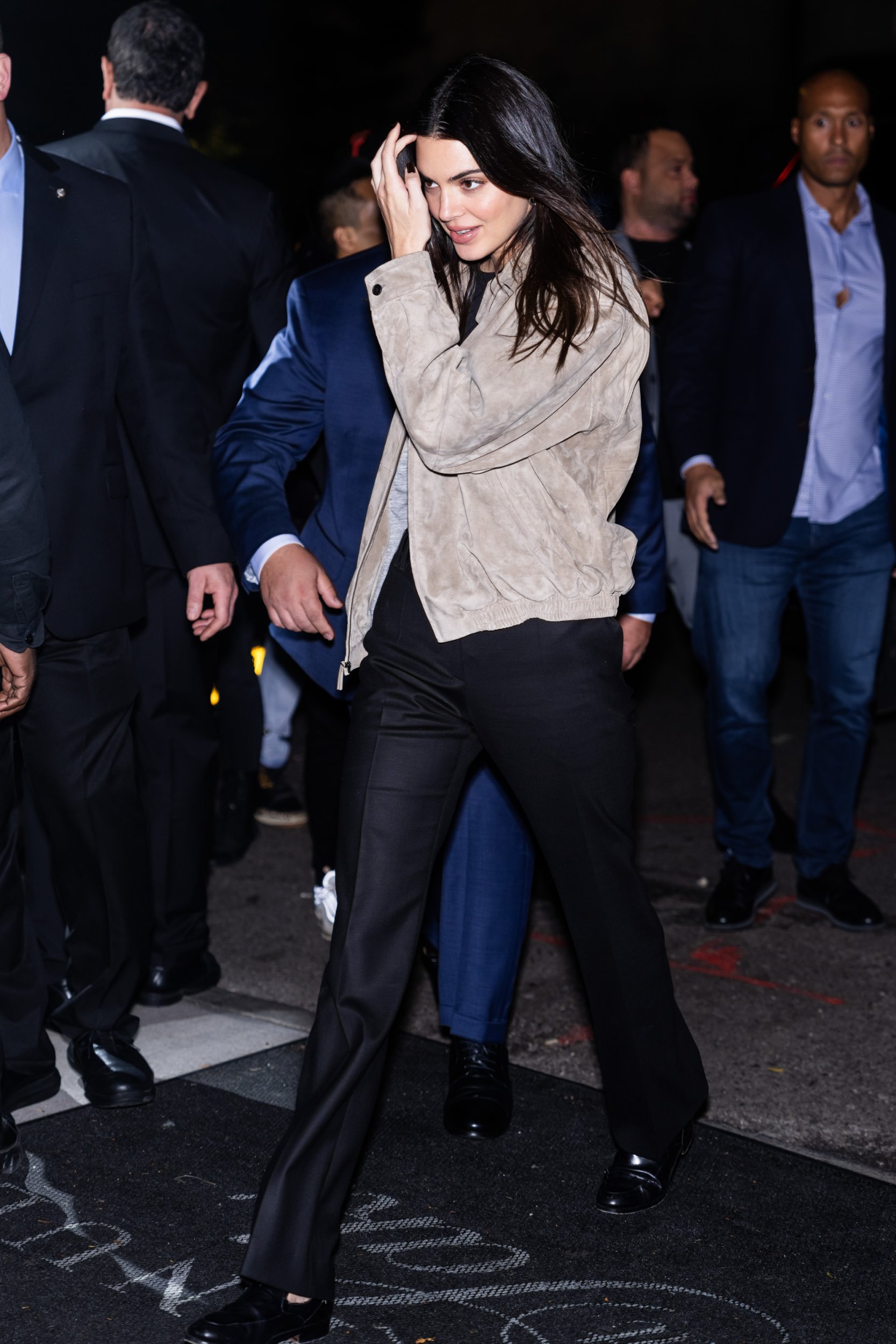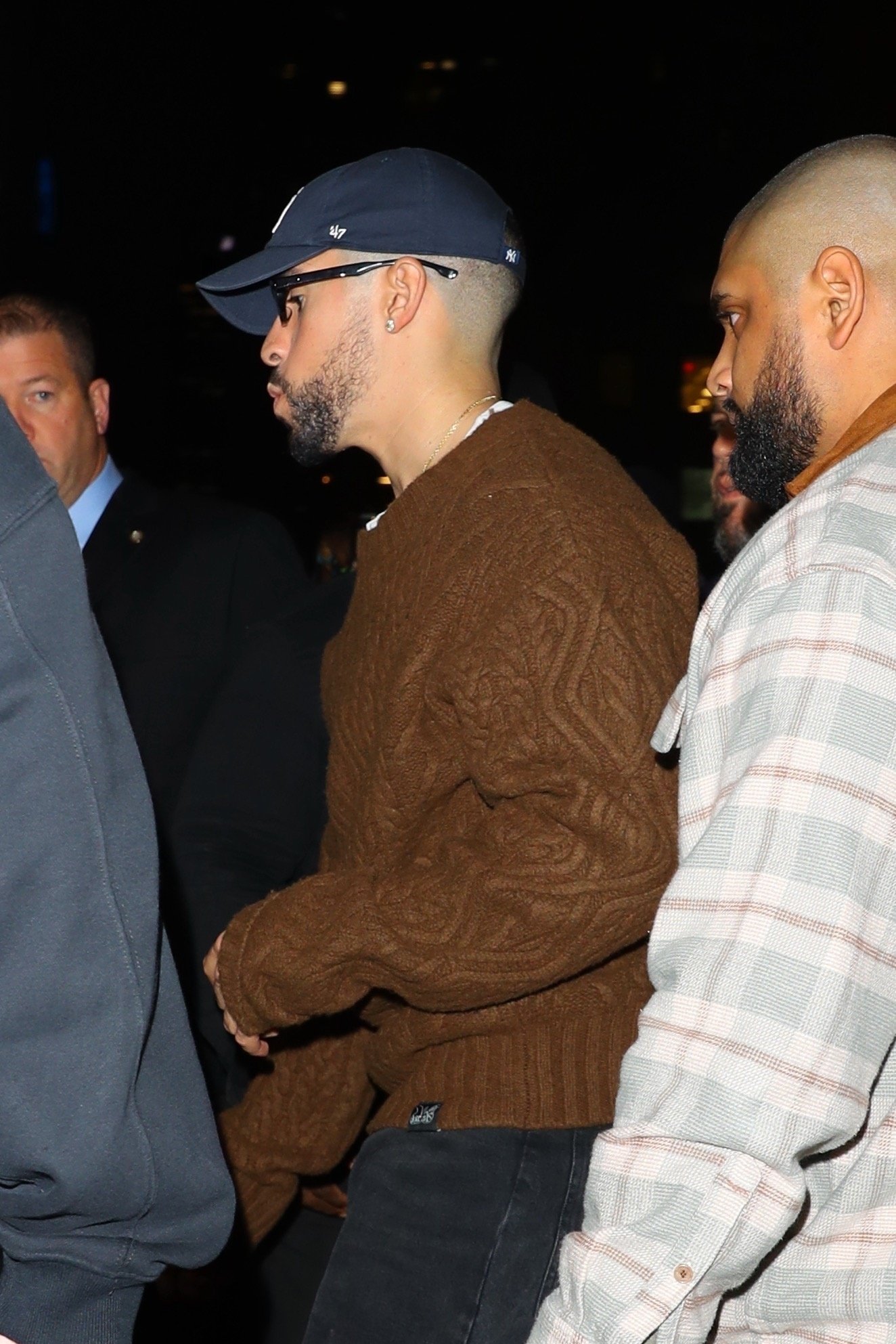 In promo spots for the episode, Bad Bunny made a very subtle reference to Kendall by pretending to swat a mosquito on behalf of Heidi Garner – just like he had done when warning Kendall of mosquitos in a clip he posted on Instagram back in August.
The rumoured couple have been this year, and Kendall was back in April 2023.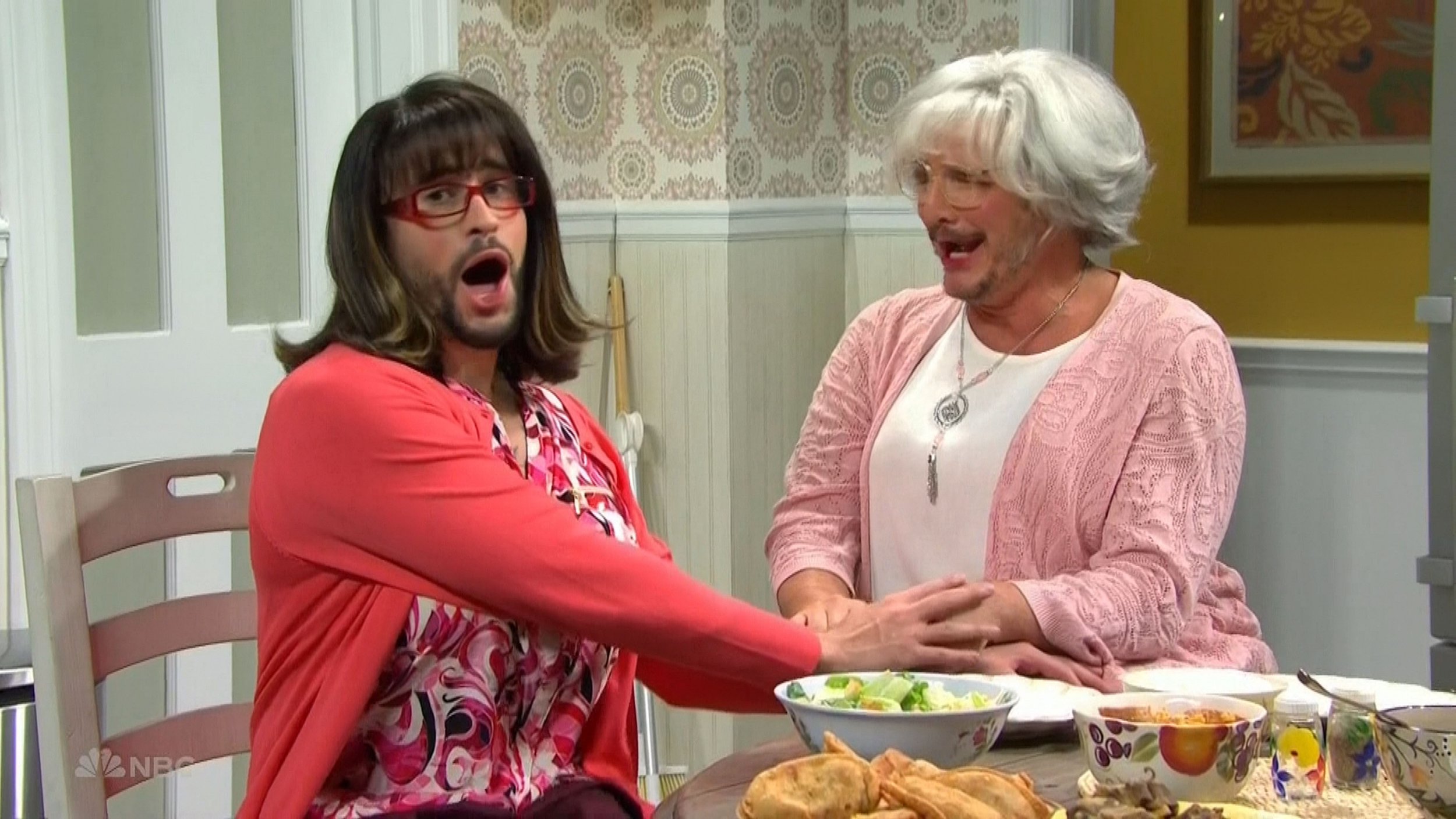 However, neither has commented on their budding relationship publicly.
Despite making their front row debut together in September, Bad Bunny also went on record to say he as he keeps his personal life private.

Have your say in the comments belowComment Now
Speaking tomagazine, he said: 'I'm not really interested in clarifying anything because I have no commitment to clarify anything to anyone.
'I am clear and my friend Jomar is clear and my mother is clear. They are the only ones to whom I have to clarify anything.'
Appearing to pluck out a name at random as an example, he added: 'As for Juliana Dominguez from Mississippi I have nothing I need to clarify to her. Never. About anything.'