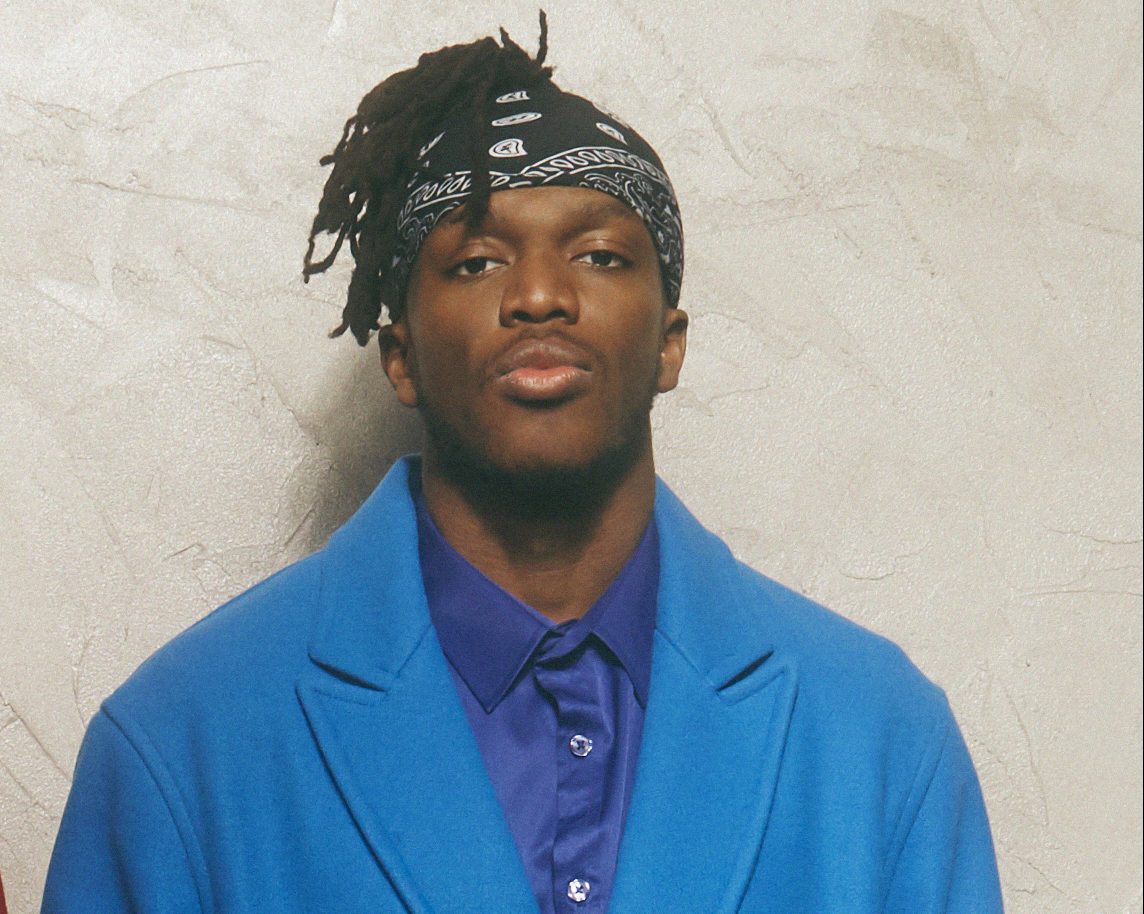 Rapper and boxer never feels against the ropes when he hears out-there rumours about himself.
In an exclusive interview with Guilty Pleasures, the chart-topper, aka Olajide 'JJ' Olatunji, addressed some of the wildest stories doing the rounds. 'People are like, "I have a gay relationship with my friend Simon [Minter]."
'I'm like, "Well, no, we're just really good friends." I guess people like to romanticise us,' he laughed. 'People also said I was dating … and that I hated working with [rap star] Trippie Redd, which, I mean, is a little true!'
The 29-year-old, who launched his sought-after Prime energy drink with fellow boxer and YouTuber Logan Paul, is hoping to pack a punch with his knockout new single Voices, featuring Oliver Tree.
The Not Over Yet singer is also the star of his own documentary In Real Life, available now on Amazon, an endeavour that proved to be far more emotional than he was anticipating.
'If I'm being honest, it was just a paycheck,' he admitted. 'I didn't expect it to be as deep as it was. It helped change my life in a lot of ways, which is quite weird to say.'
In the Louis Theroux-produced doc, KSI is seen wrestling with fame and his mental health. 'It's me trying to figure out if I wanted to be famous, this rich guy that lives that lifestyle and moves like a boss, or if I wanted to just be JJ, the guy who is introverted, keeps to himself, is very chilled and relaxed, very normal,' he pondered.
However, KSI doesn't want to be too normal after recalling his stint working at HMRC – and yes, he found it taxing. 'That was the most boring week of my life. So dull. I don't know how the people who work in that company are able to do what they do,' he said.