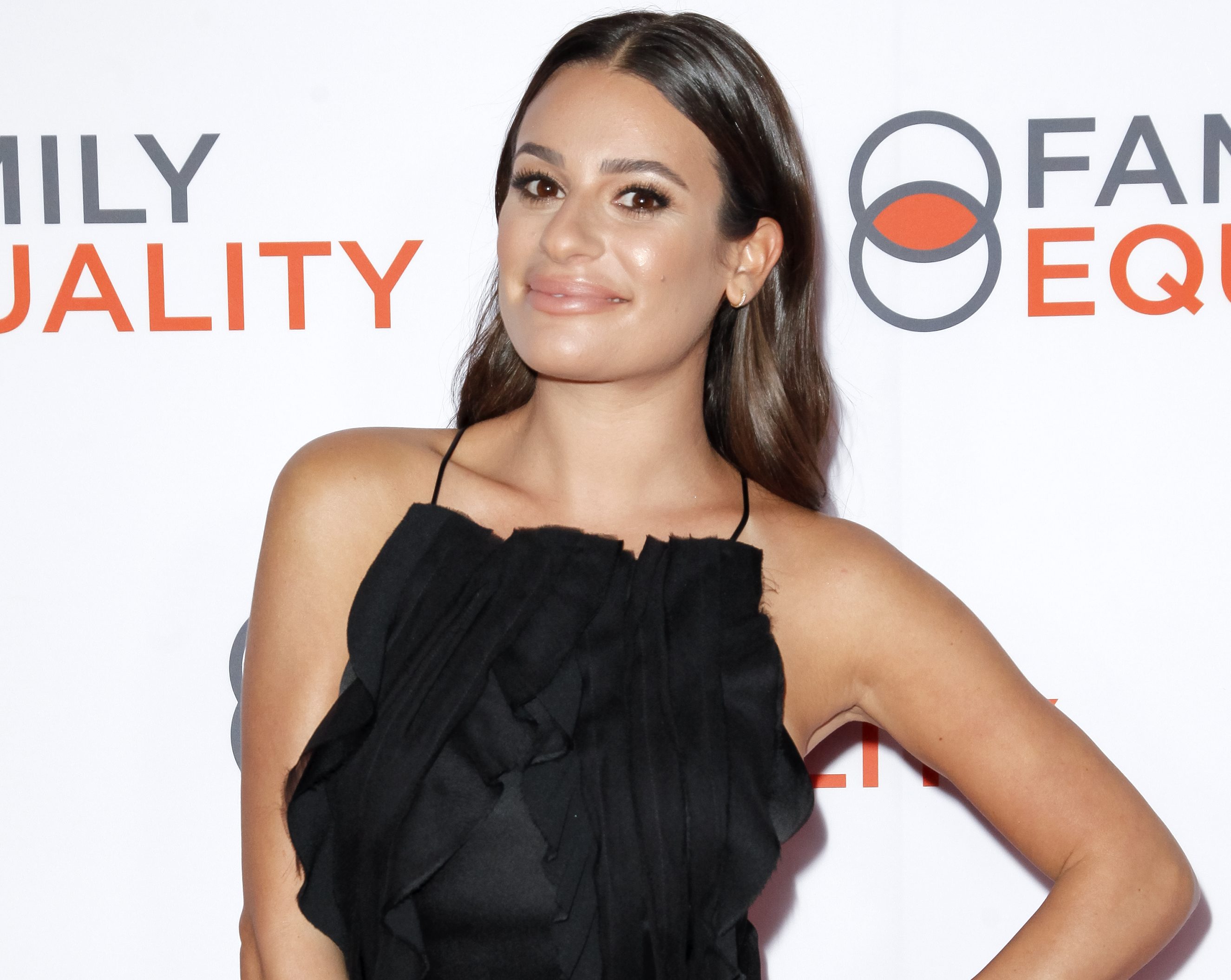 Lea Michele has marked her son Ever's third birthday with a beautiful family photo, following his worrying health battles.
The Glee actress previously revealed that the earlier this year with a 'scary health issue'.
Taking to Instagram, the 36-year-old – with husband Zandy Reich in 2020 – couldn't help but commemorate his day in style.
Beside a photo showing the trio walking the streets, with Ever's back to the camera, she wrote: 'Happy 3rd Birthday to our beautiful son! Ever we love you so much!'
Fans were living for the sweet snap and rushed to celebrate the birthday boy in the comments below.
'Happy birthday little boy. We love you so much,' one replied.
'Cutest little family! Happy birthday little man,' a follower penned.
An Instagram user agreed: 'Happy birthday ever. Crazy that he's already 3 wow. where does the time go.'
'Happy birthday to Ever. They grow so fast. May life continue to bless him with lots of health, love and that beautiful family that he has,' another said.
'Good job mom and dad! They look beautiful @leamichele.'
As a commenter added: 'Happy birthday to this little boy! I can't believe he is already 3!'
In March, Lea revealed Ever had been admitted to the hospital and took a brief absence from the stage as she remained by his side.
He was later taken back for more treatment, with the Funny Girl star explaining that there were moments she wanted to 'break down and cry' throughout his ordeal.
Although she didn't share any details of his illness, she said at the time: 'These hard times show you truly what matters and is important in life and how much we have to be grateful for.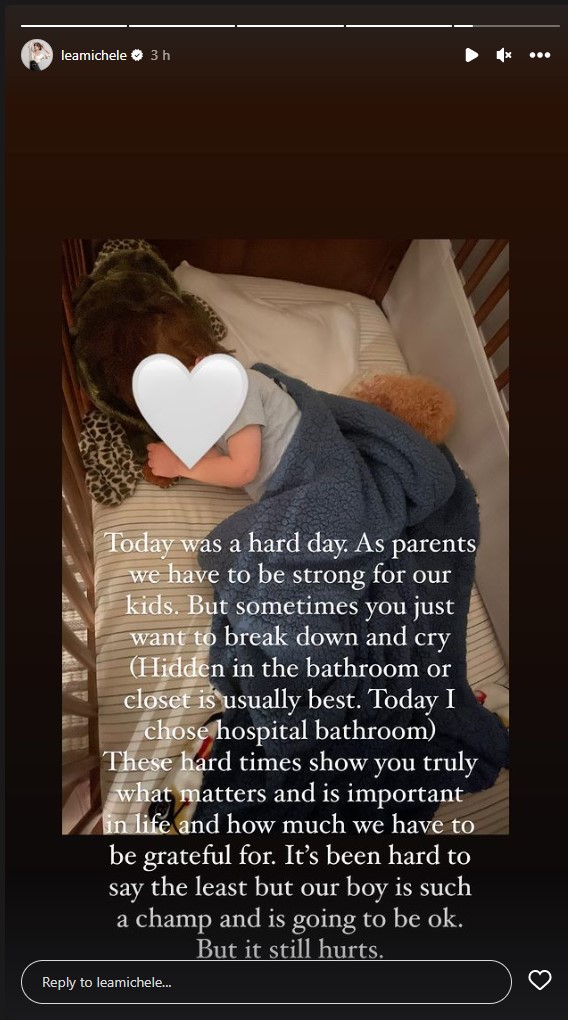 'It's been hard to say the least but our boy is such a champ and is going to be ok. But it still hurts.'
In April, Lea shed light on Ever's recovery while attending the Time 100 Gala in New York, adding to People: 'Ever is doing good. He's doing well.
'We still have a little bit of a long road ahead of us here.
'But he's doing well, thank God, and healthy.'