The trailer for the highly anticipated Lessons in Chemistry has arrived with a bang.
Released last year, , a cooking show host in 1960s Southern California who made a career change after being fired as a chemist.
It became an but was picked up to be turned into a show before the book was even released.
Now fans have been given a first look at in the starring role, with ' song Sign of the Times soundtracking the trailer, which begins with Elizabeth speaking to her audience.
'In life, discoveries usually lead to more questions. The only constant variable is the unexpected,' she says.
'We can't control it. It's only when you look backwards that you see how it was all connected.'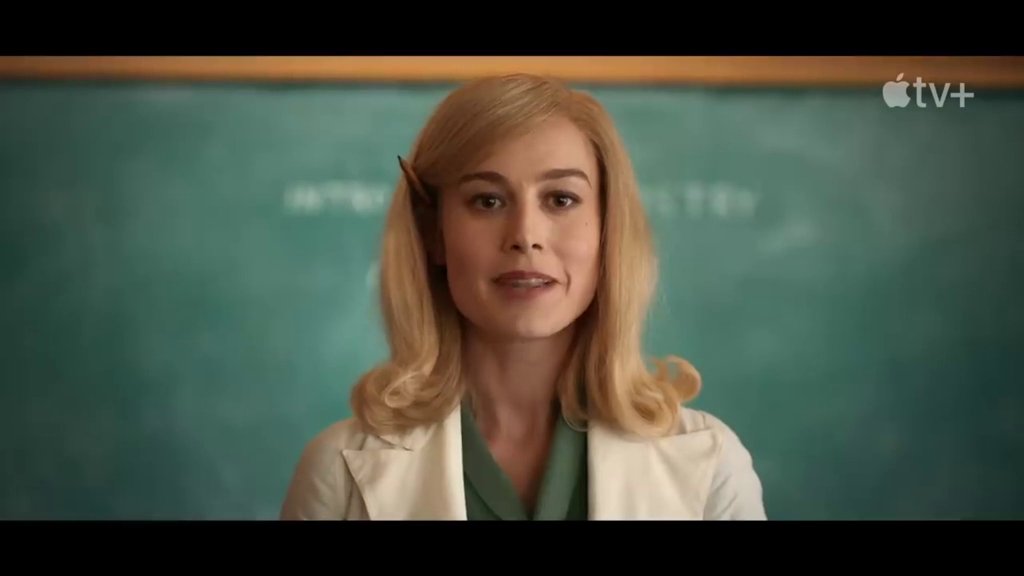 Her burgeoning romance with colleague and fellow scientist Calvin Harris (Lewis Pullman) is shown, however while she is falling in love, she also faces plenty of setbacks as she struggles against sexism in their workplace in the 1950s.

Are you excited to watch Lessons in Chemistry?Comment Now
Despite Calvin thinking Elizabeth is on 'the verge of a major scientific breakthrough', one of her bosses tells her in a meeting that their institution has a 'reputation based on world class scientists…not the theories of a pretty lab tech'.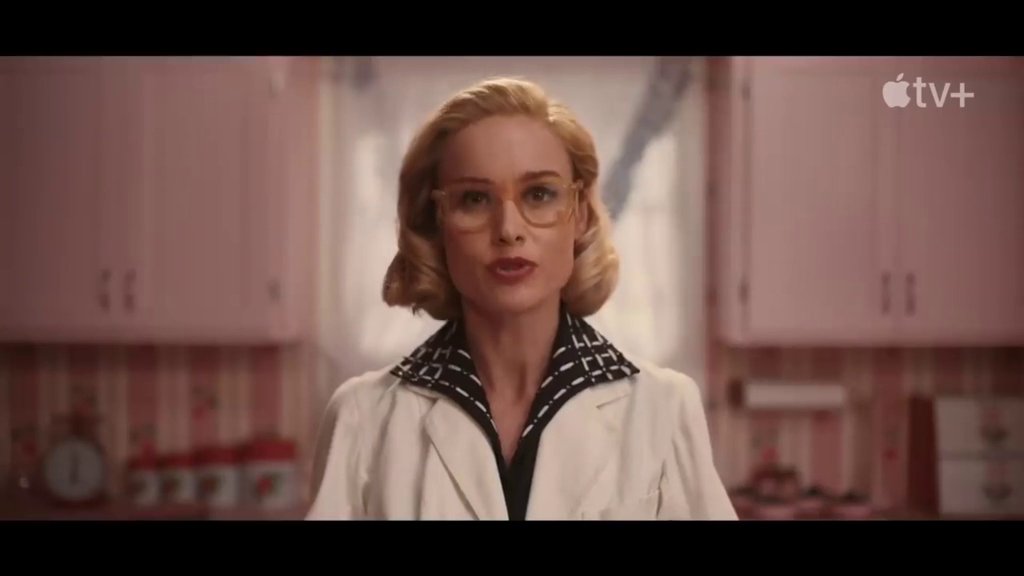 After being fired, she is offered a job as the host of a cooking show and despite her initial hesitation, Elizabeth takes the opportunity and quickly becomes a hugely popular television personality.
But determined to fight for feminism, Elizabeth uses her show Supper at Six to empower other women, asserting that she 'stands proudly with the overlooked workhorse of the kitchen…women and baked potatoes', much to the shock of some TV executives.
As one of her friends Harriet (Aja Naomi King) tells her, she has something 'almost no-one has…a platform' and encourages Elizabeth to speak out about other social causes, which sees her take part in a sit-in during the Civil Rights Movement.
But when being told by her TV boss that politics doesn't belong in the kitchen and men just want their wives to make them a drink after a long day at work, she again pushes back and questions why men can't be the ones to make women a drink.
The emotionally charged trailer then ends with Elizabeth issuing a request to assist women trying to balance their commitments.
'Children set the table. Your mother needs a moment to herself,' she said.
The eight-episode series also stars Stephanie Koenig, Kevin Sussman, Patrick Walker, and Thomas Mann.
Lessons in Chemistry is streaming from October 13 on Apple TV Plus.