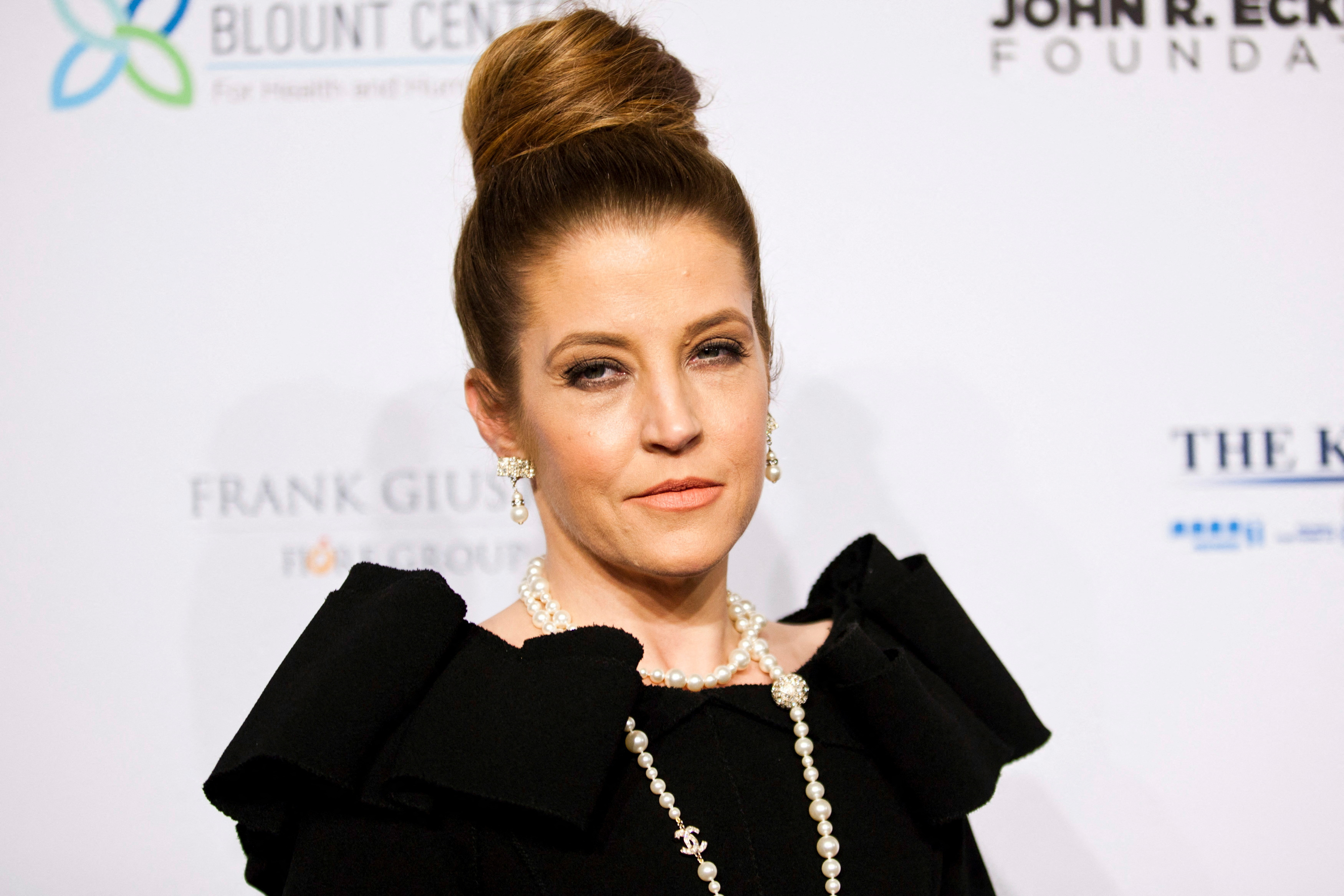 Lisa Marie Presley had allegedly turned to weight loss medication in order to look and feel her best for the Elvis movie release, a source close to the family has claimed. 
at the age of 54 after at her home in Calabasas, California. 
She is survived by daughter Riley Keough, younger children Finley and Harper, and mother Priscilla Presley.
Until the week of her death, Presley had made several public appearances promoting Elvis, the biopic about her late father Elvis Presley and starring and Tom Hanks.
Just two days before she died, Presley and her mother attended the Golden Globes where Butler won best actor for his portrayal as the late rock n roll legend, and dedicated his acceptance speech to the two women.
Presley spoke to reporters on the red carpet and was seen to be unsteady and speaking 'very slowly' in her final interview with Extra's Billy Bush.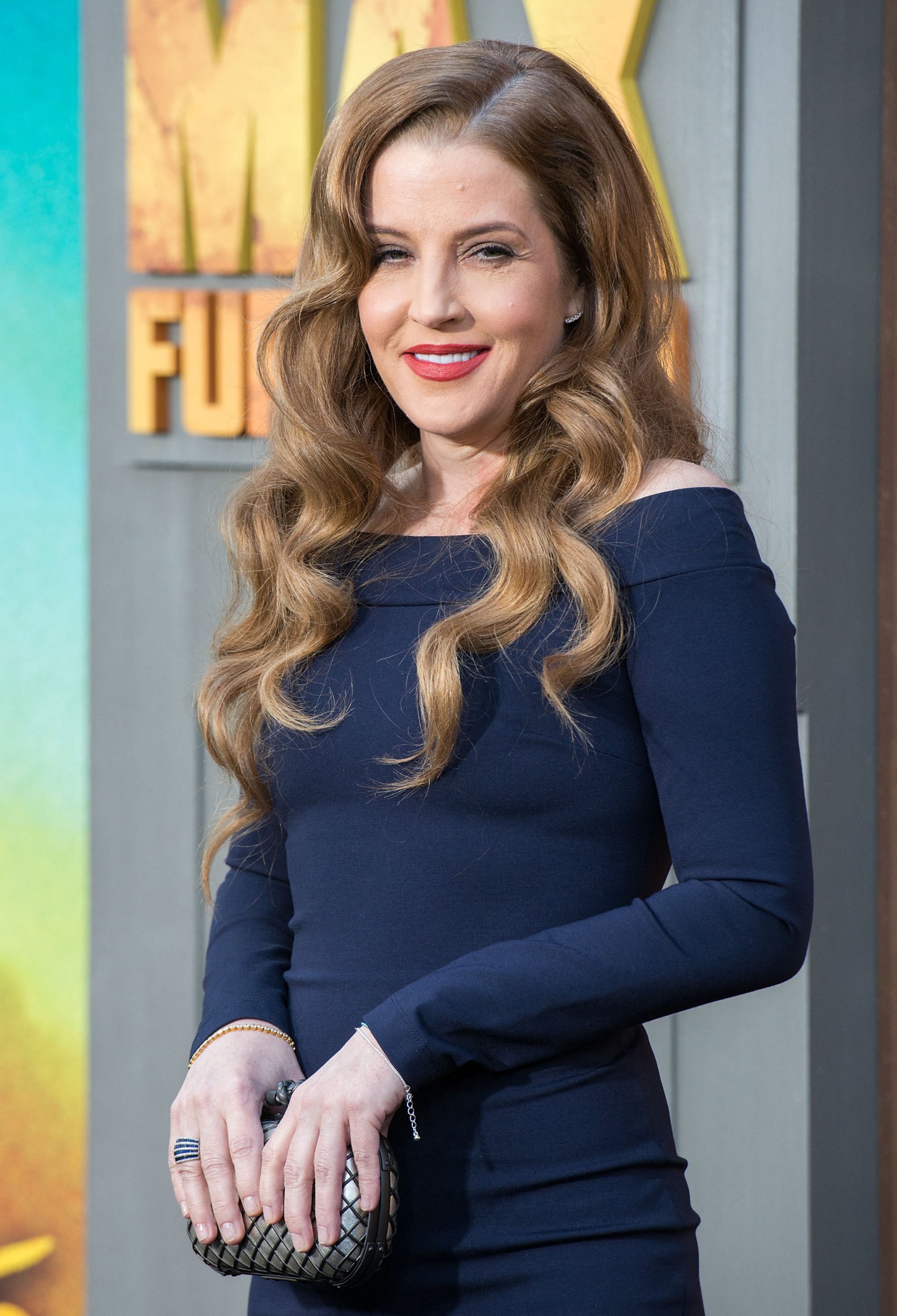 A source close to the family has now claimed that the late singer had embarked on a strict fitness regime in the months leading up to her death.
According, Presley began taking weight loss medication as well as opioids, which she had previously battled an addiction to, and also had cosmetic surgery procedures.
Presley's cause of death has been deferred pending toxicology reports.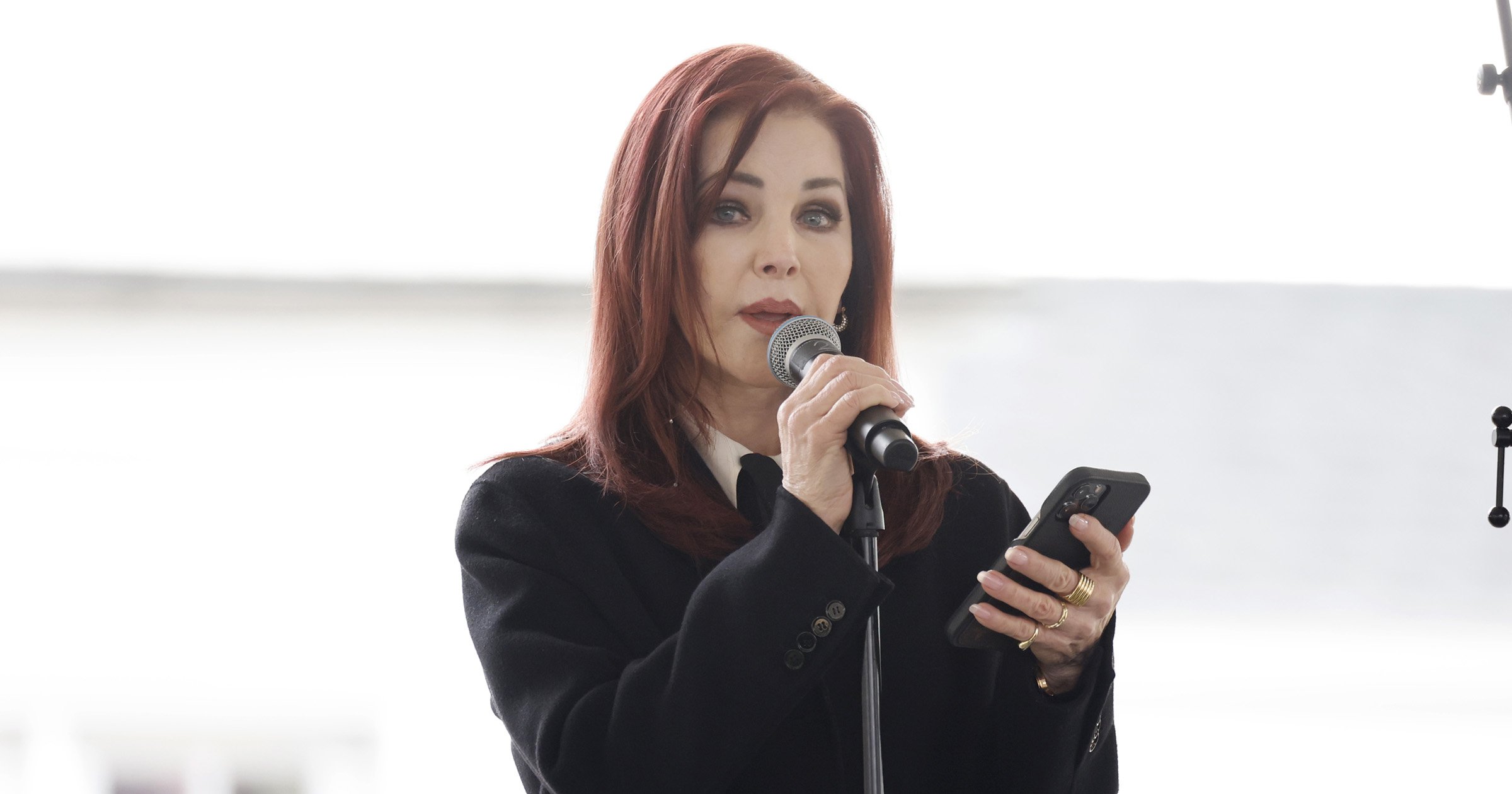 Sarah Ardalani, spokesperson with the LA County Dept. of Medical Examiner-Coroner, told CNN: 'Presley was examined on Jan. 14 and the cause of death was deferred.
'Deferred means that after an autopsy, a cause of death has not been determined and the medical examiner is requesting more investigation into the death, including additional studies.
'Once the tests/studies come back, the doctor evaluates the case again and makes the cause of death determination.'
was held at her father's Graceland mansion in Memphis, Tennessee last weekend, and saw her mother Priscilla deliver an emotional speech, while Riley's husband, Ben Smith-Petersen, read out a heartfelt message on her behalf. 
Metro.co.uk has reached out to Presley's representatives for comment.
Follow Metro on Snapchat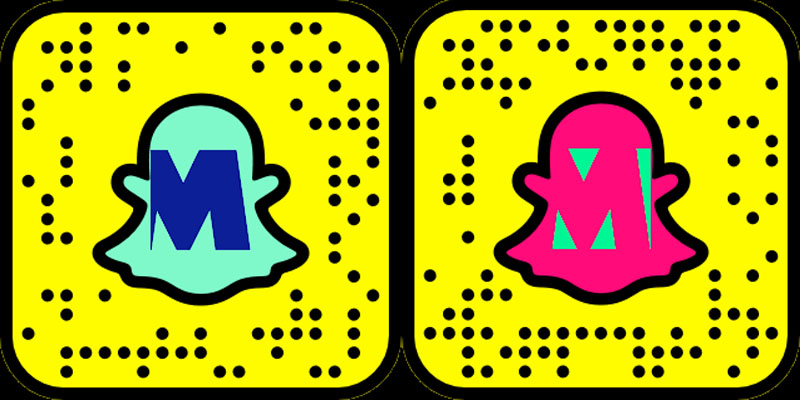 You can follow our new , the go-to place for all things pop culture.
Keep up with the latest Showbiz exclusives by following .
And football fans can indulge in all the transfer gossip and more on .