has returned to amid ongoing legal drama surrounding herself and her former backing dancers.
The pop star has been accused of discrimination and by three former dancers, as well as for allegedly forcing them to touch nude performers at a strip club in Europe.
Last week it was reported that the Truth Hurts star against the trio accusing her of harassment.
However Lizzo has ignored all of this as she took to social media to show off an interesting new outfit.
In a post on Instagram, which Lizzo has only recently returned to posting on since the allegations first emerged, the star completely ignored the drama as she instead showed off a new outfit.
Sharing her location as Tokyo, Japan, the musician's outfit was seriously reminiscent of classic monster flick Godzilla, as she bore a blazer and skirt covered in spikes.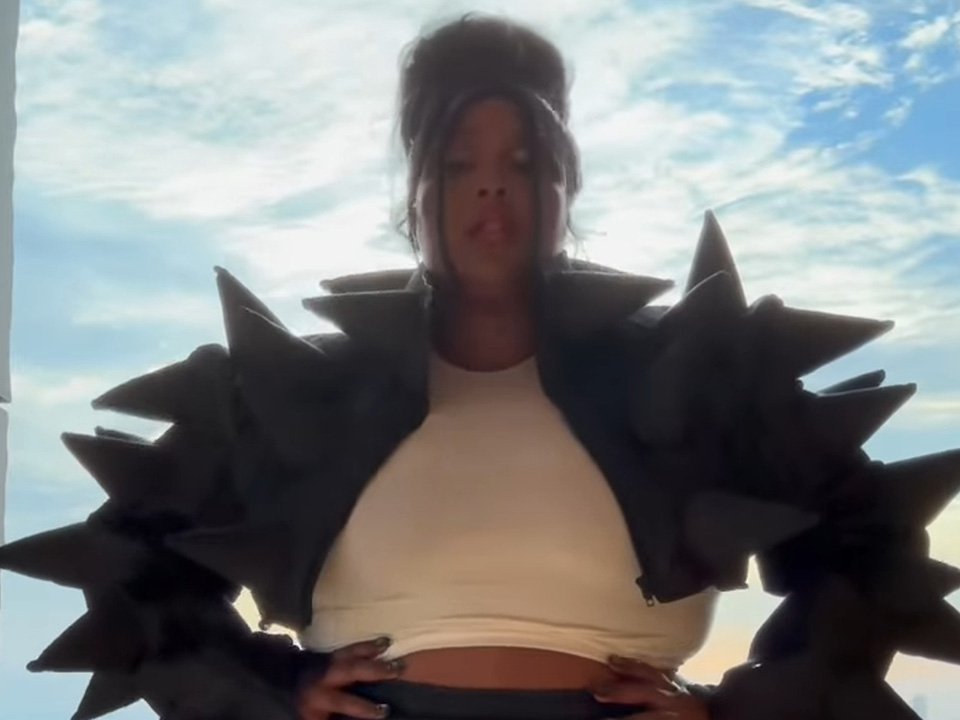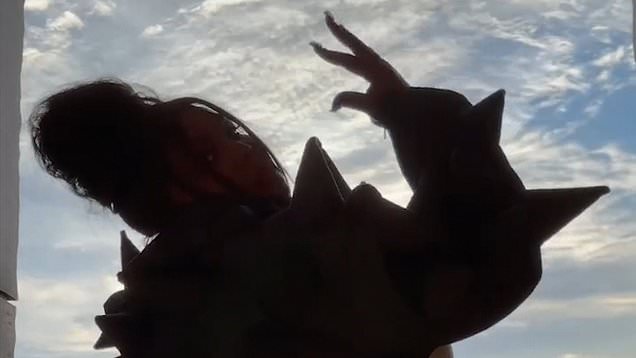 The dark grey combination was a real eye-catcher, and Lizzo posed confidently in the get-up for a series of snaps – including a video taken herself, in which she struck a pose with the city spread out beneath her.
She wrote in a caption alongside the snaps: 'Japanese flute >>>,' and in another post added three hedgehog emojis – naturally, because of the spikes.
While Lizzo was loudly ignoring the uproar and legal issues with her post, many in the comments were discussing it, and it doesn't seem likely to go away any time soon.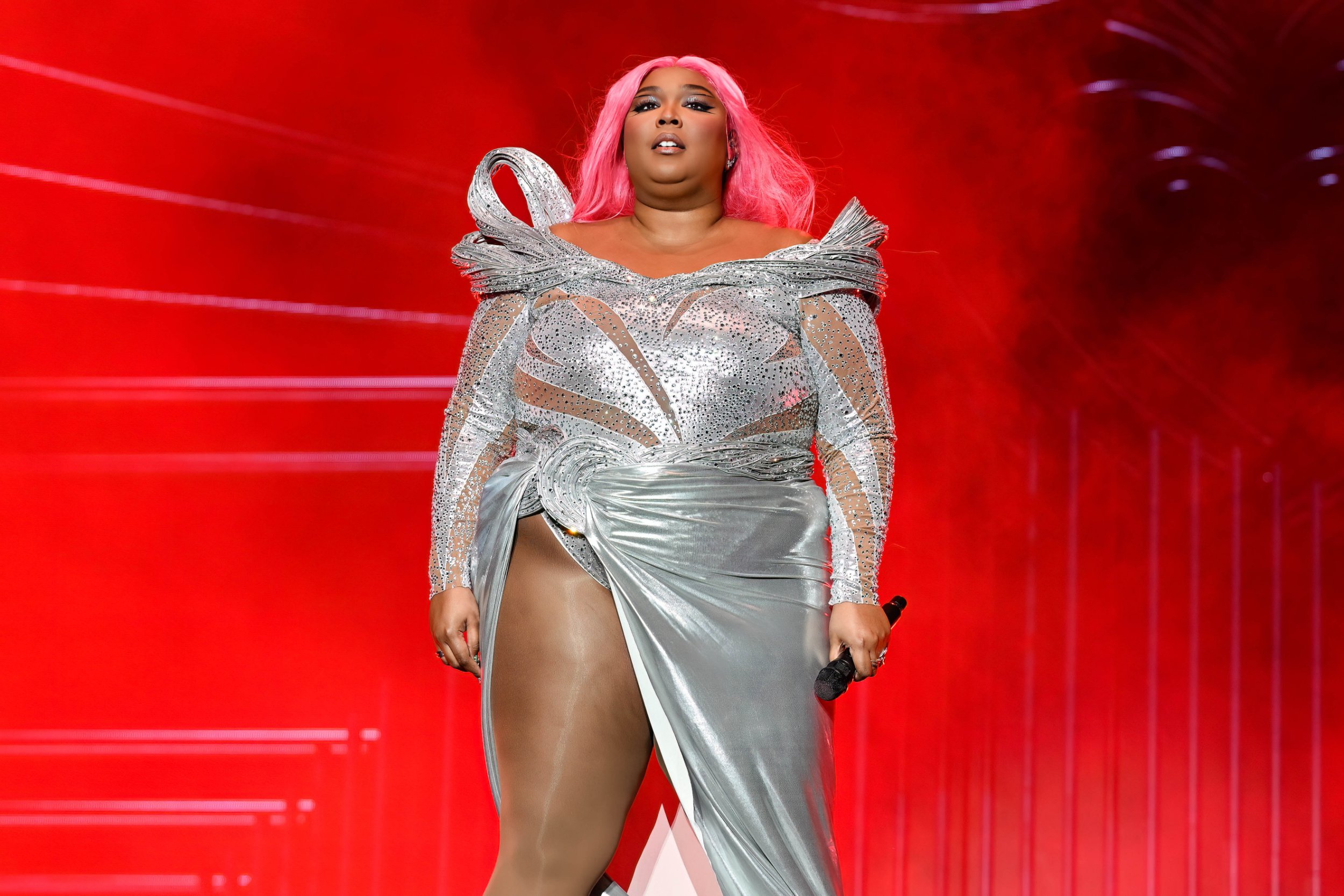 Crystal Williams, Noelle Rodriguez, and Arianna Davis claimed they were subject to sexual, religious and racial harassment, discrimination, assault and false imprisonment, among other allegations.
Lizzo has vehemently denied the allegations, branding them 'outrageous' and 'sensationalised', and was reportedly preparing to launch a countersuit against the three dancers.
Attorney Ron Zambrano, representing the three women, hit out at what he called Lizzo's 'attempt at intimidation'.
A statement shared with said: 'Lizzo's threat to countersue for malicious prosecution is an insidious attempt at intimidation and delivers a chilling effect to all harassment victims in the workplace. '
They claimed: 'Lizzo is trying to scare others from coming forward following the predictable path of promising a second trauma heaped upon them if they have the nerve to speak out.'